Ask A Vet With Dr. Suze – When should you take your puppy for his or her first veterinary appointment?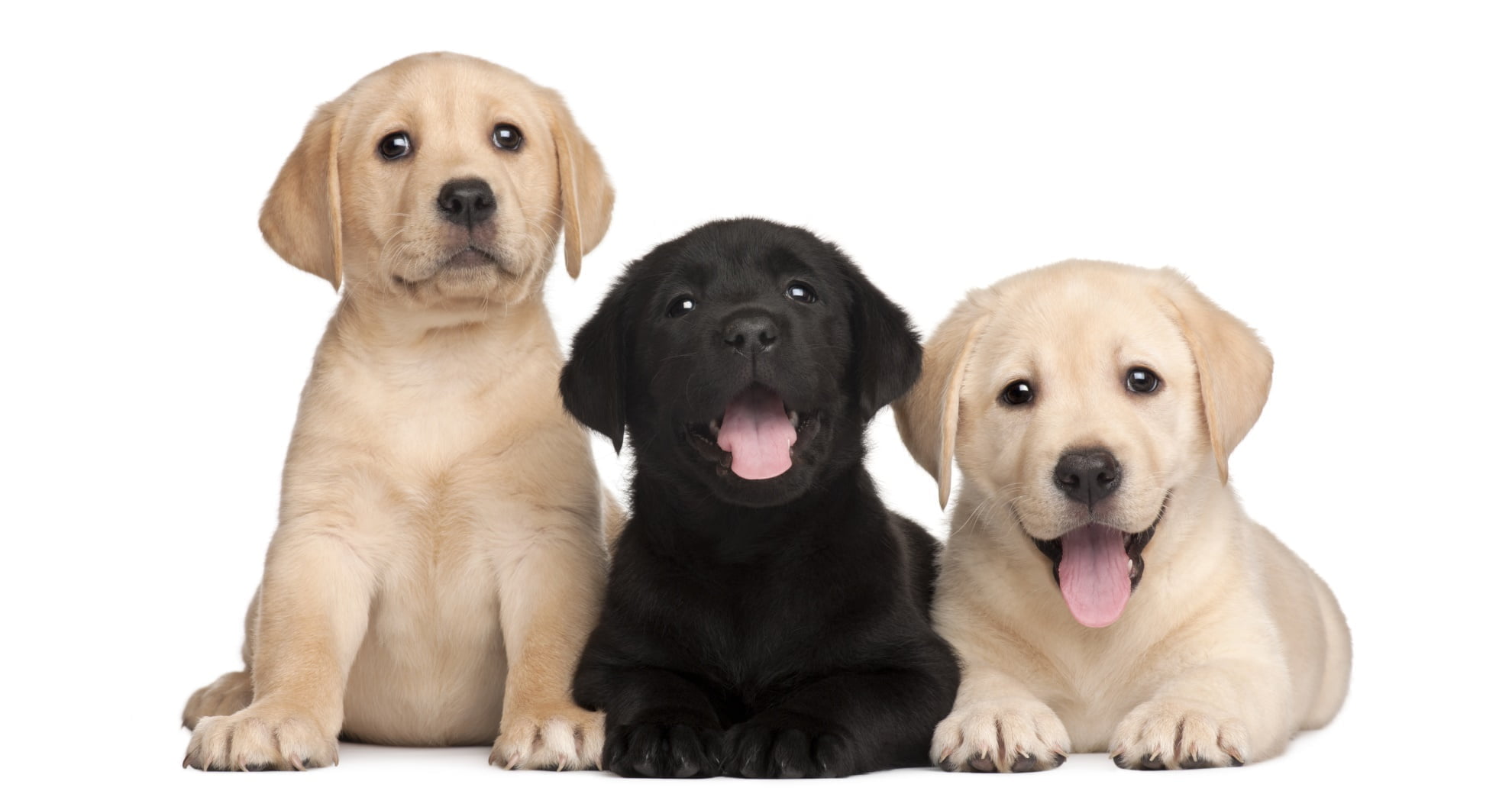 Our new puppy arrives in a few days. When should I book him in for his first veterinary appointment?
The minimum age for puppies to be rehomed is around 7 to 8 weeks of age. This means that most puppies have already received their first 6-8 week puppy vaccination with the breeder but it's always worth double checking. It is a good idea to get any new pet thoroughly checked by your local veterinarian soon after joining the household.
The purpose of this first visit is to ensure your new family member is enjoying optimal health. It is also a great opportunity to check that your new pet is receiving an appropriate diet for its life stage as well as running through important health information such as worming and flea prevention.
Dr. Susanna Gamage BVSc MRCVS CVA (IVAS) has over a decade of international veterinary experience and is the founding director of Dr. Suze – My Visiting Vet. If you have a general pet question you would like answered by Dr. Suze please email susanna@drsuzemyvisitingvet.com.au. Please note the information in this article is of a general nature and is not intended to be a substitute for professional healthcare advice. If you have specific concerns about your pet, you should always seek advice directly from your veterinary healthcare practitioner.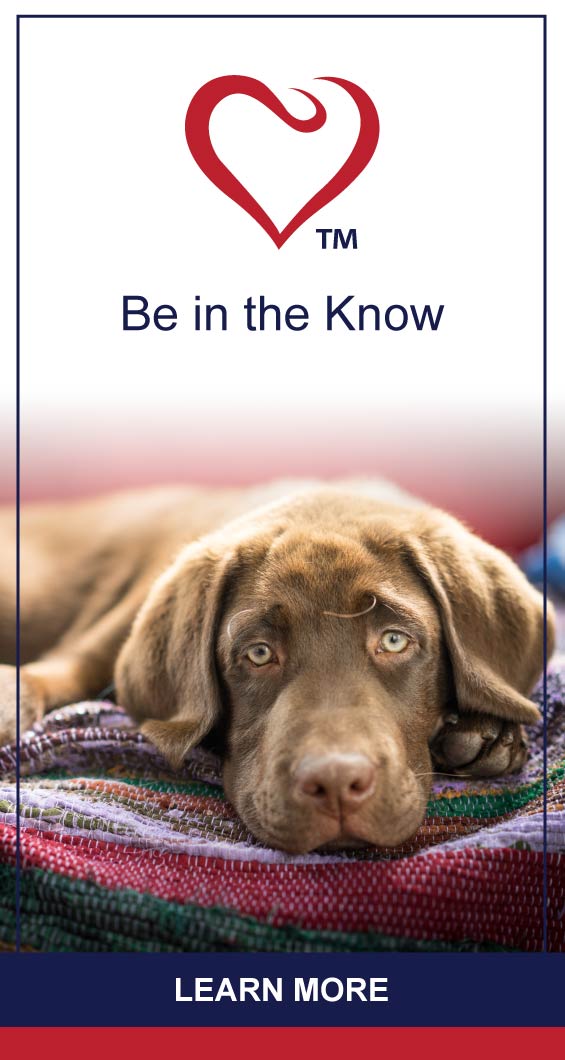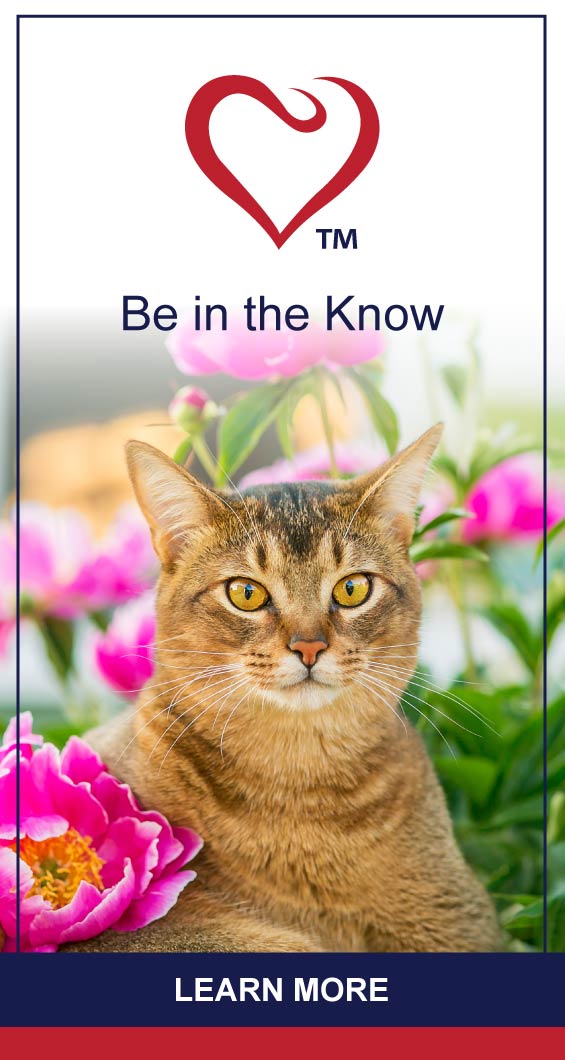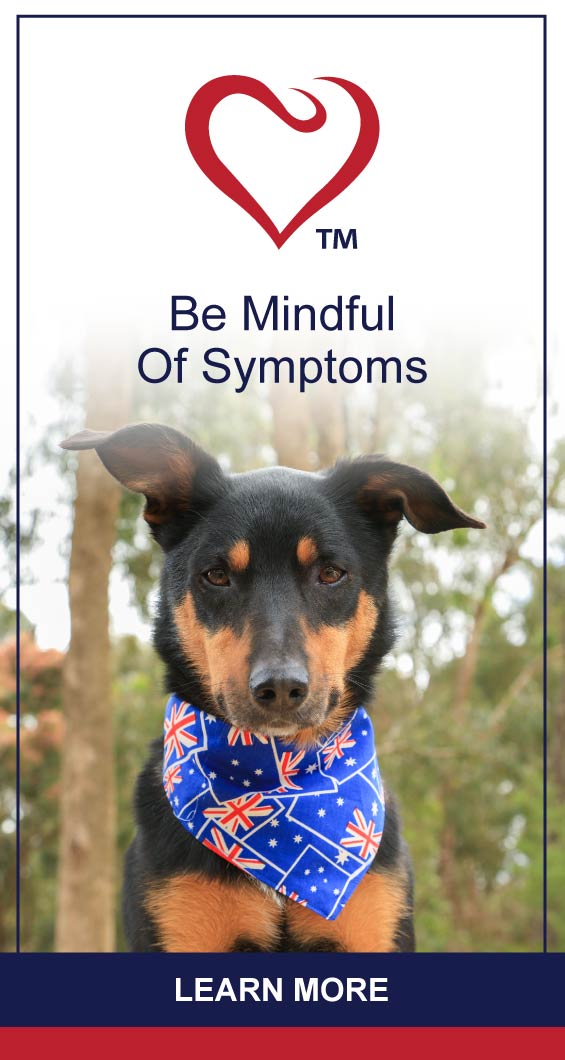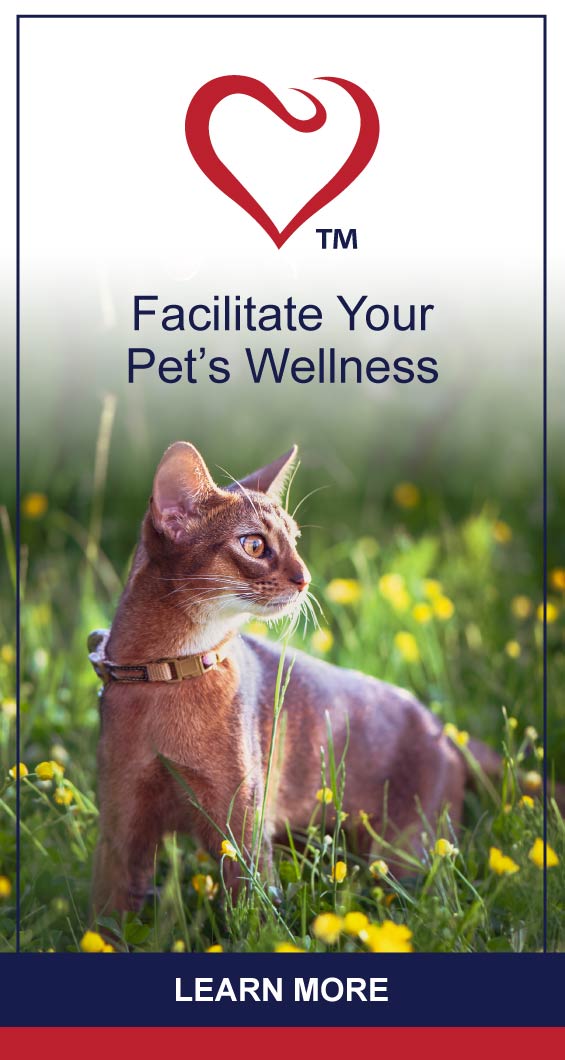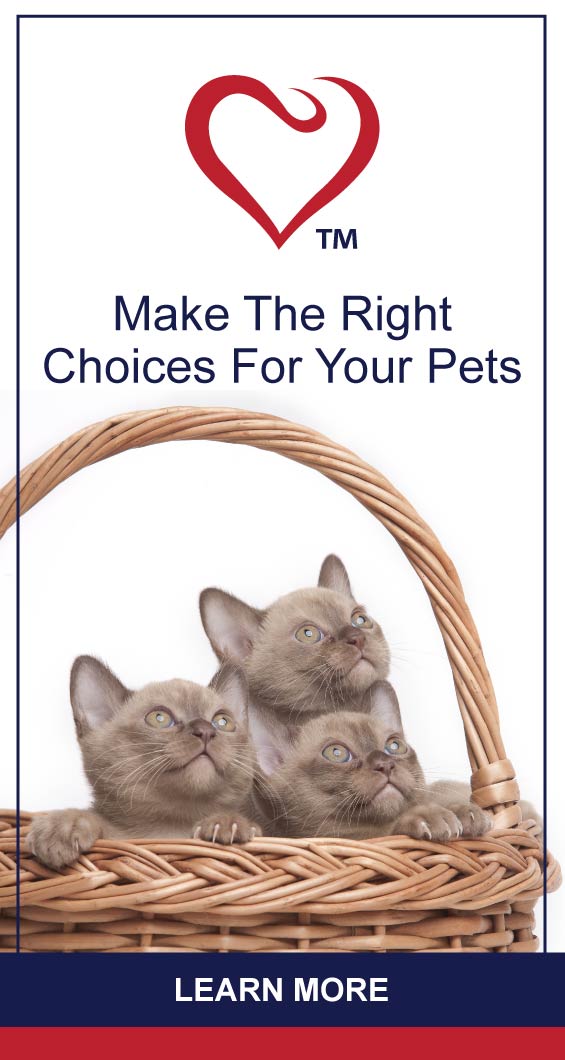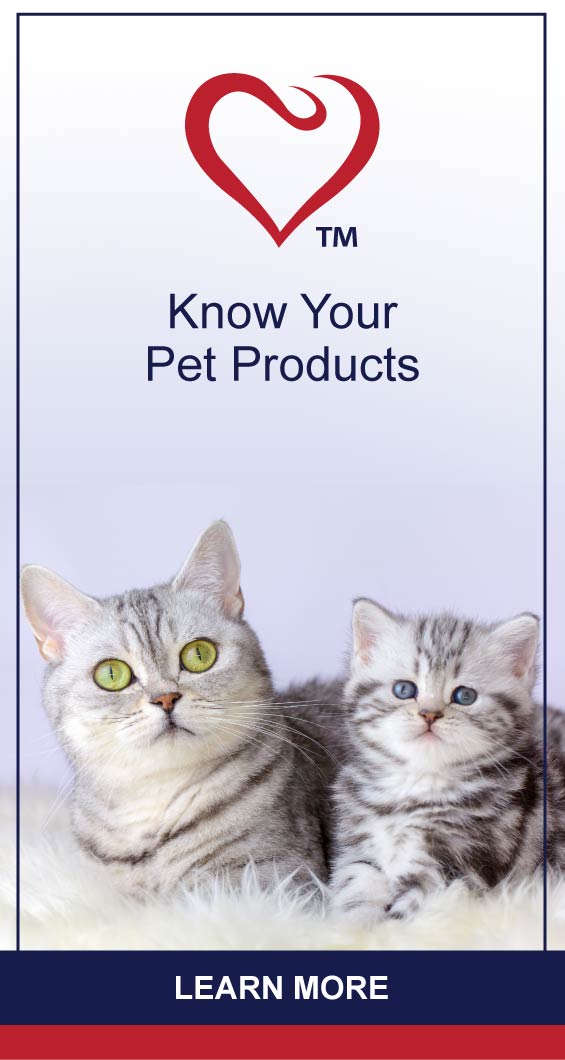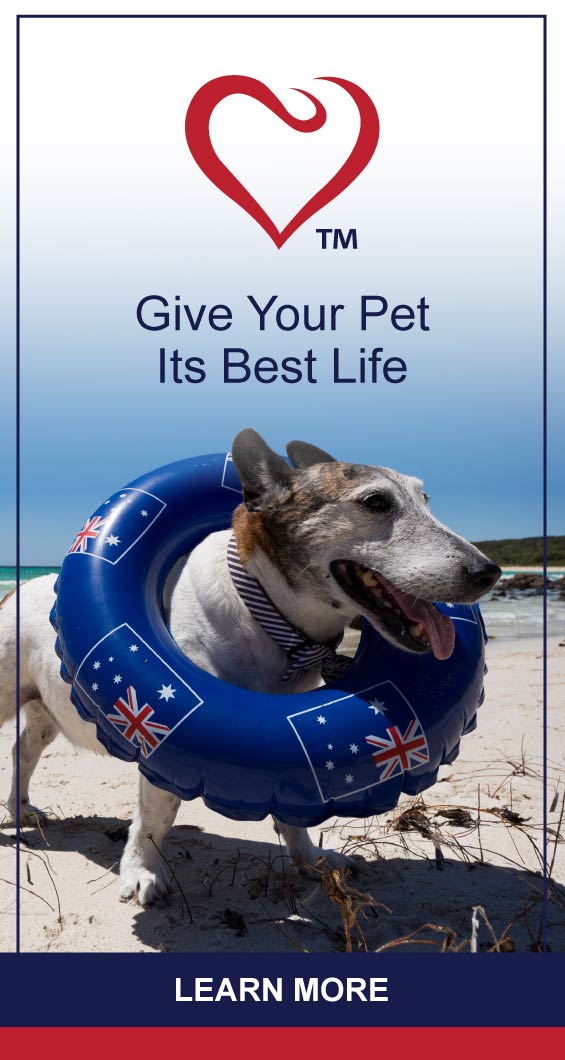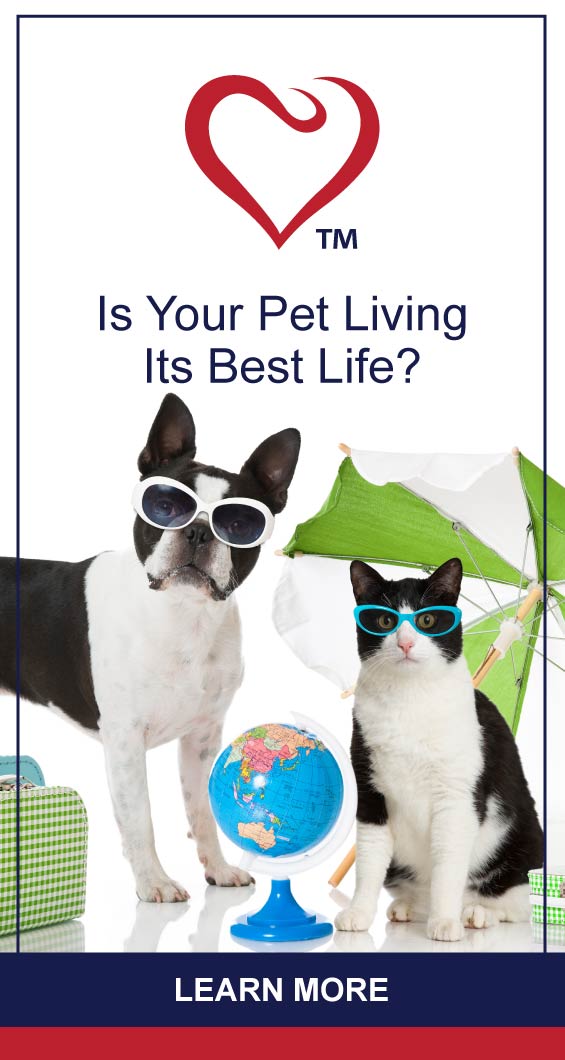 PLAU004-petlifeau-generic-banner-ad-set-01-FA
PLAU004-petlifeau-generic-banner-ad-set-02-FA
PLAU004-petlifeau-generic-banner-ad-set-03-FA
PLAU004-petlifeau-generic-banner-ad-set-04-FA
PLAU004-petlifeau-generic-banner-ad-set-05-FA
PLAU004-petlifeau-generic-banner-ad-set-06-FA
PLAU004-petlifeau-generic-banner-ad-set-07-FA
PLAU004-petlifeau-generic-banner-ad-set-09-FA