Take Your Cat To The Vet Day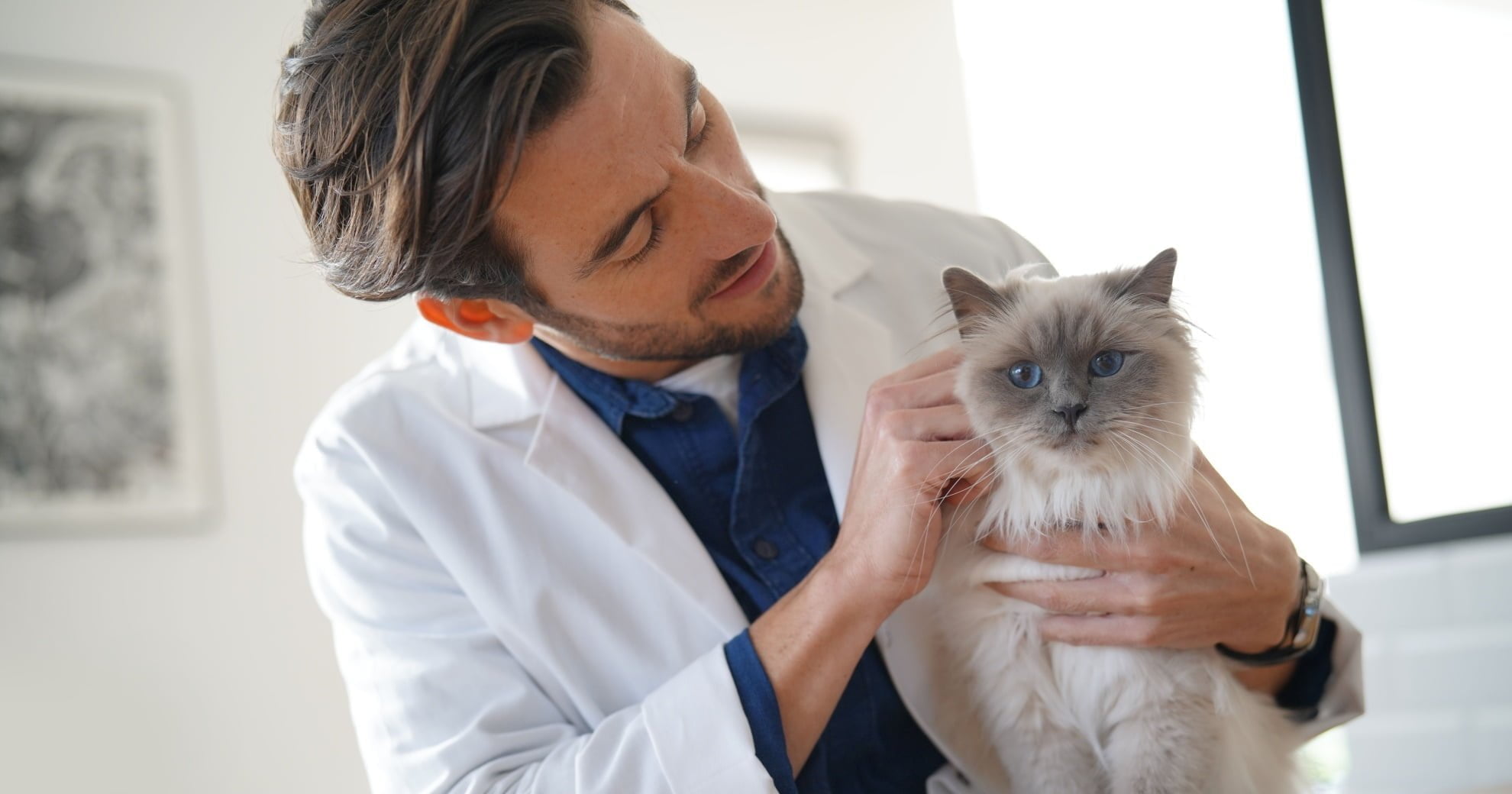 August 22nd is National Take Your Cat To The Vet Day and the perfect opportunity to schedule a routine check-up for your cat.
National Take Your Cat To The Vet Day reminds us that cats require just as much care as we do. Regular check-ups keep your cat happy and healthy, and give pet owners peace of mind.
REASONS NOT TO POSTPONE YOUR CAT'S CHECK-UP VISIT:
Cats age much more rapidly than humans and every life stage has its own unique set of health conditions, as well as behavior changes that your veterinarian checks for.
Cats are masters of hiding sickness and pain and your cat could be developing a health condition long before you notice anything is wrong.
Over 50% of cats are overweight or obese and your veterinarian will provide recommendations to help keep your cat at the ideal weight and reduce the danger of any weight-related health conditions.
Preventative care is always better than reactive care and veterinarians can often detect conditions and disease that may affect your cat's health long before they become painful or more costly to treat.
Even if your cat is predominantly indoors, you can never be too cautious. Discuss vaccinations with your veterinarian to ensure that your cat is safe and that your family is protected from dangerous diseases.
Your veterinarian can scan your cat's microchip to make sure the microchip is still functioning and that your registration information is up-to-date.
Make use of our checklist below to prepare your cat for his/her check-up: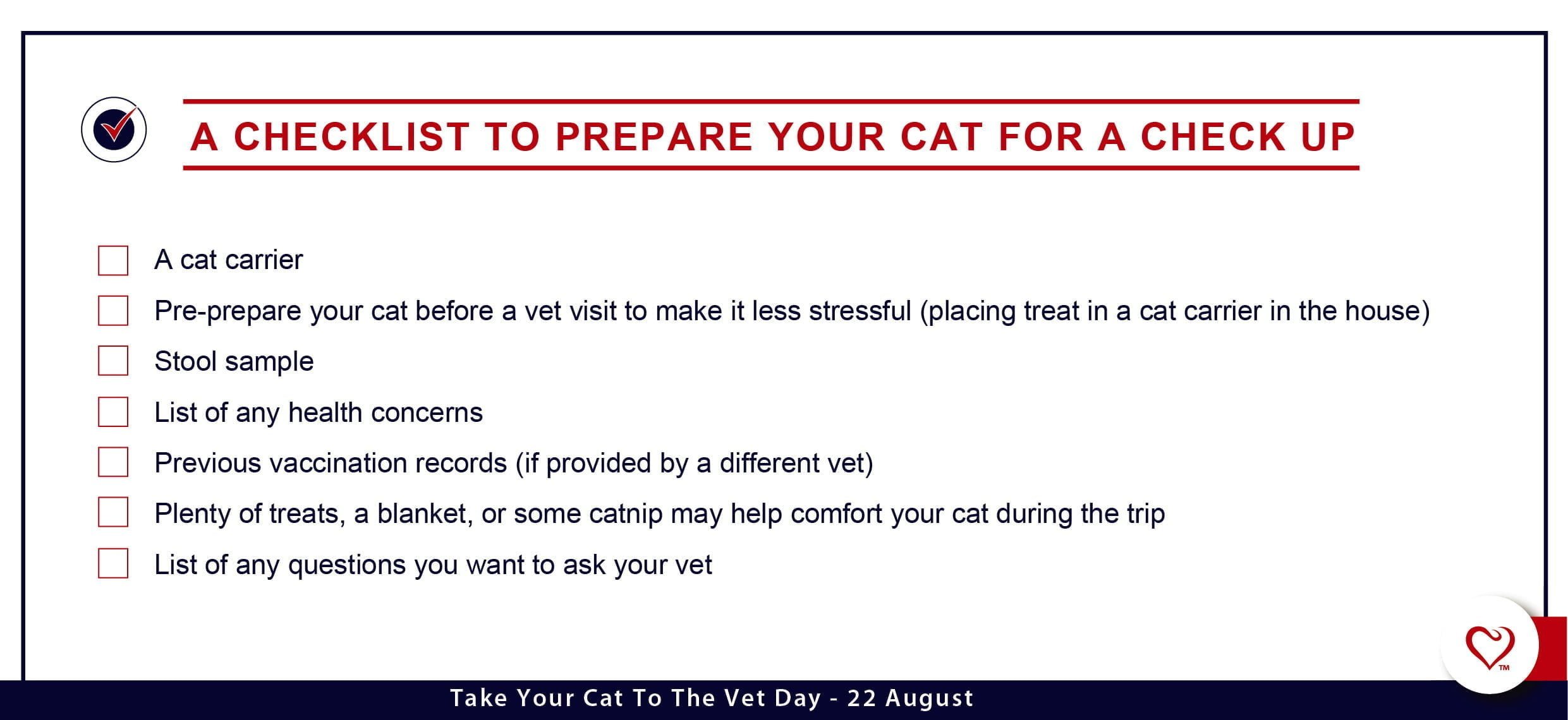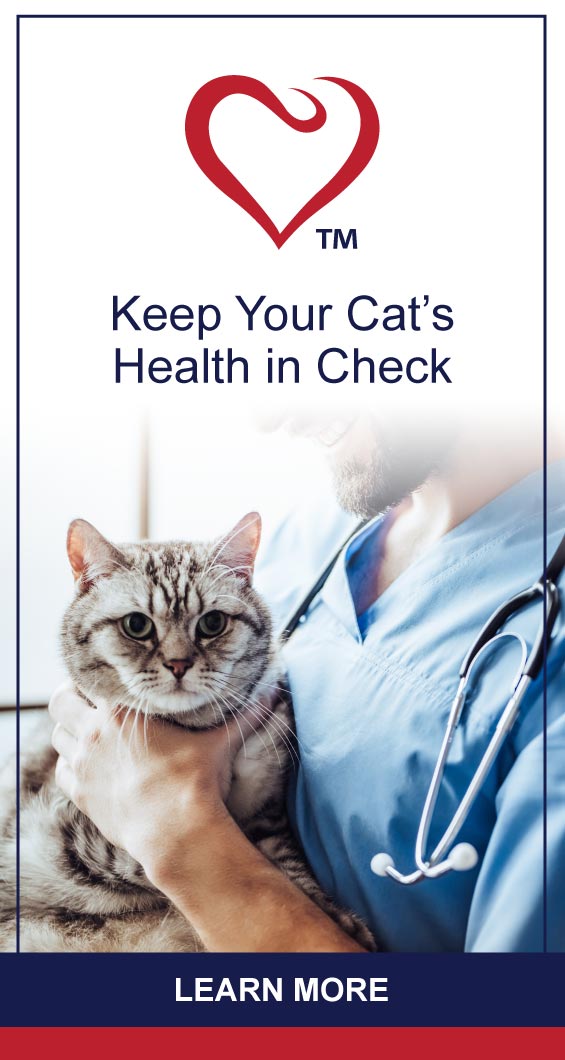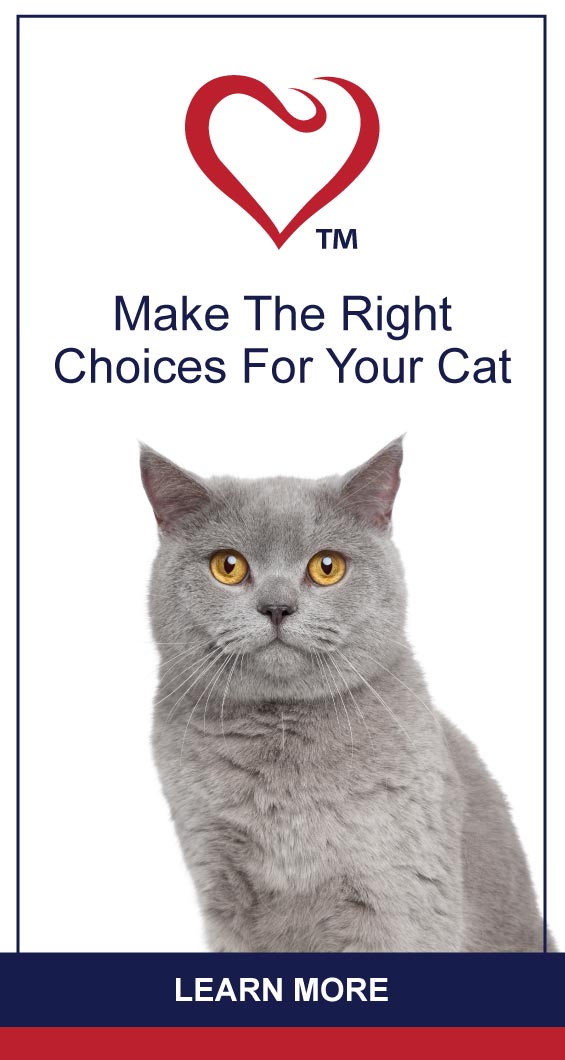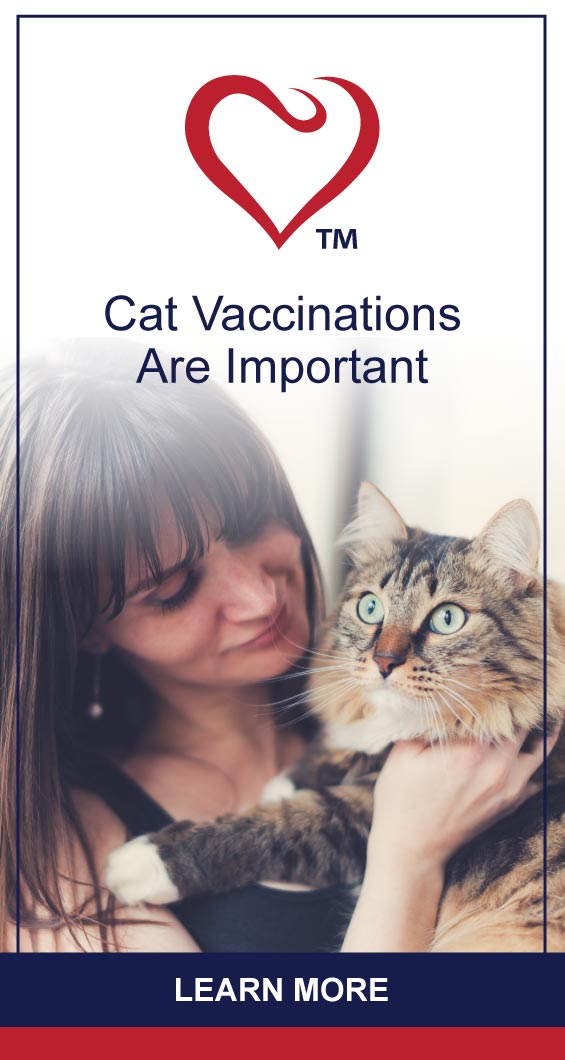 PLAU006-petlifeau-feline-vaccines-banner-ad-set-01-FA
PLAU006-petlifeau-feline-vaccines-banner-ad-set-02-FA
PLAU006-petlifeau-feline-vaccines-banner-ad-set-03-FA