Companion Animals and Coronavirus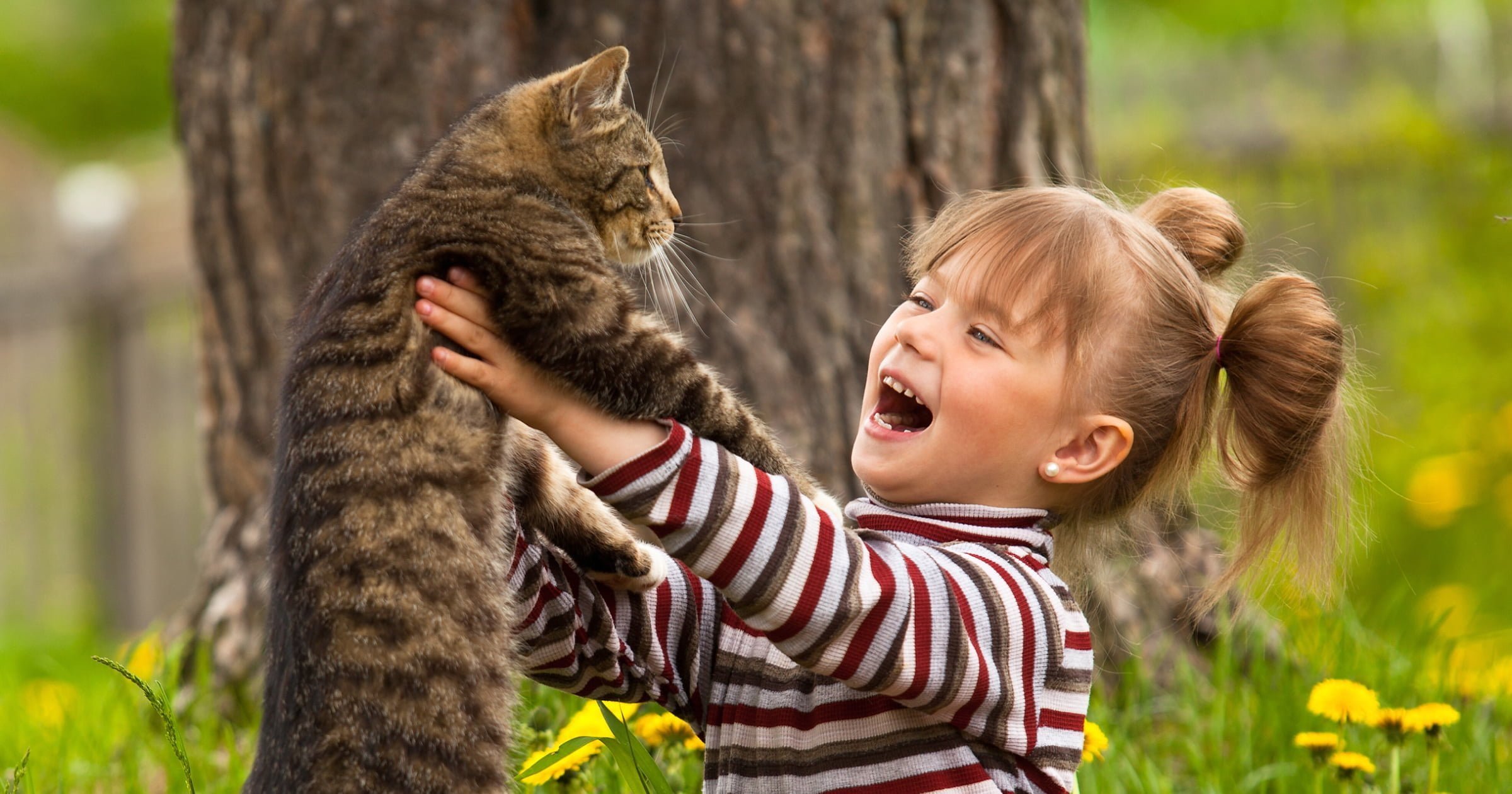 There are various types of coronaviruses. This article looks at the differences between the two types you should know about.
Coronaviruses You Should Know About Now
COVID-19– A viral respiratory illness in humans caused by a new type of coronavirus that doesn't affect animals.
Canine Coronavirus– A highly contagious intestinal infection in dogs which doesn't affect humans. There is a vaccine for canine coronavirus, but it doesn't prevent or treat COVID-19 in humans.
Can Companion Animals SPREAD Coronavirus (COVID-19)?
According to the World Health Organization (WHO), there is currently no evidence that companion animals such as dogs or cats can become infected with the new coronavirus (COVID-19).
Can Companion Animals TRANSMIT Coronavirus (COVID-19)?
Since pets are fomites, they may be able to transmit COVID-19 to humans.
A fomite is a surface that can transmit disease and almost anything can be a fomite. Examples of fomites include: phones, door handles, bags, cars, clothing… and pets.
So, if a person who has COVID-19 sneezes or coughs on their hand and then touches their pet, the disease can be transmitted to the pet.
How to Prevent Transmission Via Fomites
Wash your hands with soap and water as often as necessary, including before and after petting, feeding, handling, or having any other contact with animals, their living spaces, or their waste.
What to Do if You and Your Pet are Both ill During this Time of Crisis
If you are ill and your pet needs veterinary care, please call the veterinarian or emergency clinic you wish to visit first to discuss next steps.
What Can Pet Owners Do to Protect Their Pets at This Stage?
Firstly, like everyone else, you as a pet owner should try to stay as healthy and safe as possible. That means taking the necessary hygiene steps and avoiding risks.
Secondly, when planning for the future, whatever your current health status, make sure you include your pets in your plans.
What Are Pet Vaccines And Why Are They Important Read Now
World Rabies Day -Awareness & Prevention Efforts Read Now
Rabies: Diagnosis, Prevention & The Value Of Vaccination Read Now
Be a Good Puppy Owner, Don't Miss Vaccinations Read Now
Rabies: How It Spreads, The Signs & Why Vaccination Is Vital Read Now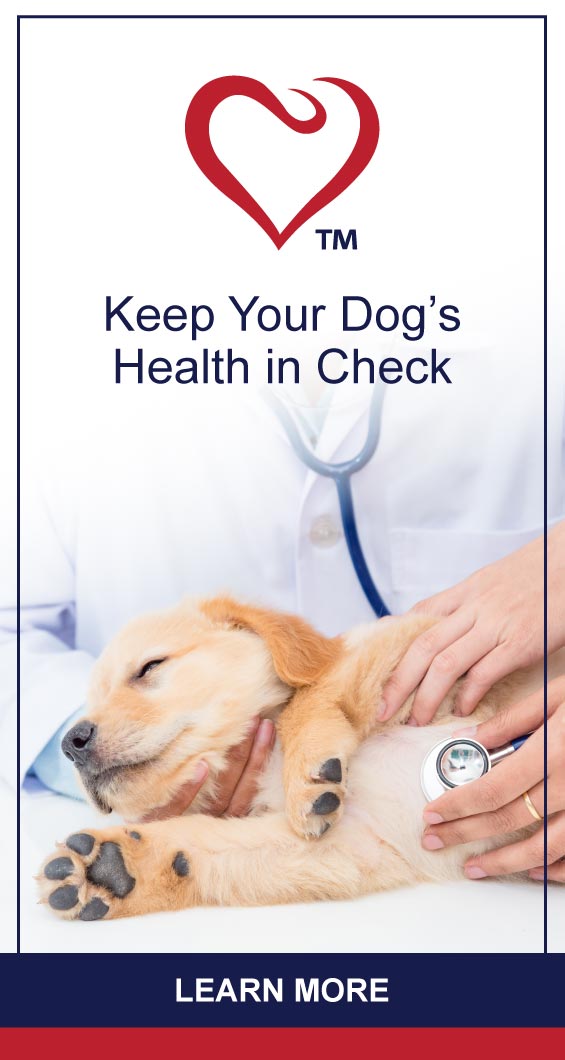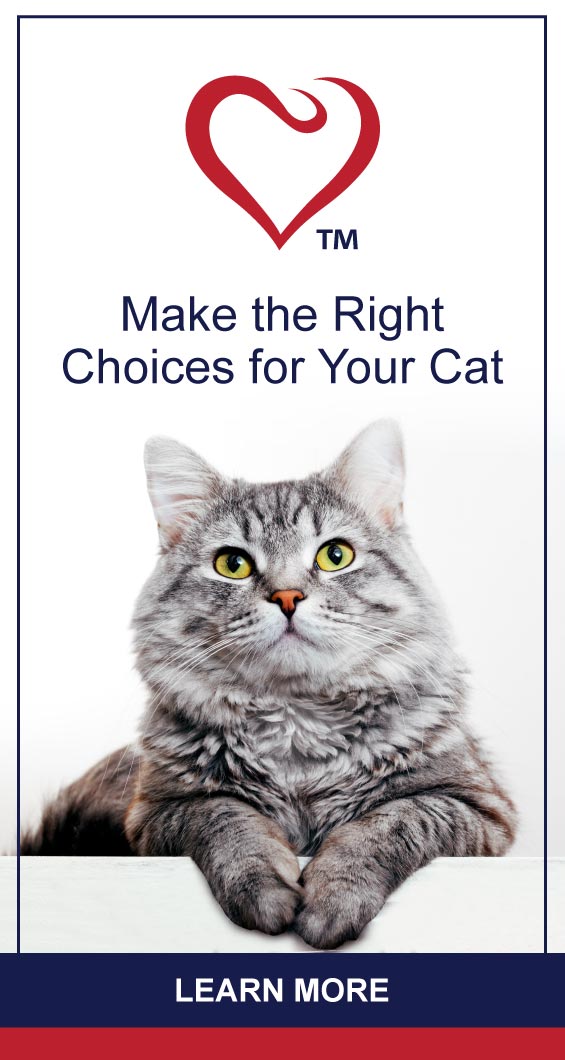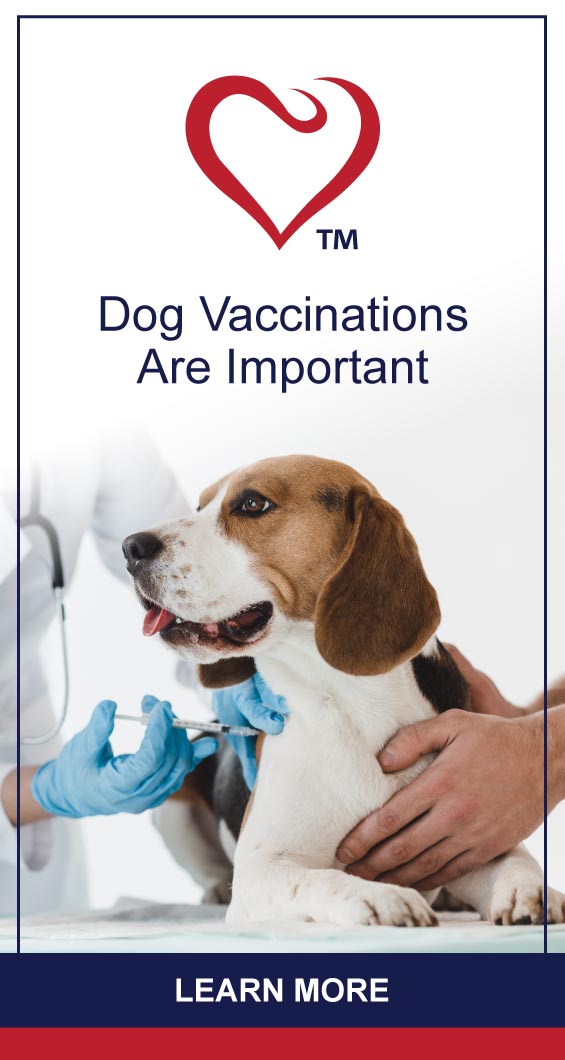 petlifesa-canine-vaccines-ad-set-slider-01-FIN
petlifesa-feline-vaccines-ad-set-slider-02-FIN
petlifesa-canine-vaccines-ad-set-slider-03-FIN
petlifesa-feline-vaccines-ad-set-slider-03-FIN