Vaccinate against Kennel Cough
WHAT IS KENNEL COUGH?
Kennel Cough is an infectious respiratory disease of dogs which usually results in a persistent, dry hacking cough.
Usually found in environments where there has been recent contact with a single or group of infected dogs. The pathogens are then spread in the air through coughing or sneezing.
It can be used by a number of different pathogens, but the most frequent culprits are:
Bordetella bronchiseptica (bacteria)
Canine parainfluenza (virus)
Canine Adenovirus (type)
WHAT DIFFERENTIAL DIAGNOSIS SHOULD THE VETERINARIAN ALSO CONSIDER?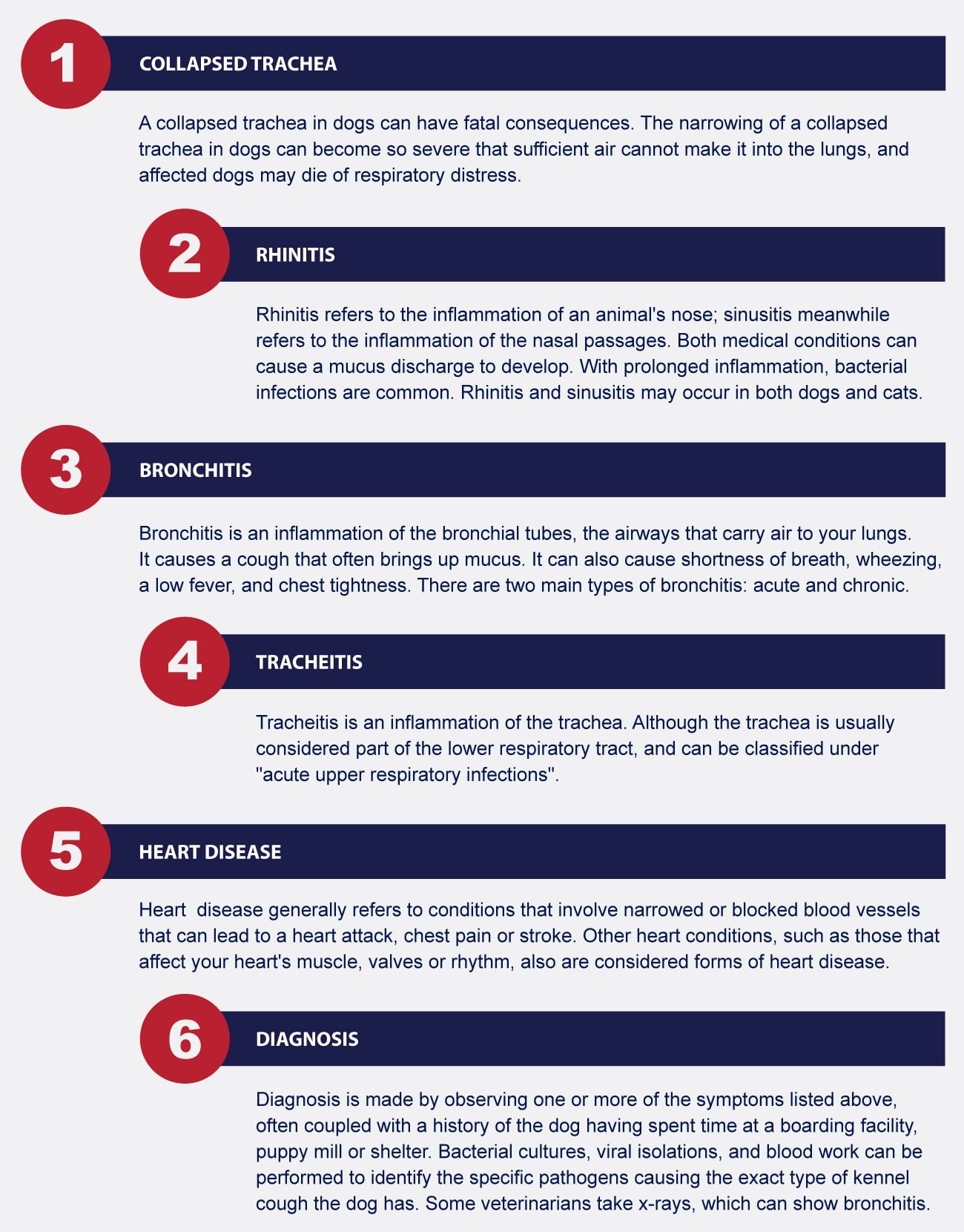 AIM OF VACCINATION
Won't necessarily prevent the animal from getting the infection, but to reduce the chance of them developing clinical signs of this disease complex.
Speak to your veterinarian about vaccinating your pets against KENNEL COUGH.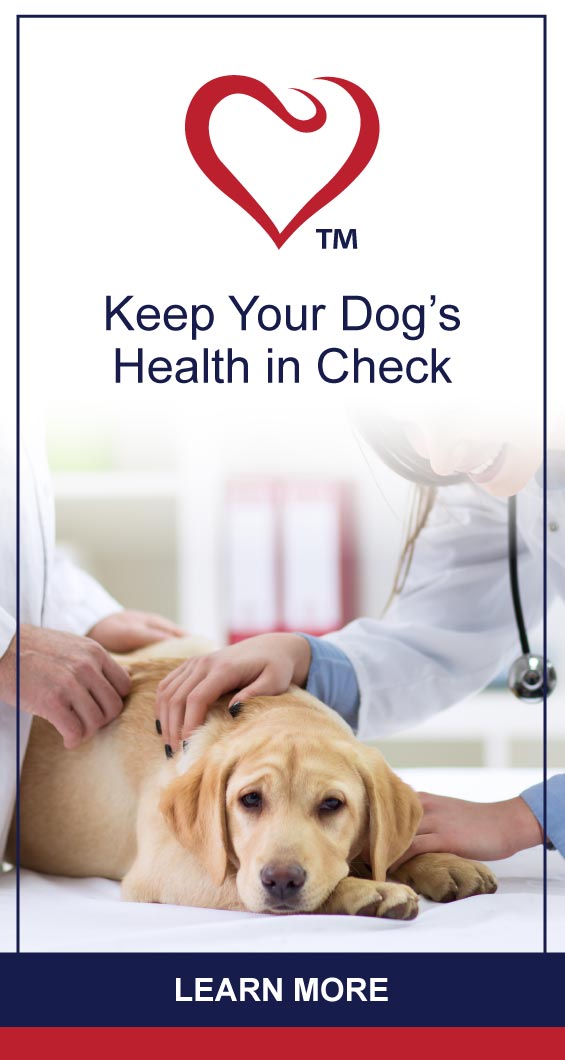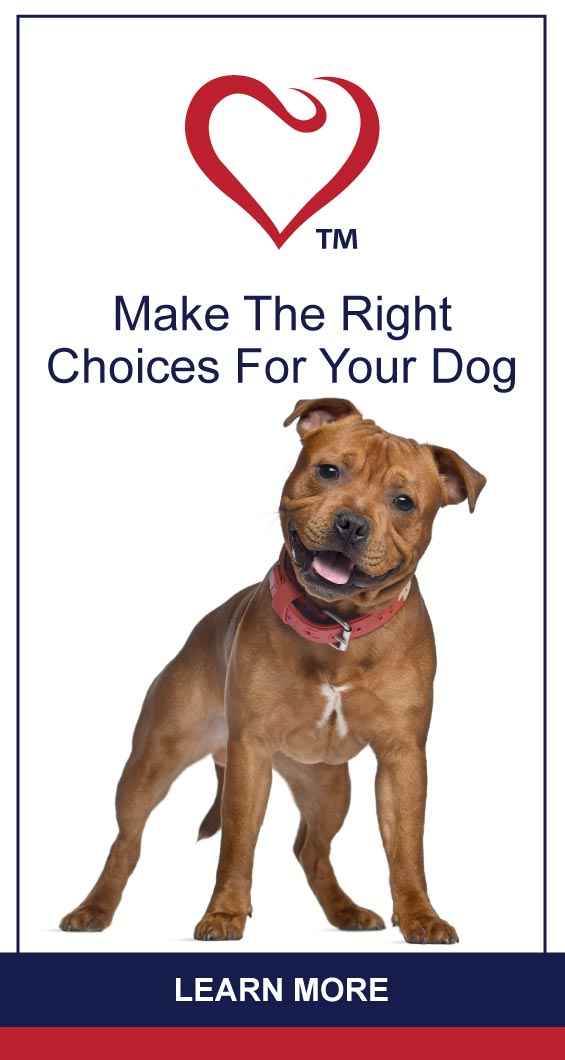 PLAU005-petlifeau-canine-banner-ad-sets-01-FA
PLAU005-petlifeau-canine-banner-ad-sets-02-FA
PLAU005-petlifeau-canine-banner-ad-sets-03-FA