Cool Cat Cafés Around the World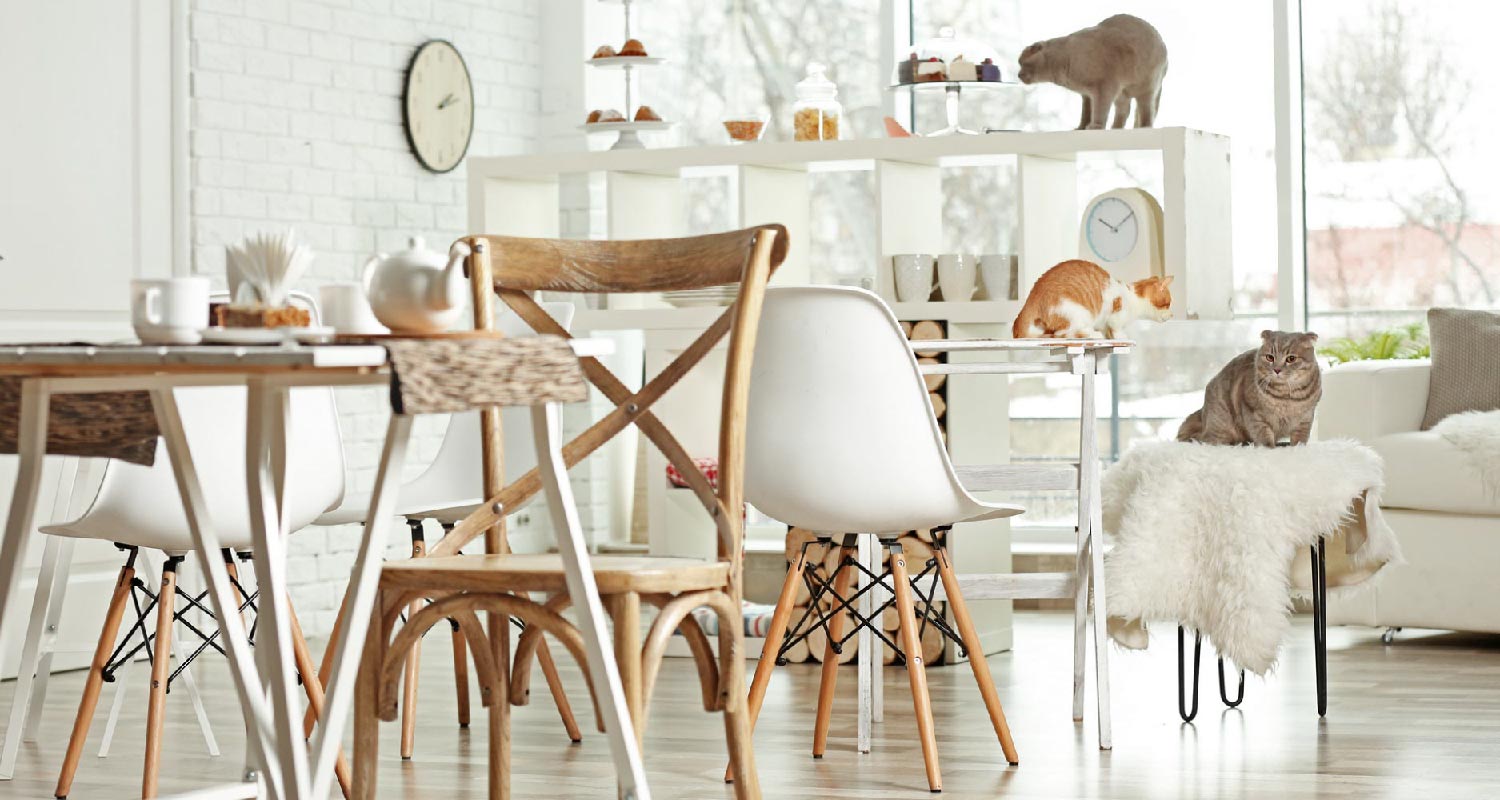 Check out these cool cat cafés found in some significant cities around the world.
But First: What is a Cat Café?
The café part is pretty obvious: a place that serves beverages and perhaps light meals. People go to regular cafés to catch up with a loved one, meet someone new for the first time, read a book or to get some work done. Add 'cat' to the equation and you have a different type of café where furry companions await to keep you company. So, in a nutshell, cat cafés (also known as themed cafés) are places where you can be around or interact with cats.
Good to Know: You can't just open a cat café. They need to be properly regulated.
DID YOU KNOW?
Cat Flower Garden, the world's first cat café, opened its doors in Taipei, Taiwan in 1998 after which the concept really blossomed in Japan.

Cat Cafés Around the World
United States Cat Café, Los Angeles
United Kingdom Cat Café, Liverpool
South Africa Cat Heaven Rescue Cat Café, Somerset West
Spain Cat Café, Barcelona
Czech Republic Cat Café, Prague
Poland Miau Café, Warsaw
Hungary Cat Café, Budapest
Ukraine Cat Cafe, Lviv
Thailand Neko Cat Cafe, Phuket
Japan Cat Café Takeshita Street, Tokyo
New Zealand Cats Barista Café and The Cat Lounge, Auckland
Cat Cafés in Australia
There's no doubt about it: Australians love cats. So, it's no surprise that cat cafés have popped up here as well!
Cat Café Melbourne (Melbourne & Australia's First Cat Café)
Cat Cuddle Café, Brisbane
Lucky Cat Cafe, Brisbane
Sydney Cat Café, Sydney
Café Purrfection, Sydney
Catmosphere Café, Surry Hills, Sydney
#Meow Cat Café, Adelaide
The White Cat Coffee, Adelaide
MeowMe Cat Cafe, Parkside, Adelaide
The Cat Cafe Purrth, Perth
Cat Whispurr Cat Café, Fremantle, Perth
Capital Cat Café, Canberra
Lazy Cat Cafe, Lidcombe, NSW
Black Cat White Cat Cafe, Mulgoa, NSW
Crazy Cat Café, Surfers Paradise, Queensland
Coffee Cat On Kings Beach, Kings Beach, Caloundra
Hobart Cat Cafe, North Hobart, Tasmania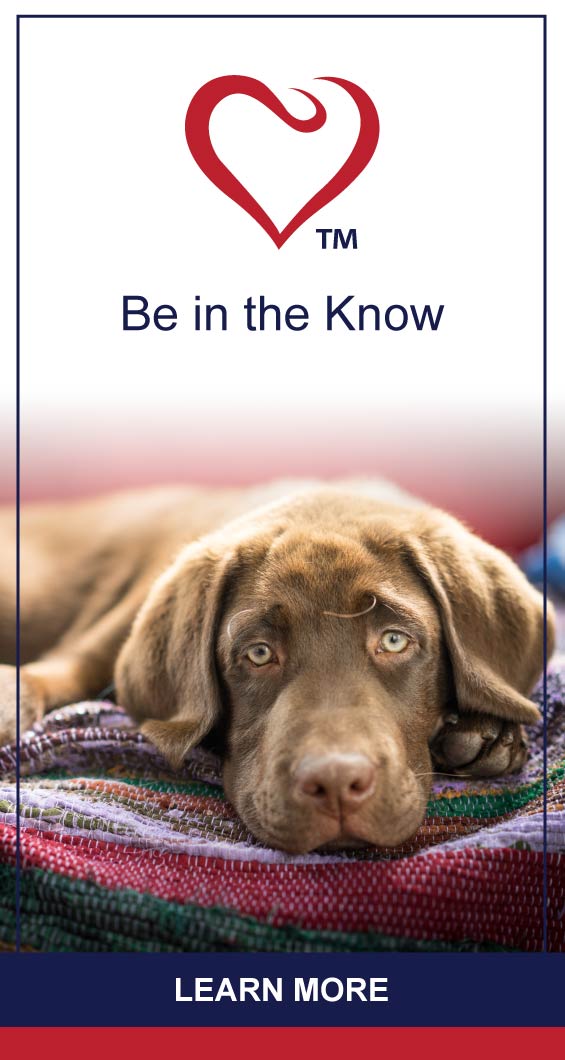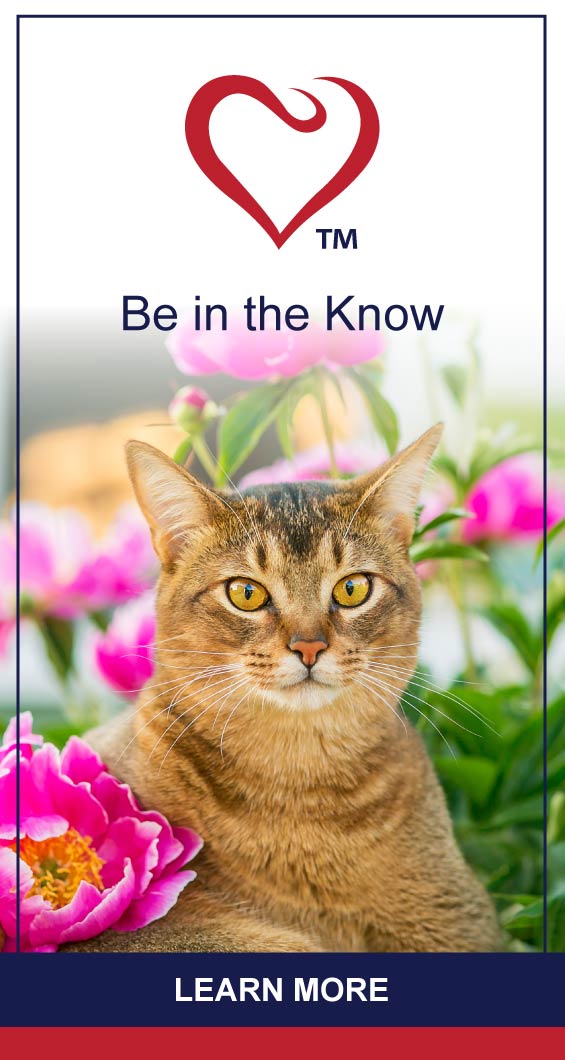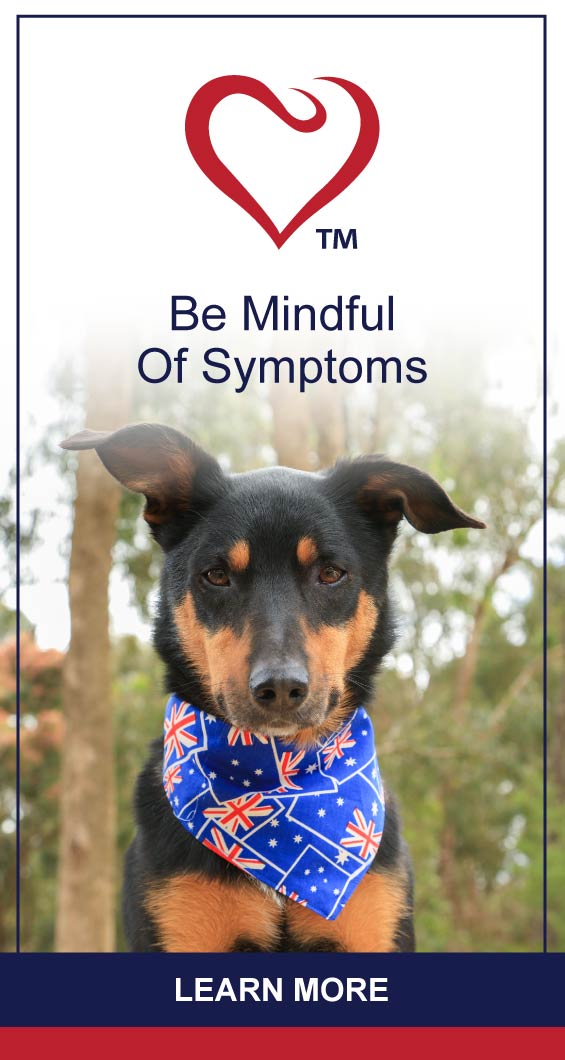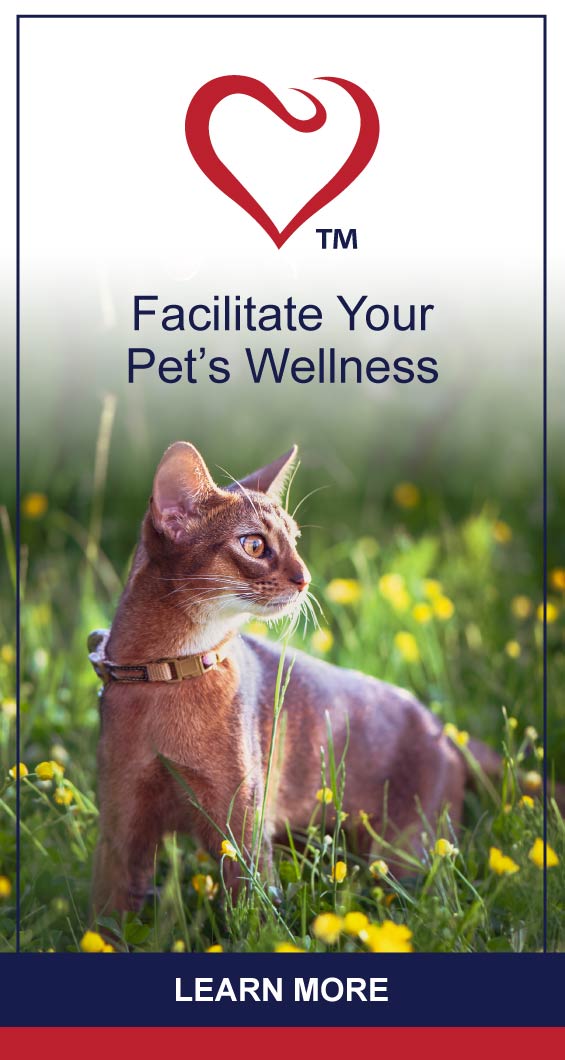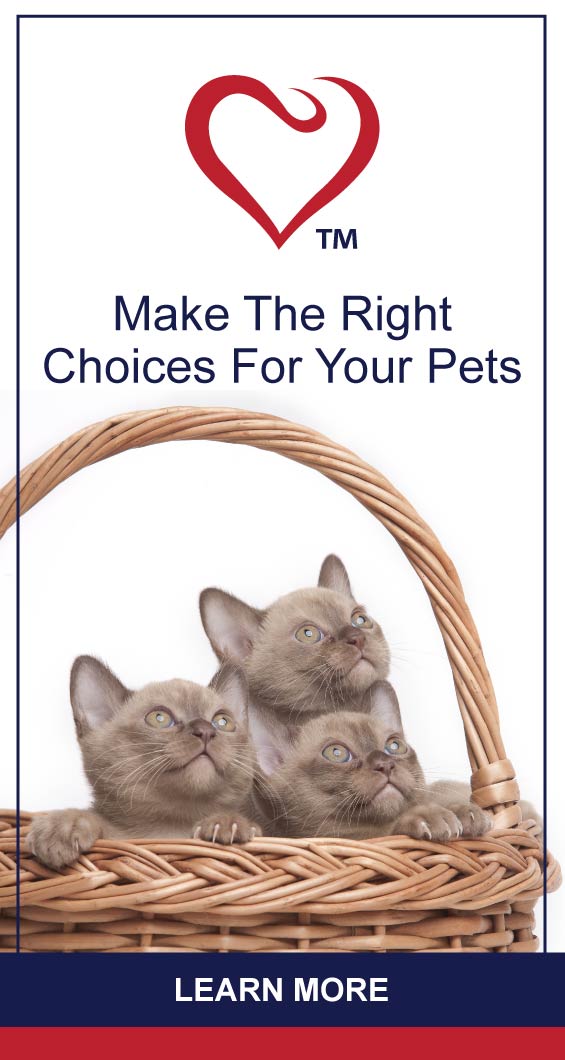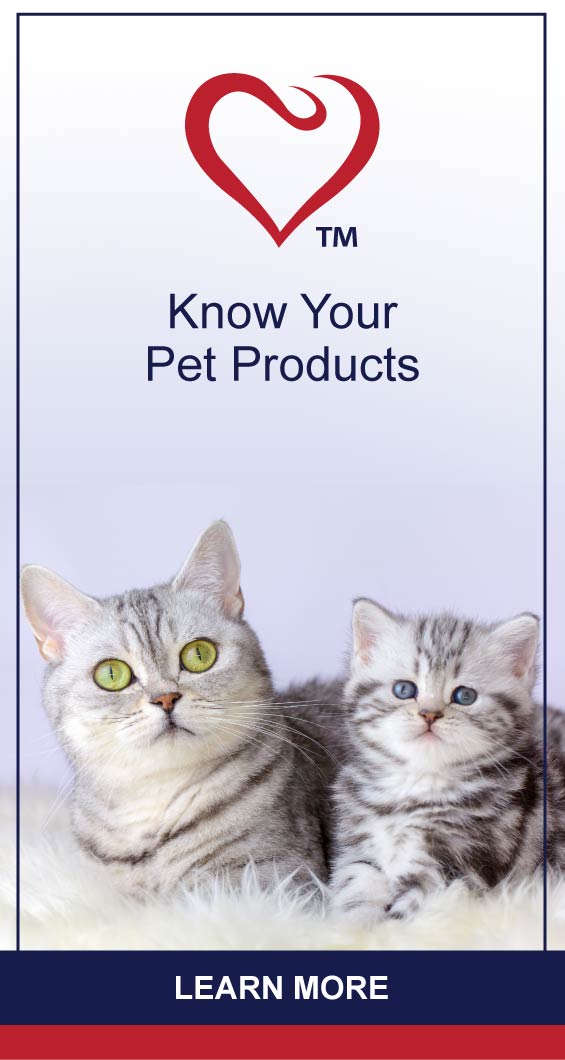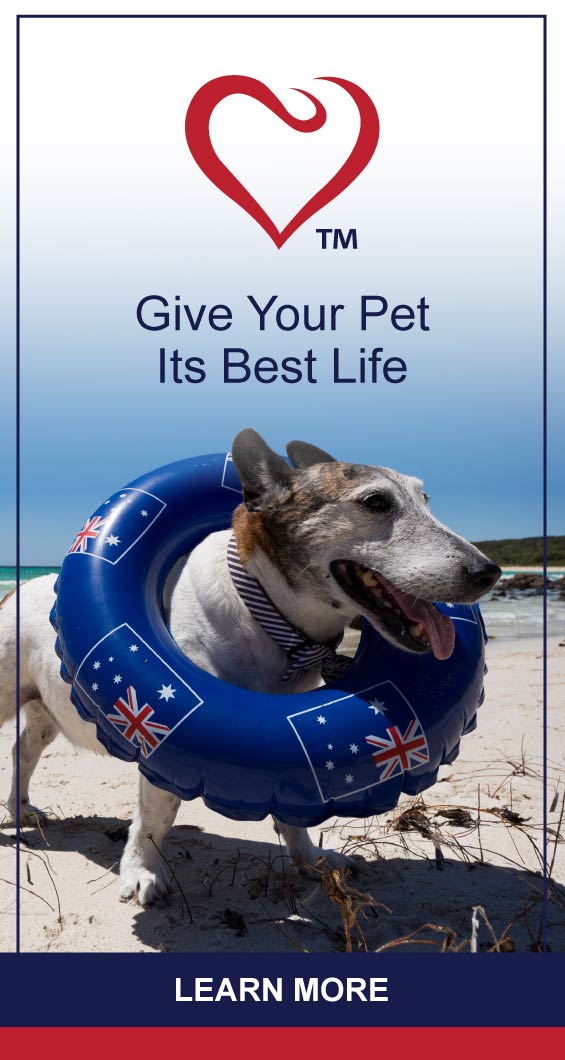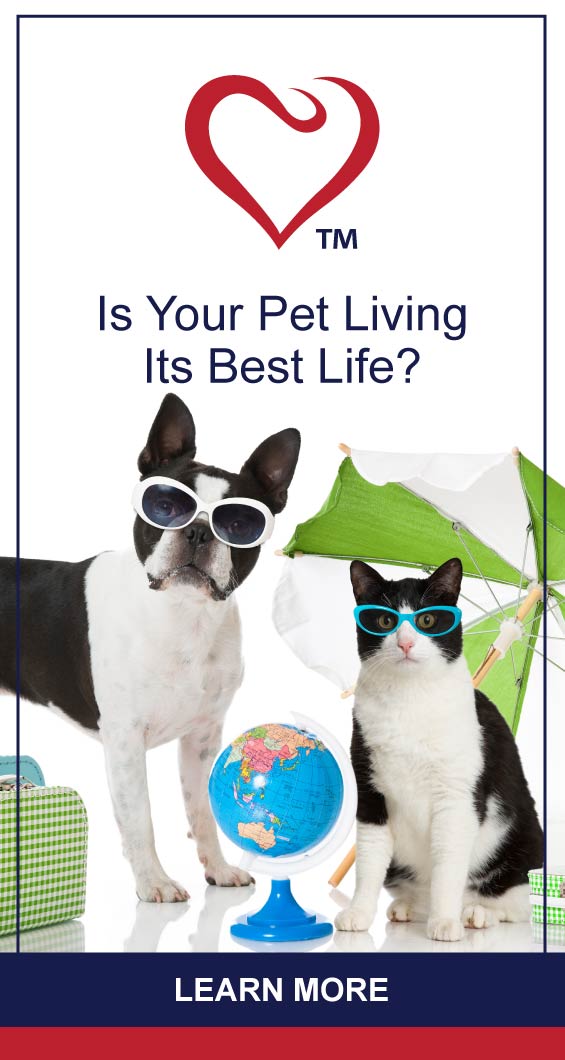 PLAU004-petlifeau-generic-banner-ad-set-01-FA
PLAU004-petlifeau-generic-banner-ad-set-02-FA
PLAU004-petlifeau-generic-banner-ad-set-03-FA
PLAU004-petlifeau-generic-banner-ad-set-04-FA
PLAU004-petlifeau-generic-banner-ad-set-05-FA
PLAU004-petlifeau-generic-banner-ad-set-06-FA
PLAU004-petlifeau-generic-banner-ad-set-07-FA
PLAU004-petlifeau-generic-banner-ad-set-09-FA