Dog Food Thoughts: How Much Do You Know About Kibble?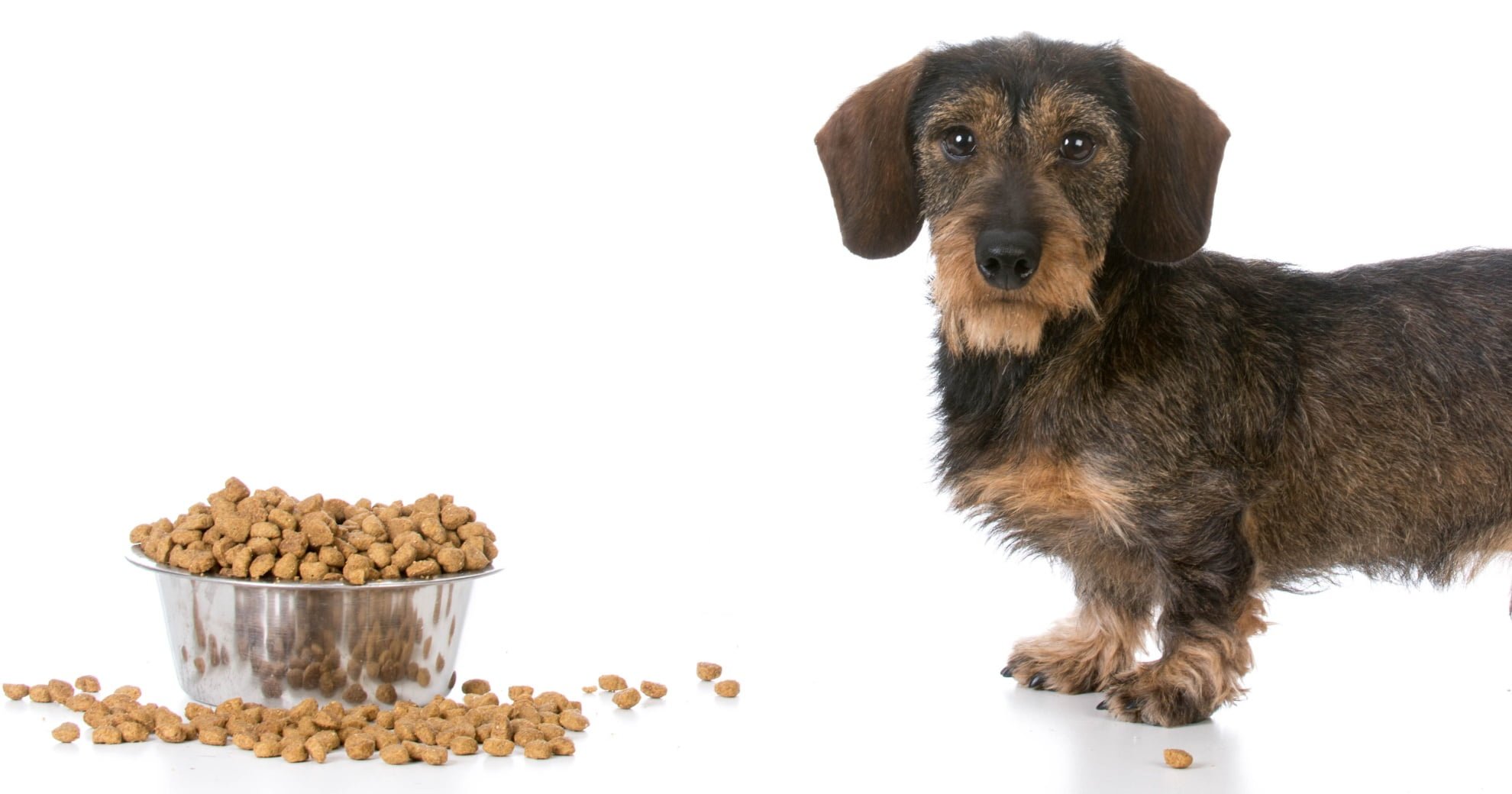 Kibble, in a nutshell, is ground up ingredients shaped into pellets.
COMMERCIAL DOG FOOD
Commercial kibble (and other pet foods) might be regulated by law to meet nutritional needs, but as pet owners we should still be cautious when buying dog food.
HOW IS KIBBLE MADE?
Dry ingredients are mixed with raw, wet ingredients before being pulverised.
The dough is cooked and formed through extrusion.
Extrusion entails pushing dough through specially sized and shaped holes.
Pieces are cut and dried before being sprayed with fats, minerals, oils and vitamins.
Finally, food is packed and sealed.
Contents of Kibble
Typical ingredients include:
Grains
Cereals
Vitamins, minerals and antioxidants
Protein sources such as beef, poultry, fish and eggs
Preservatives
WHY IT'S IMPORTANT TO LOOK AT PET FOOD LABELS
Protein
Protein(s) should be listed first and ideally be of single/novel source.
Grains
While dogs can benefit from the energy grains provide, some may be sensitive to certain grains. Other dogs may need a completely grain-free diet.
Preservatives
Some owners avoid foods containing controversial preservatives (more information below). Natural preservatives include tocopherols (vitamin E), citric acid (vitamin C) and rosemary extract.
PET FOOD INGREDIENTS THAT ARE CONSIDERED UNHEALTHY
If you see any of these on the label, you may want to think twice before buying.
Carcinogens
Aflatoxins, produced by certain fungi, are found in grains, nuts and legumes
The chemical acrylamide can form in some foods (typically starchy foods) during high-temperature cooking processes.
Preservatives

Ethoxyquin: Banned in human food
Butylated hydroxyanisole (BHA): Listed as a known carcinogen
Butylated hydroxytoluene (BHT): Associated with liver and kidney problems in studies performed on rats
Protein Extenders
Blood meal: Dried and powdered blood
Heavy Metals
More than the maximum level of mercury, cadmium and lead
Excessive Amounts of Nutrients

TIPS
Remember to always check the 'best before' date before buying and serving food.
If you're struggling to figure out which foods to feed your dog, ask your veterinarian for advice.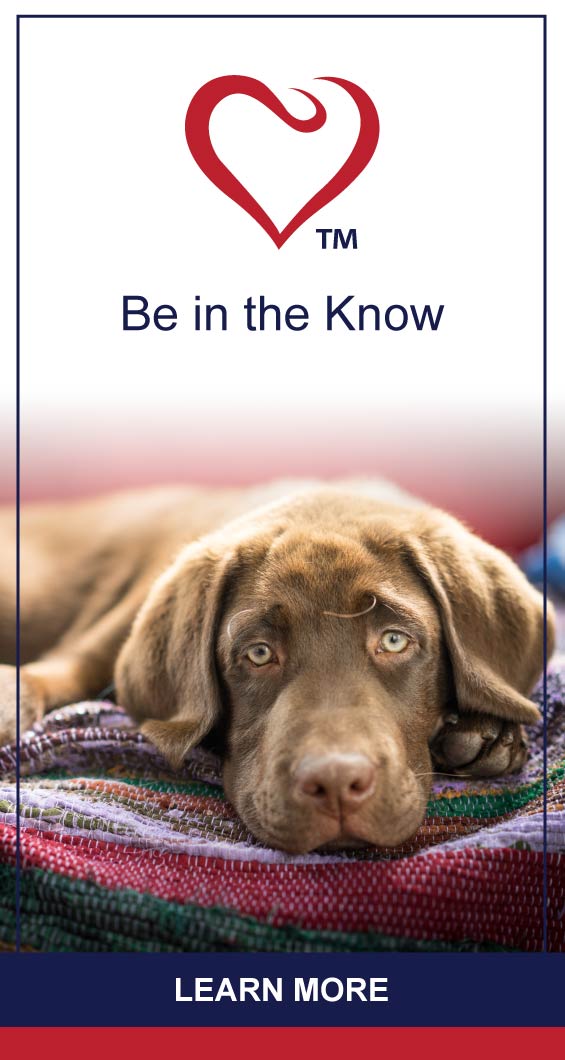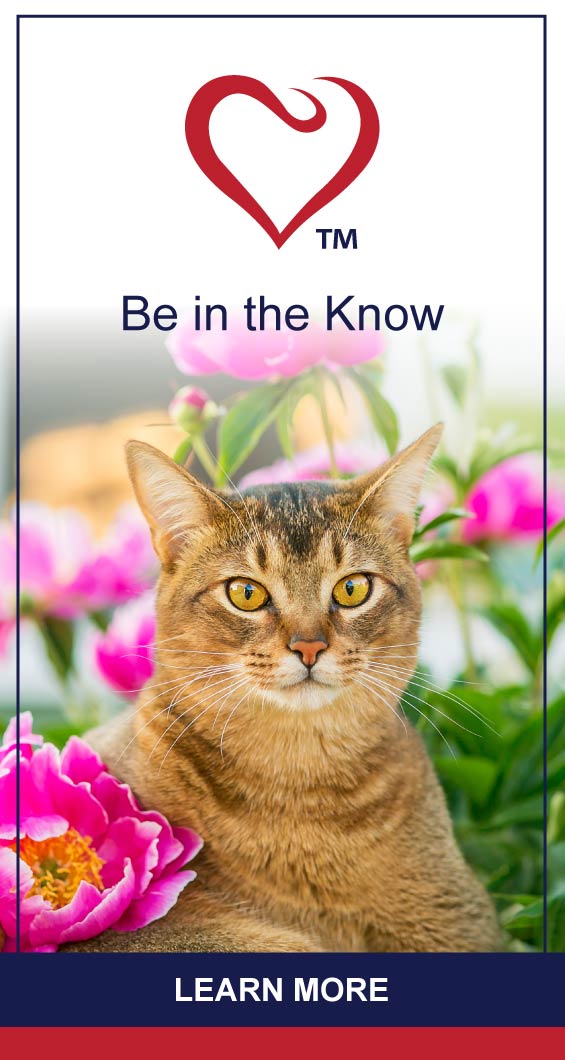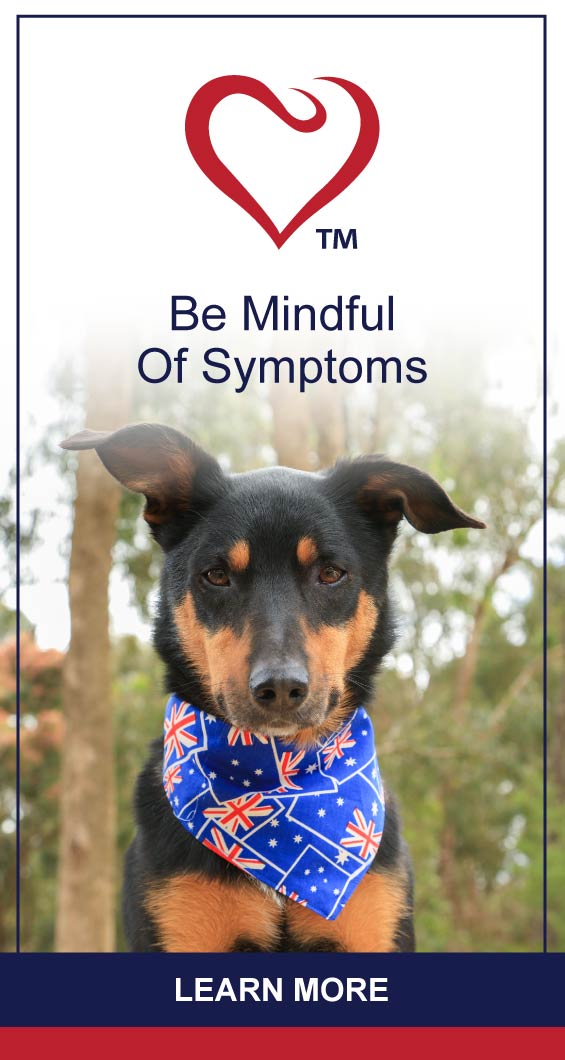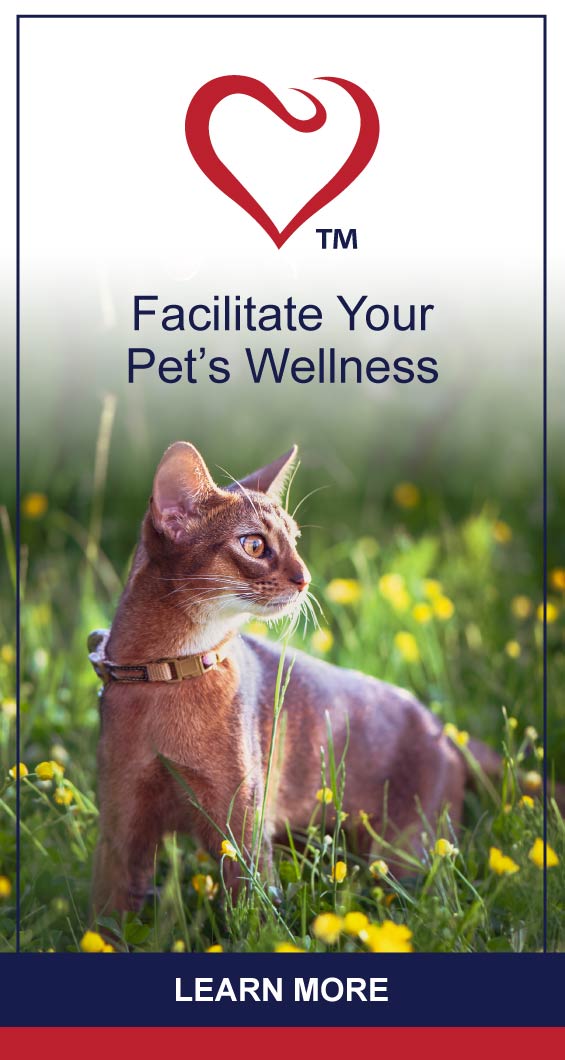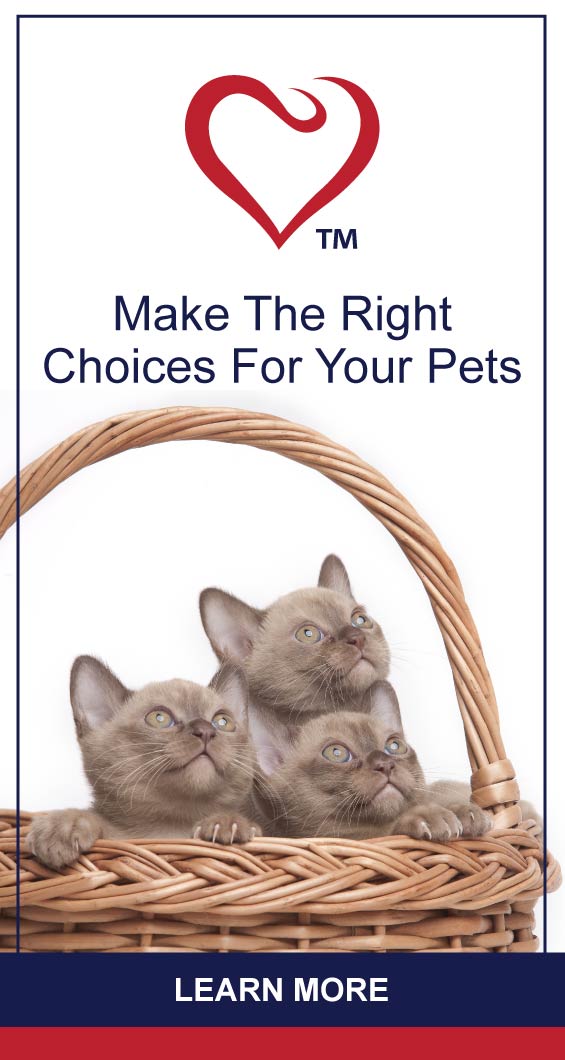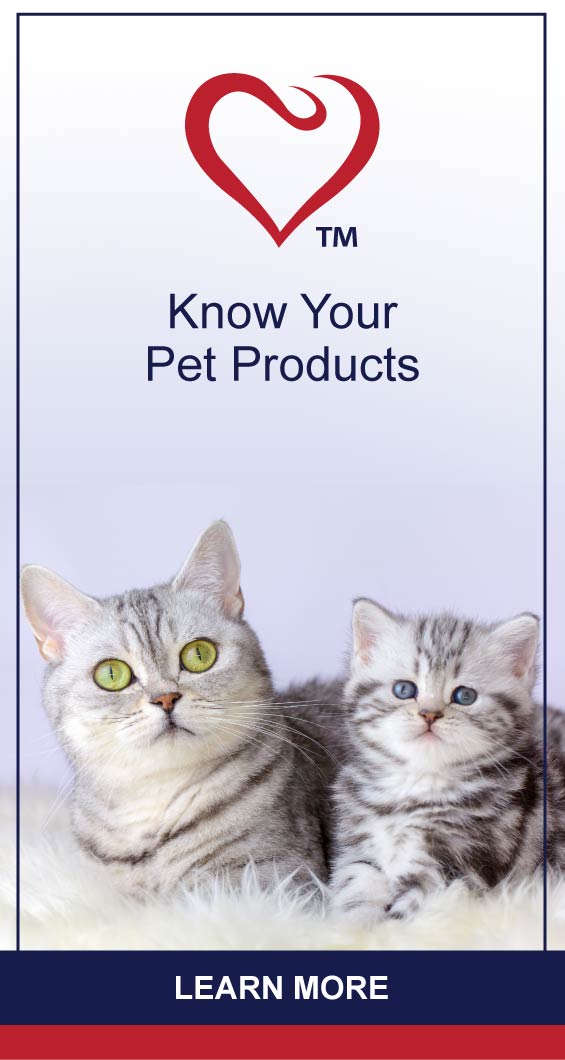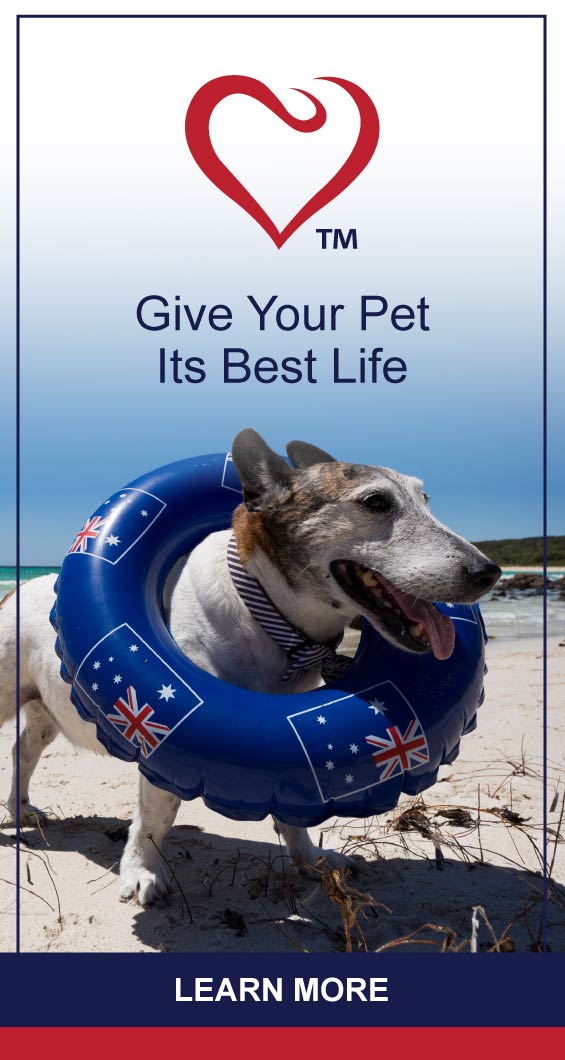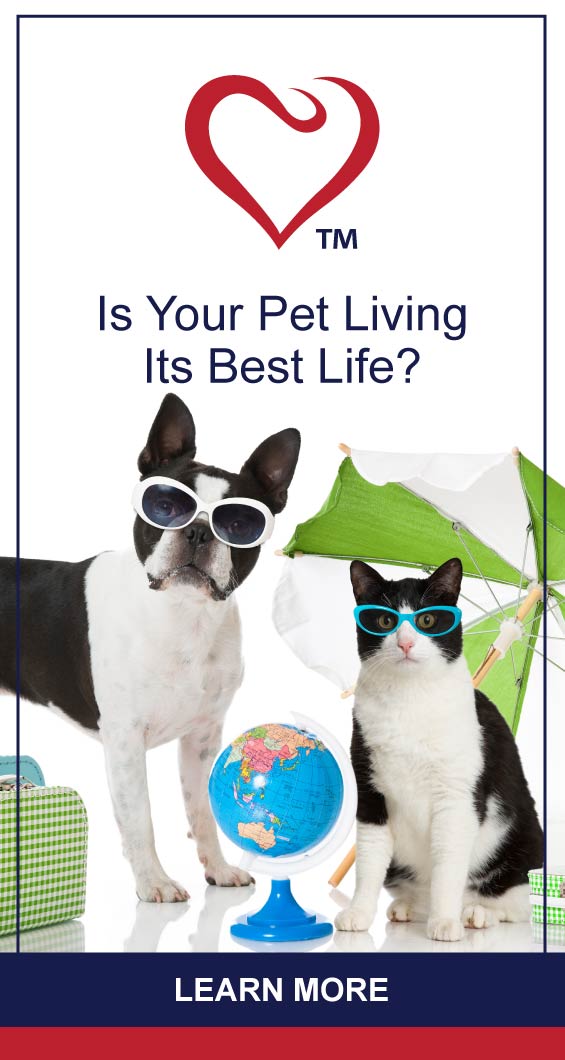 PLAU004-petlifeau-generic-banner-ad-set-01-FA
PLAU004-petlifeau-generic-banner-ad-set-02-FA
PLAU004-petlifeau-generic-banner-ad-set-03-FA
PLAU004-petlifeau-generic-banner-ad-set-04-FA
PLAU004-petlifeau-generic-banner-ad-set-05-FA
PLAU004-petlifeau-generic-banner-ad-set-06-FA
PLAU004-petlifeau-generic-banner-ad-set-07-FA
PLAU004-petlifeau-generic-banner-ad-set-09-FA