FUN TIPS ON HOW TO KEEP DOGS HAPPY INDOORS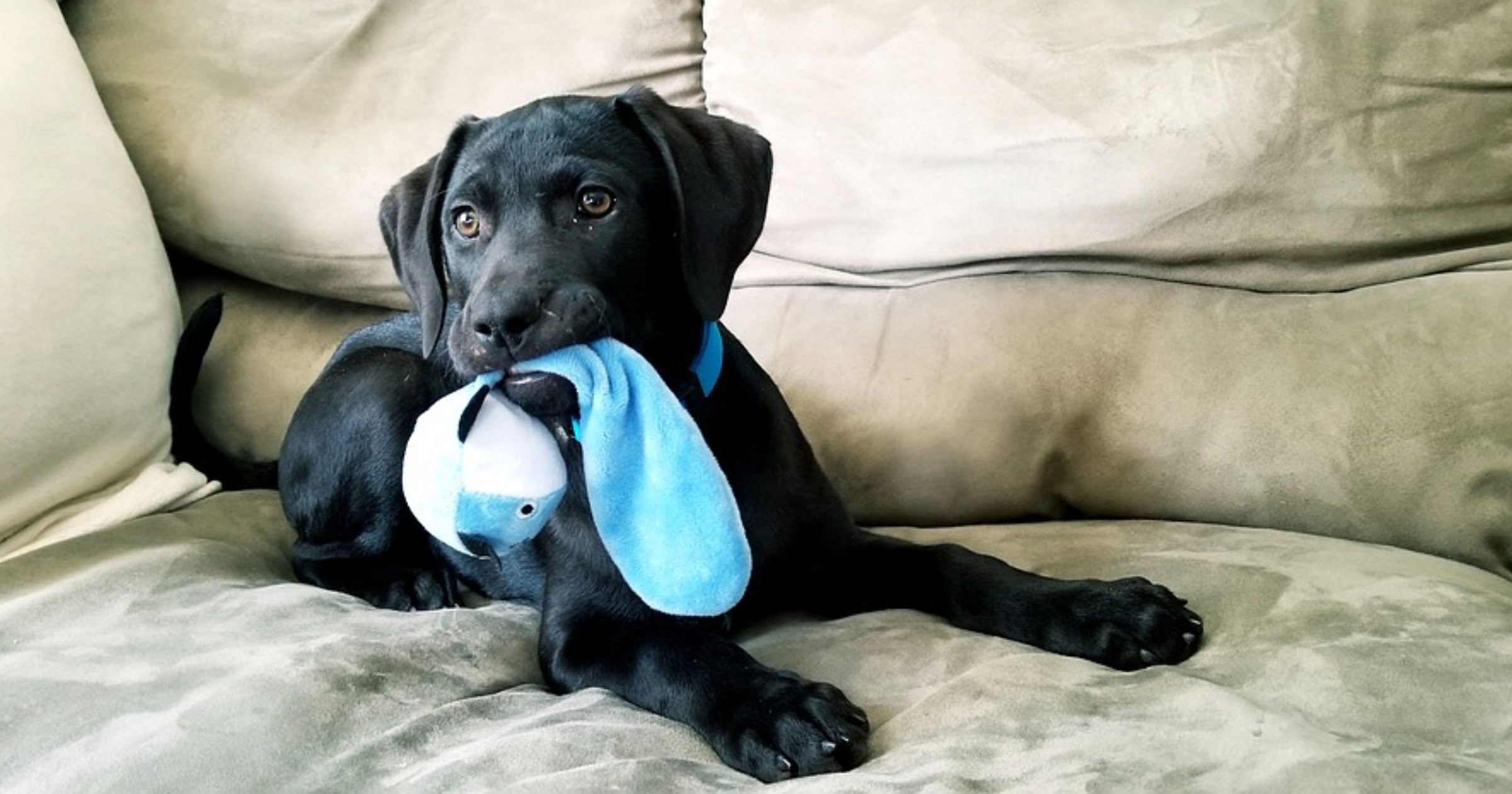 Dogs are very social and the type and frequency of play are very important for your dog's quality of life and to strengthen the bond with their human family.
Here are some ideas and great games to keep your dog physically and mentally fit while housebound. And the whole family can join in the fun and entertainment!
1. Introduce home-made food puzzles to make mealtimes more interesting
Use a muffin tin, turn it upside down and sprinkle some kibble in between the bumps. Use a smaller muffin tin for smaller dogs.
Cut an X into some worn tennis balls and stuff with kibble. Make sure the ball is large enough so that your pooch cannot swallow it.
If your dog loves playing (not eating) with cereal or cardboard boxes, put some kibble inside the box and close it. Or put boxes within boxes and kibble in between and watch your pooch having fun while simultaneously reusing packaging!
Sprinkle kibble under a towel on the floor and let your dog sniff it out.
2. Play fetch or tug of war
Make your own "tug toy" with some old fabric (t-shirts, jeans or fleece blankets cut into strips and braided), worn rope, longer unused socks and tennis balls (make a hole in either side and thread a rope through before tying knots at the ends). Remember to choose material in a thickness suitable for your pooch and make the rope long enough to keep sharp teeth away from playful hands. Use tug time to reinforce discipline and enforce rules and obedience training.  Don't forget to reward good behaviour!
3. Teach your pooch a new trick
New commands give your dog's brain a workout and burns a lot of mental energy, not to mention the boost of confidence they get from it. You only need a few 10-minute sessions per day, starting with the basics, such as "sit", "come", "down", "stay", "leave it".
Or some fun tricks, such as "shake hands", "roll over", "spin", "stand on hind legs" or "shake hands". Experiment by giving your dog simple jobs to do, like cleaning up dog toys. Find out what your dog loves doing and turn it into a fun job. Remember, every positive action deserves a reward!
4. Play "hide and search" with your dog
Use treats or a toy you already have to get your dog started and play a simple game of "guess which hand". Hide treats or his favourite toy around the house or garden (if you have one) and send Charlie off in search of them. It is so easy and you can play it anywhere in the house. This fun game does not make dogs aggressive and letting your dog win makes him enjoy the game even more and builds confidence.
5. Water bottle wrapped in a t-shirt or sock
If your dog loves playing with something that makes a crinkly sound, take an empty water bottle and wrap it with an old t-shirt or simply put it inside a sock. Makes the perfect toy for a puppy!
6. Make a toss toy
Use a tennis ball and an old t-shirt to make this fun toy.  Cut the t-shirt across to make long strips, lay out 2 t-shirt strips into an X and put an old tennis ball in the center. Use another strip to wrap tightly around the tennis ball. Your toy will resemble an octopus. Now cut each strip so you have 3 strips and braid them tightly together. Remember to secure the ends. If you do not have a tennis ball, make the tossable toy without it.
7. Interactive dog toy
Use a dry, plastic container with a lid, cut some holes into it and fill with kibble. Your pooch might surprise you and remove the lid altogether. To prevent that from happening, make sure the holes are big enough so that when he rolls the container around, some kibble will fall out. Make sure you supervise your dog at all times, especially if your pup is a heavy chewer. You don't want any plastic chunks in their bellies!
Or use a muffin tin and place a treat in each hole, then place a tennis ball on top of the treat. Encourage your pooch to sniff for the treats and dislodge the tennis balls to get to them!
8. Fun home-made treats
Give your pooch an empty peanut butter jar to lick out! Just make sure that it does not contain xylitol or chocolate. Peanut butter is a good source of protein, healthy fats, vitamins B and E and niacin. The healthiest option is homemade or unsalted peanut butter, all in moderation.
9. Make your own "pupsicles"
If you have an outside area, this is a real treat for your dog. Mix 2 cups of low-salt beef or chicken broth with 2/3 cup water and fill an ice tray with the liquid. Place in the freezer and add a small rawhide stick halfway through freezing.
Another option is to fill a container with a mix of water and chicken broth and freeze chew toys and a few carrots inside. The salt in the chicken broth will encourage your pooch to stay hydrated and the chew toys will keep him interested and motivated.
10. Denim knots
Cut old denim jeans into wide strips, fold or roll the strips to thicken and make a knot in the middle.
Remember to always supervise your dog while having fun.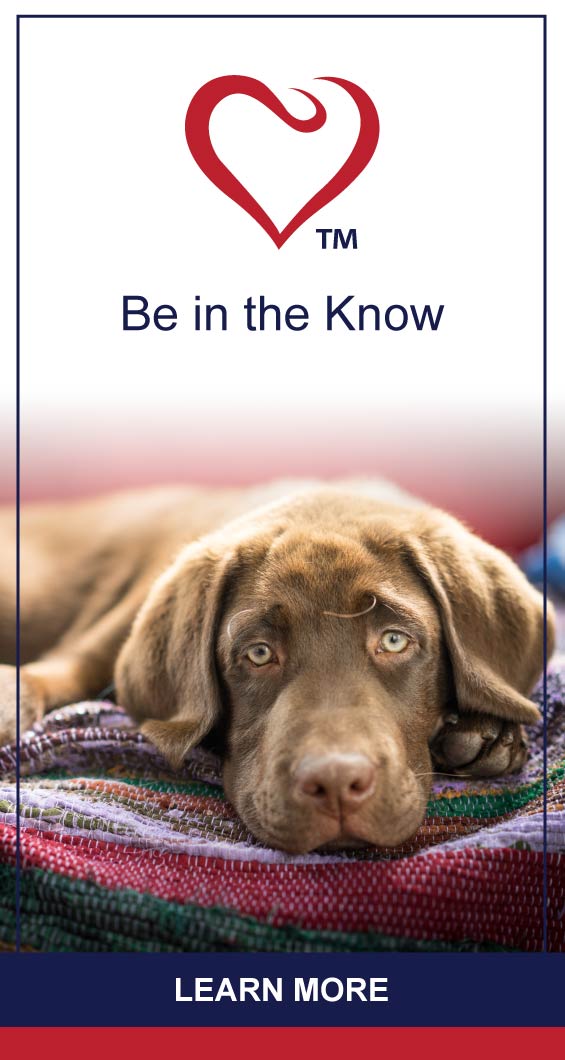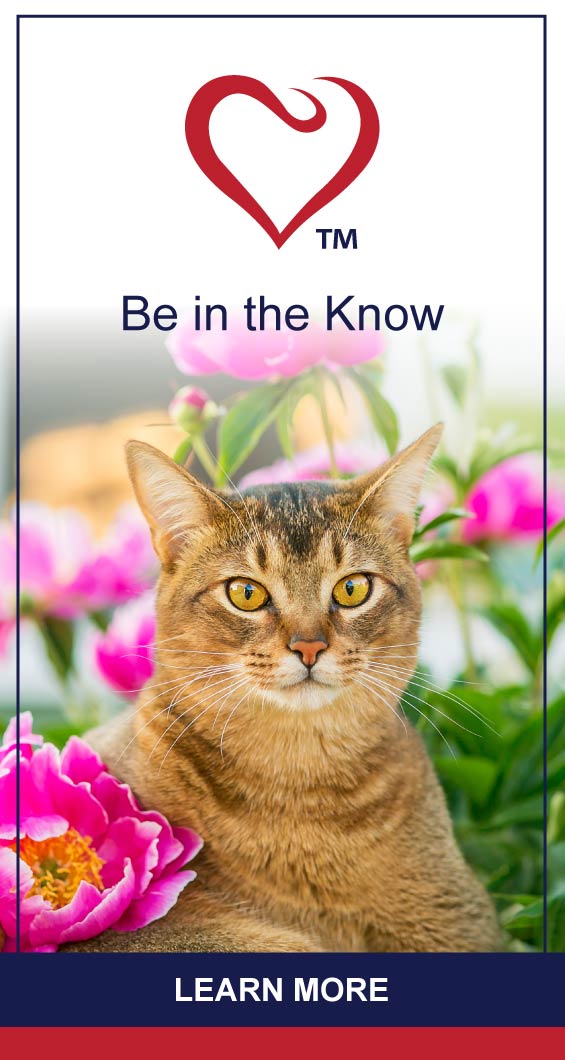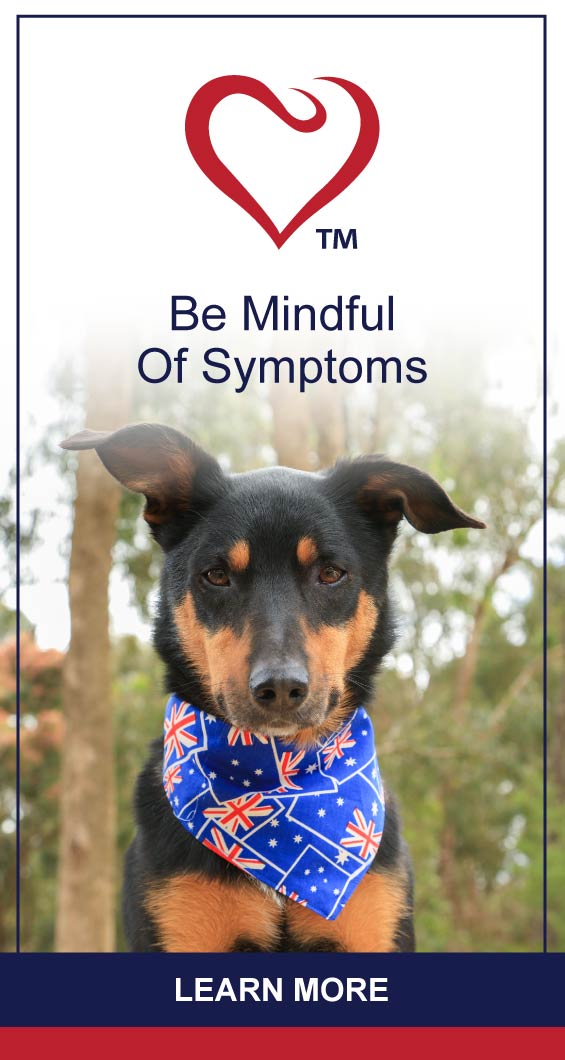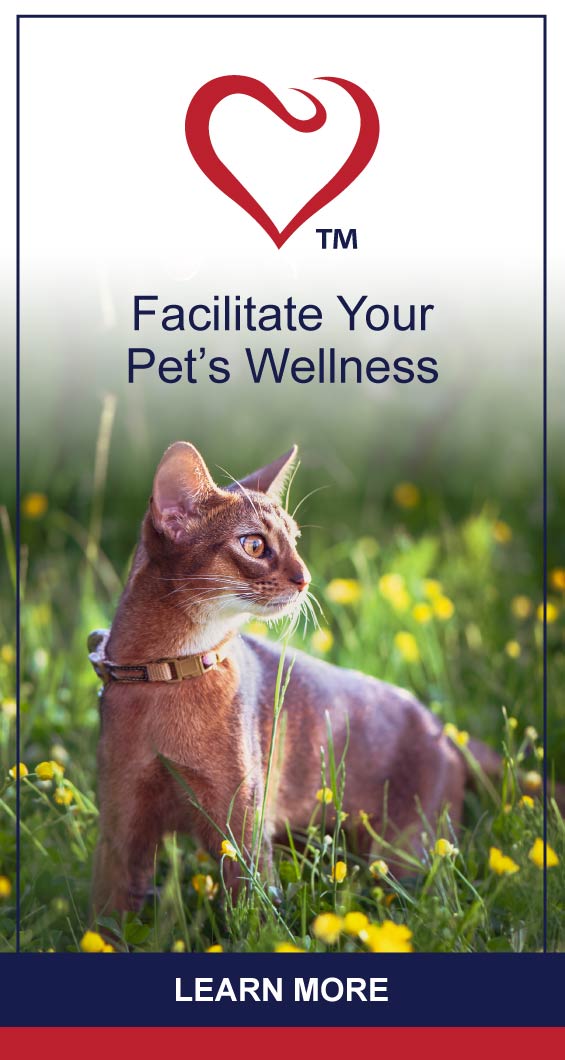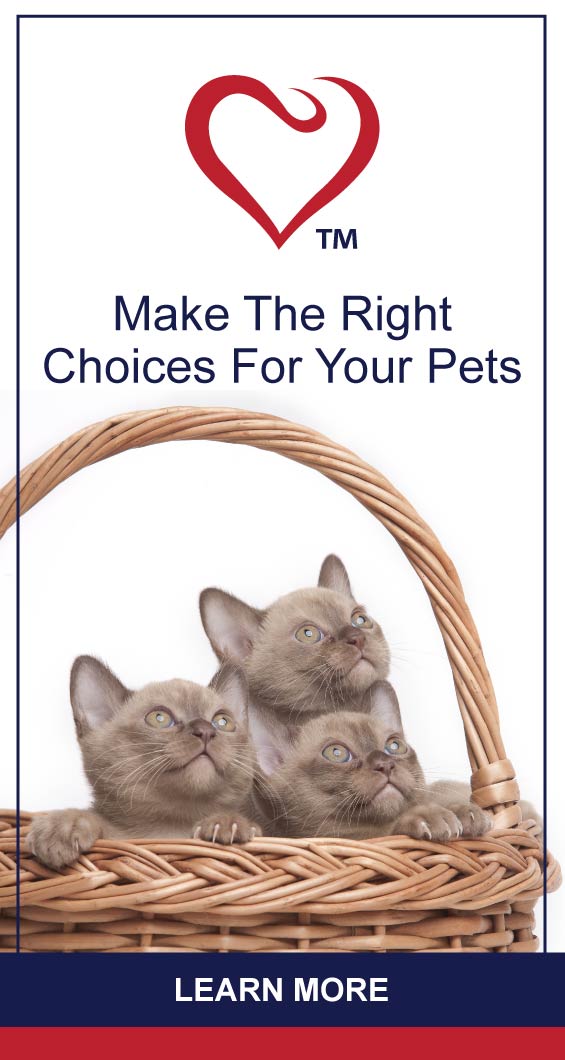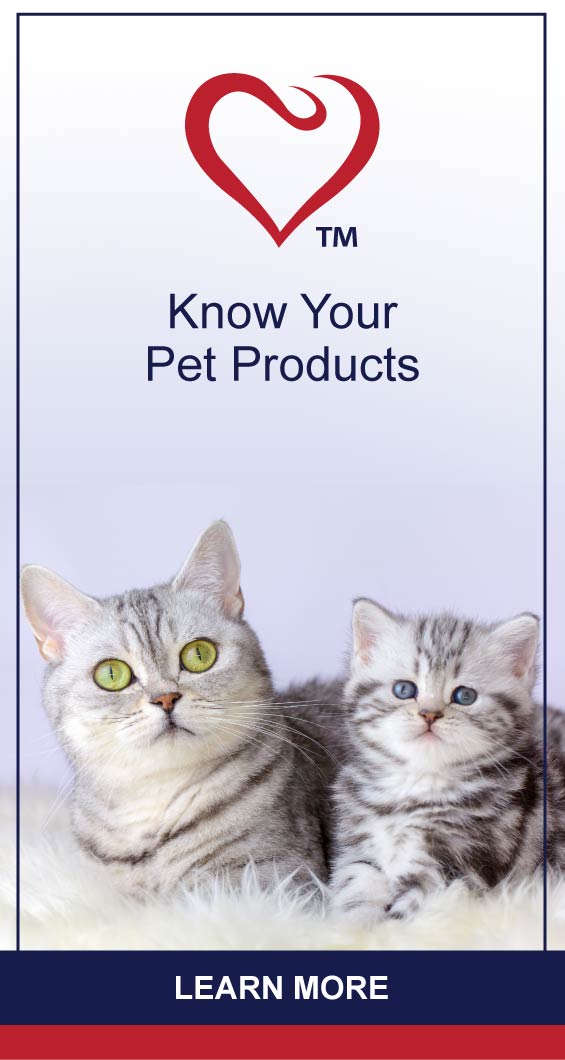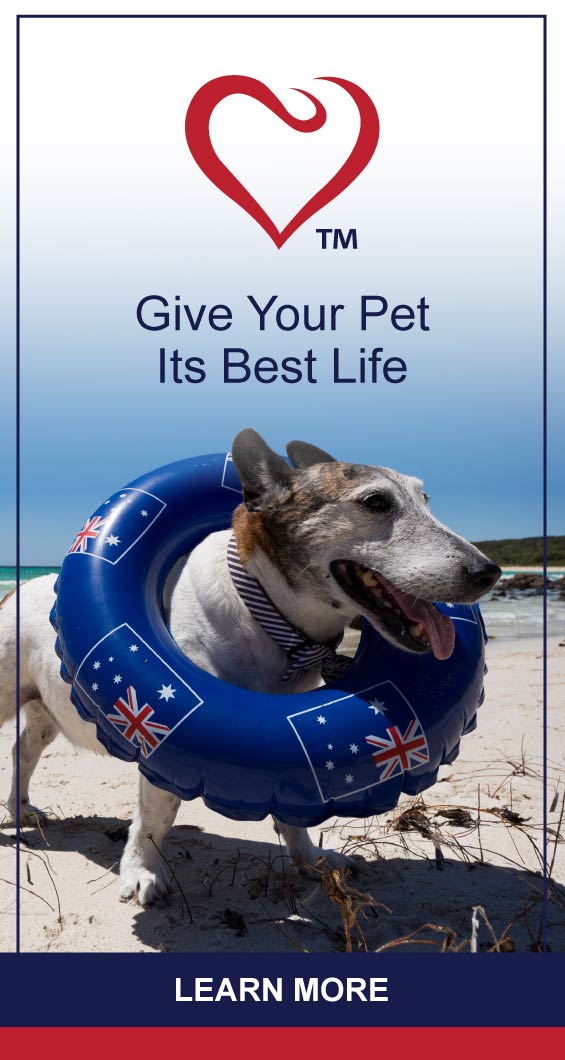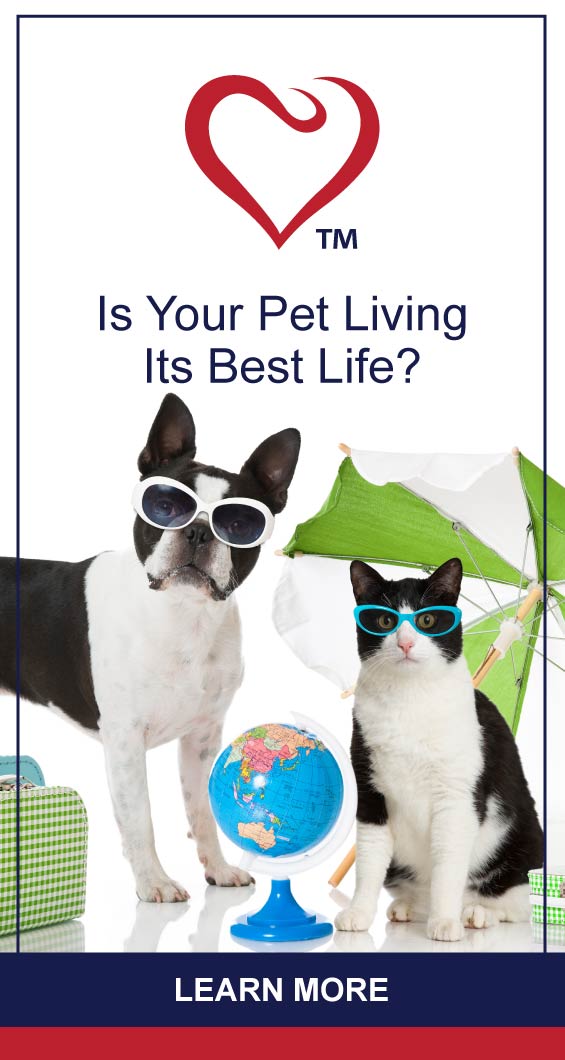 PLAU004-petlifeau-generic-banner-ad-set-01-FA
PLAU004-petlifeau-generic-banner-ad-set-02-FA
PLAU004-petlifeau-generic-banner-ad-set-03-FA
PLAU004-petlifeau-generic-banner-ad-set-04-FA
PLAU004-petlifeau-generic-banner-ad-set-05-FA
PLAU004-petlifeau-generic-banner-ad-set-06-FA
PLAU004-petlifeau-generic-banner-ad-set-07-FA
PLAU004-petlifeau-generic-banner-ad-set-09-FA