Fun Ways To Celebrate Halloween With Pets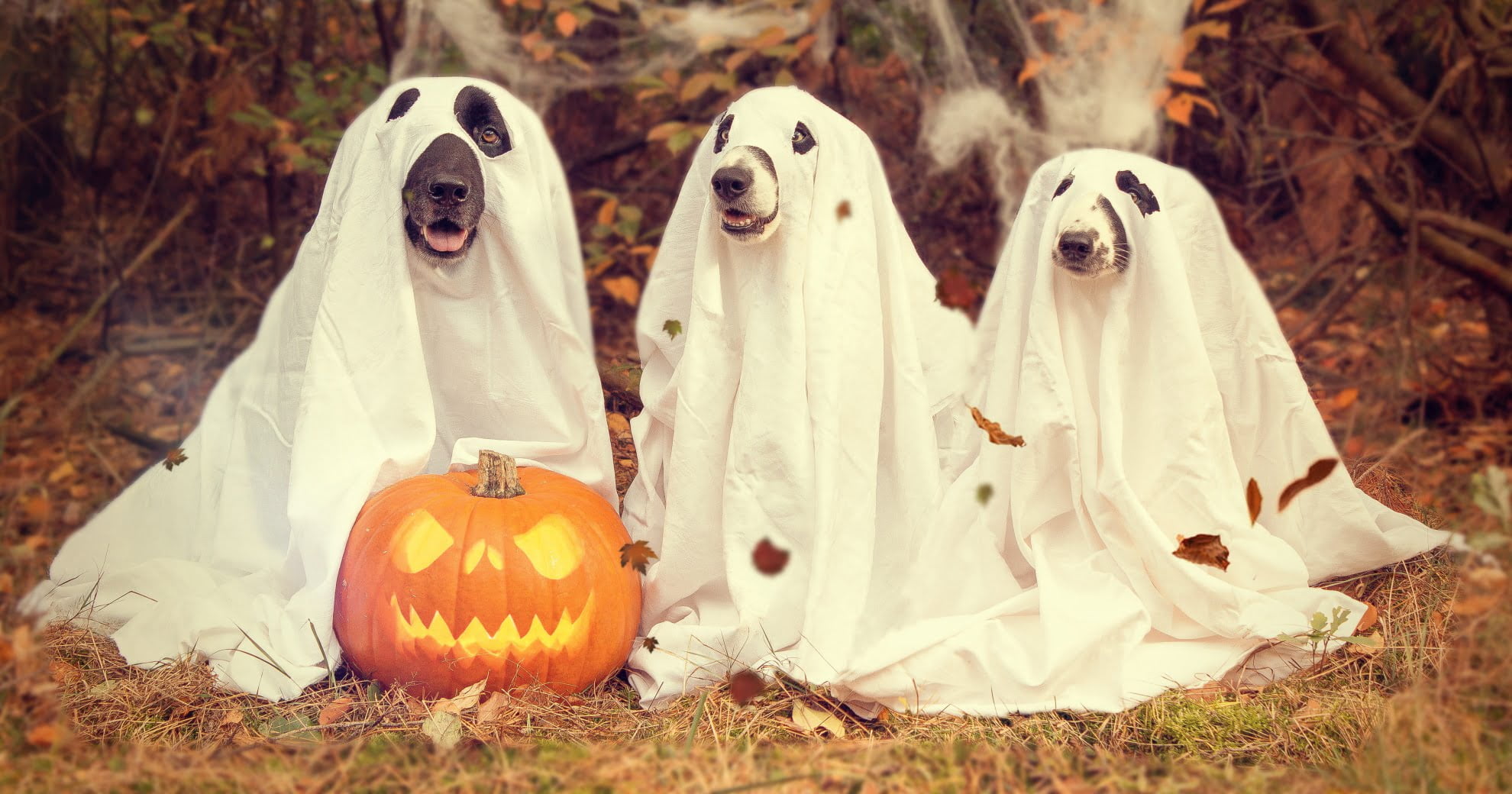 There are a number of great ways to celebrate Halloween with your pets. Here are some ideas to make Halloween special for your furry family members to join in the fun.

Trick or Treat with Your Pet Dressed Up in a Halloween Costume
It doesn't get any cuter than this! Pet costumes are a fun way to show off your pet. Your pet may want to dress up and help you collect candy and get his daily exercise as well or be present when you dish out candy to neighbourhood trick-or-treaters. Treat your pet with a new glow-in-the-dark or reflective harness or collar and leash.

Halloween Pet Costume Party & Parade
Invite your friends for a Halloween pet parade. Every pet that enters will earn a treat and the pet with the best costume gets a bowl full of tasty treats or a catnip wand for the best dressed cat. Set up a photo booth and take BOO-tiful images for your Halloween album. Everyone loves a parade!

Make a Howl-O-Ween Pet Treat
Use some leftover pumpkin and make pet treats or grab some cookie cut-outs and bake scary Halloween biscuits for your party and pets to enjoy.

Halloween-themed Spooky Toys
If your pet doesn't like dressing up, make a simple Halloween spooky toy accessory for him/her using old T-shirts, felt, old gloves or socks.

Game Night
Play games and tricks, or brush up on the old ones, making use of some educational toys with treats hidden inside and let the fun begin!

Play Hide-and-treat
Organize a hide-and-treat or treasure hunt with friends. Put your dog's nose to the test and hide some treats in easy-to-find places or partner up with your dog and help them sniff out the treasure. A fun game for all that will bring out the best woofside in your pooch.

Watch a Movie with Your Pet
A great option for those who prefer to stay at home and rather watch a scary movie. Don't forget the popcorn and Halloween pet treats!

Visit a Pet-friendly Pumpkin Patch
A great way to get outside and visit a pumpkin patch with your (leashed) pet and pick the perfect pumpkin for the occasion. Remember to decorate your pumpkin in honour of your pet.

Halloween Dog Hike
Invite some friends and their pooches to go on a hike. Remember to take lots of water and have fun along the way. Conclude the hike with a campfire, lots of Halloween treats for canines and humans alike and combine with spooky stories and plenty of laughter.

Some Alone Time with Your Pet
If Halloween is not for you or your pet, spend some alone time with your furry friend in a closed-off section of your home. Remember to stock up on some yummy treats for you both.

Fundraising at the Dog Shelter
Encourage friends to dress up and throw a fundraiser with you or help out at your nearest animal shelter. Include a Wag-O-Ween costume contest and donate winnings to the shelter.
Halloween Safety TIPS for Pets
Make sure your pet has a microchip, collar and ID tag in case he/she escapes.
Do not feed pets Halloween candy, especially if it contains chocolate or xylitol.
Keep any candles or decorations out of reach of pets.
Make your pet gets used to a costume before Halloween.
Never leave your pet unsupervised during the festivities.
Make sure your pet is well hydrated and ventilated.
Make sure your pet is not easily spooked by strangers, new sounds or decorations.
Do not leave pets alone in vehicles.
Don't dress up your dog or cat unless you know that he/she loves it and make sure the costume fits comfortably and does not restrict movement, sight or the ability to breathe, bark or meow.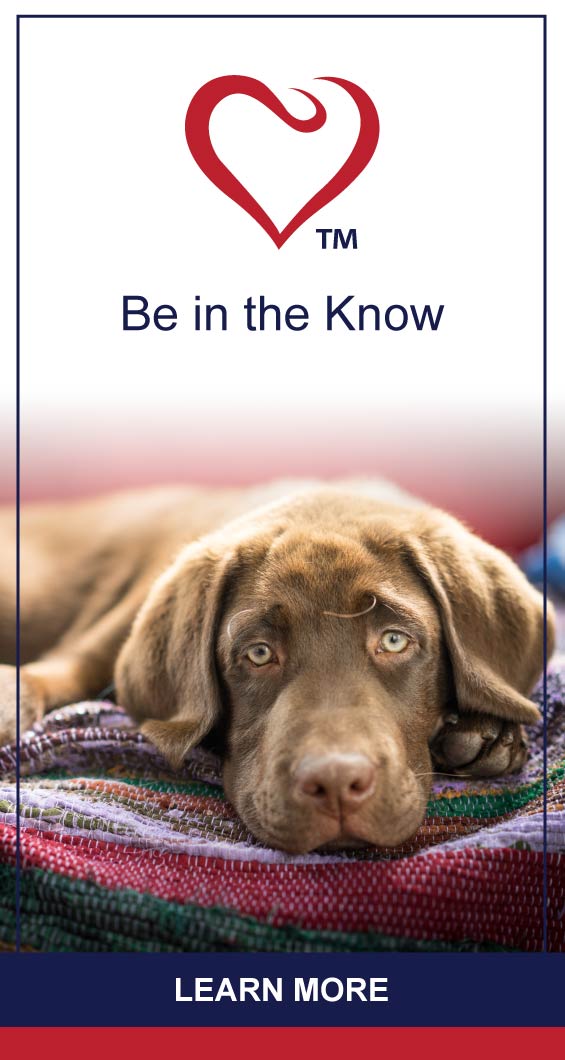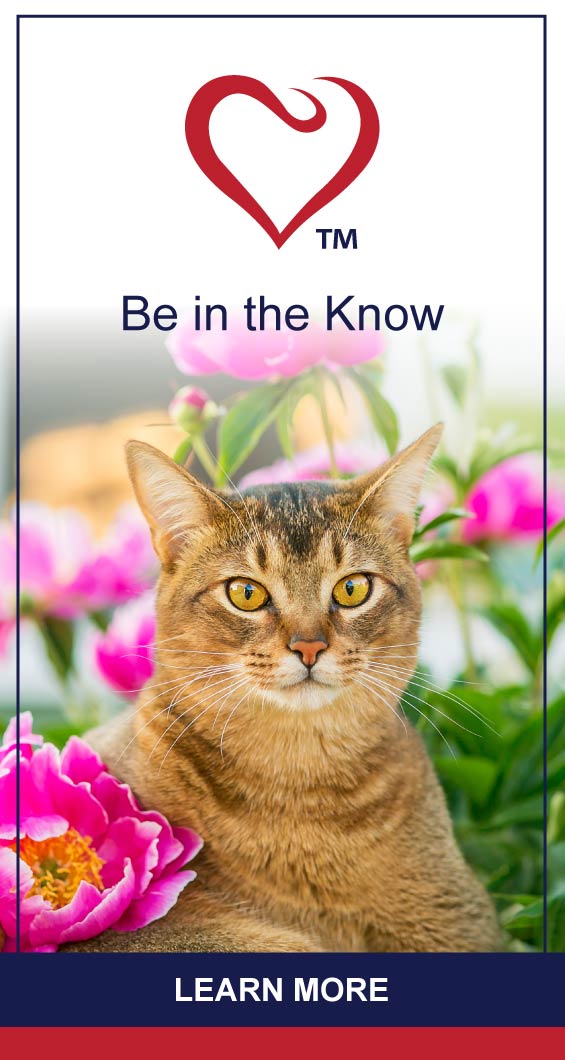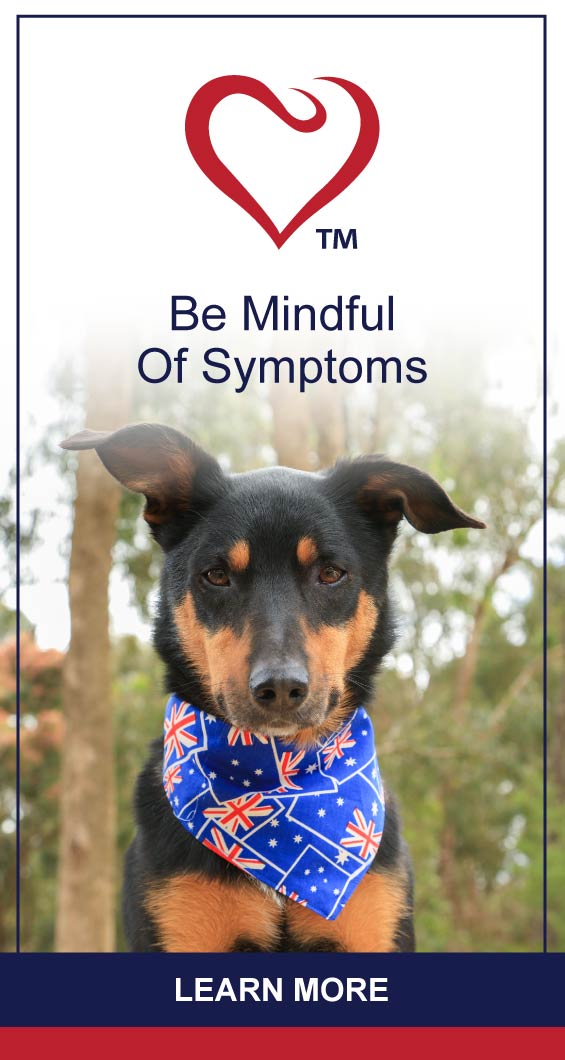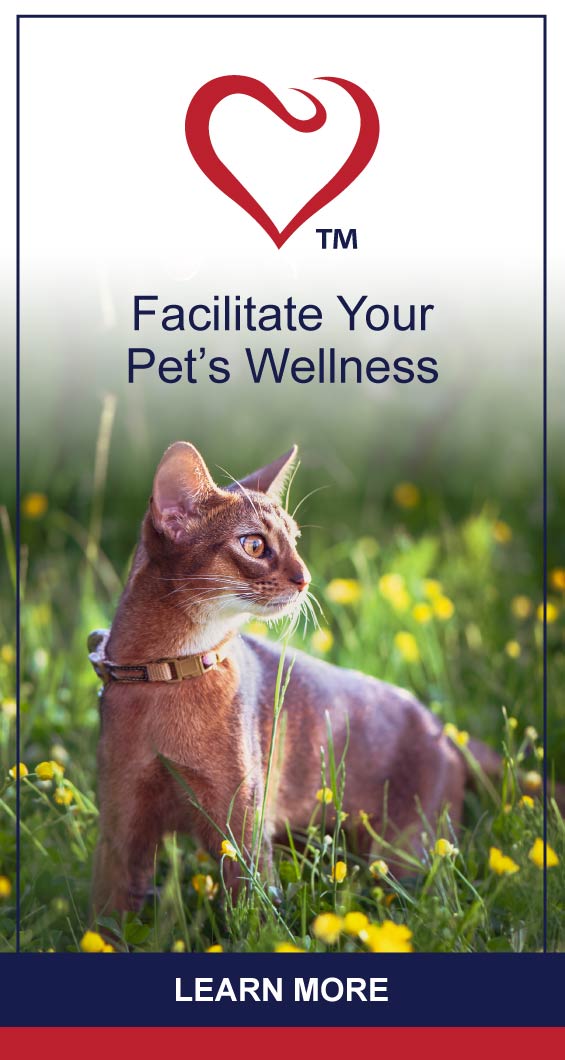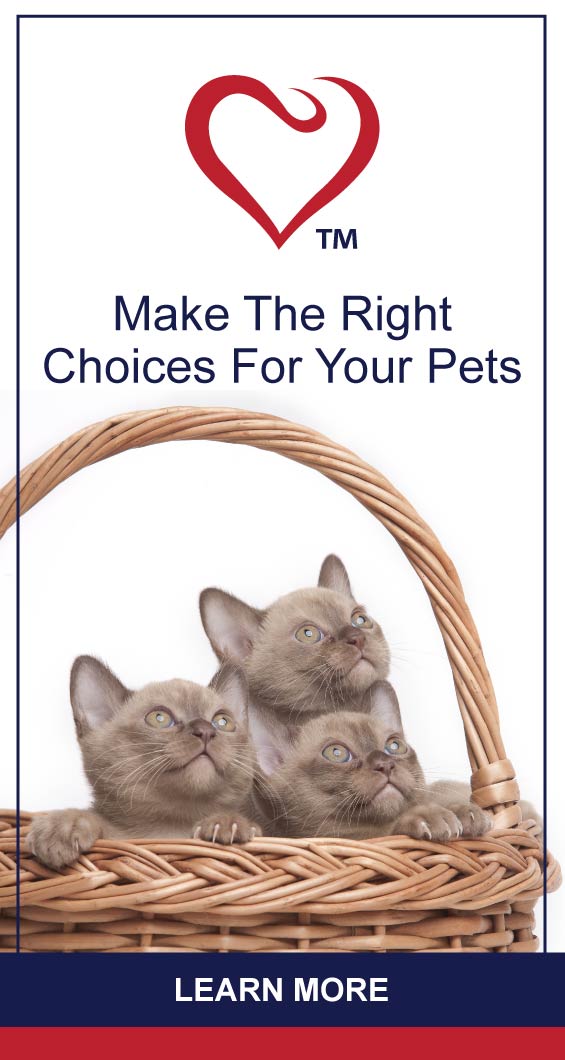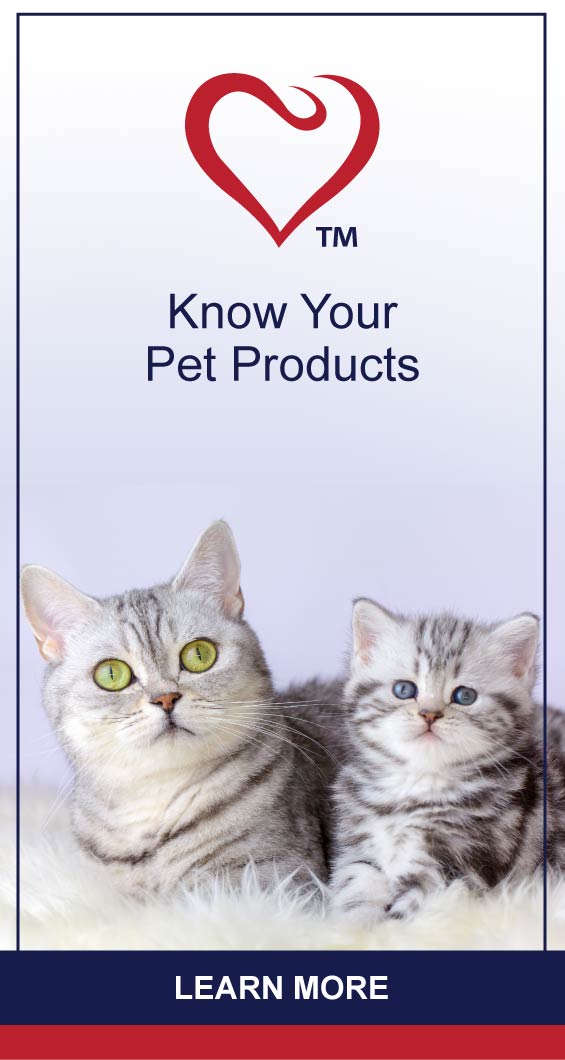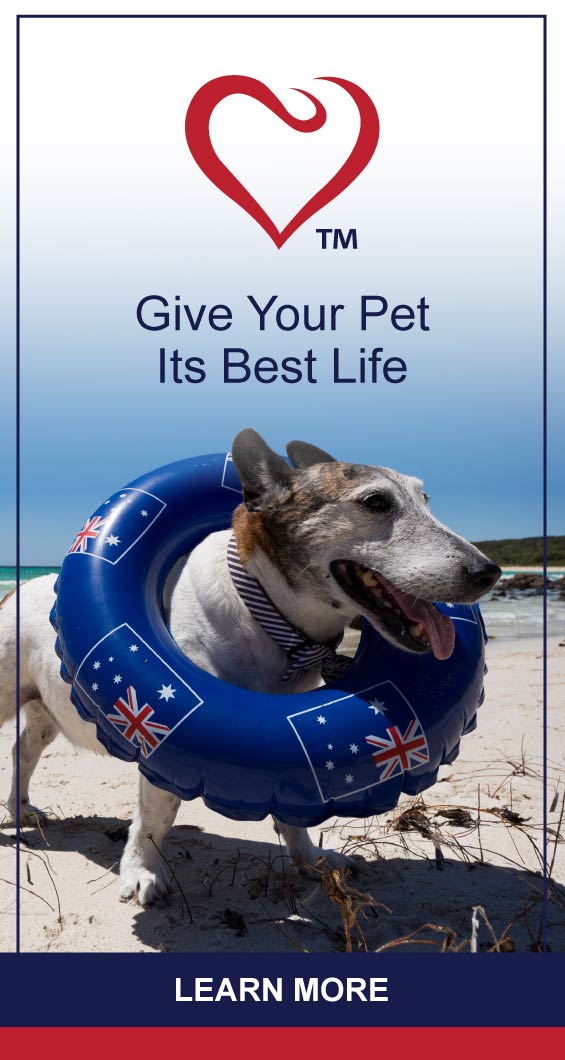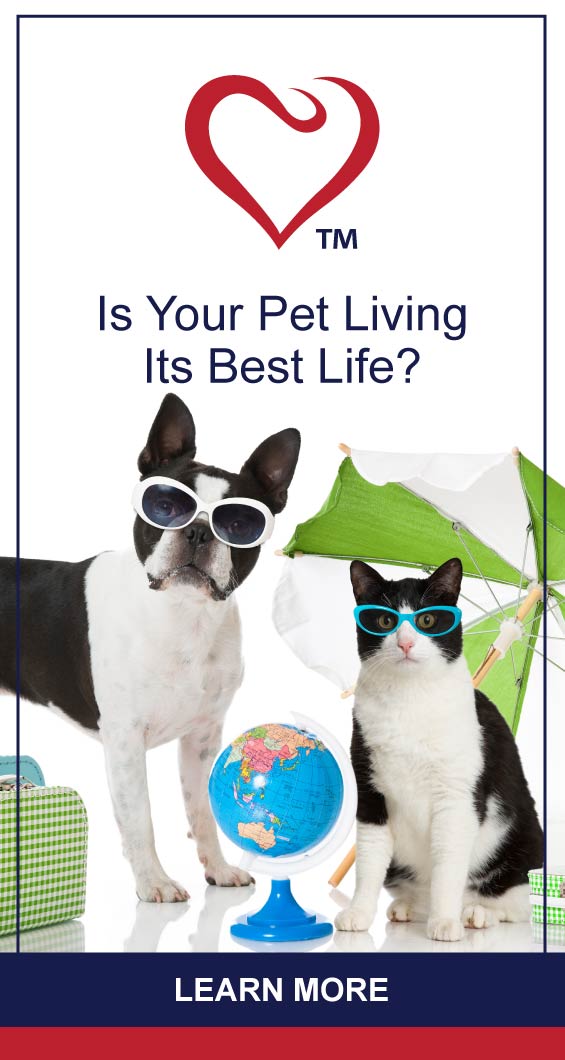 PLAU004-petlifeau-generic-banner-ad-set-01-FA
PLAU004-petlifeau-generic-banner-ad-set-02-FA
PLAU004-petlifeau-generic-banner-ad-set-03-FA
PLAU004-petlifeau-generic-banner-ad-set-04-FA
PLAU004-petlifeau-generic-banner-ad-set-05-FA
PLAU004-petlifeau-generic-banner-ad-set-06-FA
PLAU004-petlifeau-generic-banner-ad-set-07-FA
PLAU004-petlifeau-generic-banner-ad-set-09-FA