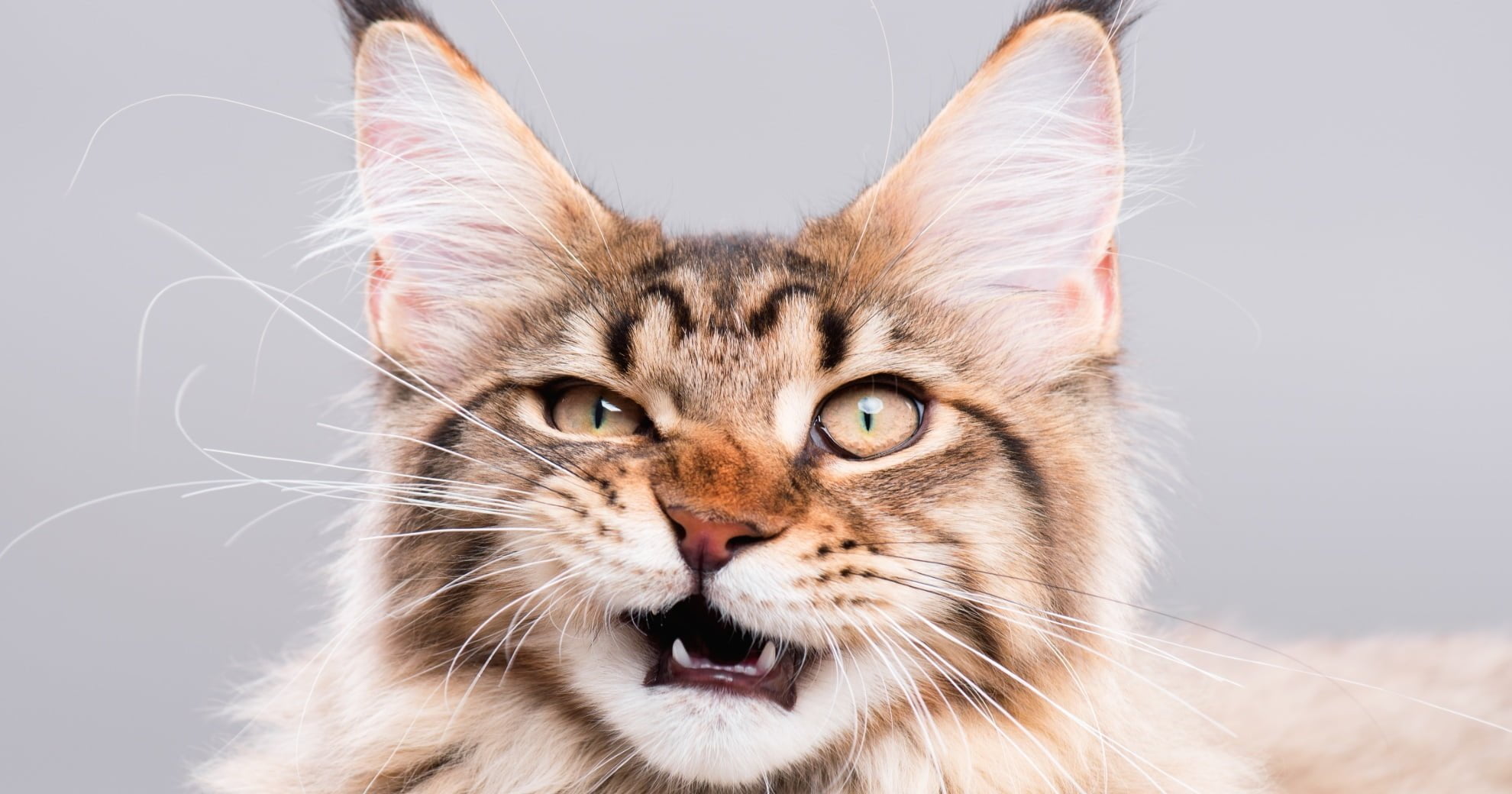 International Cat Day is a celebration that takes place annually on 8 August and was created in 2002 by the International Fund for Animal Welfare.
International Cat Day is a day to raise awareness and celebrate one of man's most common and ancient pets and learn about ways to help and protect felines. Cats are one of the coolest beings on the planet with their independent, curious, loyal and adventurous personalities. Cats have an amazing physiognomy and the power to heal by themselves, at least most of the time.


TIPS ON HOW TO CELEBRATE INTERNATIONAL CAT DAY
Volunteer at your local cat shelter.
Adopt a feline from your local shelter or cat rescue.
Make an appointment with your veterinarian for your cat's annual check-up.
Invest in your cat's safety with a GPS tracker.
Bake something special for the kitty in your life or drop off some homemade tuna cookies at your local shelter.
Spoil kitty with a new toy.
Put up some ready-made climbing shelves or get creative and make your own.
Pamper kitty with a grooming session and some bonding time.
Do a photo shoot with the cat/s in your life, use #InternationalCatDay across all social networks and share your favourite cat pics and videos.
Ensure your cat is microchipped and add a collar and tag with your name and number for safety.
Take kitty for a walk.
Get kitty to partake in an international cat agility tournament.
Invite friends with their felines and throw an International Cat Party.
Curl up and join kitty for a Cat Nap!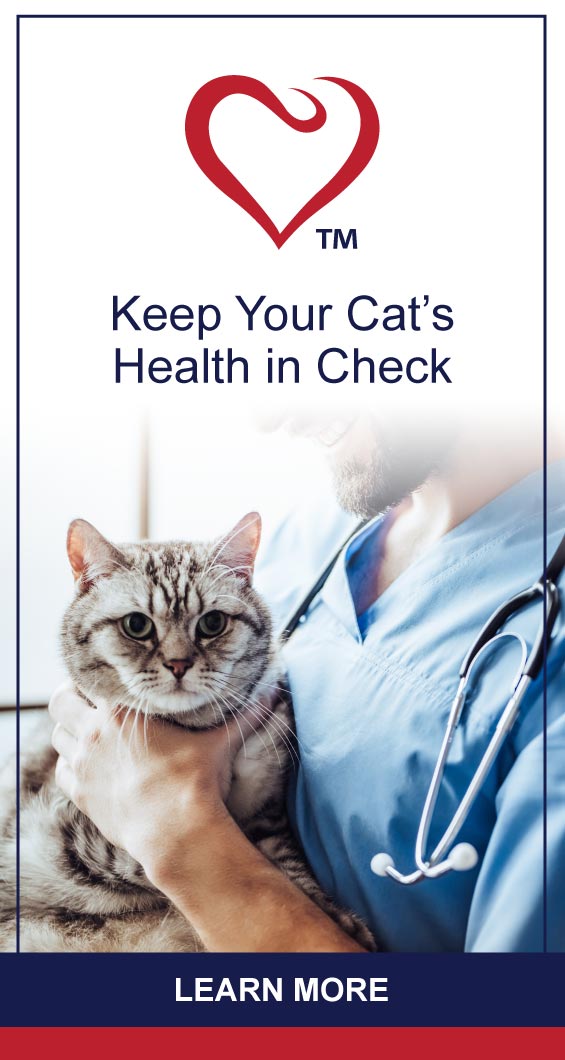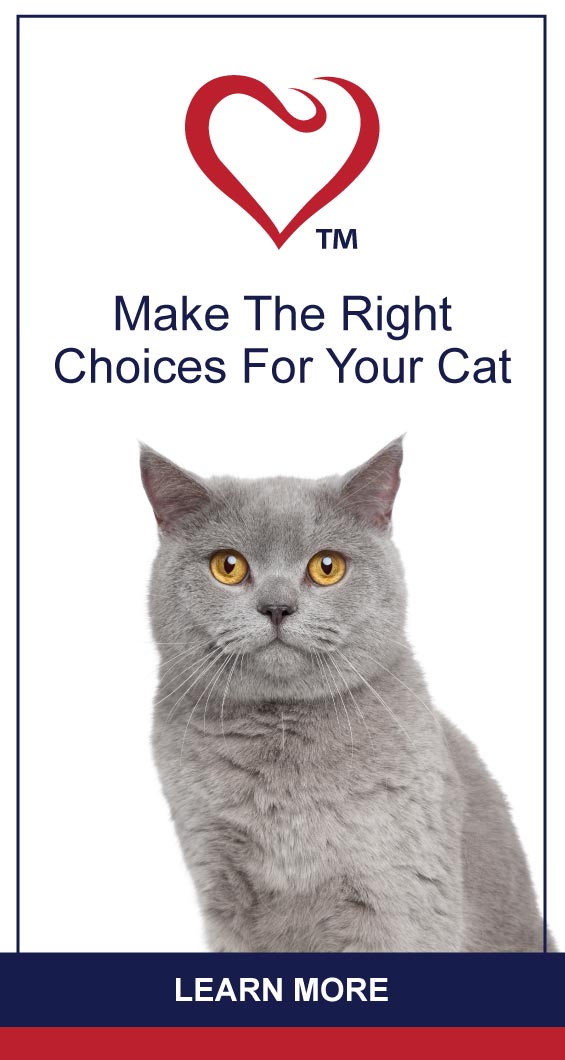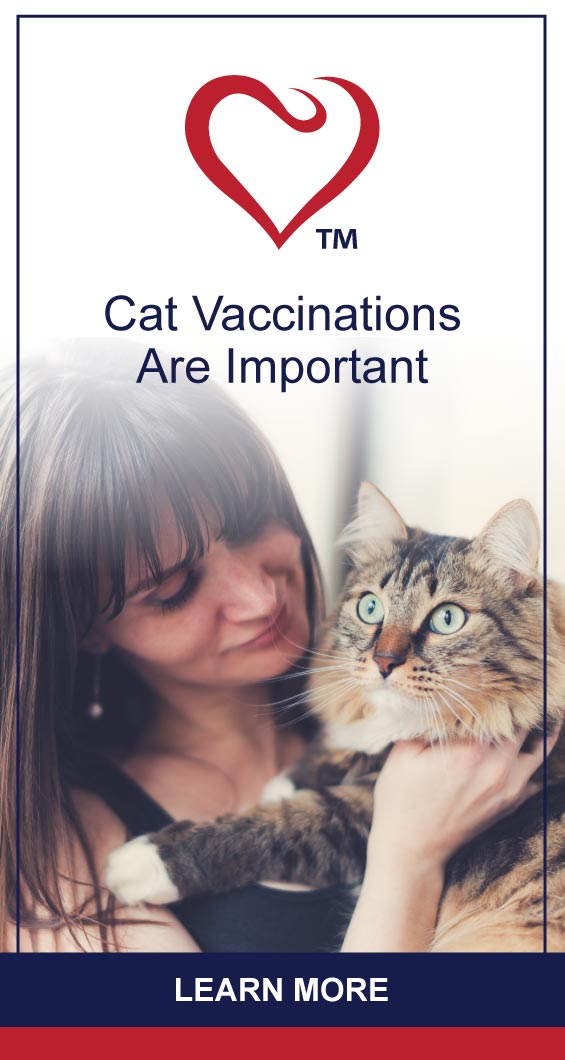 PLAU006-petlifeau-feline-vaccines-banner-ad-set-01-FA
PLAU006-petlifeau-feline-vaccines-banner-ad-set-02-FA
PLAU006-petlifeau-feline-vaccines-banner-ad-set-03-FA