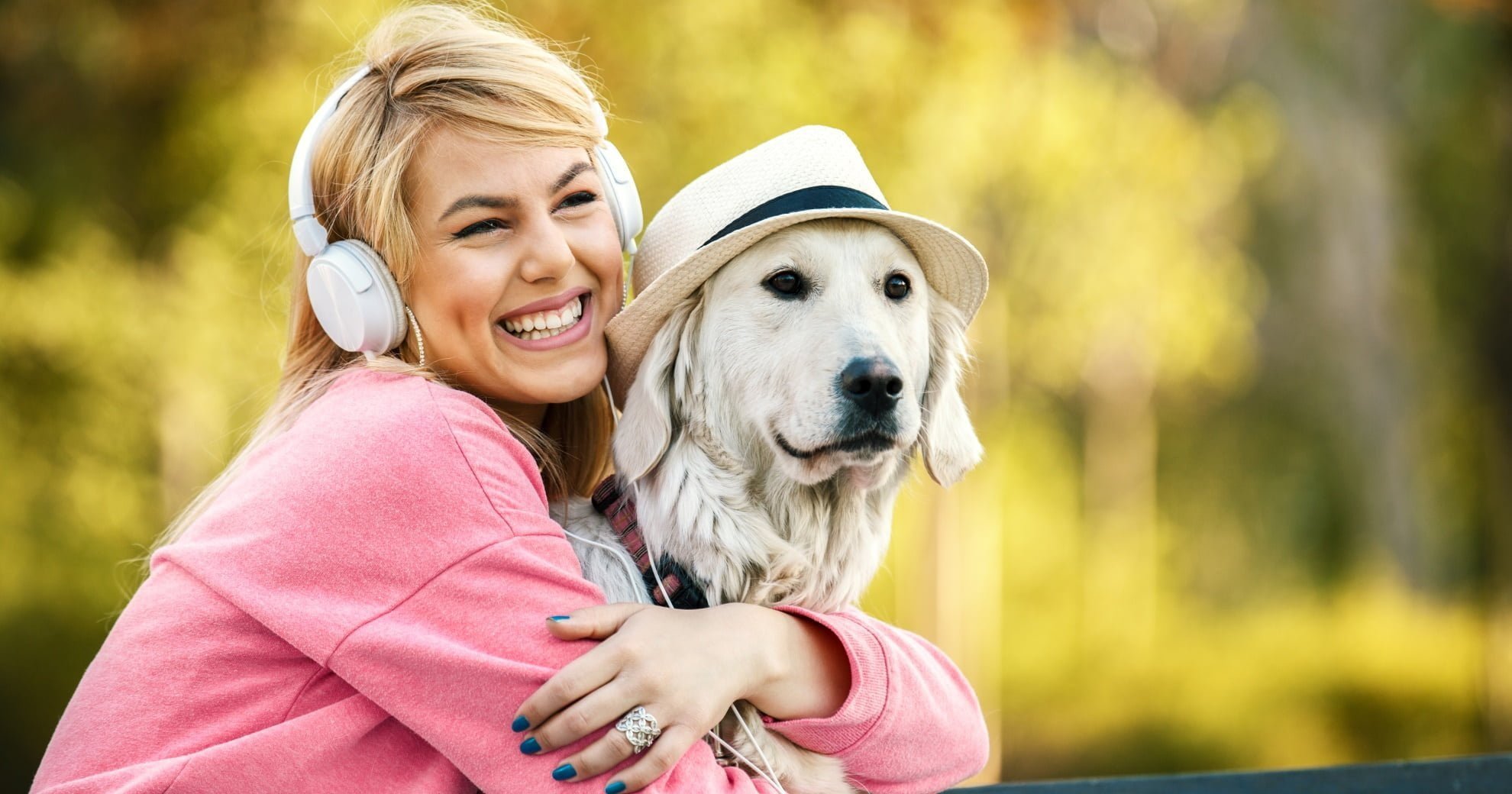 International Dog Day is celebrated on 26 August annually in honour of the bond between man and canine and to bring awareness to the condition of animals and unethical backyard breeders and puppy mills, as well as to encourage adoption to all those who have yet to find a home and forever family.
Canines have a millennia-long history of close relations, loyalty, friendship and companionship with humans. Take time to celebrate the incredible bond between humans and dogs of all breeds, mixed and pure, and contribute to and support homeless and abused dogs.
No one can win hearts like man's best friend, so take time to show some appreciation for the love and value that canines bring to our daily lives, whether in keeping us safe, bringing comfort, working selflessly to save lives, or as therapy and guide dogs.
Take time to treat the pooch in your life and celebrate all dogs everywhere.


TIPS ON HOW TO CELEBRATE INTERNATIONAL DOG DAY
Volunteer at your local shelter.
Adopt a dog that really needs a home.
Sponsor a dog if you cannot adopt one.
Donate to animal welfare organisations.
Make an appointment with your veterinarian for your dog's annual check-up; ensure that his microchip is still functioning and your registration information up-to-date.
Give your pooch a holistic spa treatment.
Buy and wear matching t-shirts.
Organise a fun run or bake sale and donate the proceeds to a dog charity or organisation of your choice.
Watch a dog movie.
Get active. Go for a ride to the beach, lake or mountains or take your dog on a camping trip.
Protect your dog's safety with a GPS tracker.
Spoil the pooch in your life with a new toy.
Teach your dog a new trick.
Bake some yummy dog treats or cook a special meal.
Hire a pet photographer for a fun photo shoot and share on social media.
Take your dog to a pet friendly restaurant to socialise with other pooches.
Choose a book about dogs and read to littles ones in your neighbourhood and talk to them about being kind to animals.
Dogs love being read to. Take the kids to read to dogs at your local shelter. It is not only good for the pups, but also helps kids improve their reading skills.
Take your pooch shopping and let him pick out his own toy.
Join a Meetup group or start your own one.
Visit a hospital or care centre.
Invite friends and their dogs for an International Dog Day "Yappy hour" party.
Spend extra time with your pooch, giving him a massage or extra brushing and make sure he is properly cared for.
Simply love your dog.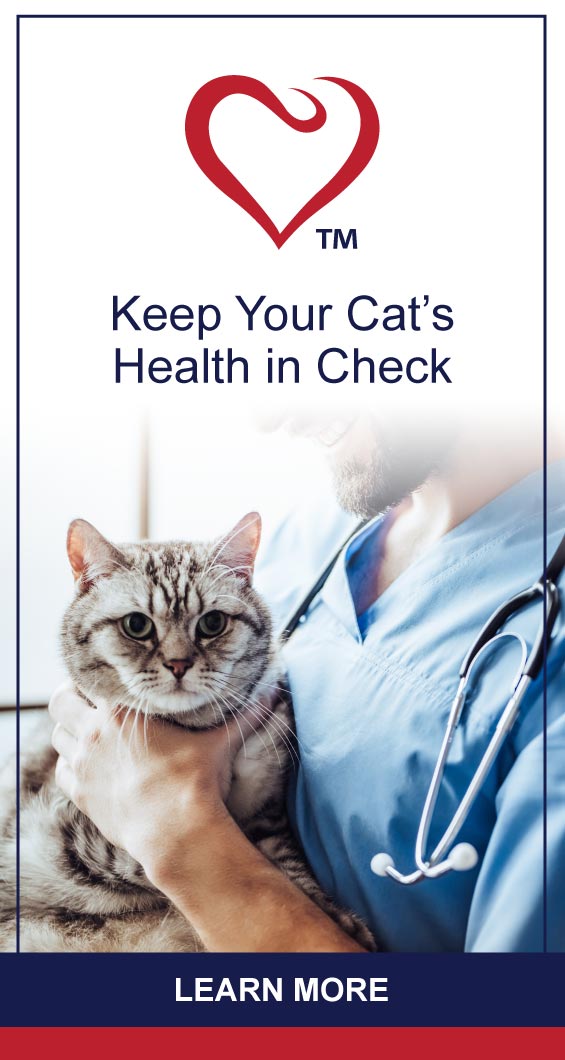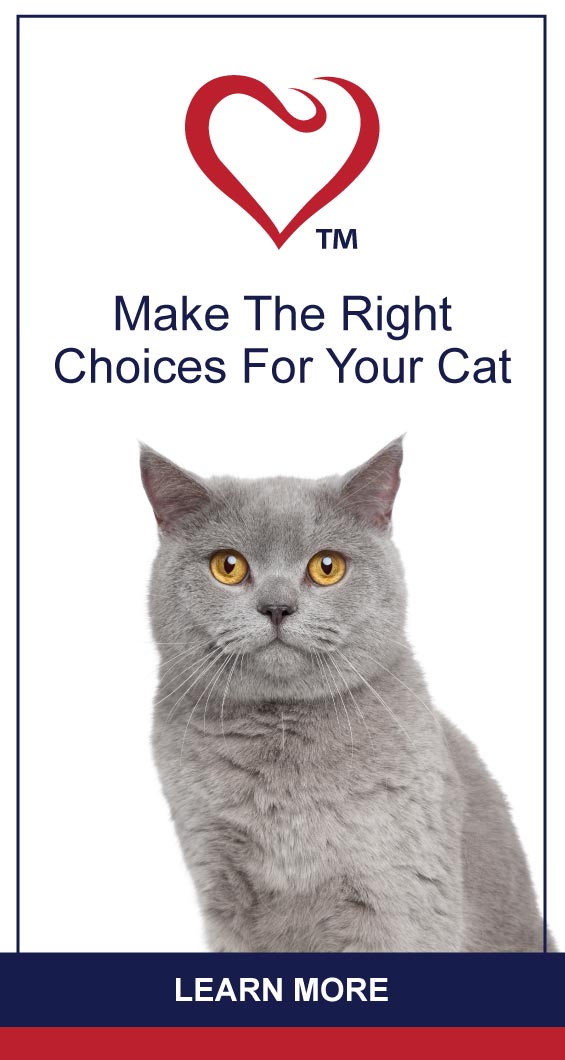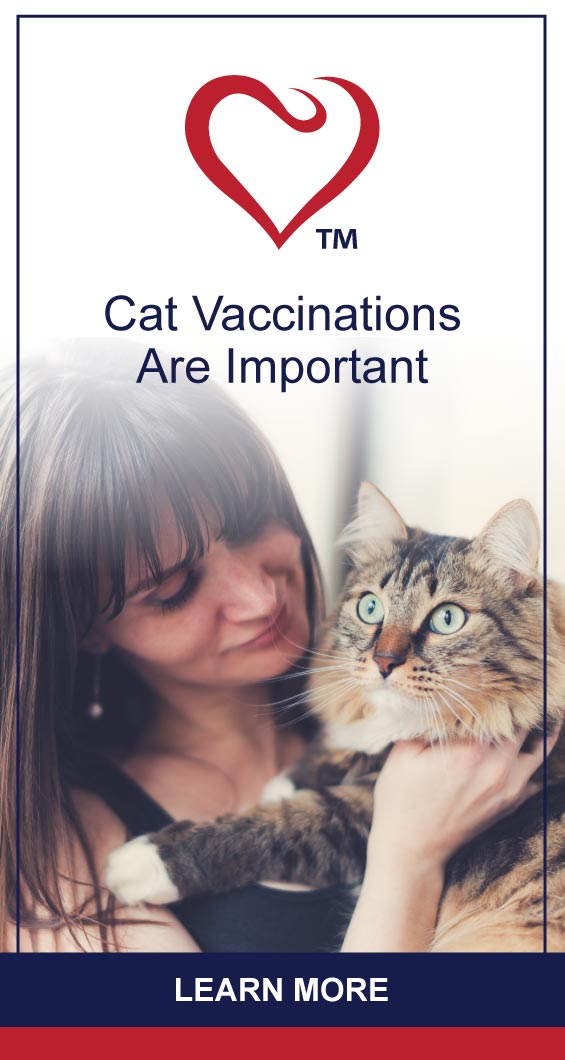 PLAU006-petlifeau-feline-vaccines-banner-ad-set-01-FA
PLAU006-petlifeau-feline-vaccines-banner-ad-set-02-FA
PLAU006-petlifeau-feline-vaccines-banner-ad-set-03-FA