Join #TheSafeSnapsProject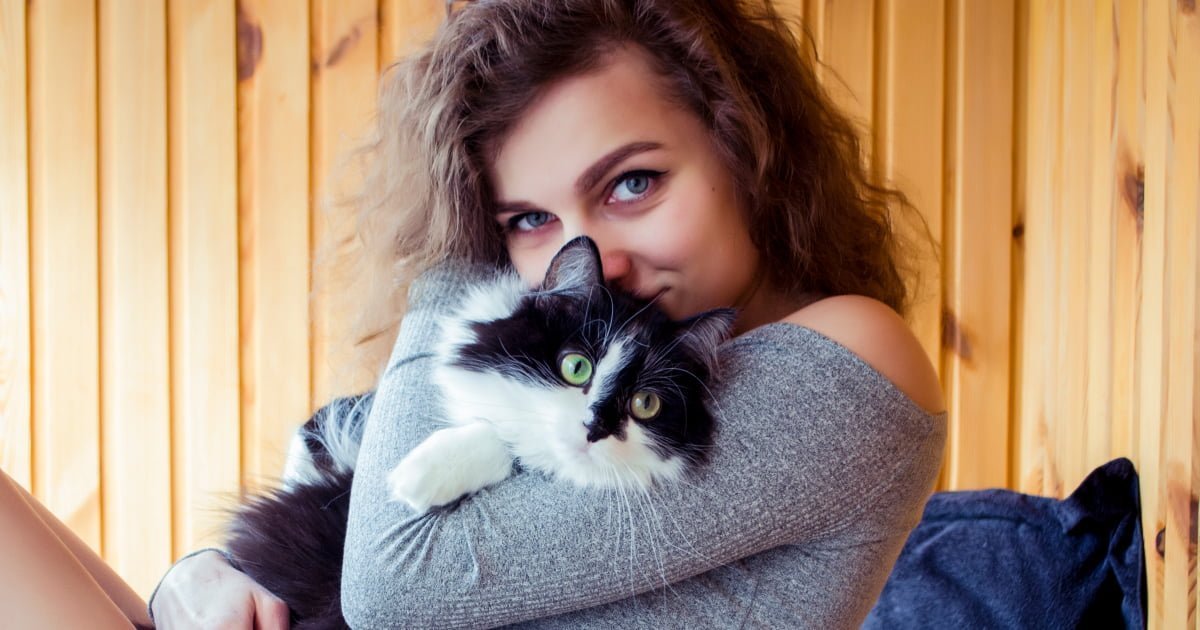 Staying at home can be annoying, boring or really tough sometimes, but it's the right thing to do because it saves precious human lives.
As we're sure you've heard again and again, keeping busy and staying positive are key to making the best of the situation. So: Here's a fun and meaningful activity to add to your to-do list and we hope you'll bump it up. It won't take long either.
Introducing #TheSafeSnapsProject!
Turn a Challenging Day into a Charity Day to Support Pets without Homes
How to Participate
Gather your isolation partners, especially your pets.
Choose a fun or flattering backdrop.
Set a phone timer to take a photo and strike a pose.
Look for a post about #TheSafeSnapsProject on one of our online platforms.
Facebook, Instagram or Pinterest
Share your photo by commenting and telling us which charity you're donating to.
NO MATTER HOW LARGE OR SMALL, ANY DONATION MADE IN GOOD FAITH MAKES A DIFFERENCE.
Ready, Get Set, Snap!
What are you waiting for, gather your isolation gang and get snapping!
We can't wait to see your pictures and which charities you've chosen to support.
SAY YES TO #TheSafeSnapsProject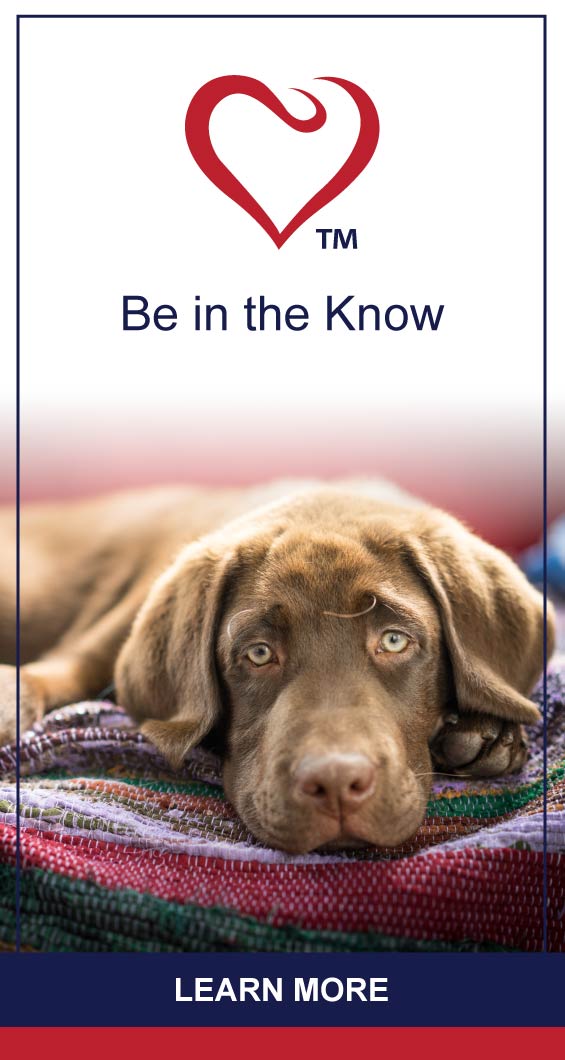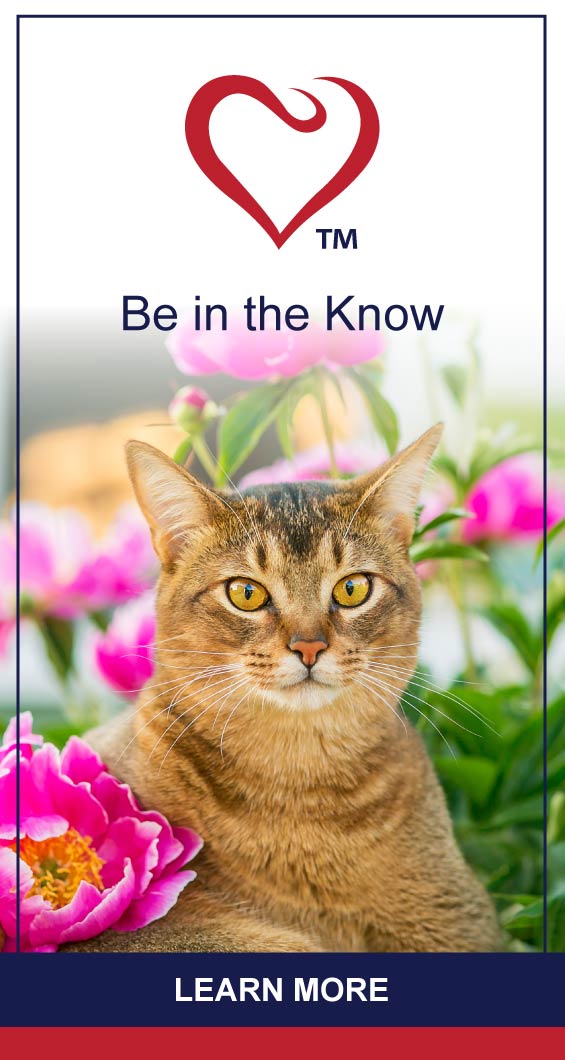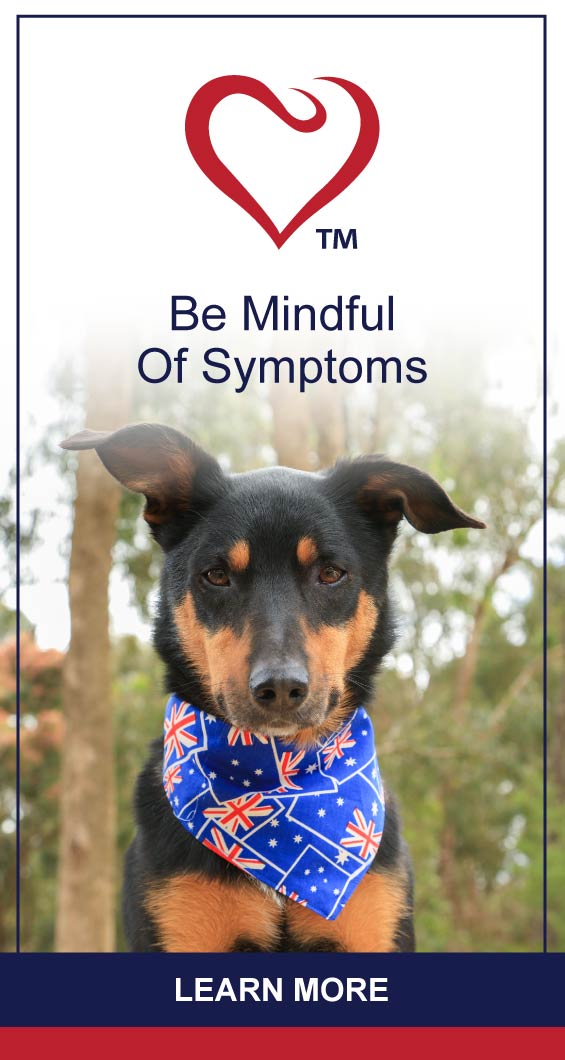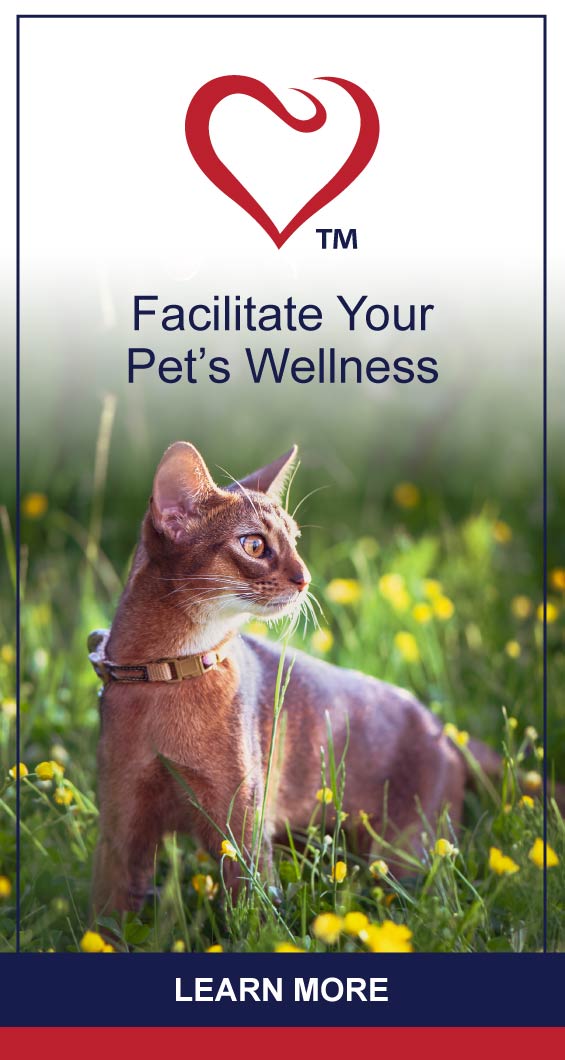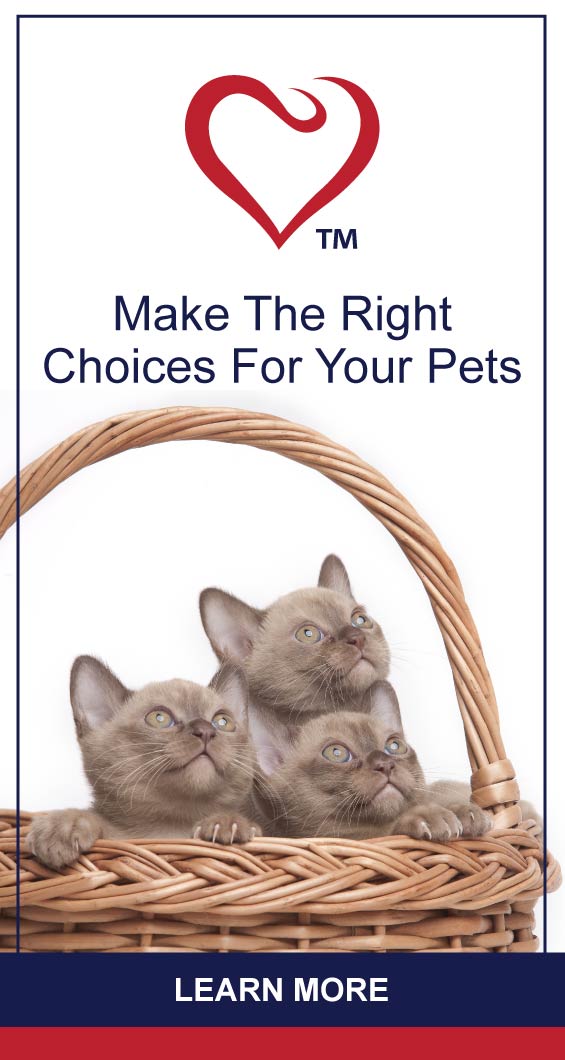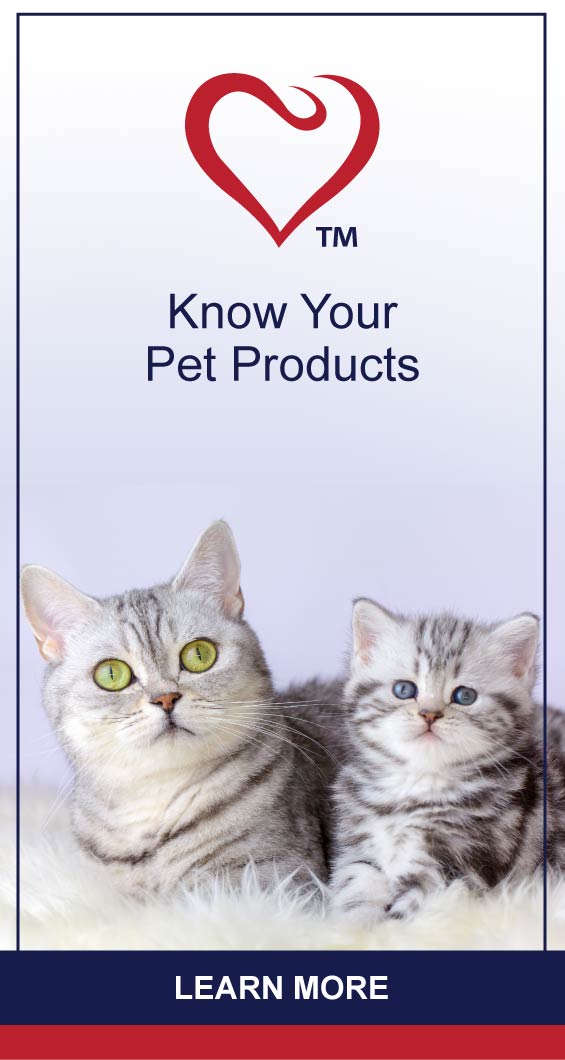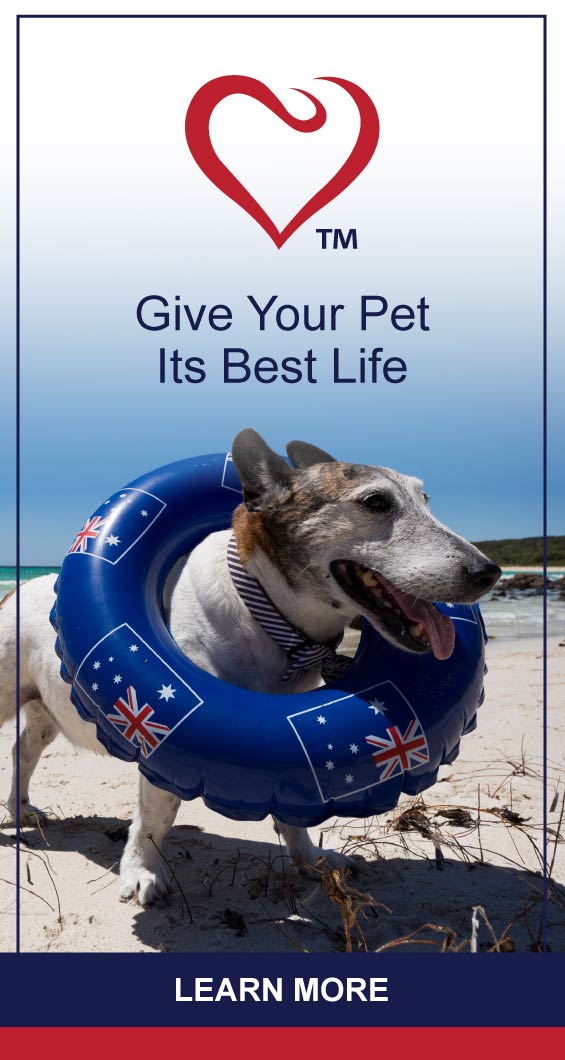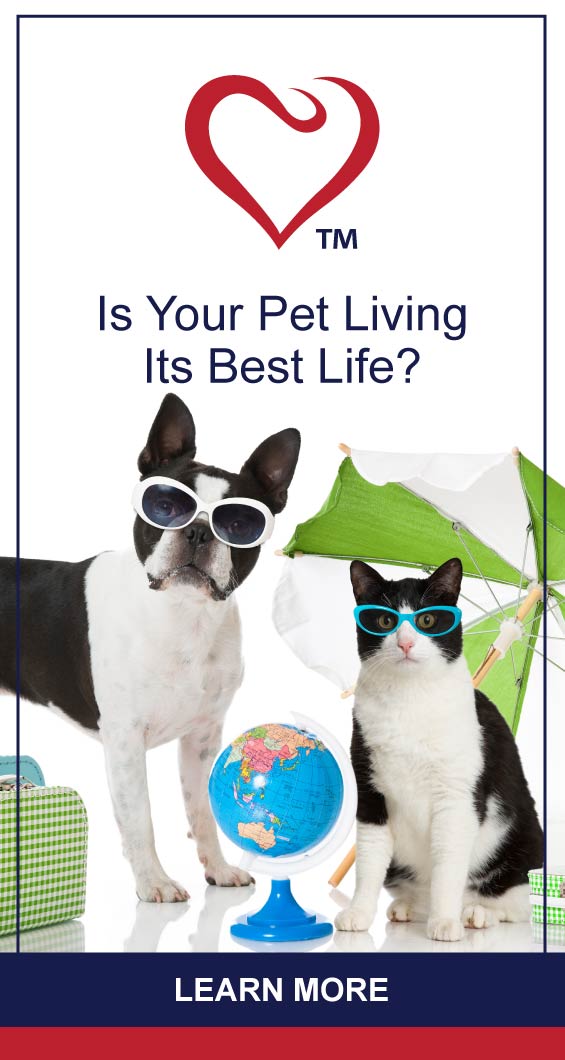 PLAU004-petlifeau-generic-banner-ad-set-01-FA
PLAU004-petlifeau-generic-banner-ad-set-02-FA
PLAU004-petlifeau-generic-banner-ad-set-03-FA
PLAU004-petlifeau-generic-banner-ad-set-04-FA
PLAU004-petlifeau-generic-banner-ad-set-05-FA
PLAU004-petlifeau-generic-banner-ad-set-06-FA
PLAU004-petlifeau-generic-banner-ad-set-07-FA
PLAU004-petlifeau-generic-banner-ad-set-09-FA