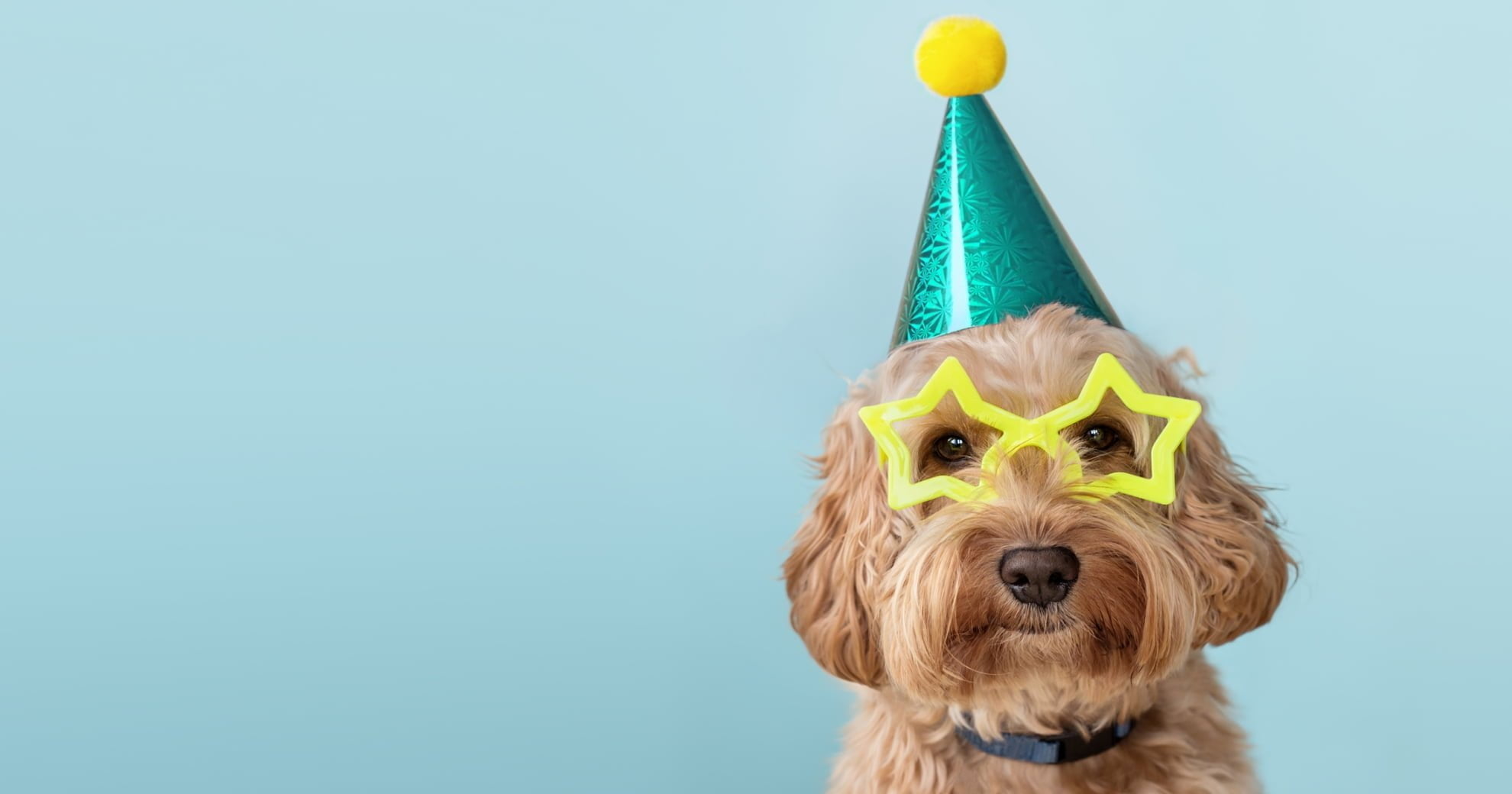 National Dog Party Day is celebrated on June 21st and it's a fun holiday for all pooches to let loose. Dog PAWties can be as laid-back or elaborate as long as your pooch and friends have fun.
Even if people and pooches cannot gather under one "woof" due to current safety guidelines, you can still turn up the PUPmusic and have lots of PAWsitive fun.
Do not confuse a well-run party with a 'yappy-hour' party where pooches race around uncontrollably. The purpose of Dog Party Day is to bring friends and their pooches together.
TIPS TO MAKE YOUR PARTY A SUCCESS
Plan a budget, theme, venue and number of guests.
Only well-mannered, socialised pooches should be allowed to attend for the safety of all.
Owners must chaperone their dogs at all times.
Doggy guests must be walked before attending the party to prevent any accidents and blow off a little steam before the fun begins.
Pooches need lots of space to play.
Consider outdoor venues such as the beach, a dog-friendly park or dog-training centre (weather permitting).
Inquire about any necessary permits or advanced reservations.
Check if venues have a limited number of people and pooches they allow.
Follow the local guidelines and regulations.
Someone must always supervise the action.
Stock up on treats and toys – the sky's the limit here.
Don't forget the poop bags.
Access to plenty of fresh drinking water.
Keep the local veterinary clinic's contact details nearby and make sure the doggy first-aid kit is up to date.
Instead of spoiling your pooch with gifts, ask guests to volunteer at the local shelter or make a donation.
Ensure that canine guests are neutered or spayed and vaccinations updated.
Don't forget to bake the ultimate dog-friendly Party Cake.
PARTY GAMES
Use a kiddie pool, add some dog toys and fill with some water. Watch the pooches grab their favourite toys.
Create a ball pit and watch them having fun trying to catch the colourful plastic balls.
Fetch competitions.
Best trick competition.
Set up an obstacle course.
Play canine musical chairs with lined hula hoops. Line one less hula hoop than there are participants. Let the music begin and when it stops, each guest must "sit" their pooch inside a hoop and have one foot inside the ring as well. Remember to remove a hoop along with the team left standing outside a hoop for the next round until only one dog and owner remains as the winning team.
Play hide-and-seek using lots of treats.
Instruct guests to line up with their leashed pooches and play "Snoopy Says". Only commands starting with "Snoopy Says" should take action. Those who perform the act without the "Snoopy Says" command are eliminated.
Fill up a large bucket with water, drop some hot dog pieces in and let the pooches have a go at it. Remember to time each contestant.
Supply prizes that will make tails wag 🐶
PARTY TREATS
Healthy homemade snacks are always a winner. Check with guests if their pooches have special dietary requirements before you start baking.
PARTY CAKE
Cater for all doggie friends and make these individual PUPcakes with peanut butter and carrot.
Peanut Butter PUPcake Recipe:
½ cup whole wheat flour
1 tsp baking powder
¼ tsp cinnamon
1 carrot, grated
½ cup applesauce (unsweetened)
¼ cup peanut butter (make sure it is Xylitol free as it is toxic to dogs)
1 egg
Yoghurt Frosting:
½ cup plain yoghurt
¼ cup peanut butter (Xylitol free)
3 Tbsp cornstarch
Method:
Preheat the oven to 180.00°C (350°F).
Use fun paw molds and grease well.
Combine wheat flour, baking powder and cinnamon in a large bowl and whisk well to eliminate any lumps.
Add the unsweetened applesauce, Xylitol-free peanut butter and egg and stir until just combined.
Lastly mix in the grated carrot and spoon into greased paw molds.
Bake for 15 minutes. Use a cake tester to make sure that the little cakes are done.
Cool completely before frosting.
For the frosting, whisk the yoghurt and cornstarch together until no lumps appear, add the peanut butter and stir to combine.
Pipe the frosting onto the pupcakes and make sure to leave some paw prints on top. When it is time to say goodbye and a GRRReat time was had by all, send guests off with a goodie bag filled with some PAWsome treats or a personalised Bandana!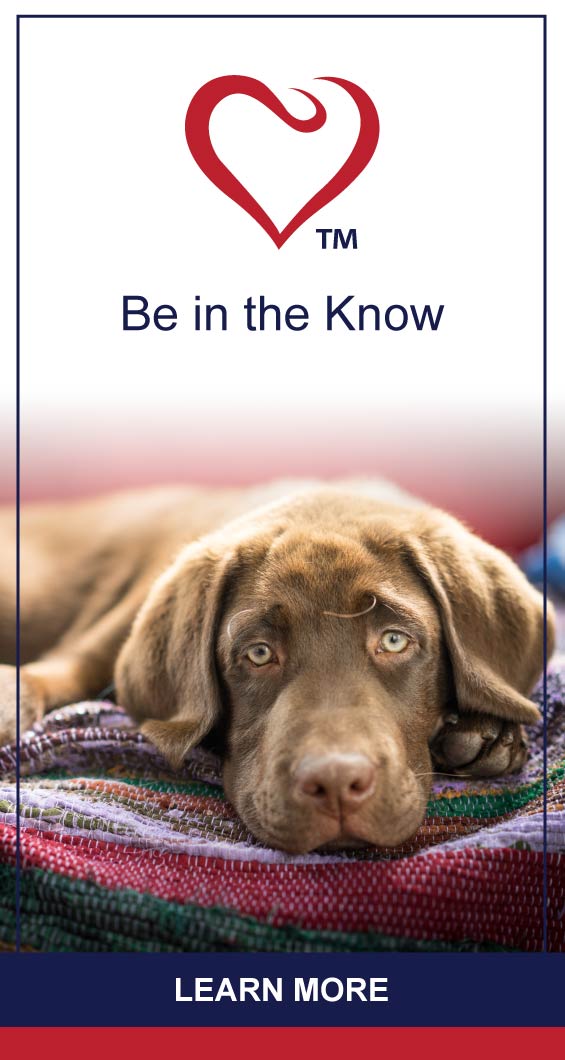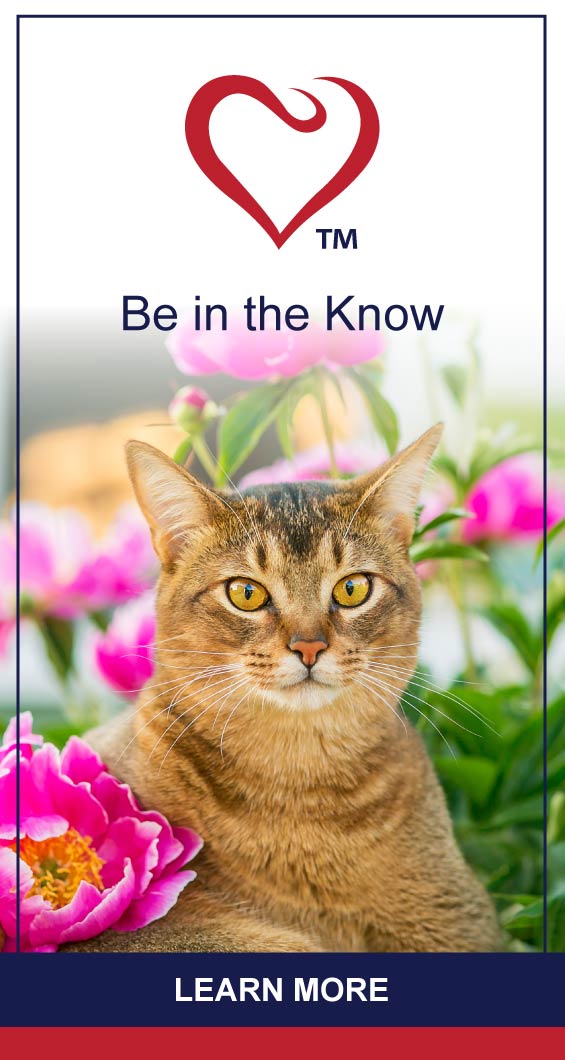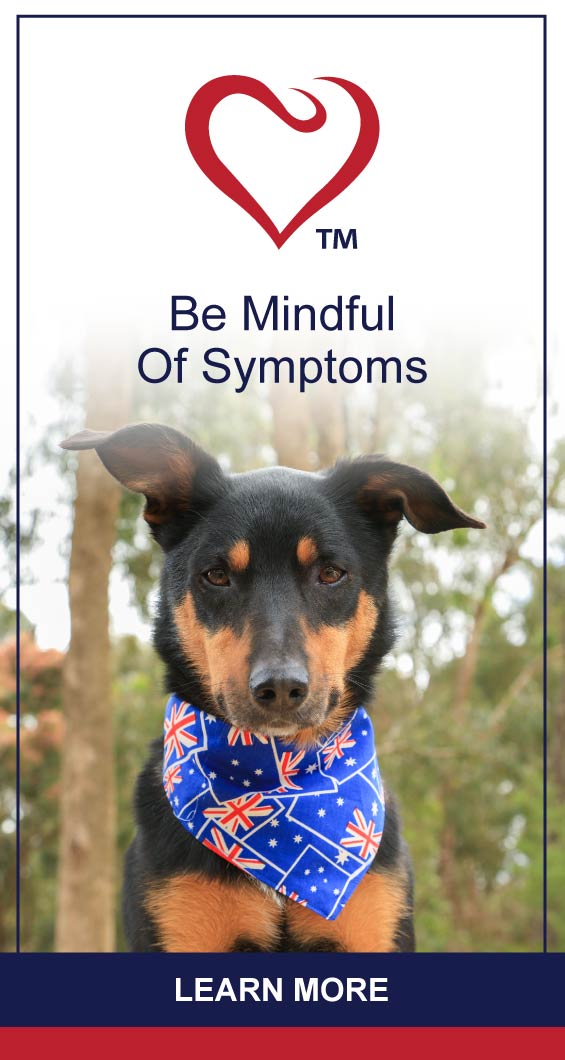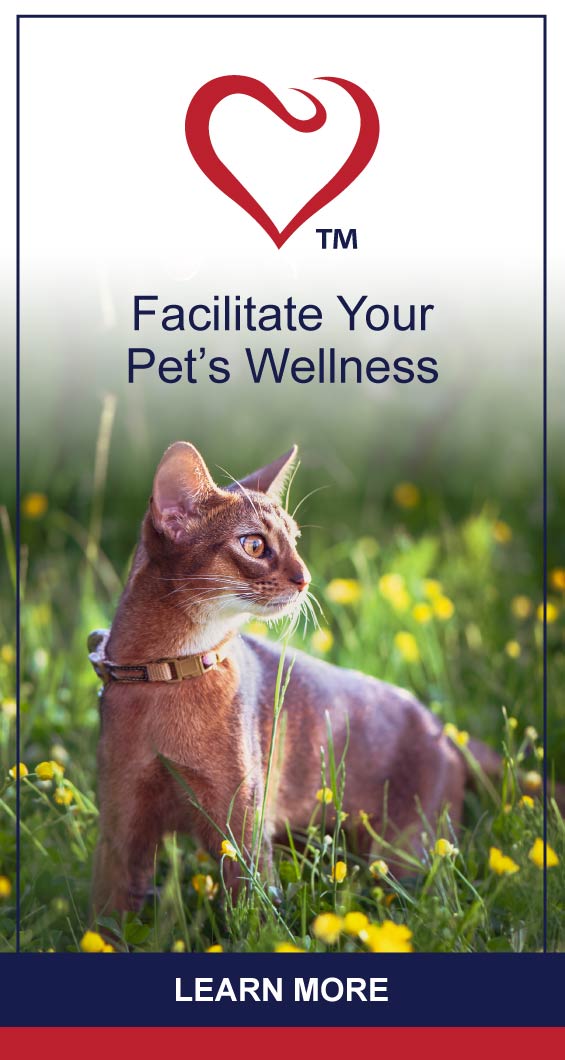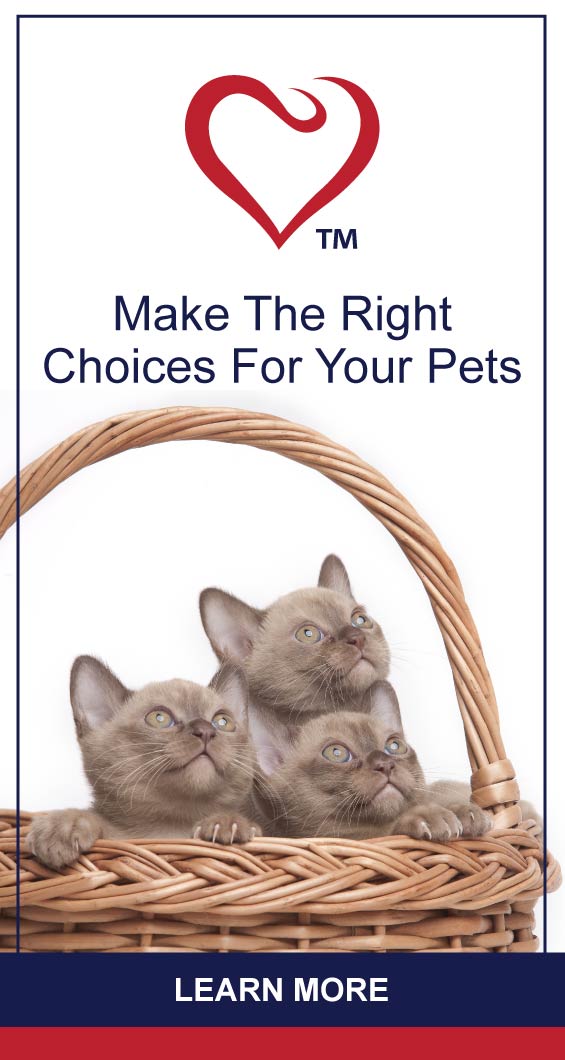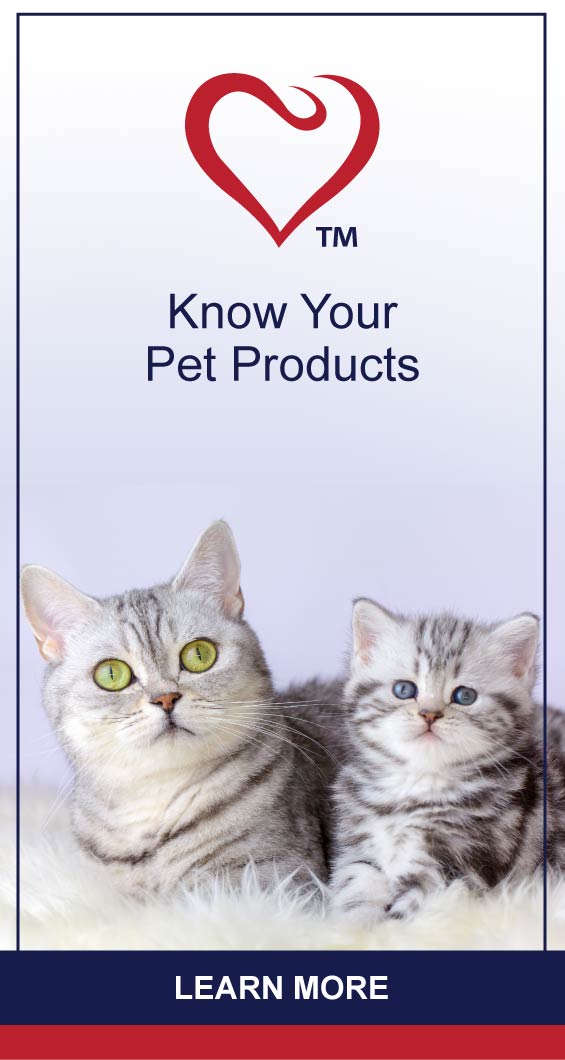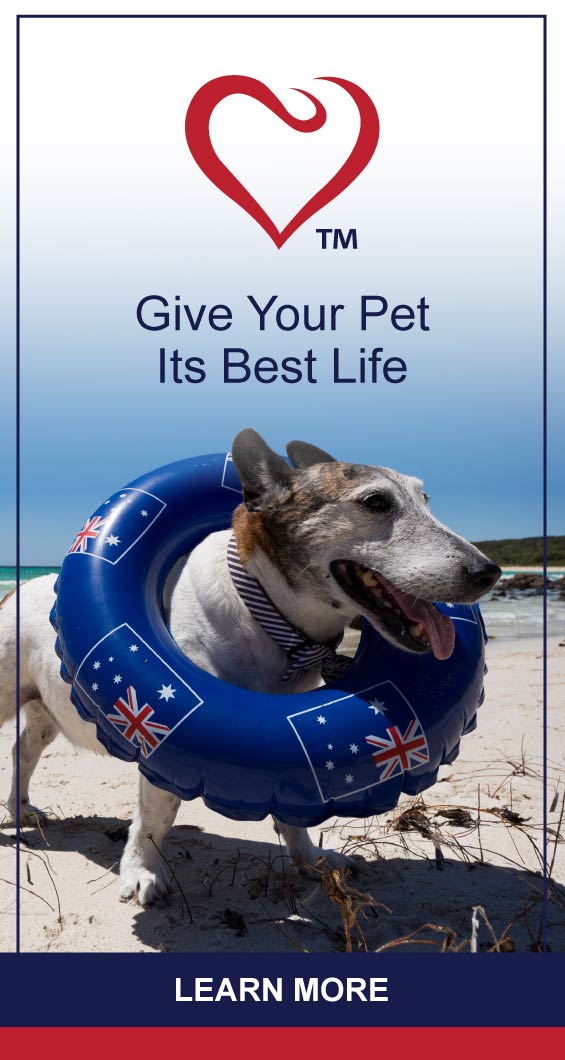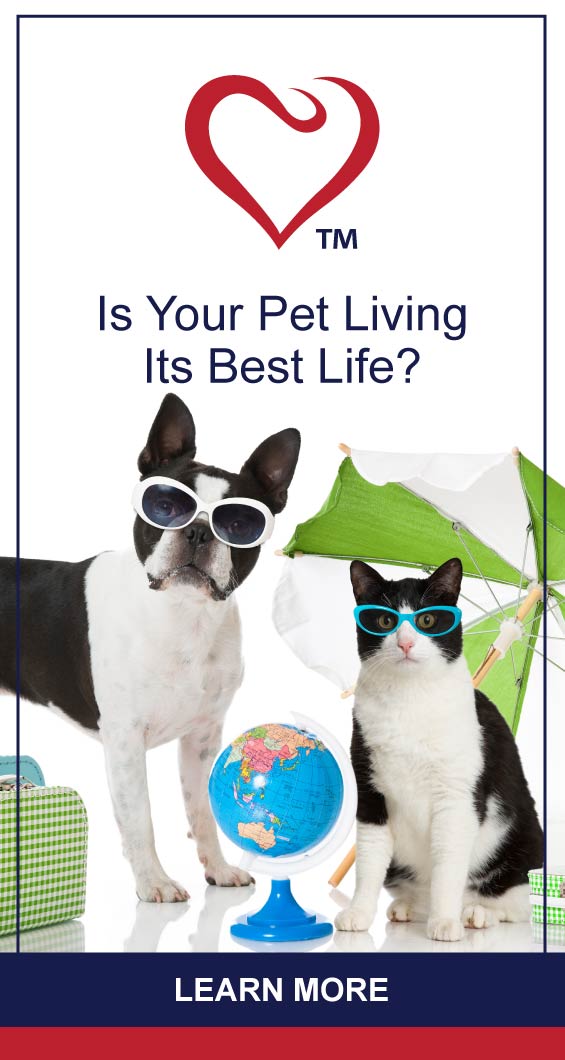 PLAU004-petlifeau-generic-banner-ad-set-01-FA
PLAU004-petlifeau-generic-banner-ad-set-02-FA
PLAU004-petlifeau-generic-banner-ad-set-03-FA
PLAU004-petlifeau-generic-banner-ad-set-04-FA
PLAU004-petlifeau-generic-banner-ad-set-05-FA
PLAU004-petlifeau-generic-banner-ad-set-06-FA
PLAU004-petlifeau-generic-banner-ad-set-07-FA
PLAU004-petlifeau-generic-banner-ad-set-09-FA