Recipe: Chicken & Veggie Meal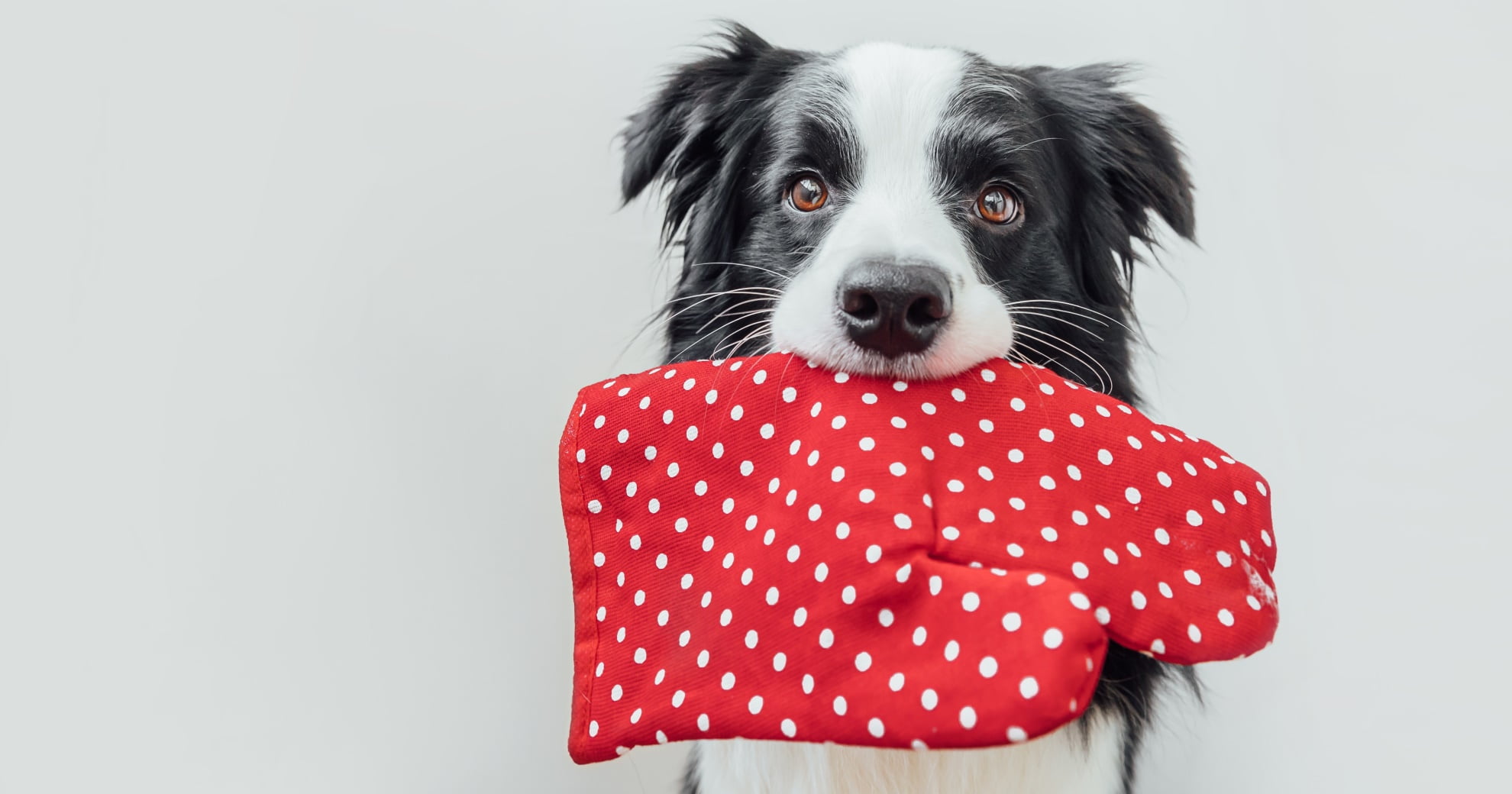 A simple, homemade, nutritious and yummy meal for your canine.
Ingredients:
1 ½ cups brown rice
1 tablespoon olive oil
1.4 kg (3 pounds) minced chicken
3 cups spinach, chopped
2 carrots, shredded
1 zucchini, shredded
½ cup peas, canned or frozen


Instructions:
Add 3 cups of water in a large saucepan and cook the rice according to package instructions. Set aside.
Heat the olive oil in a large pan over medium heat. Add the minced chicken and loosen with a wooden spoon or spatula while stirring. Cook until browned.
Stir in the spinach, carrots, zucchini, peas and brown rice until the spinach has wilted and the mixture is heated through.
Let it cool completely.


Once cooled down, divide into single servings, make a note of the date, and freeze or let your pooch indulge!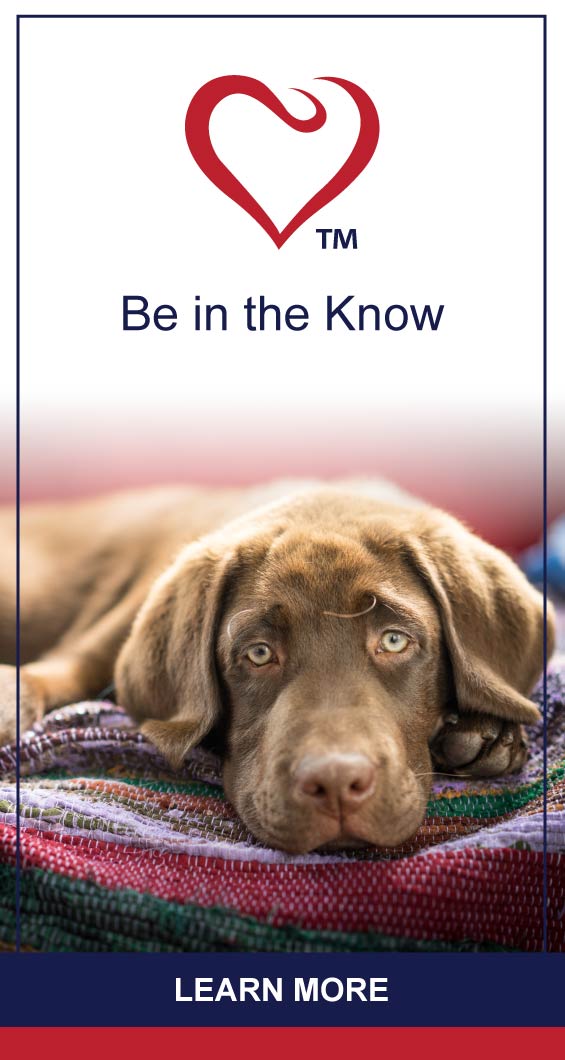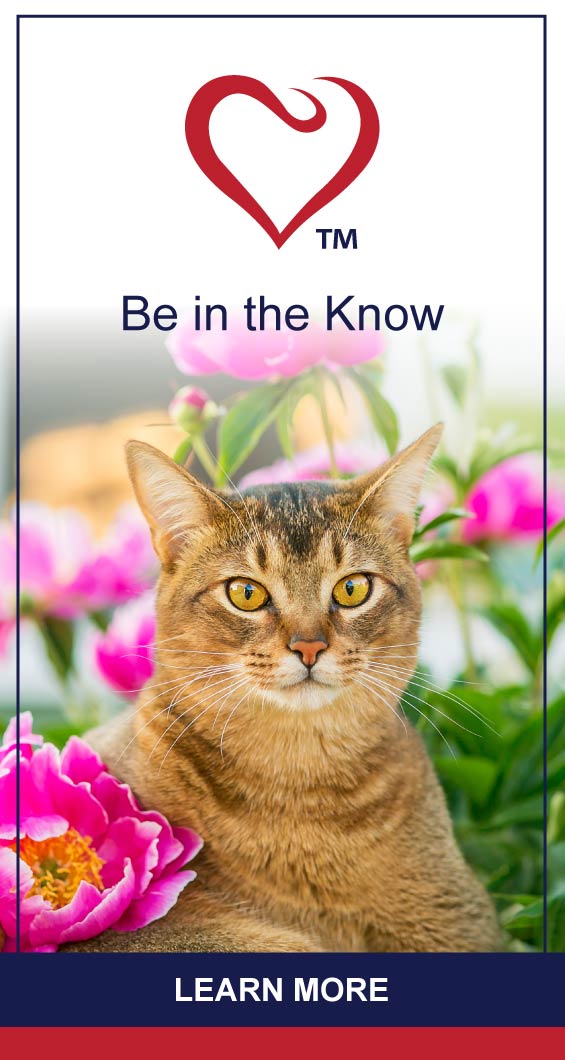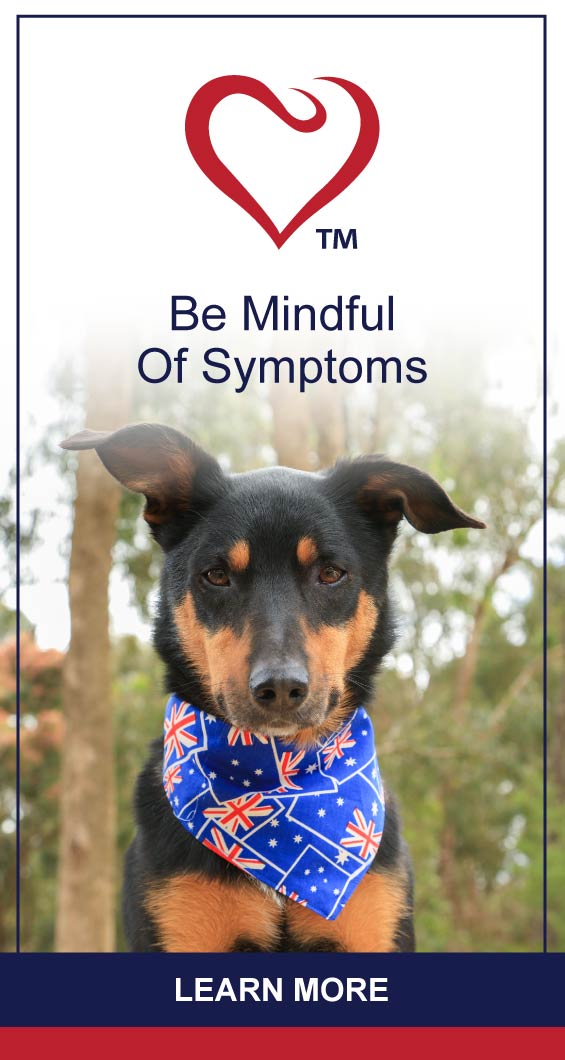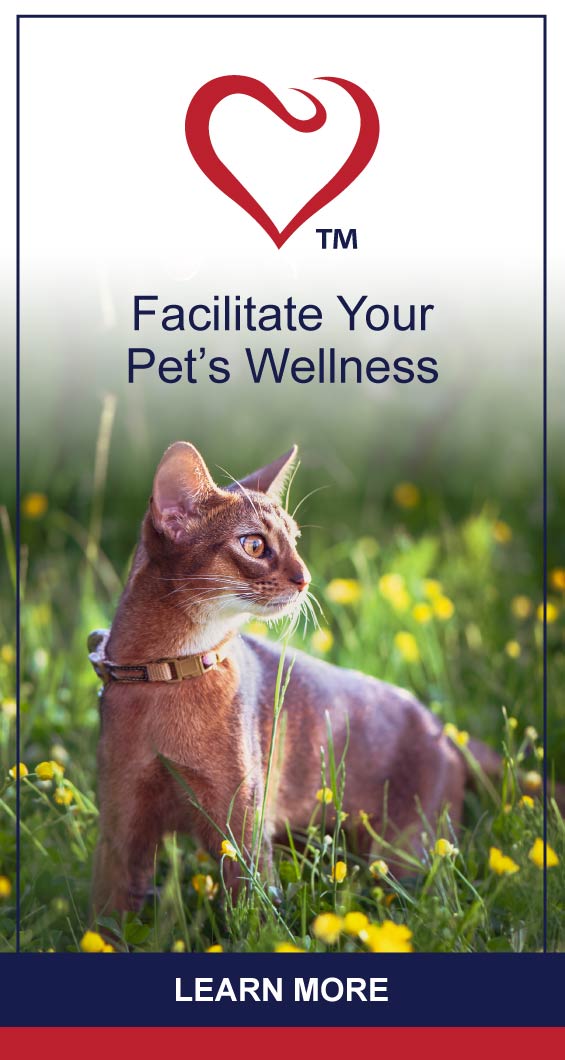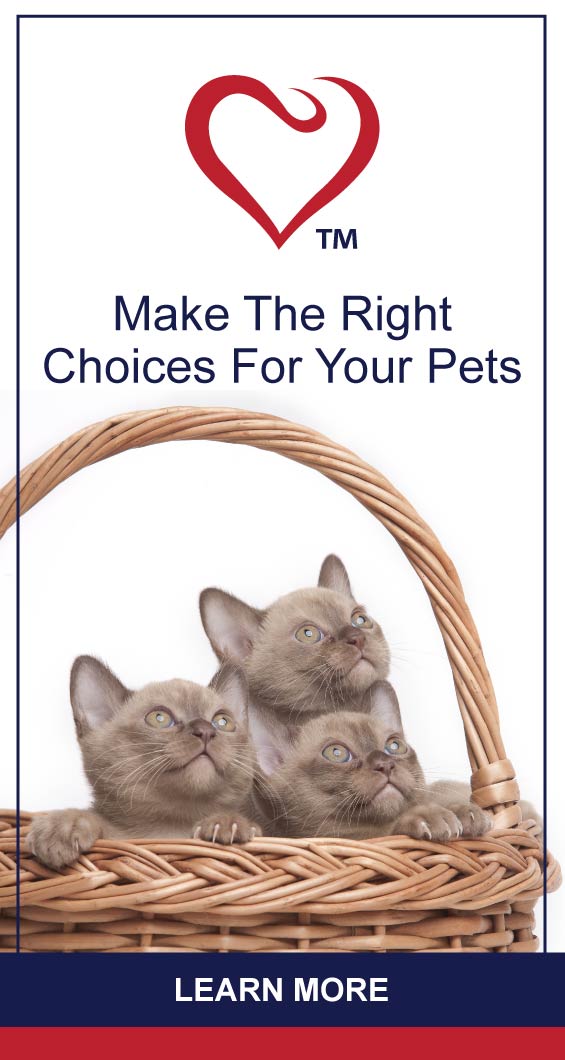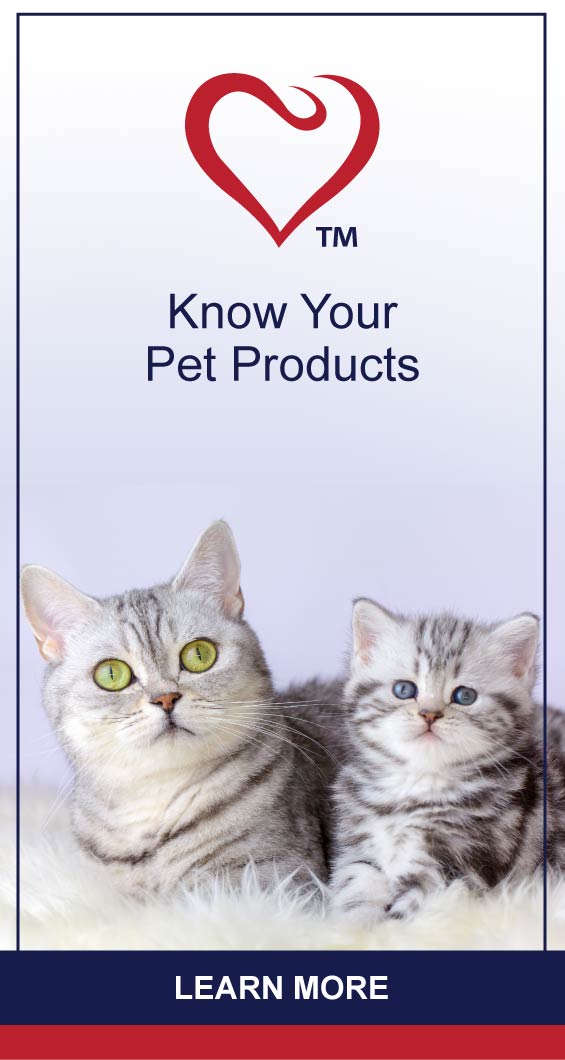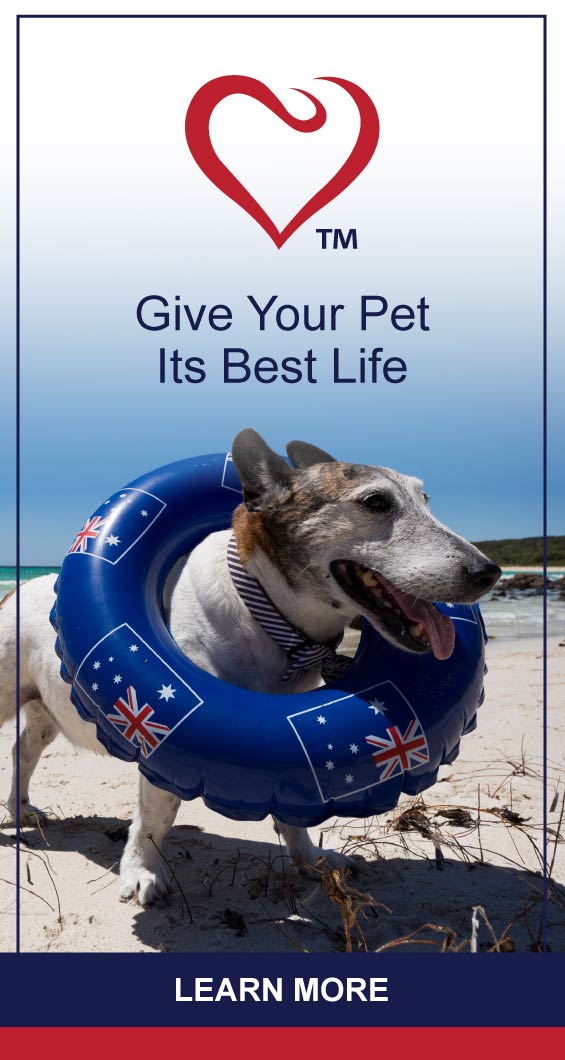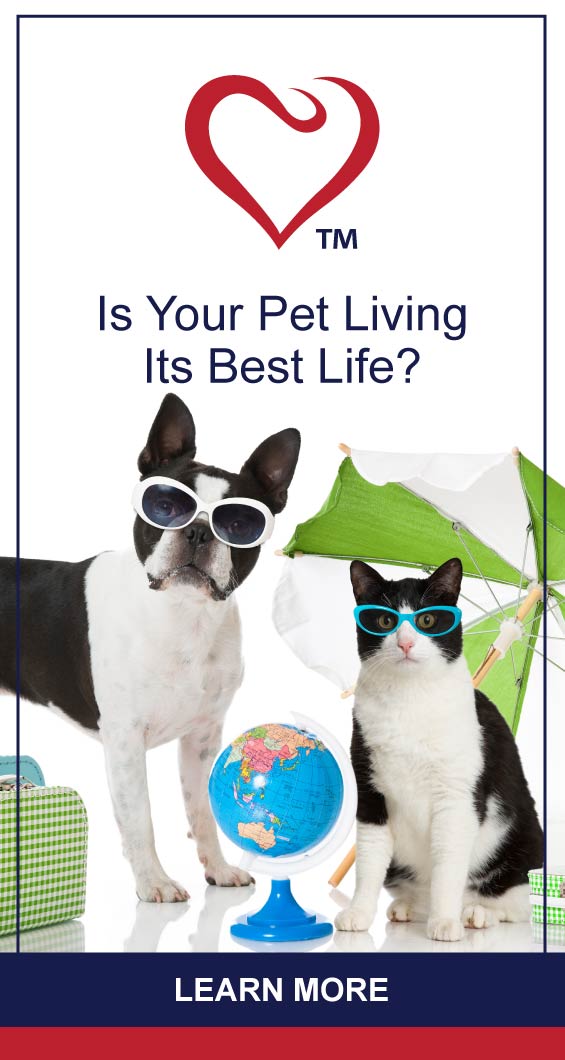 PLAU004-petlifeau-generic-banner-ad-set-01-FA
PLAU004-petlifeau-generic-banner-ad-set-02-FA
PLAU004-petlifeau-generic-banner-ad-set-03-FA
PLAU004-petlifeau-generic-banner-ad-set-04-FA
PLAU004-petlifeau-generic-banner-ad-set-05-FA
PLAU004-petlifeau-generic-banner-ad-set-06-FA
PLAU004-petlifeau-generic-banner-ad-set-07-FA
PLAU004-petlifeau-generic-banner-ad-set-09-FA