The Tempting World Of Pet Tech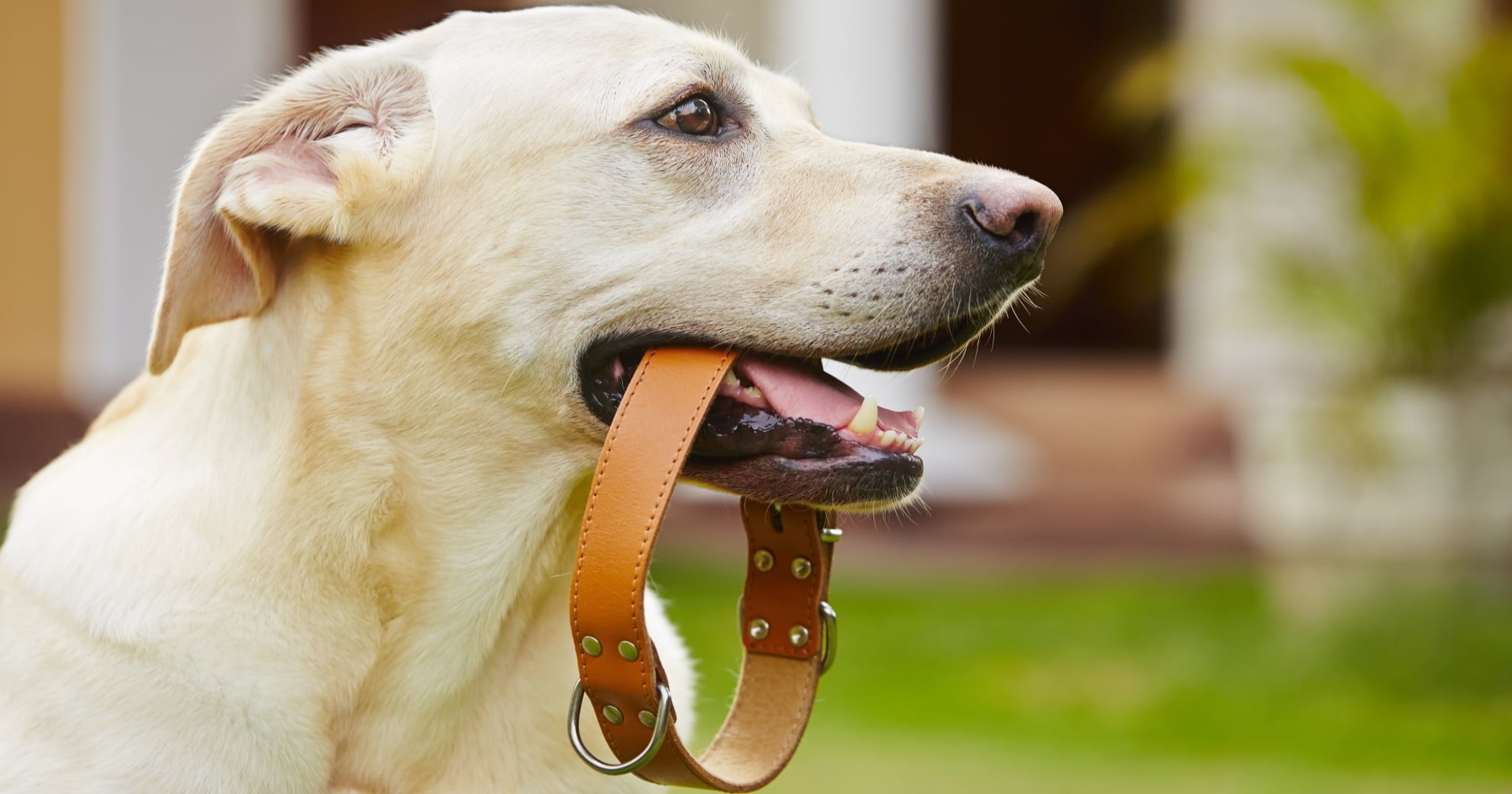 PET TECH HAS GONE MAINSTREAM.
"At its current growth rate, the smart pet market should reach $1 billion by 2023."
According to Forbes.com, smart pet product sales increased 11% from 2017 to 2018, reaching $565 million. While it may seem 'small' in comparison to human-centric smart technologies, it is certainly significant enough to acknowledge.
WHAT IS PET TECH?
Pet tech(nology) covers a range of apps, products and services that make use of artificial intelligence and wireless technologies to help keep pets safe, happy and healthy.
Home Pet Healthcare
Home tests
Health trackers
Smart pet beds
Activity trackers
Heart rate monitors
Owner Conveniences
Automatic feeders
Automatic litter boxes
Online booking services (walkers, sitters, groomers, etc.)
Pet Safety
Training collars
Location trackers
Electronic pet fences
Connected pet doors
Pet calming products
Communication and entertainment
Cameras
Smart toys
Social media
Videos and Apps
WHY PET TECH?
Smart pet products can offer owners extra convenience and peace of mind. Plus, since we're already so connected, why not extend the benefits to our furry friends? This way, owners can keep in touch or check in throughout the day, strengthening the bonds they share with their pets.
WHAT'S OUT THERE ALREADY
A seriously smart doggie door
Health and location tracker that's transforming pet care
App that gives you the tools to create a diet and safety plan for pets
Bed with climate control to ensure comfortable resting temperatures
Set that allows you to track your dog's food, water and activity levels wirelessly
Internet-connected pet game featuring a ball that comes with a camera and smart collar
Super smart feeder that makes it easy to identify and automatically deliver the exact right nutrition based on a dog's breed, environment and activity levels
Beacons using a smart collar to keep dogs from going where they're not supposed to by delivering a humane, shock-free correction
Clever pet treat dispenser that makes it easy to see, speak and take a picture of your dog (all from a smartphone)
Collar featuring HD video-activated bark alerts, invisible leash technology and real-time activity and calorie burn data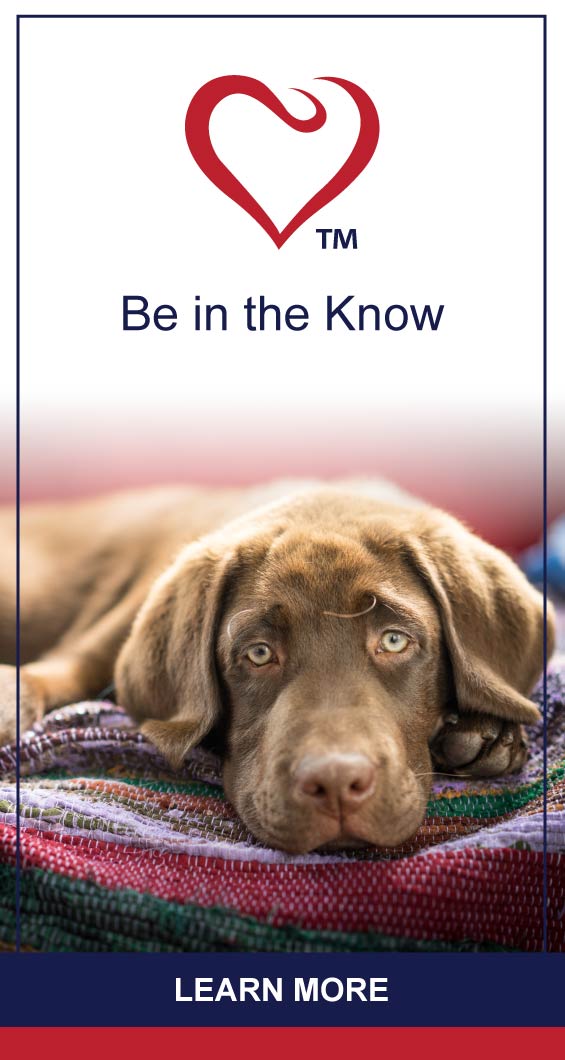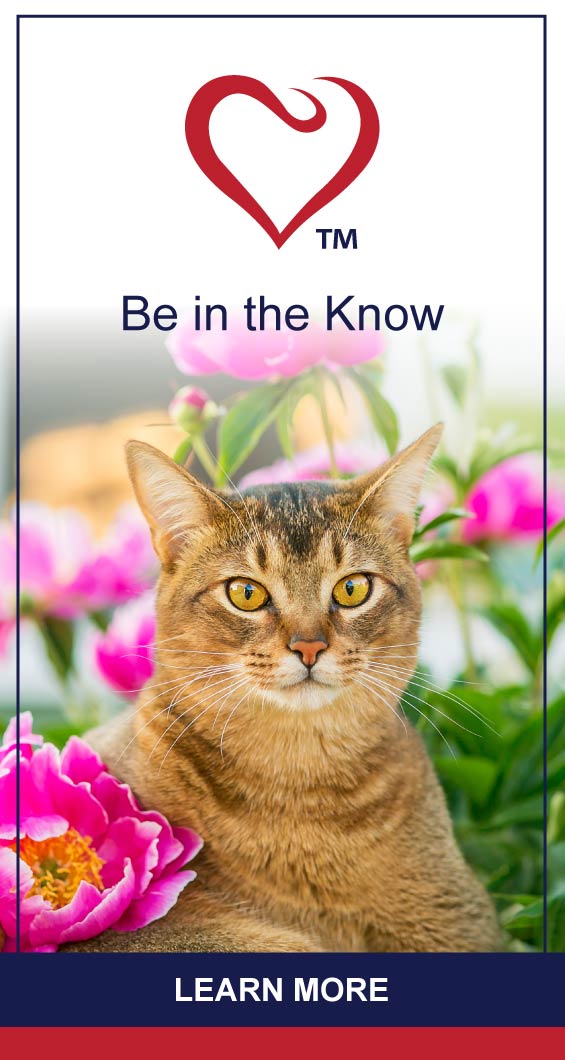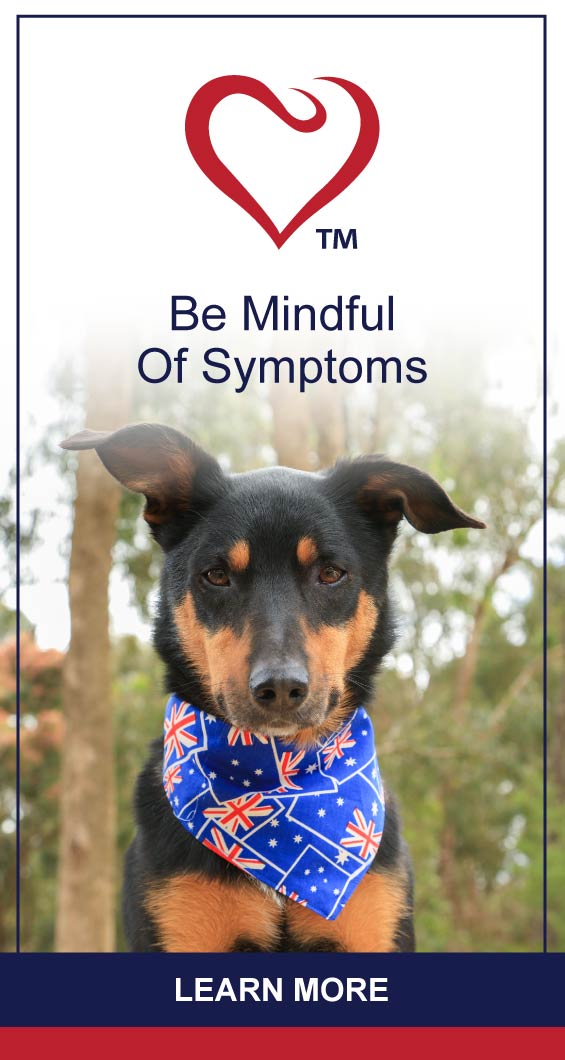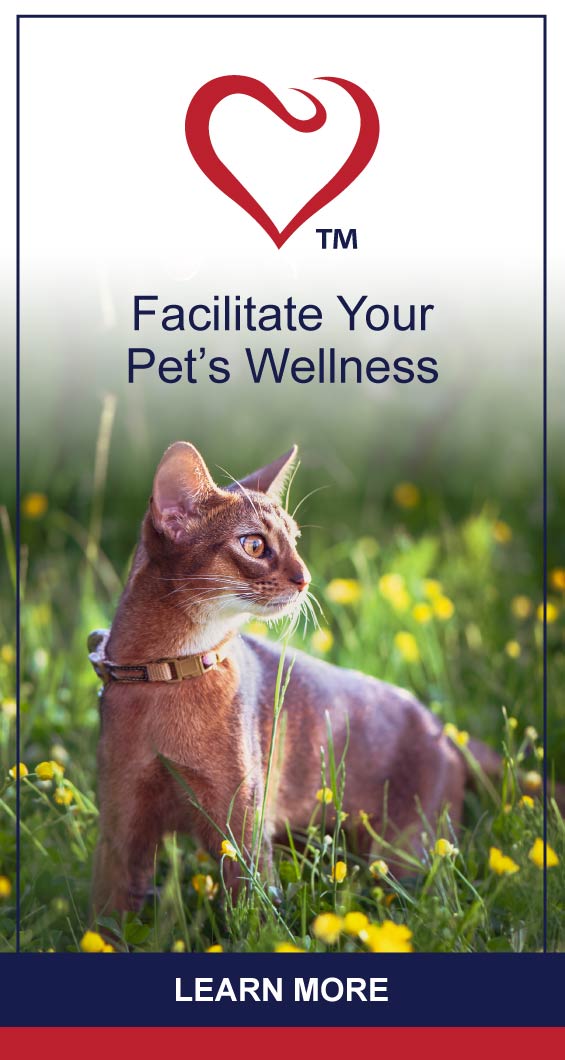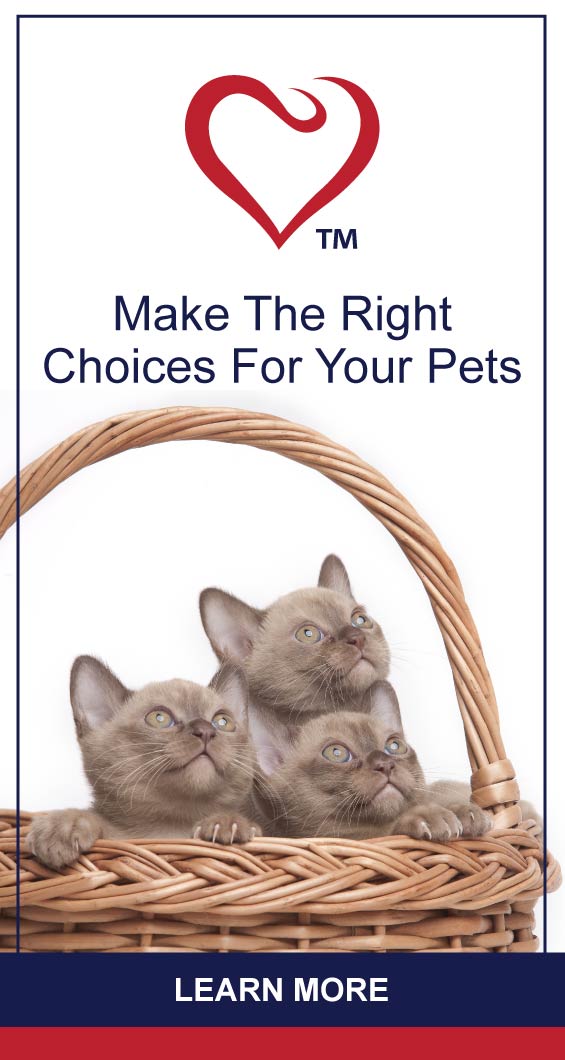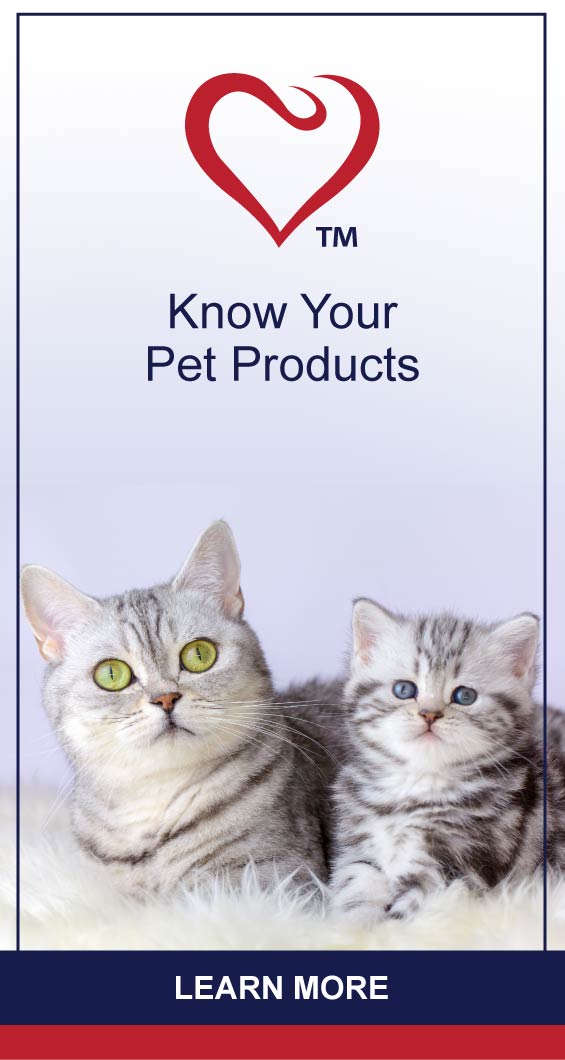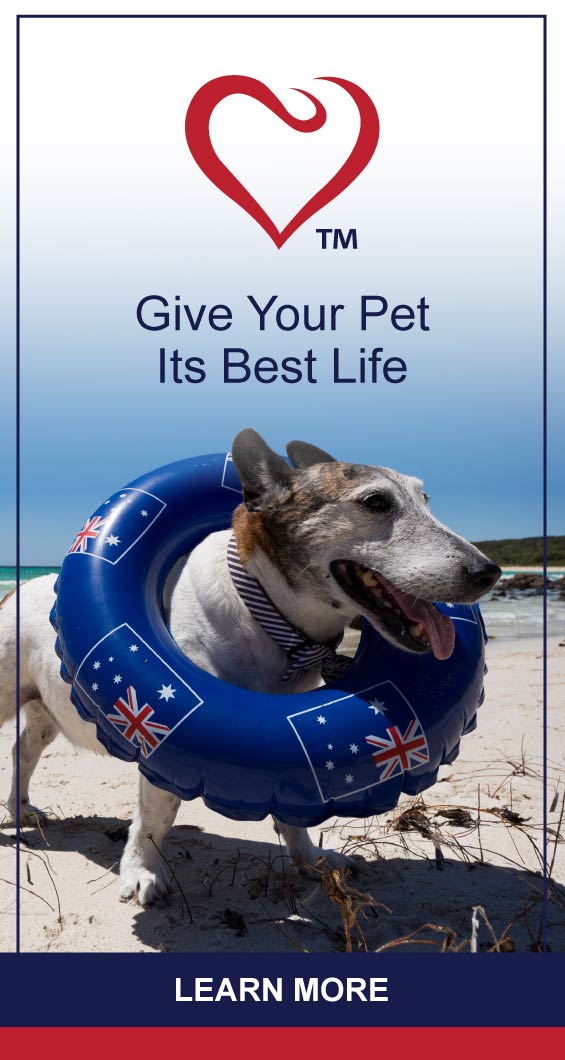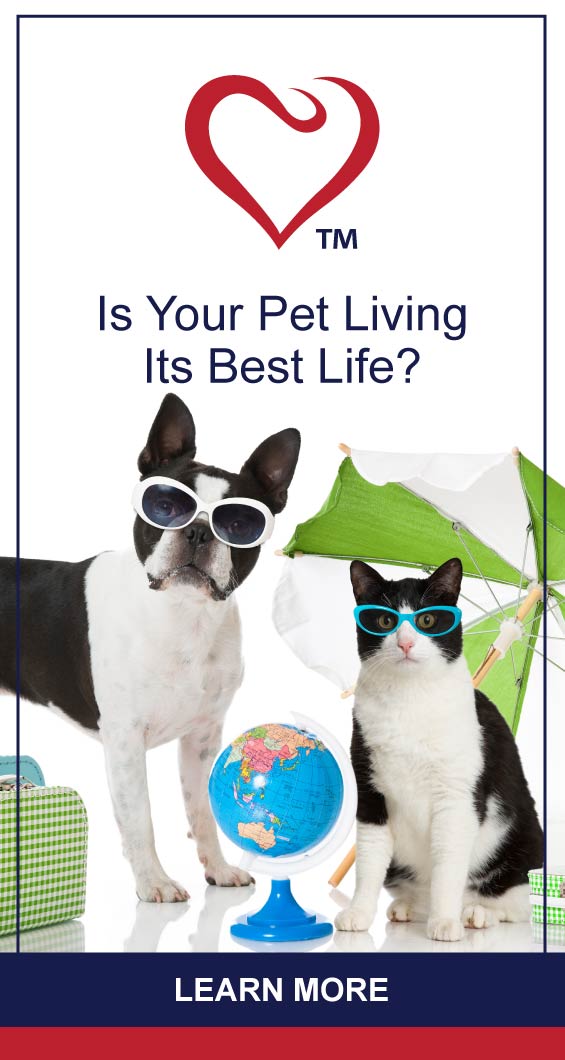 PLAU004-petlifeau-generic-banner-ad-set-01-FA
PLAU004-petlifeau-generic-banner-ad-set-02-FA
PLAU004-petlifeau-generic-banner-ad-set-03-FA
PLAU004-petlifeau-generic-banner-ad-set-04-FA
PLAU004-petlifeau-generic-banner-ad-set-05-FA
PLAU004-petlifeau-generic-banner-ad-set-06-FA
PLAU004-petlifeau-generic-banner-ad-set-07-FA
PLAU004-petlifeau-generic-banner-ad-set-09-FA