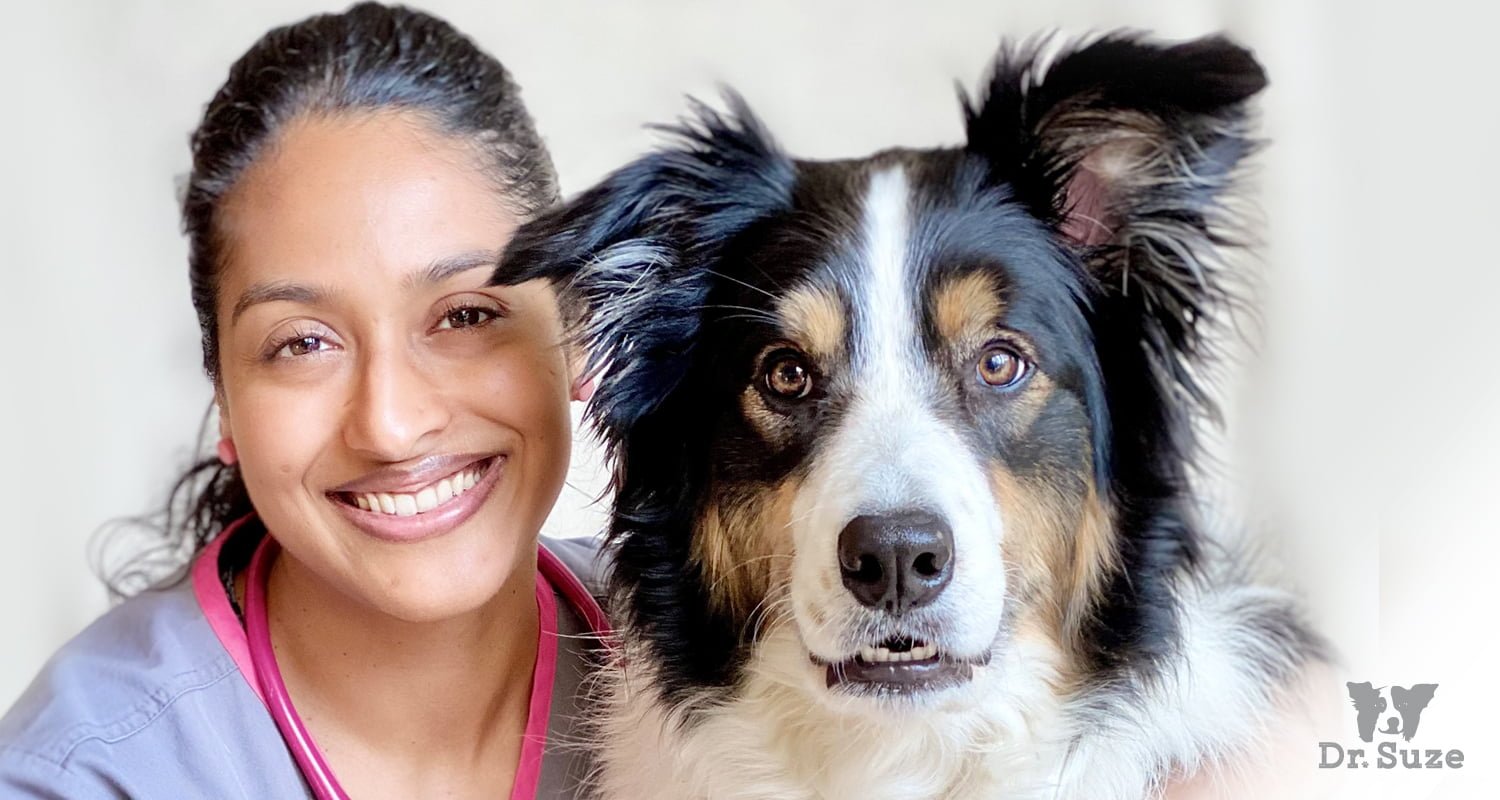 DR SUSANNA GRADUATED FROM THE UNIVERSITY OF BRISTOL IN THE UK AND HAS OVER A DECADE OF INTERNATIONAL VETERINARY EXPERIENCE INCLUDING CLINICAL TREATMENT OF CREATURES GREAT AND SMALL, VETERINARY PHARMACEUTICAL TECHNICAL ADVISORY AND SPECIALIST ANIMAL DIABETIC PRACTICE.
She loves her job and is passionate about providing the best veterinary solutions with a focus on preventative medicine.
Dr. Susanna is a member of the Australian Veterinary Association and holds a certificate in veterinary acupuncture from the International Veterinary Acupuncture Society.
In addition to her clinical work and being the resident for PetlifeAU, Dr Susanna has a regular Q&A segment in the Your Child in Boroondara magazine.
Susanna started Dr. Suze – My Visiting Vet to provide a more personalised service for pets and their owners, after experiencing how much more comfortable her late Border Collie "Ben" felt receiving care at home in contrast to the sometimes stressful and time pressured environment of a clinical setting.
Ben's face is the logo of our company and always reminds us of our purpose – to keep veterinary care convenient for you and comfortable for them.