Hot Tips To Keep Your Pet Cool This Summer!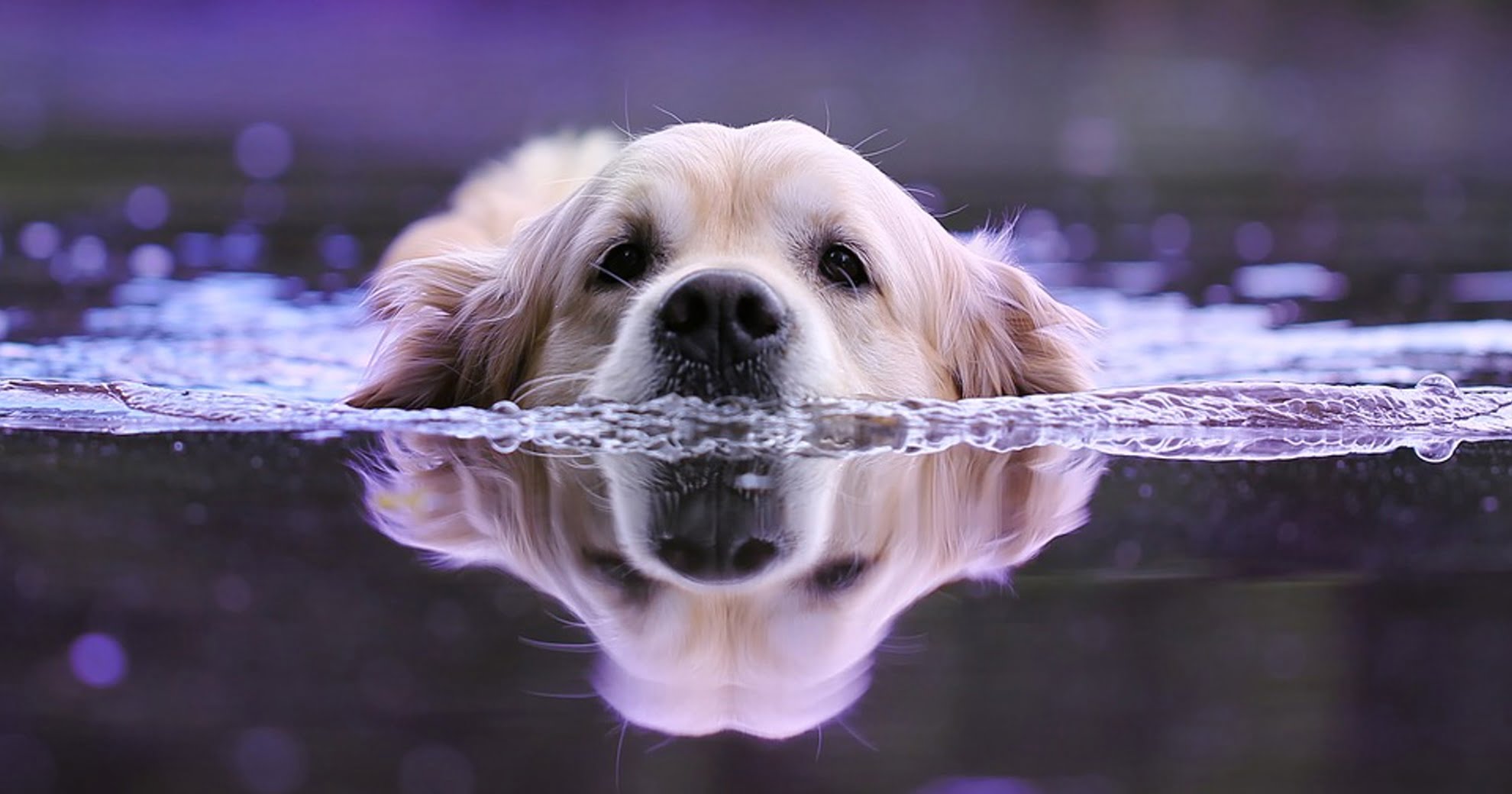 Did you know…. Primates and horses are the only animals to have sweat glands throughout the body? The moisture produced by sweating evaporates, taking heat energy away from the body. Dogs and cats can only sweat from their paws thus our pets rely on other cooling mechanisms such as panting to regulate their temperature. The inability to maintain a normal body temperature in hot weather can lead to life-threating "heatstroke".
HOT TIPS TO KEEP YOUR PET COOL THIS SUMMER!
Never leave your pet in the car – on a sunny 200C day the temperature inside a sealed car can double in 10 minutes and increase to 600C in 30 minutes. Cracking the window has been proven ineffective at preventing rapid temperature rises. If out and about, make sure you are going somewhere pet friendly or leave your pet at home. 
Limit your walks – to early morning or evening. Ensure you carry enough water or there are water stations on route and limit activities on particularly humid and hot days.
Check the pavement temperature – before you head out. If it's too hot for your hand it's too hot for your pet's paws. Walk on grassed areas or consider dog boots to avoid burns.
Particular care with brachycephalic breeds – such as Pugs, Bull dogs and Staffies. They have narrower airways making heat loss less efficient when they pant. Overweight dogs and those with heart and breathing problems are also at increased risk.
Keep your house cool – if your pet is home alone, closing blinds, leaving the air conditioner on low or alternatively leaving windows open and providing fans can keep temperatures down. If your pet lives outdoors, provide plenty of shade and water.
Cool treats – such as ice cubes in your pet's water or a Kong toy stuffed with frozen treats will keep your pet entertained and cool.
Groom – out any knots and loose winter hair.
RECOGNISE THE SIGNS OF HEATSTROKE IN YOUR PET:

Heavy excessive panting, Drooling, Trouble breathing, Elevated heart rate, Dark or red gums and tongue, Dizziness, Weakness, Agitation.
If you see these signs, then take your pet straight to your local veterinary clinic.
Dr. Susanna Gamage BVSc MRCVS CVA (IVAS) has over a decade of international veterinary experience and is the founding director of Dr. Suze – My Visiting Vet. If you have a general pet question you would like answered by Dr. Suze please email susanna@drsuzemyvisitingvet.com.au. Please note the information in this article is of a general nature and is not intended to be a substitute for professional healthcare advice. If you have specific concerns about your pet, you should always seek advice directly from your veterinary healthcare practitioner.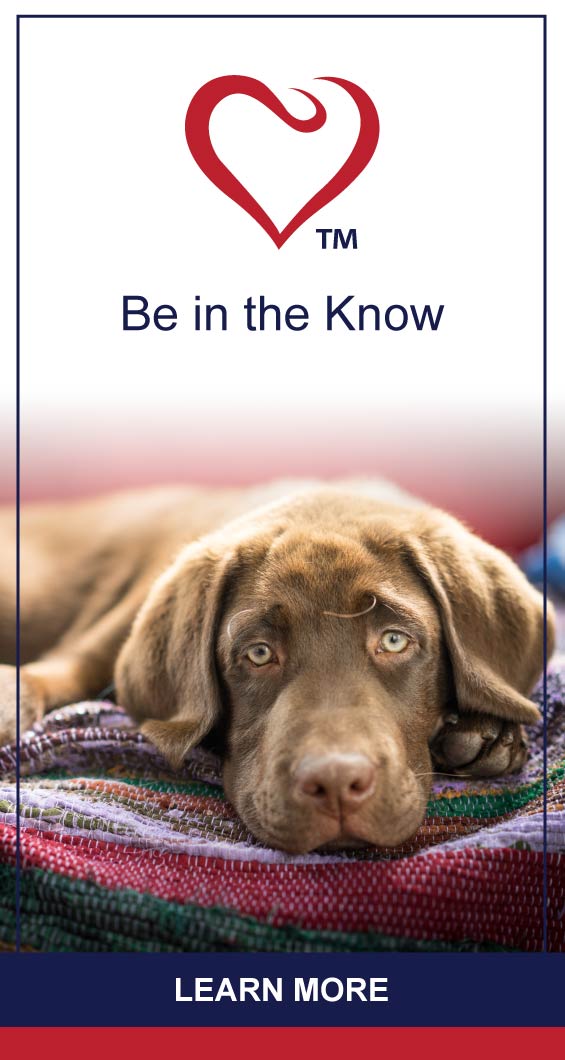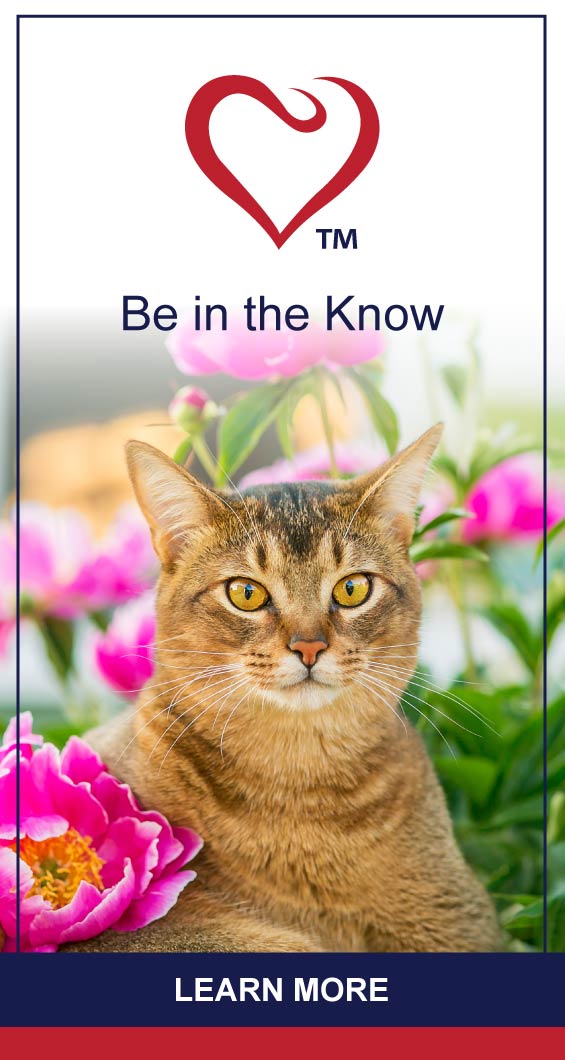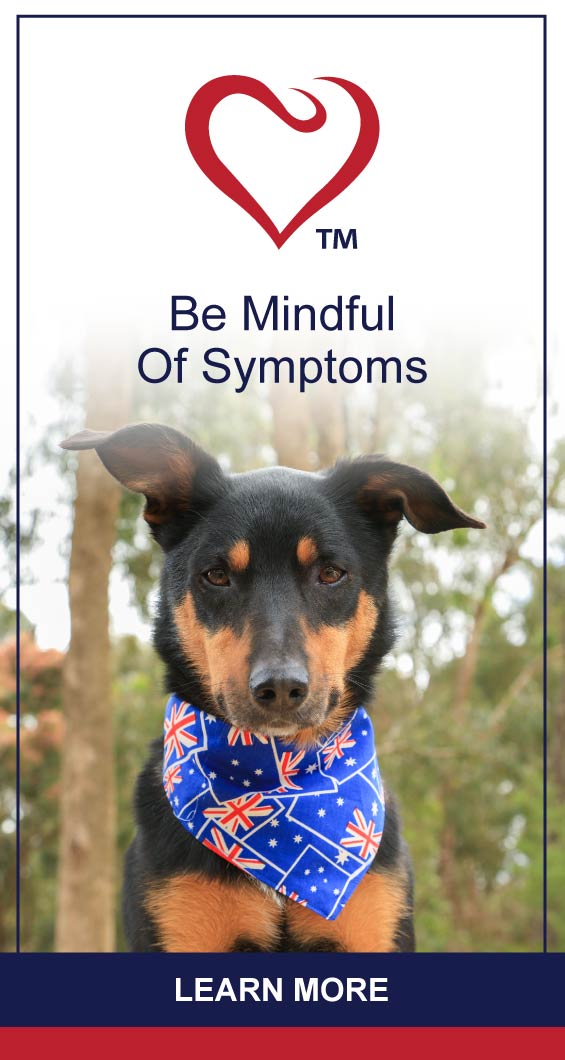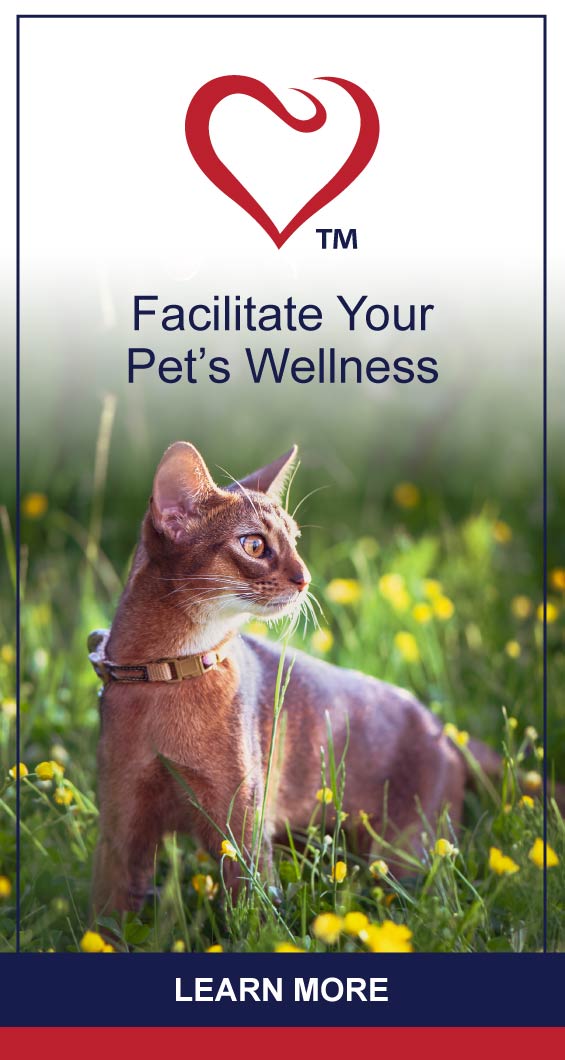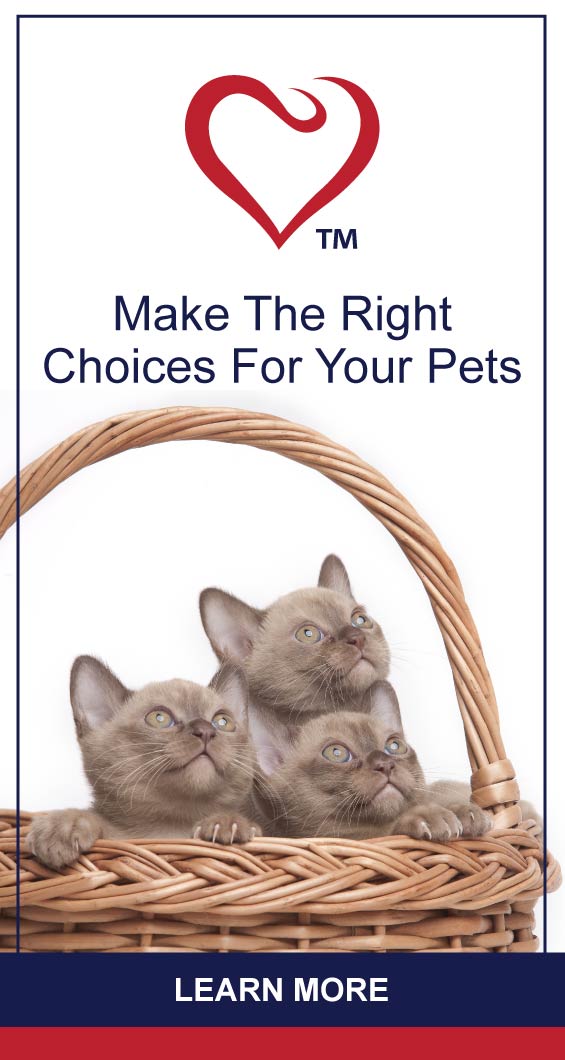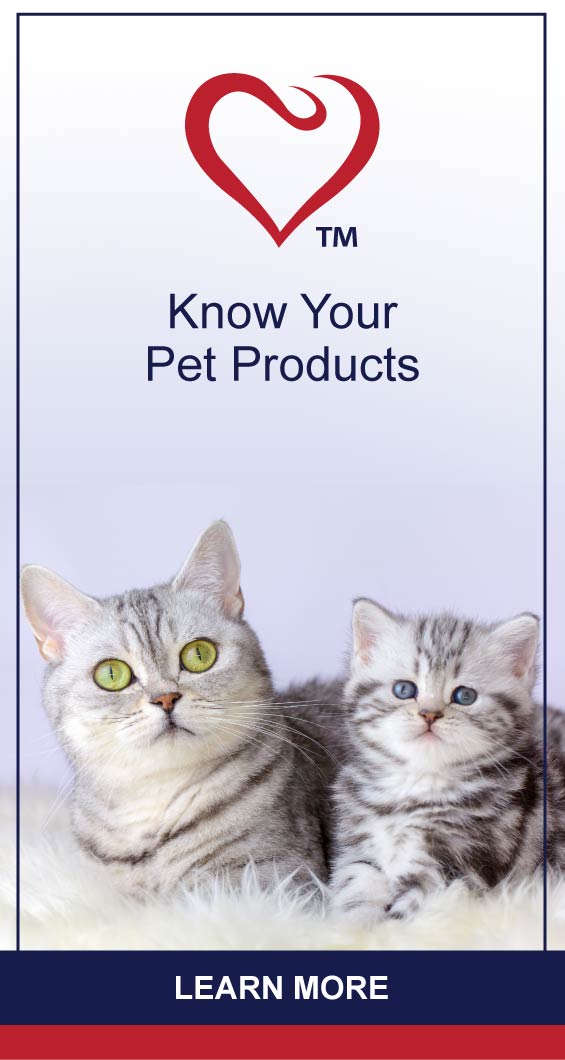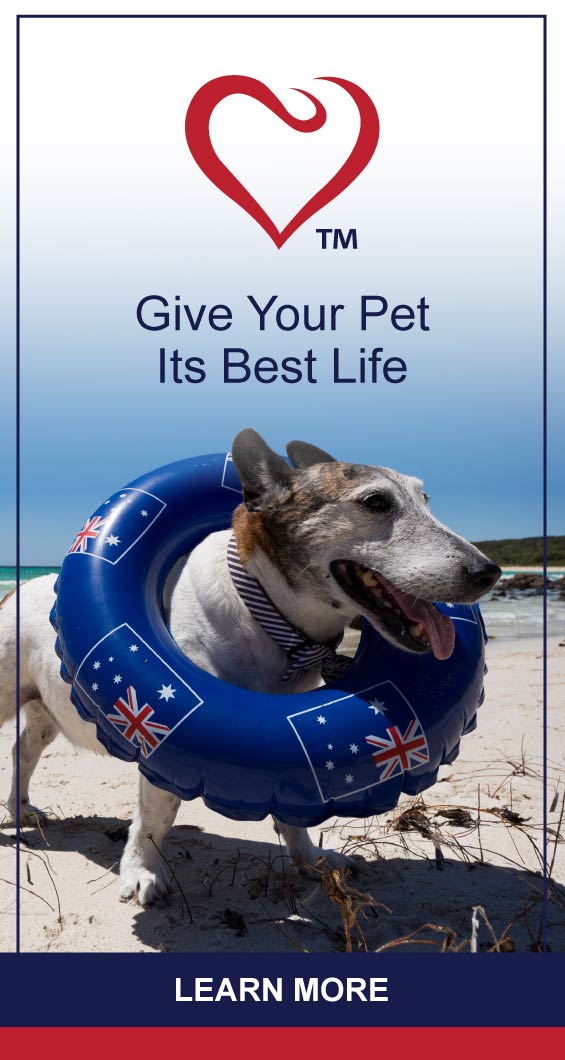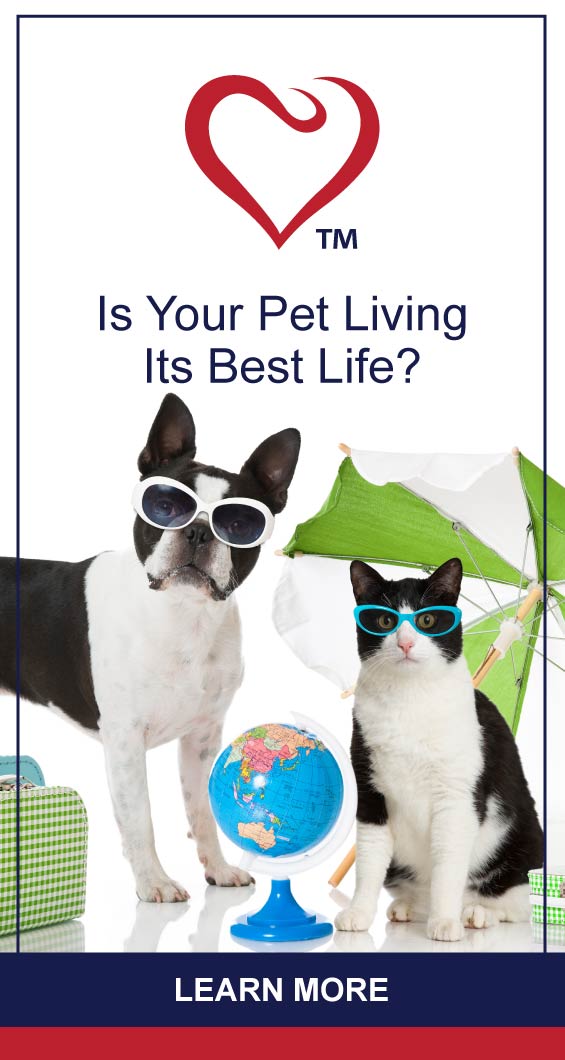 PLAU004-petlifeau-generic-banner-ad-set-01-FA
PLAU004-petlifeau-generic-banner-ad-set-02-FA
PLAU004-petlifeau-generic-banner-ad-set-03-FA
PLAU004-petlifeau-generic-banner-ad-set-04-FA
PLAU004-petlifeau-generic-banner-ad-set-05-FA
PLAU004-petlifeau-generic-banner-ad-set-06-FA
PLAU004-petlifeau-generic-banner-ad-set-07-FA
PLAU004-petlifeau-generic-banner-ad-set-09-FA