What To Do If You Suspect Your Pet Has Been Poisoned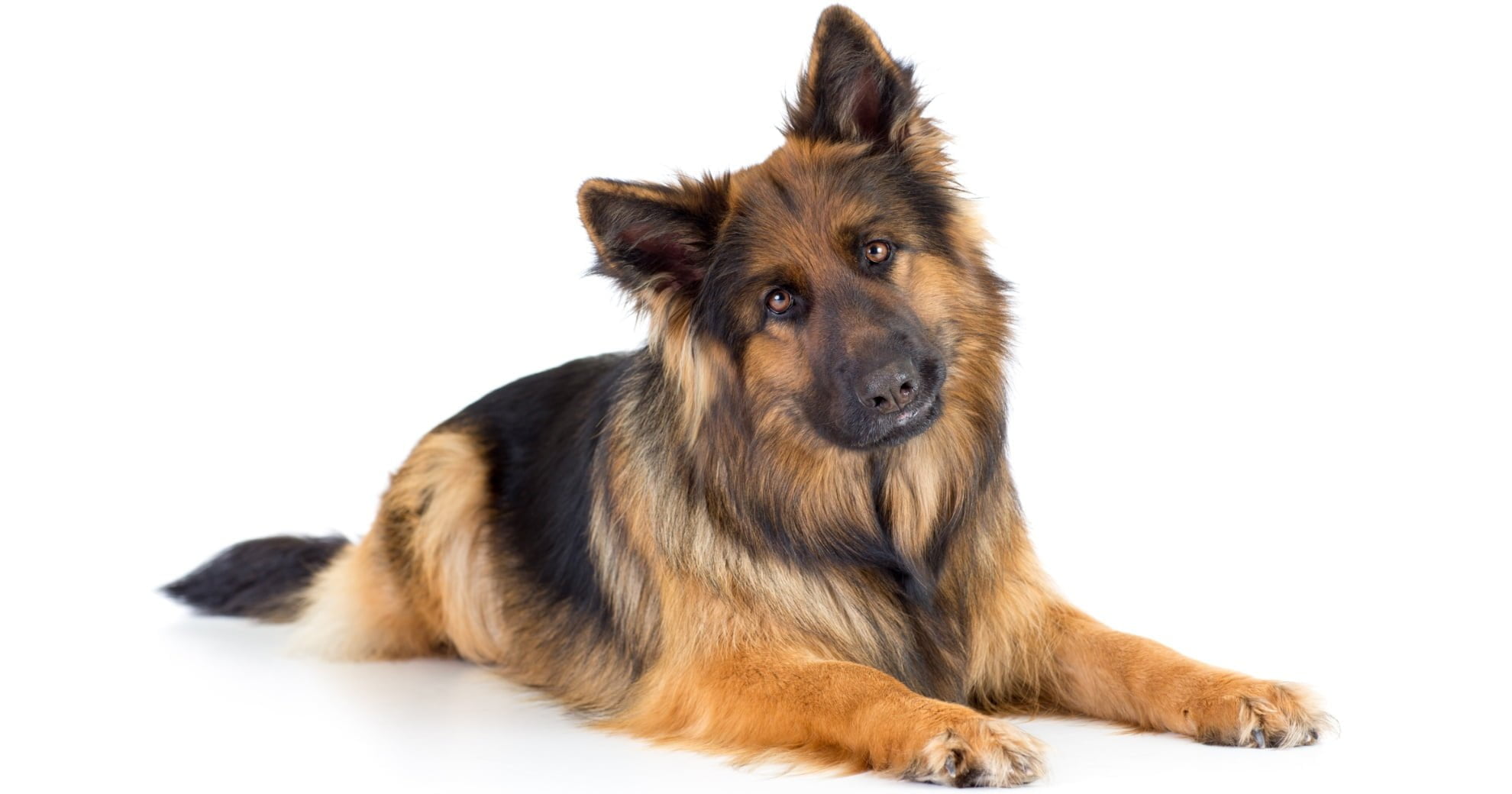 The symptoms of a poisoned pet depend on the type of poison he or she was exposed to.
Occasionally symptoms of poisoning show up right away, but sometimes the damage can take months to appear. The average time it takes for symptoms of poisoning to show up, however, is three to four days.
SIGNS OF PET POISONING MAY INCLUDE THE FOLLOWING:
Vomiting
Diarrhoea
Difficulty breathing
Excessive salivation
Bloating
Vacant eyes
Loss of coordination
Seizures
Blood in the stool
Lethargy
Loss of appetite
Bruising
Nosebleeds
Irregular heartbeat
Inability to urinate
Contact your veterinarian immediately if you suspect your pet has been exposed to anything that could be poisonous – do not wait until it's too late!
POISON HELPLINE: 1300 869 738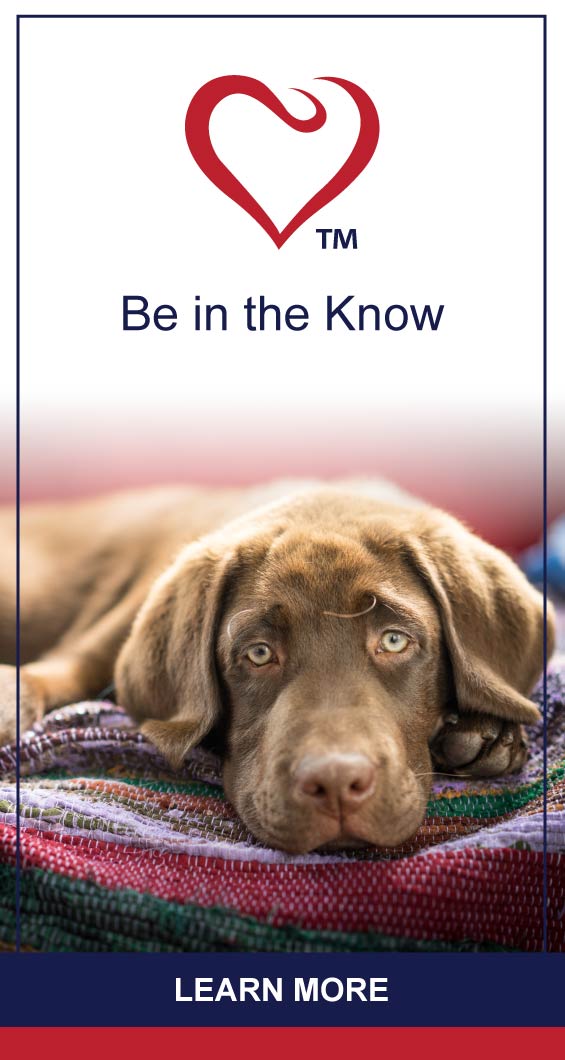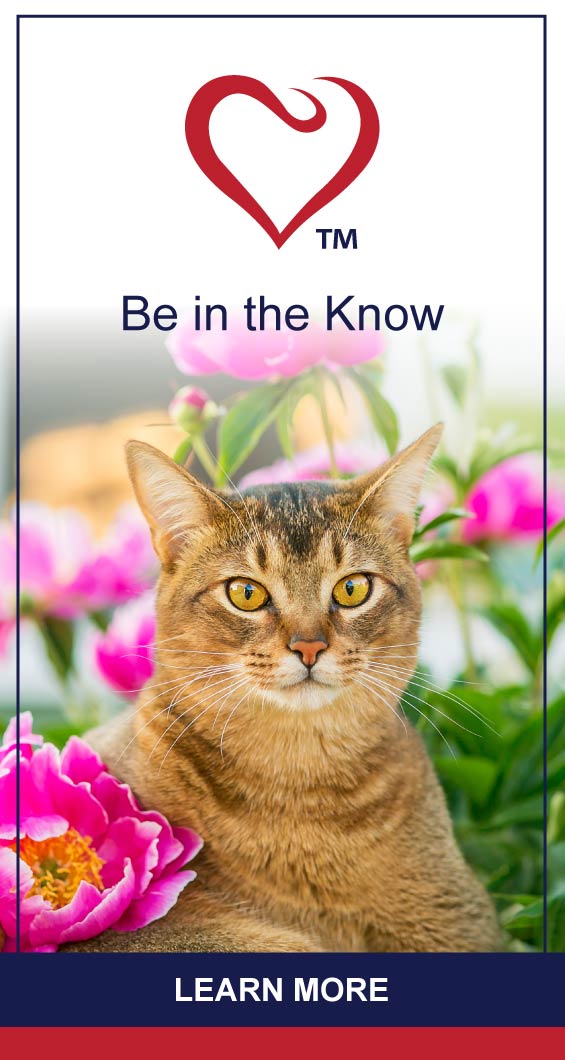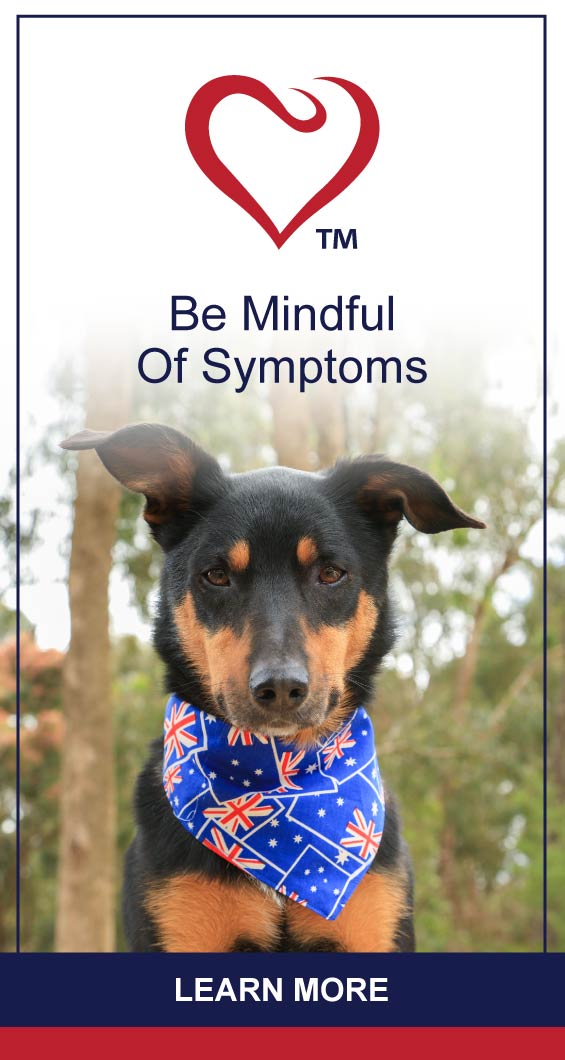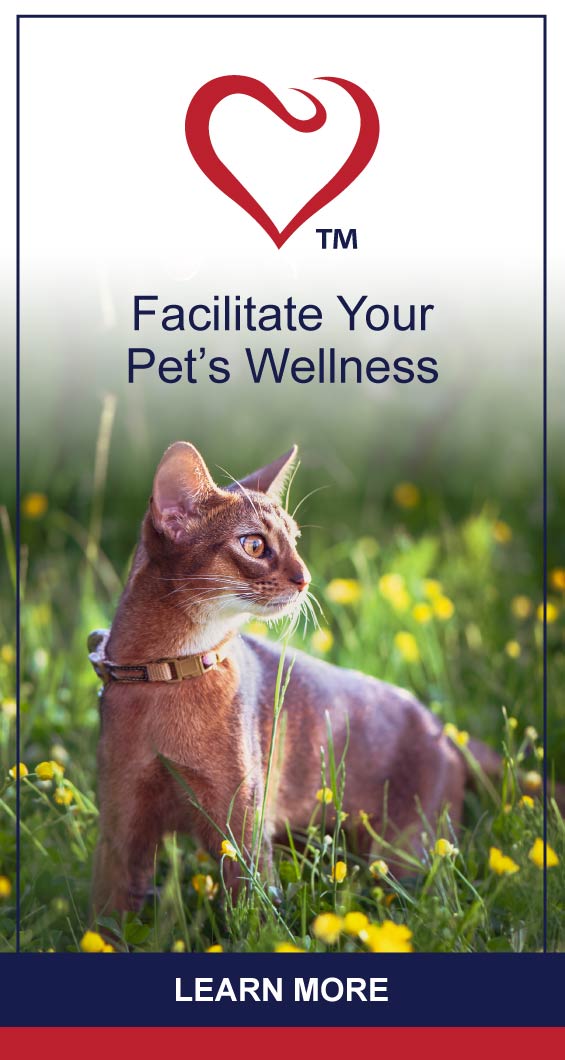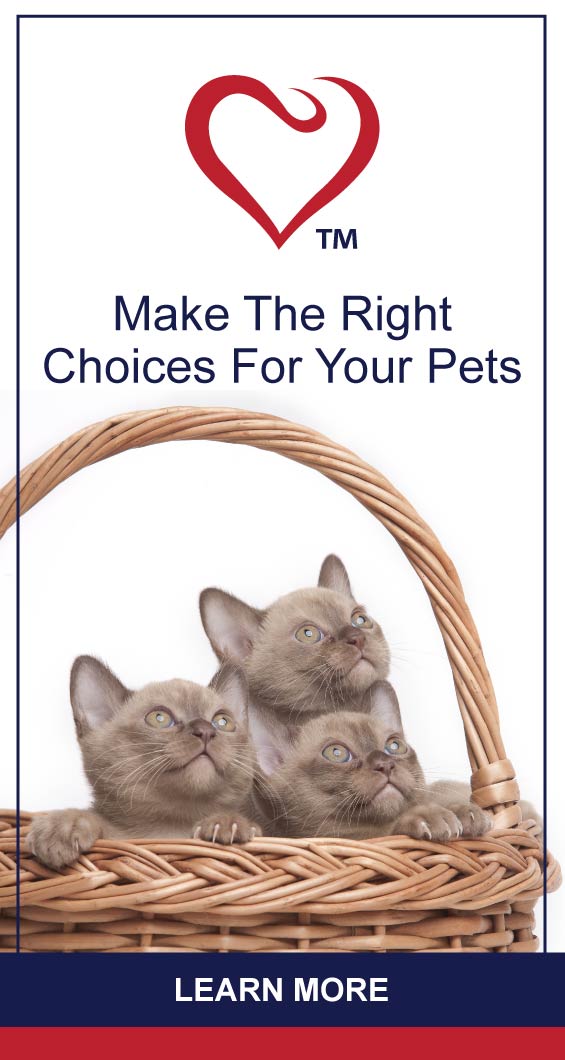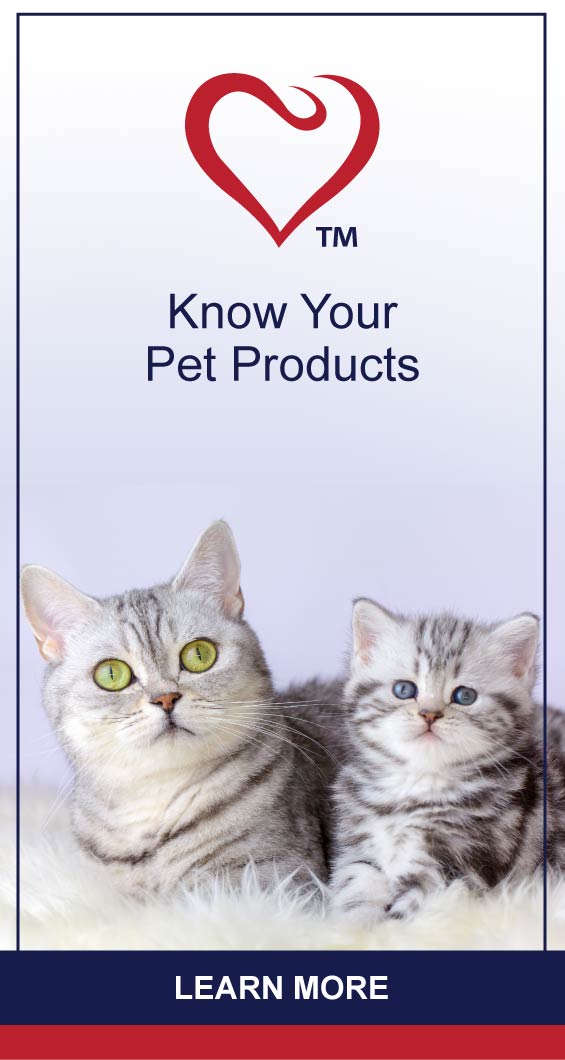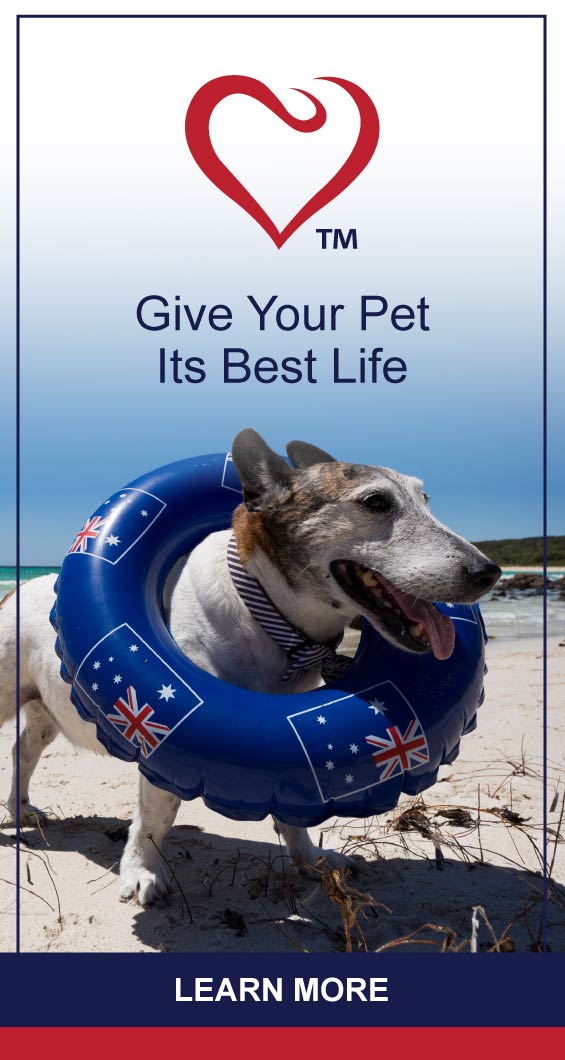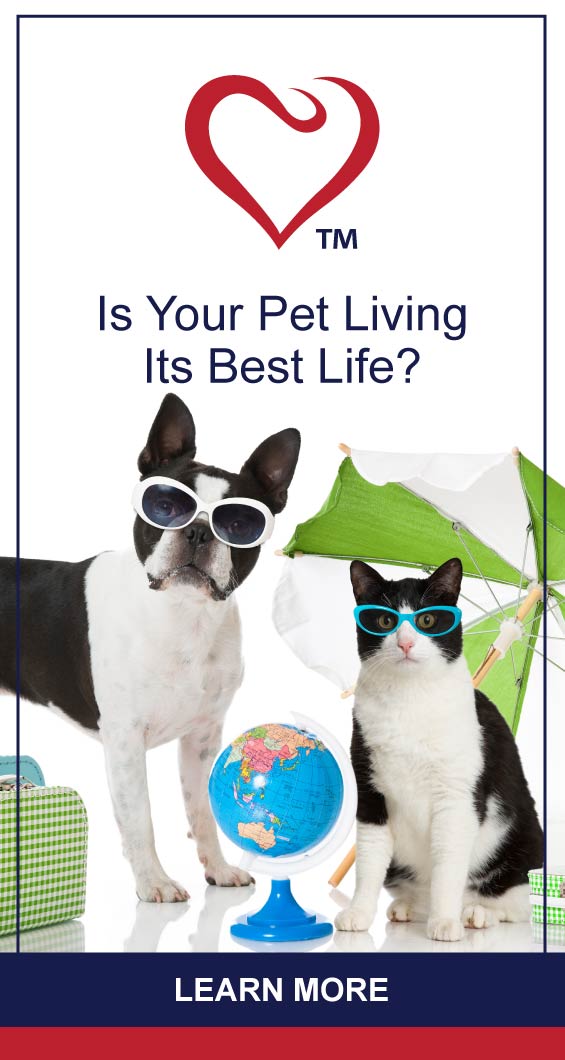 PLAU004-petlifeau-generic-banner-ad-set-01-FA
PLAU004-petlifeau-generic-banner-ad-set-02-FA
PLAU004-petlifeau-generic-banner-ad-set-03-FA
PLAU004-petlifeau-generic-banner-ad-set-04-FA
PLAU004-petlifeau-generic-banner-ad-set-05-FA
PLAU004-petlifeau-generic-banner-ad-set-06-FA
PLAU004-petlifeau-generic-banner-ad-set-07-FA
PLAU004-petlifeau-generic-banner-ad-set-09-FA