Dogs that Jump and How to Stop them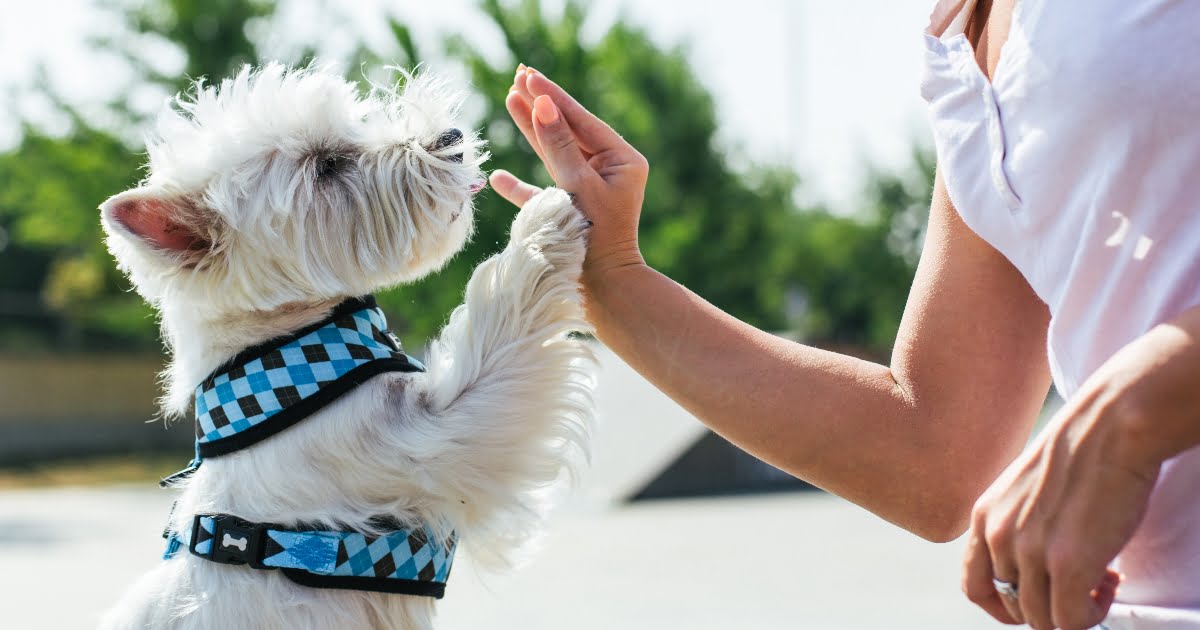 Dominance and greeting behaviours are popular theories about why dogs jump on people. Dogs are very social and greet each other nose-to-nose and want to do the same with humans. They may also want to simply say "Look at me!" This can be frustrating and unacceptable to many individuals, but it's a common behavioural problem that can be avoided.
Allowing dogs to jump on people can be dangerous. Children, people who have physical disabilities and adults who are older and frail can be easily knocked down and injured. People who aren't expecting your dog's overly enthusiastic greeting can be put off balance and alarmed.
The good news is that you can train your dog to greet everyone more politely.
Here are a few methods you can apply while your dog is still a puppy and even later when he's an adolescent or adult dog.
HOLD BACK ON ATTENTION AND AFFECTION WHEN ARRIVING HOME
Your dog loves you and probably missed you while you were away (even if it was just for an hour). By giving your dog too much attention every time you arrive home and by reacting to his excitement, you encourage the development of unhealthy behaviour and increase stress levels.
ADDRESS JUMPING BY CORRECTING YOUR DOG'S BEHAVIOUR
Before you met your pup, or adopted your dog, his mum would have calmly, but firmly, corrected behaviour that wasn't acceptable by simply moving the puppy out of the way. This correction helps to establish boundaries which you need to continue applying so your pup remains obedient.
ASK YOUR DOG TO SIT BEFORE WELCOMING GUESTS
Manage and control the situation so that your dog doesn't have the opportunity to jump up. For this to work, your dog needs to respect you and respond to the "Sit" command. While they are still learning proper behaviour, confine your pooch to another room, their crate or restrain them on a leash before guests arrive. Teach your dogs that they will receive no attention for jumping on you or guests and instead get a reward to sit. It is very important for family and friends to be consistent in the training programme.
TRAINING TECHNIQUES: WHEN YOUR DOG JUMPS ON OTHER PEOPLE
Ask someone whom your dog likes, to assist you by taking the role of a greeter.
Keep in mind that your dog should never be forced to greet someone they fear.
Give your dog the "Sit" command.
The greeter approaches you and your dog. If your dog stands up, the greeter must turn and walk away immediately.
Repeat the "Sit" command and have the greeter approach again.
If your pooch remains seated, the greeter can give your dog a treat or some attention as a reward.
While out walking your dog, use this time for training as well. Manage the situation (as above).
When a stranger approaches, inform the person that you are training your dog and don't want him to jump.
Hand the person a treat and ask your dog to sit.
The person can then pet your dog and give the treat as a reward as long as your dog remains seated.
TRAINING TECHNIQUES: WHEN YOUR DOG JUMPS ON YOU WHEN YOU ENTER
Keep greetings low-key.
If your dog jumps on you, ignore him and leave (go out the door) and try again – you may have to repeat this a dozen times.
Your dog will learn that he only gets your attention when he keeps all four feet on the ground.
If you are sitting down and your pooch jumps on you, just stand up. Do not push him away, talk to or give him any attention; just ignore him until all four paws are on the ground.
Even if some people do not mind your dog jumping on them – you should. Remember to be consistent and don't make exceptions. Practice makes perfect.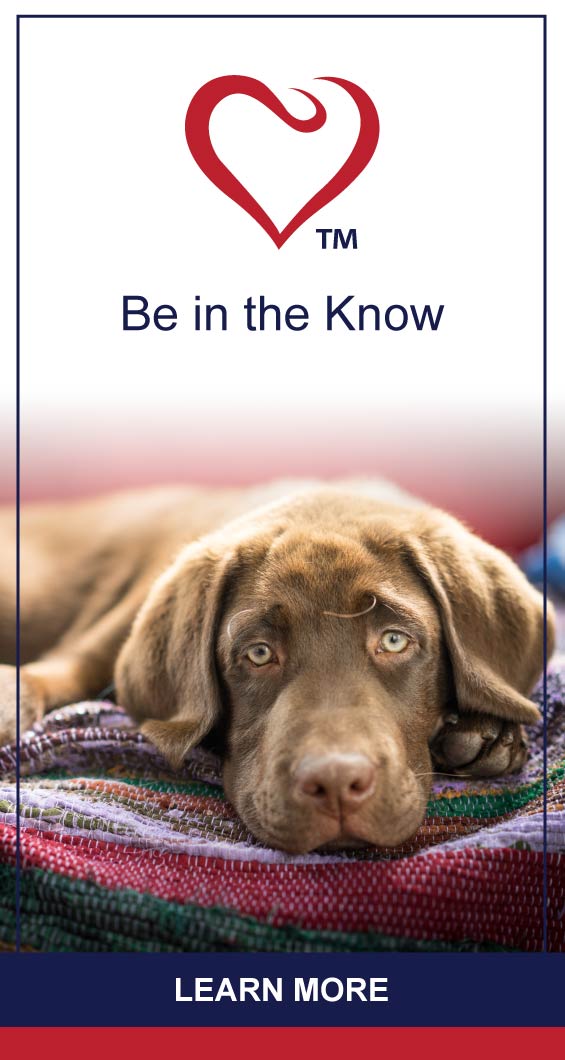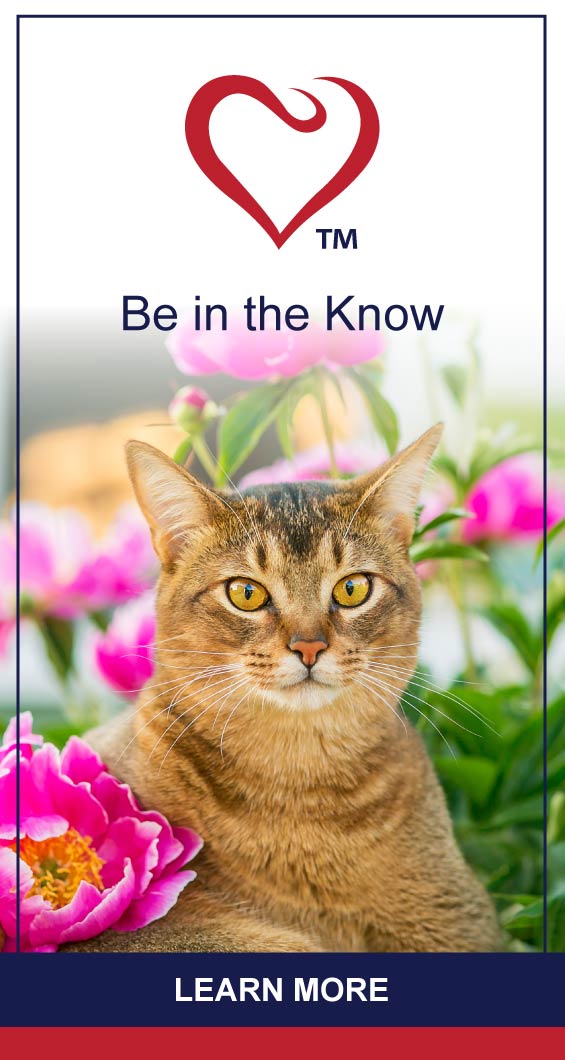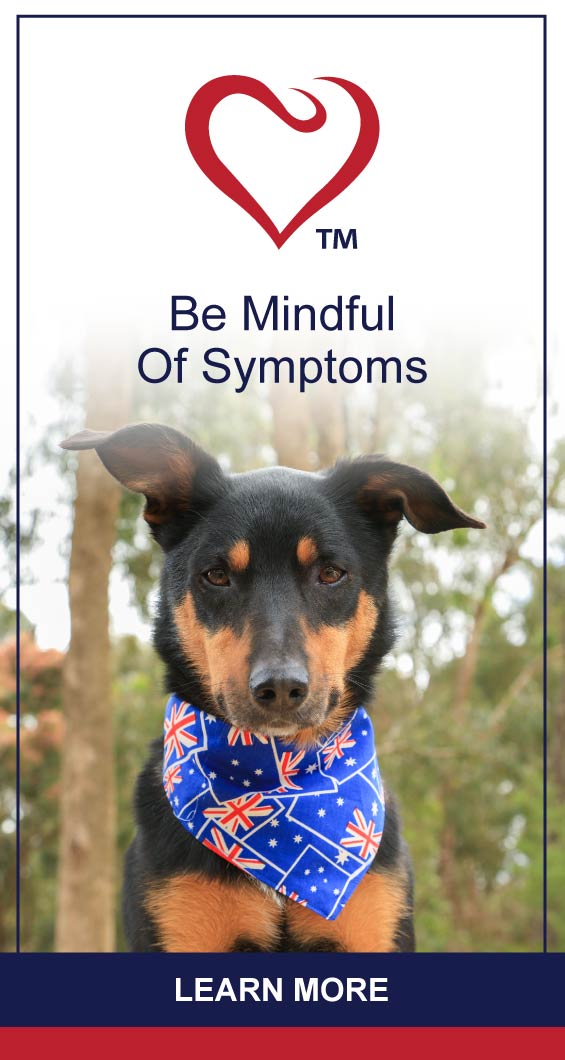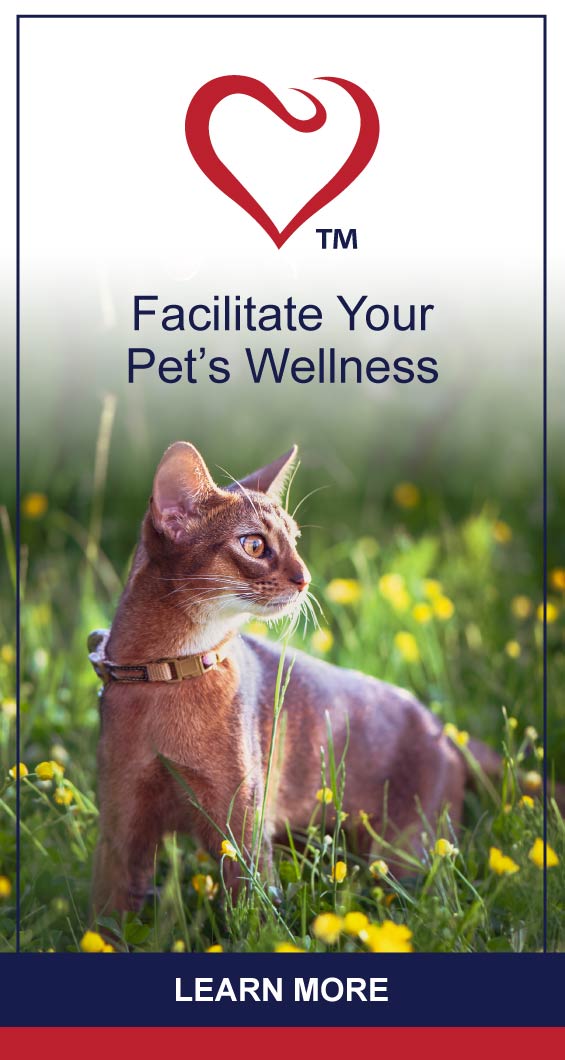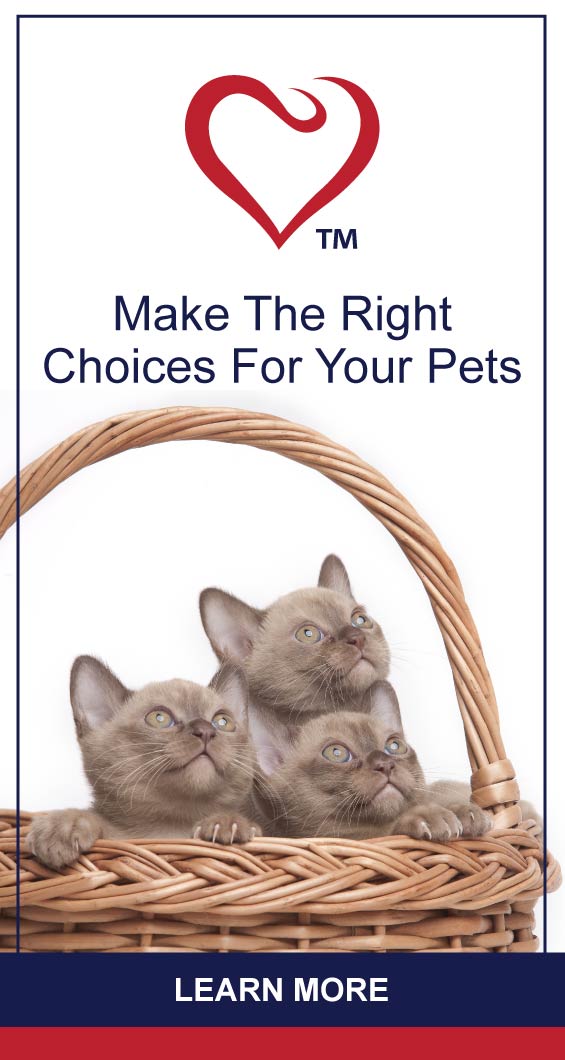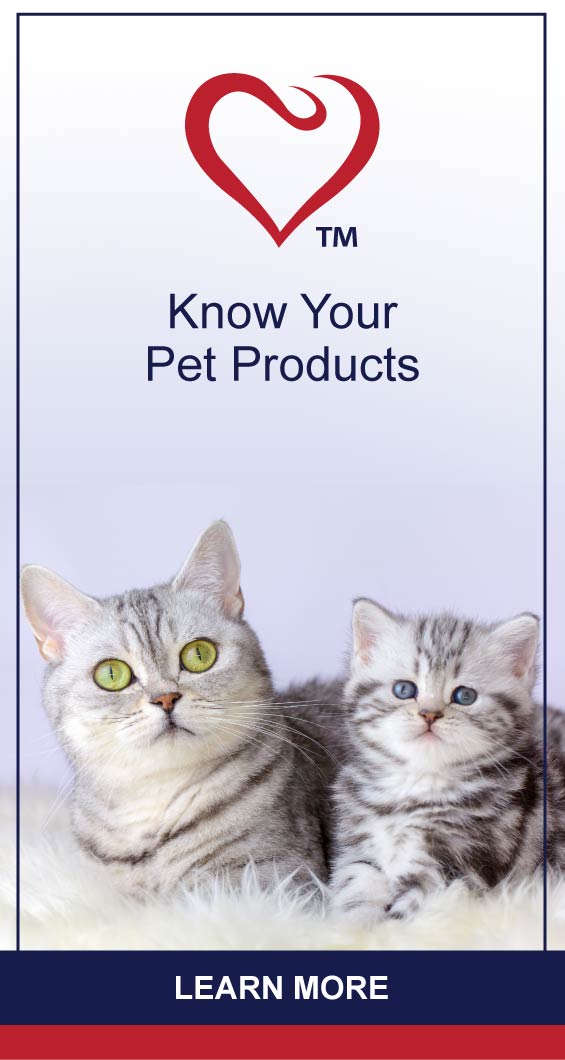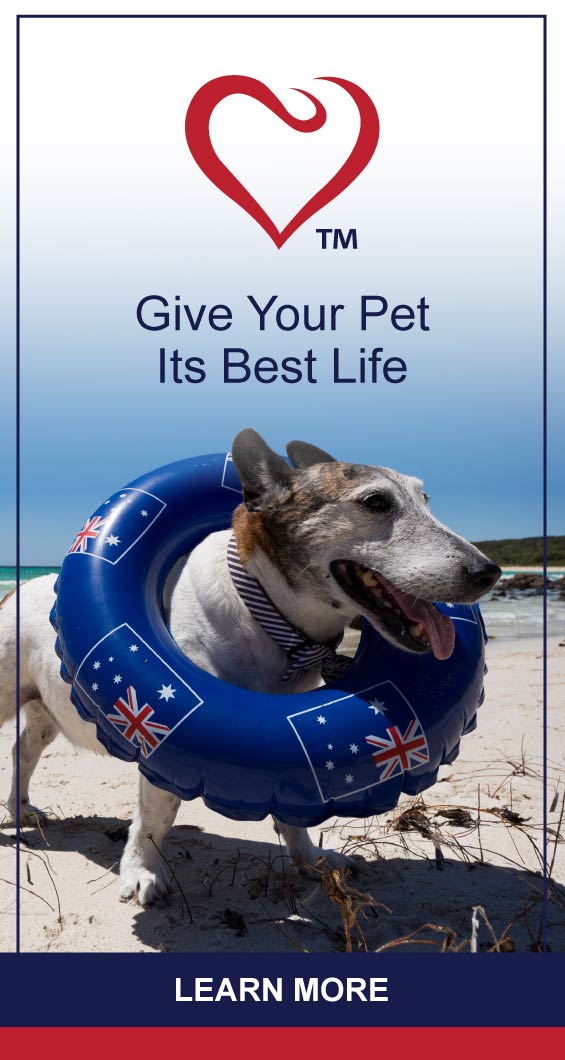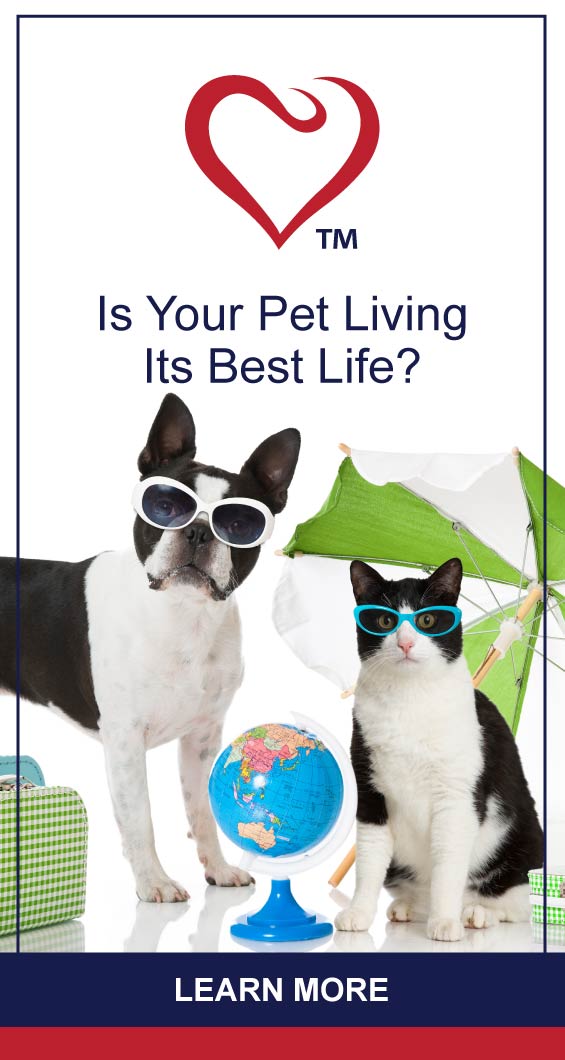 PLAU004-petlifeau-generic-banner-ad-set-01-FA
PLAU004-petlifeau-generic-banner-ad-set-02-FA
PLAU004-petlifeau-generic-banner-ad-set-03-FA
PLAU004-petlifeau-generic-banner-ad-set-04-FA
PLAU004-petlifeau-generic-banner-ad-set-05-FA
PLAU004-petlifeau-generic-banner-ad-set-06-FA
PLAU004-petlifeau-generic-banner-ad-set-07-FA
PLAU004-petlifeau-generic-banner-ad-set-09-FA