An Overview of cats and parasites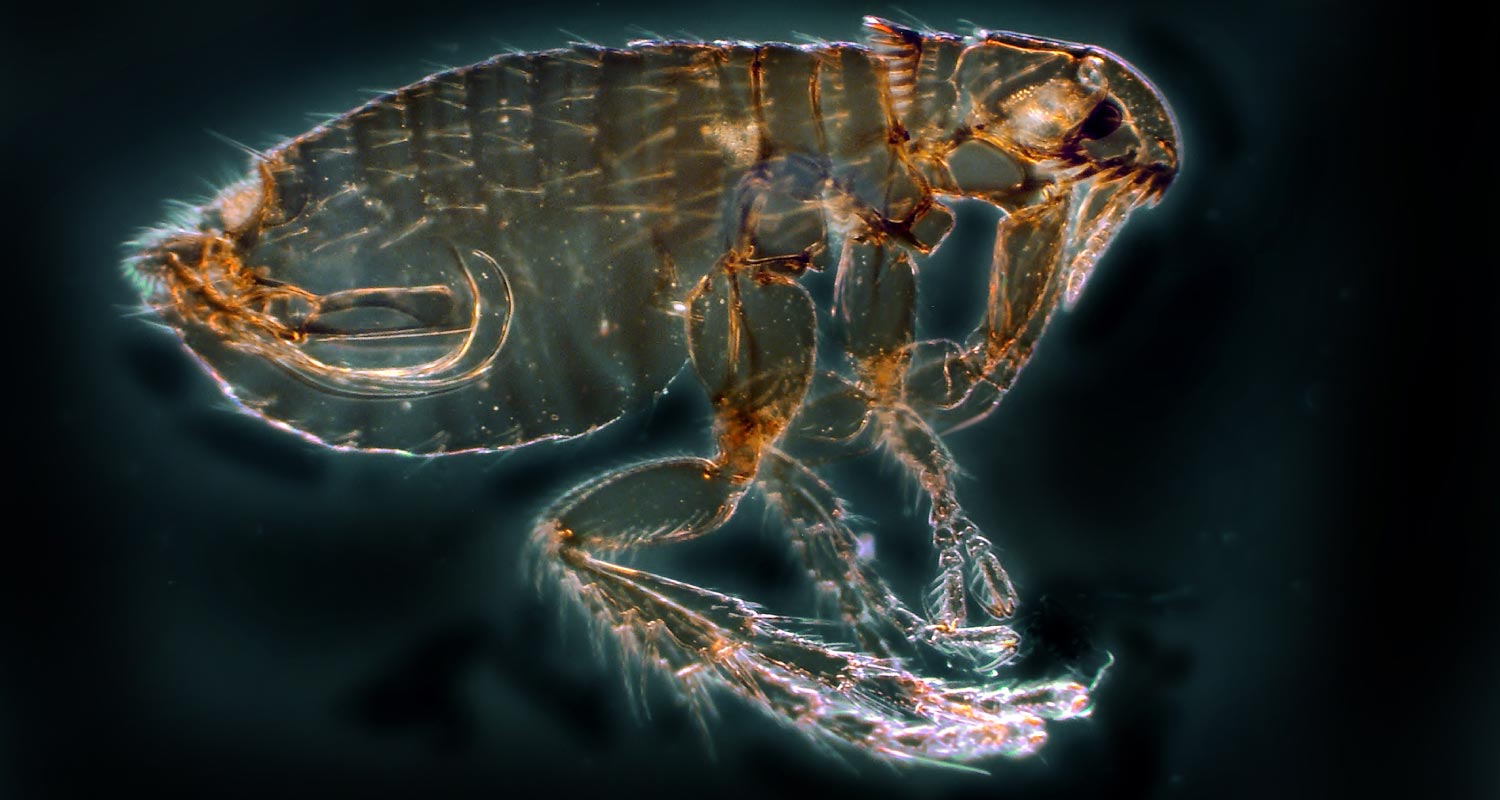 This overview of cats and parasites will give you a general idea of the relationship between cats and parasites.
FELINE FACTS RELATED TO PARASITES
Indoor cats can get worms
One in four cats carry digestive worms
Severe worm infestation in kittens can be fatal
Fleas are the most common external parasite found on cats
Cats can get a bacterial infection from ticks that causes tick bite fever
INTERESTING THINGS ABOUT PARASITES
Parasites are dangerous living organisms
Internal and external parasites can be found almost everywhere
Feline tapeworms can be transmitted to humans (infection is mostly seen in children)
Just because you don't see parasites, or signs of parasites, doesn't mean they're not there
CAUSES OF PARASITES IN CATS
HOW AND WHY CATS GET PARASITES
Eating infected fleas
Eating infected faeces
Plant potting soil can hide worm eggs
Eating parasite eggs that reside in hosts (e.g rodents, birds and cockroaches)
Ingesting milk from a mother cat whose mammary glands are infected with larvae
EFFECTS OF PARASITES IN CATS
WHAT PARASITES DO TO CATS
Parasites can cause varying degrees of illness in cats that can be debilitating and potentially deadly.
Dull or poor hair coat & hair loss
Vomiting, diarrhoea, weight loss & anorexia
Coughing or trouble breathing & slow heartbeat
Dirty ears & scratching of the ears
Skin lesions, red, itchy & irritated skin
Constipation, pot-bellied appearance & bloody stool
Worms visible in stool or near anus
PREVENTATIVE MEASURES
HOW TO PROTECT CATS FROM PARASITES
Cat owners have a responsibility to their pets and communities to protect their cats from parasites.
Routine vaccinations
Clean up after your cat
Take your cat to the veterinarian for routine screenings
Preventative medications for internal and external parasites
Make sure you provide your cat with a healthy, clean and stable environment
Ask your veterinarian which parasites are common in your area and places you frequent
TREATMENT OPTIONS
HOW TO ELIMINATE PARASITES IN CATS
Cat owners have a responsibility to their pets and communities to protect their cats from parasites.
Monthly treatments prevent your cat from parasite infestations
Know the symptoms of parasite infestation and act on them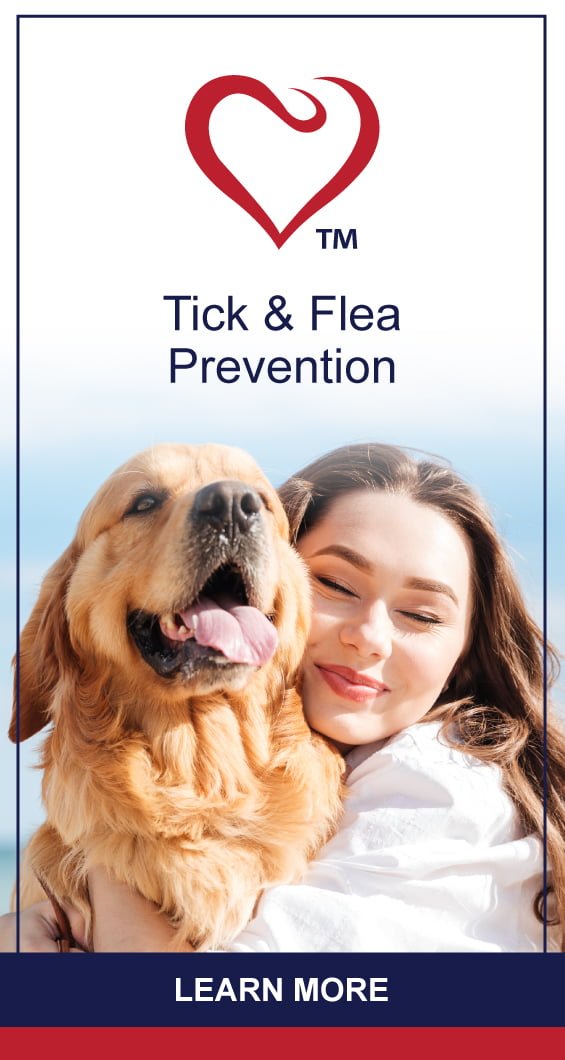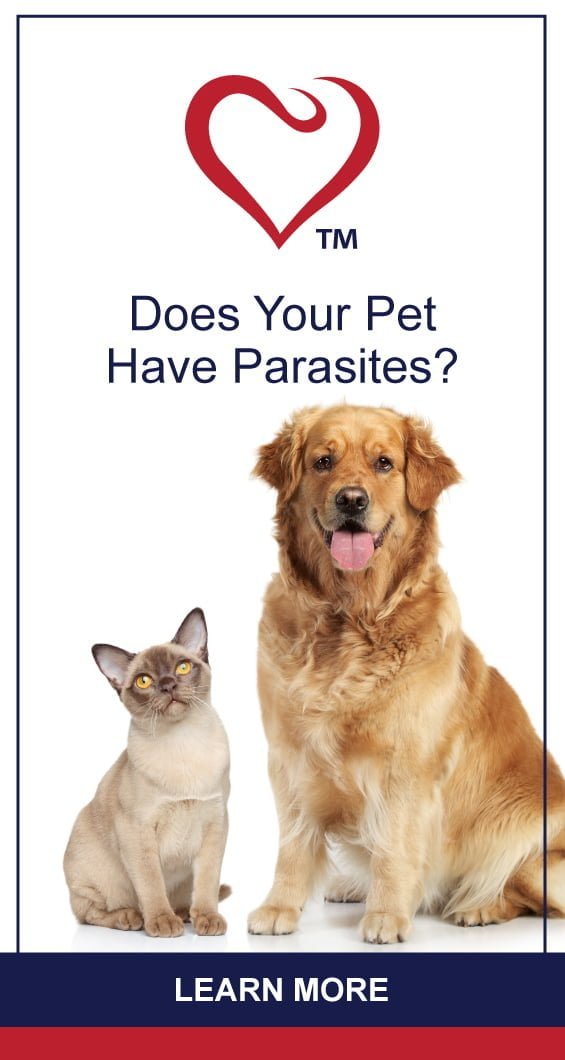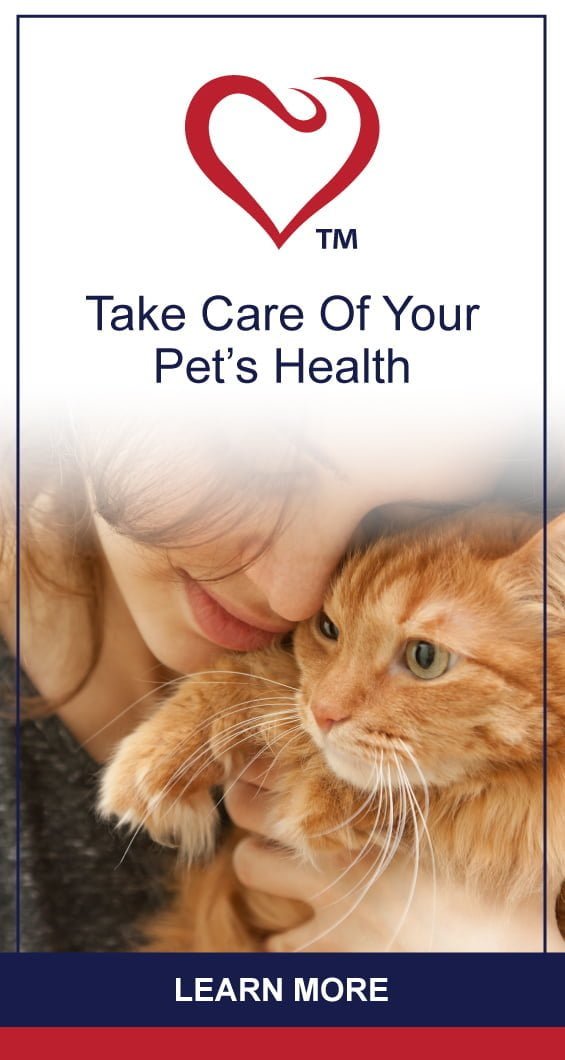 PLAU007-petlifeau-parasites-banner-ad-set-01-FA
PLAU007-petlifeau-parasites-banner-ad-set-02-FA
PLAU007-petlifeau-parasites-banner-ad-set-03-FA