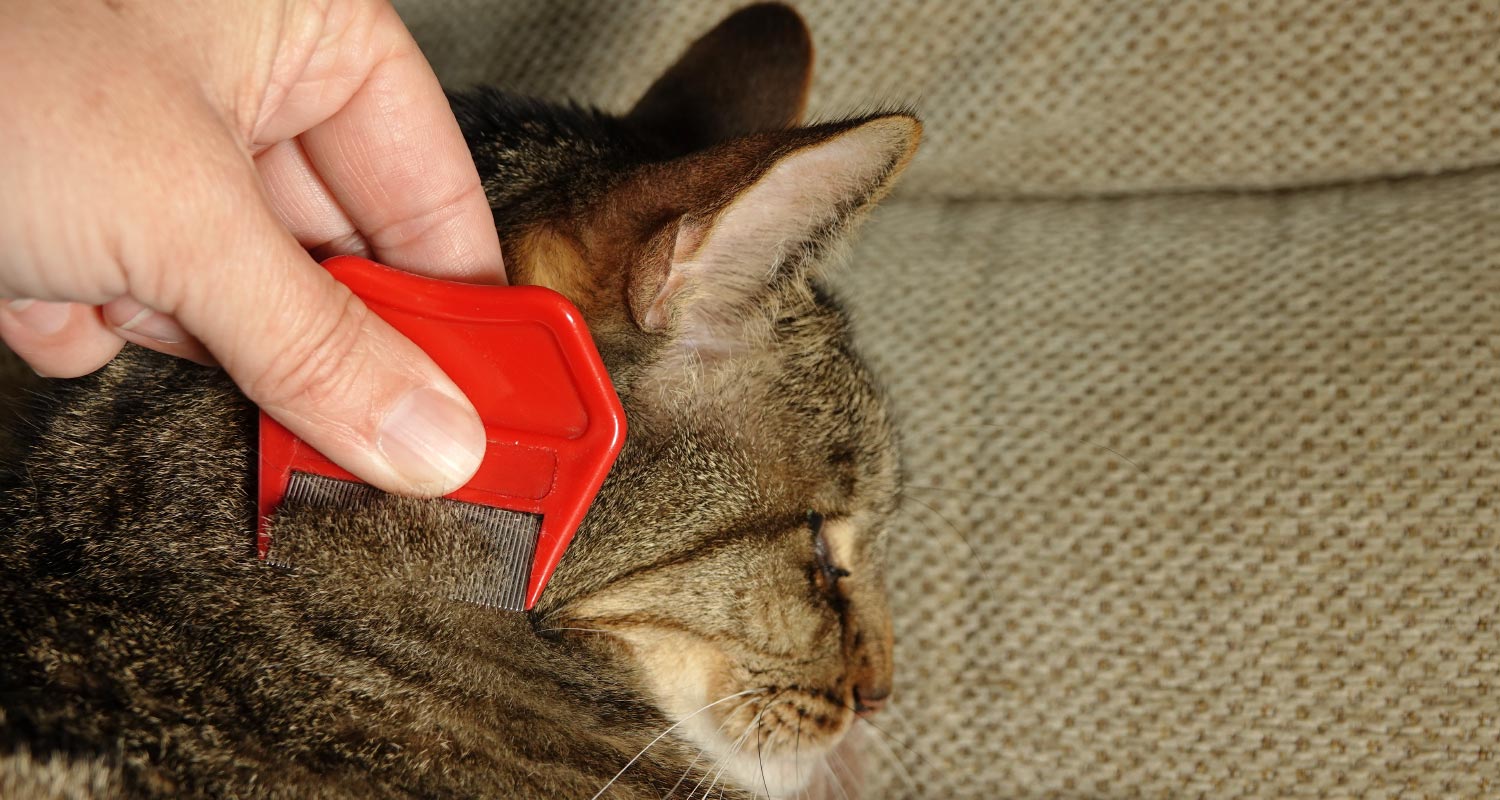 RESPONSIBILITY
Preventing cat parasites is a responsibility a cat owner should take seriously, not only because they care about their cat and their family, but also because parasite infestation can impact other animals and humans in the community. 
If a parasitic infection is discovered, it should be treated immediately.
COMMITMENT

Preventing parasitic infections is not just something you do while your cat is young or when you happen to remember or feel like it. It's a commitment you should always honour for as long as you have a cat.
JUST IN CASE ANYONE STILL NEEDS CONVINCING, HERE ARE A FEW SPECIFIC REASONS WHY PARASITE CONTROL FOR CATS IS ESSENTIAL.
WHY IS PARASITE PREVENTION NECESSARY?
Preventative measures to keep parasites at bay are important because they help keep the following beings SAFE, HEALTHY, COMFORTABLE and HAPPY:
You and your family
Your cat/s and other pets
Other people your cat may encounter
Other pets or animals your cat may encounter
It's hard to imagine that one cat can affect so many people and other animals, but it's a reality people need to accept and a scenario cat owners should continue to prevent.
HOW CAN PARASITES BE PREVENTED?

External Parasites:
Fleas
Ticks
Burrowing mites
are examples of parasites that live on cats.
Internal Parasites:
Roundworms
Tapeworms
Hookworms

are examples of parasites that live inside cats.
To prevent and treat external and internal parasites, you need an effective parasite control solution.
There are many types of products to choose from:
Collars: Around the neck
Tablets: Ingested orally
Powders: For skin and coat
Shampoos: For skin and coat
Spot-ons: Applied on the back of the cat's neck
Dips: Immersing cat in dipping tub containing solution of chemicals
Important: Not all parasite control products are broad spectrum solutions. Some only treat external parasites while others only treat some internal parasites. Cats need protection from ticks and fleas as well as regular deworming medication to help prevent intestinal parasite infestation.
CHOOSING A PARASITE CONTROL PRODUCT
CAT OWNERS NEED TO CHOOSE A SOLUTION THAT MEETS THEIR NEEDS. FACTORS THAT CAN INFLUENCE THEIR DECISION INCLUDE:
What the product costs
Which parasites are targeted
How the product must be applied
How easy it is to apply the product
How well the product actually works
How long the effects last after application
How often the product needs to be applied
How many cats need to be treated for parasites
How safe the product is for the cat and those he/she comes into contact with
Following a parasite prevention programme benefits everyone, so start immediately. If you're struggling to make a decision, do some research and talk to your veterinarian.
IMPORTANT: Don't combine treatments without consulting your veterinarian.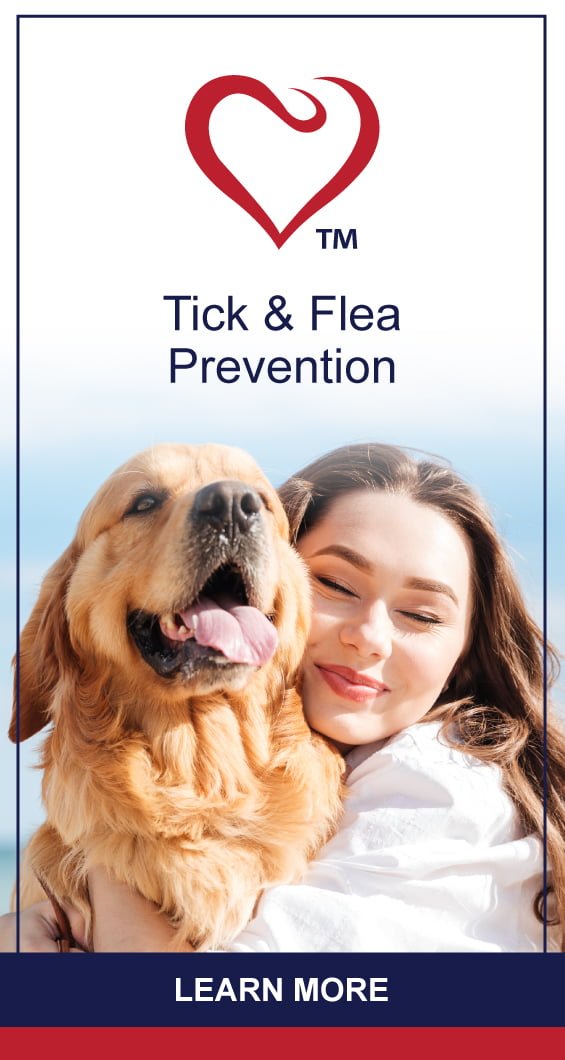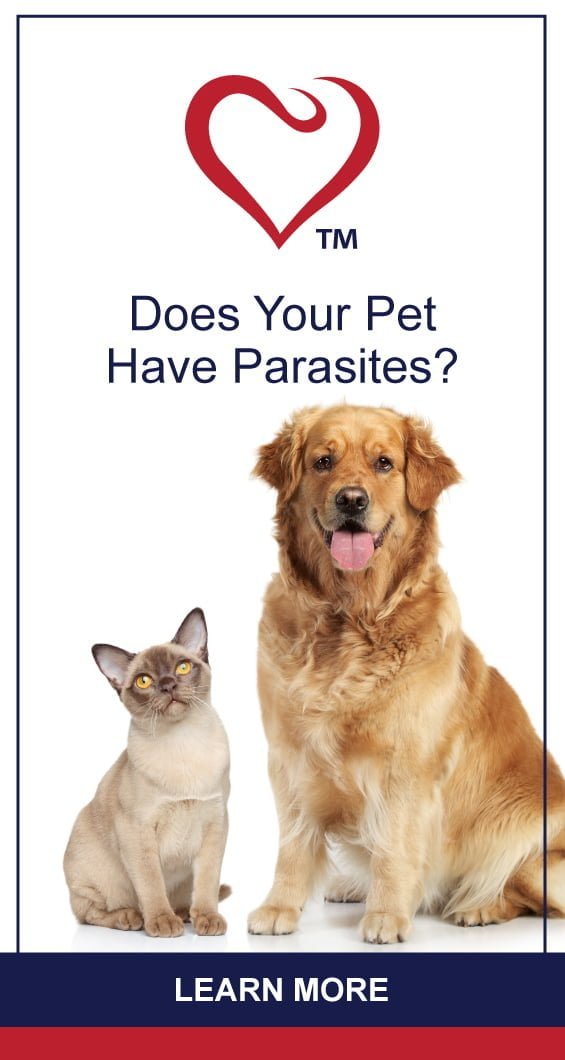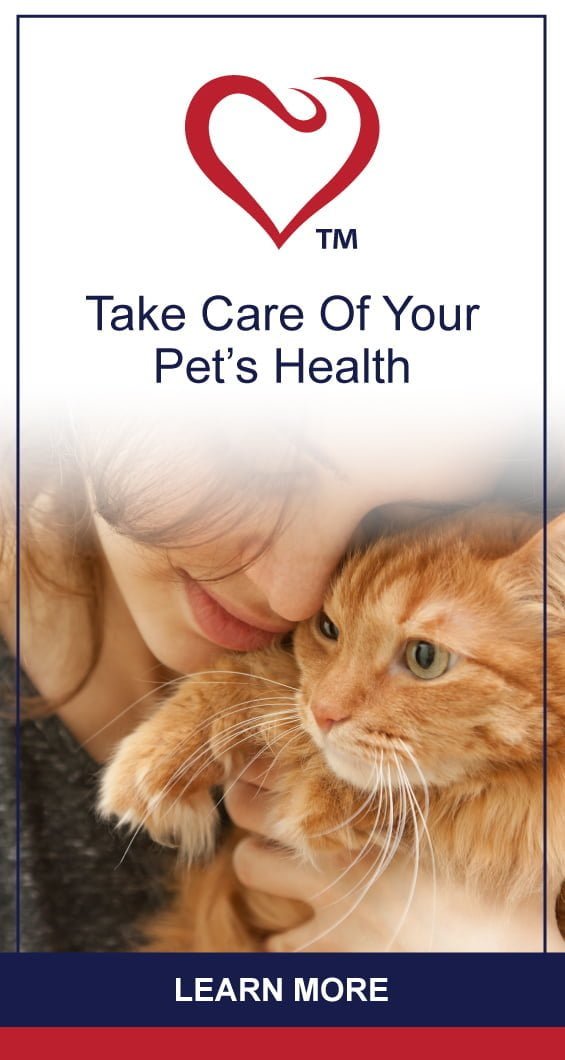 PLAU007-petlifeau-parasites-banner-ad-set-01-FA
PLAU007-petlifeau-parasites-banner-ad-set-02-FA
PLAU007-petlifeau-parasites-banner-ad-set-03-FA