Fleas, Ticks & Other Bugs that live on cats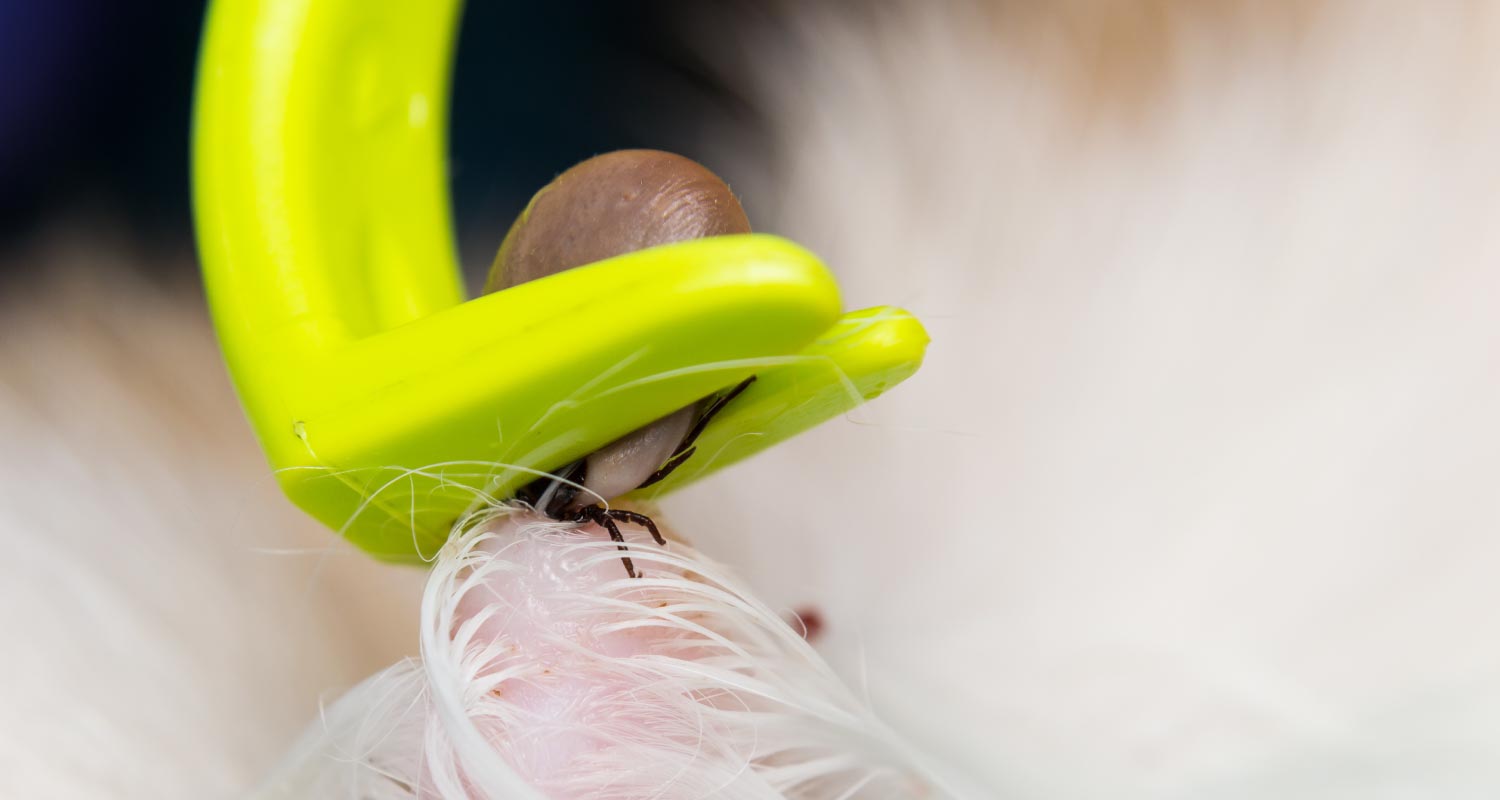 Not all external parasites cause the same problems and some are worse than others, but that doesn't mean you shouldn't take all of them seriously. There's no excuse for not saving your cat  from discomfort, disease and in some cases even death.
Here are common parasites that can be found on cats (some of which can even cause problems for humans):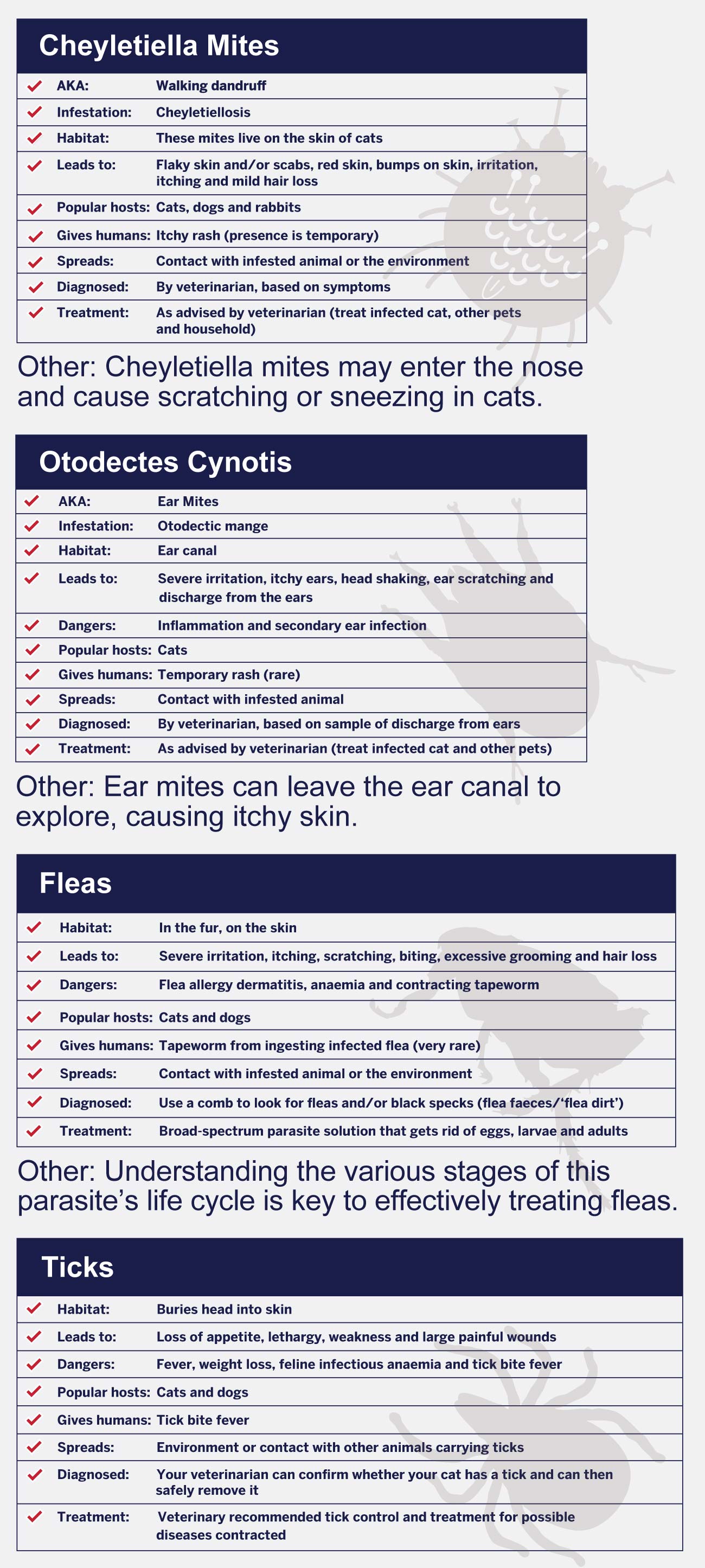 Speak to your veterinarian about the best parasite protection for your pets.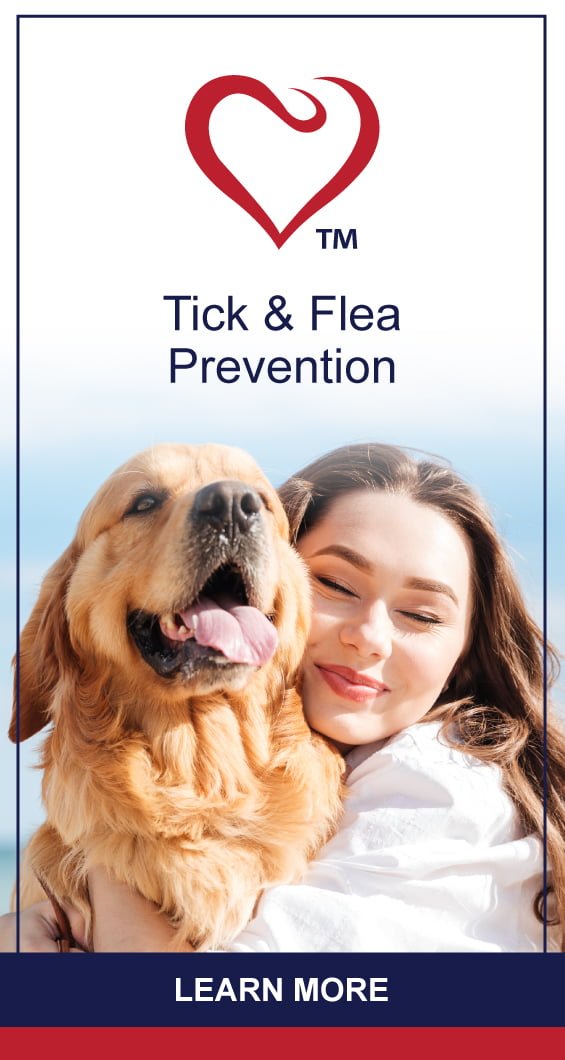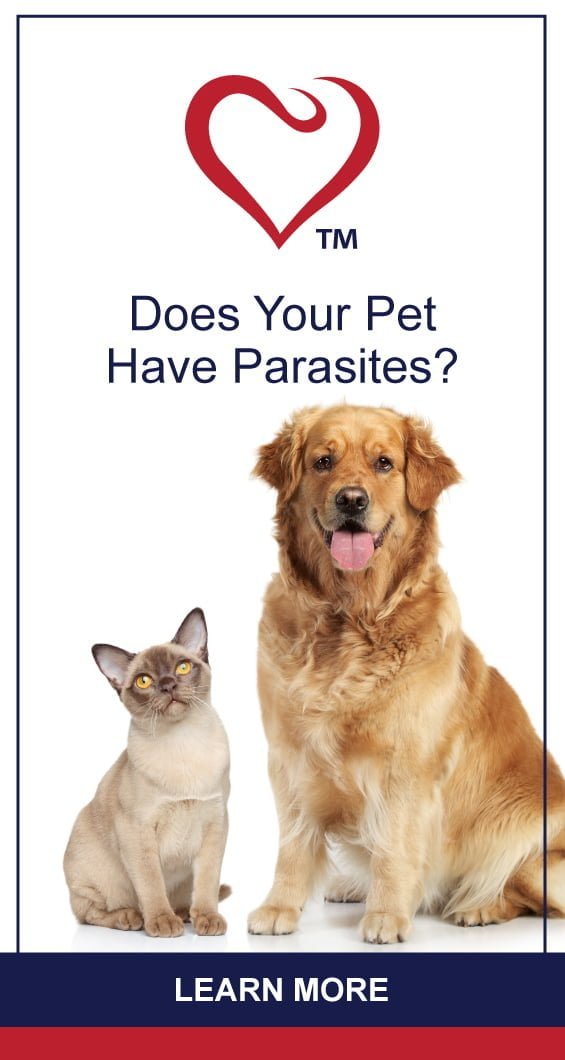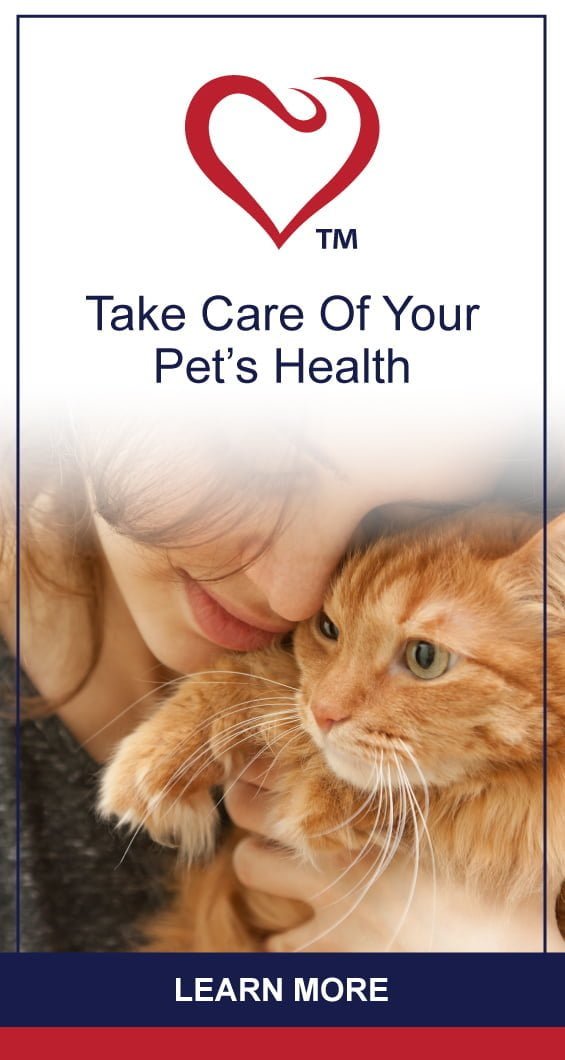 PLAU007-petlifeau-parasites-banner-ad-set-01-FA
PLAU007-petlifeau-parasites-banner-ad-set-02-FA
PLAU007-petlifeau-parasites-banner-ad-set-03-FA