Ticks & Fleas: When they thrive and what to do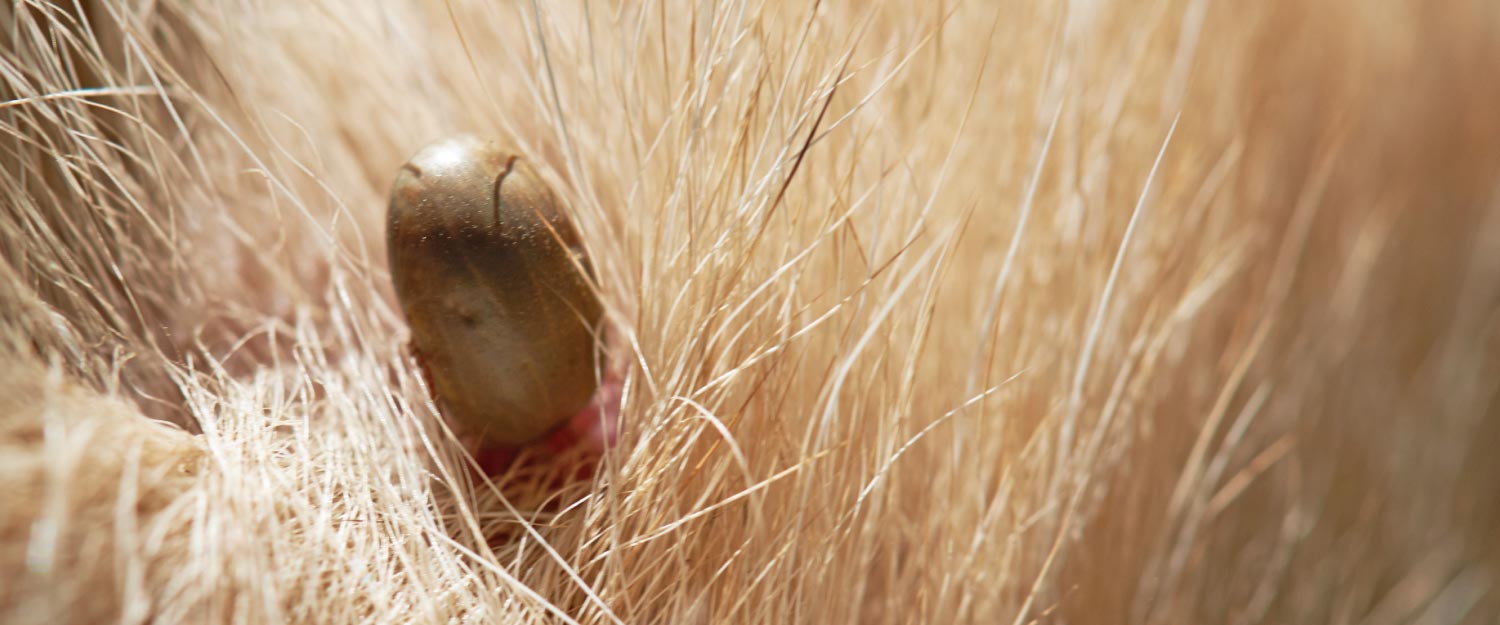 Ticks and fleas typically start hatching in massive numbers when temparatures start rising. Their presence increases dramatically after the first rains.
OPTIMUM CONDITIONS FOR TICK AND FLEA SURVIVAL
Dog ticks and fleas are around all year, but they tend to thrive in spring and summer months. They enjoy:
Mild Climates
Humid Conditions
Warmer Temperatures
Pets tend to be most vulnerable under these conditions.
WHEN IS THE BEST TIME TO USE PARASITE CONTROL PRODUCTS?
The correct answer is ALWAYS. if you've skipped a treatment or if you're late, don't waste another day. Your pets need all the protection they can get to keep them from parasites, all year round.
THE DANGERS OF TICKS AND FLEAS
Tick bites can transmit several dangerous diseases, including deadly tick bite fever, while uncontrolled tick infestation can to anaemia.

Flea allergy,

dermatitis, is a very uncomfortable condition that can be painful and even fatal under severe circumstances.
BENEFITS OF CONSISTENTLY USING TICK AND FLEA TREATMENT
Avoid costs associated with solving infestation
Parasite prevention products help keep your pets and your family safe
Regular treatment breaks the flea cycle to help prevent repeat infestations
Consistently administering parasite control treatment is your best weapon against fleas, ticks and the problems that come with infestation.
Speak to your veterinarian about the best parasite protection for your pets.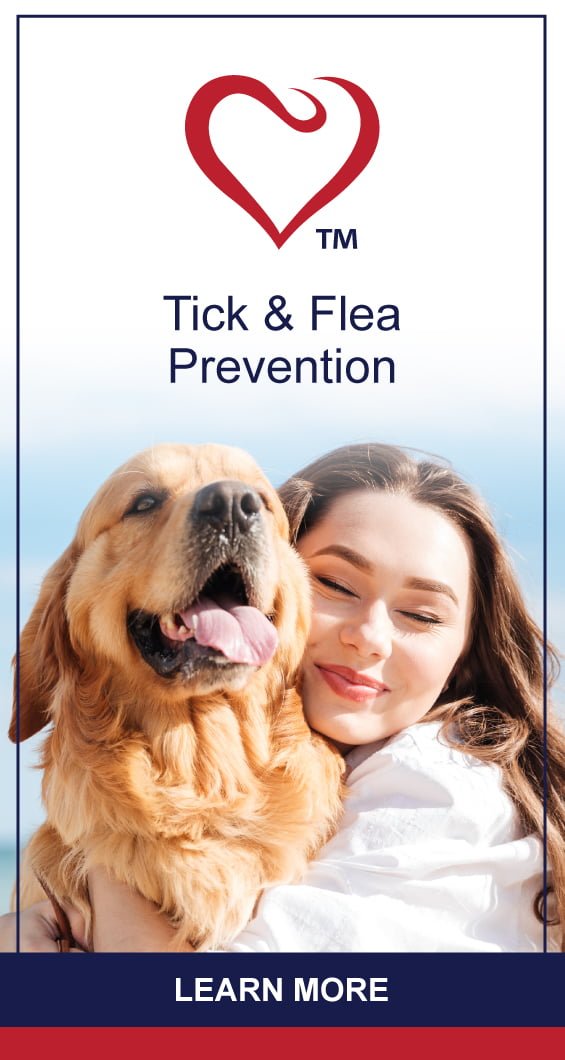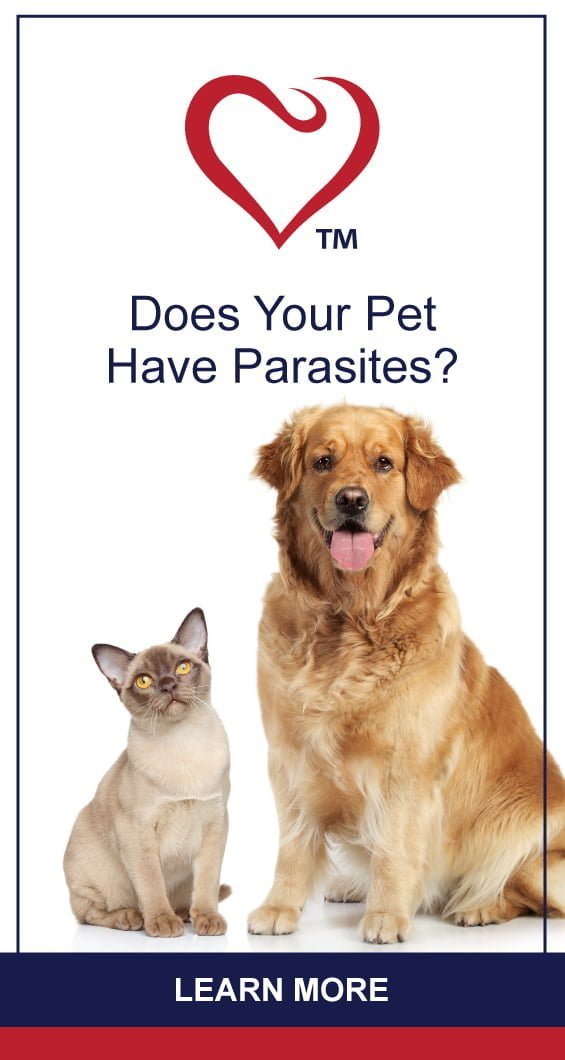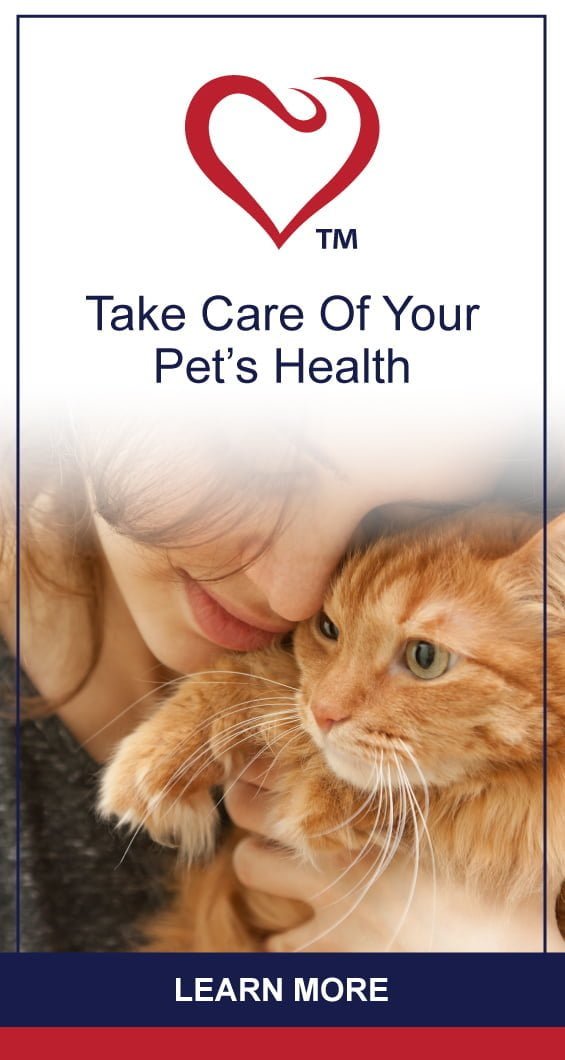 PLAU007-petlifeau-parasites-banner-ad-set-01-FA
PLAU007-petlifeau-parasites-banner-ad-set-02-FA
PLAU007-petlifeau-parasites-banner-ad-set-03-FA