Good Hygiene Practices for Humans to Avoid Parasite Infestation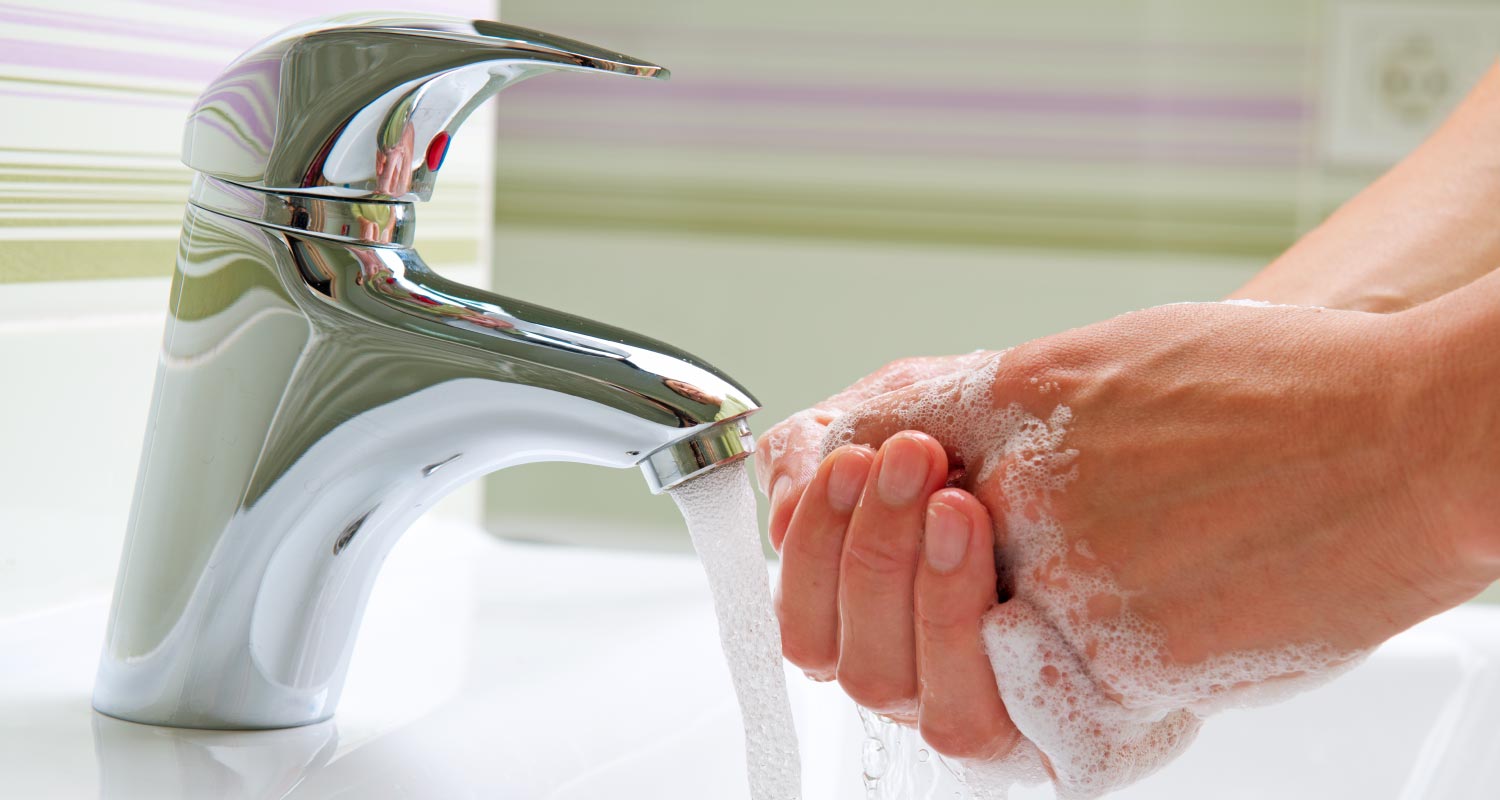 Pets are special animals that humans choose to take care of. A domestic cat is a great example of a popular pet.
Even though cats can be very independent, they still need their humans to protect them.  However, making sure a cat has food, water and shelter is not enough. Owners also have to protect cats from external and internal parasites that can make their cats sick. 
Some of these parasites can even make adults and children sick, which is obviously a problem as well.
GOOD HYGIENE PRACTICES
The word 'clean' is key when it comes to good hygiene practices. By keeping your home, family and your pets clean, you make it harder for parasites to live, breed and infest.
Wash raw foods before eating and cooking them.
Only drink water you know is safe for human consumption.
Wash your hands with soap and water after playing with pets.
Clean areas contaminated with pet faeces as soon as possible.
Wash your hands with soap & water after washing/cleaning up after pets.
Wash your hands with soap and water before preparing food and before eating food.
Wash your hands with soap and water after gardening and after using the bathroom.
Use a separate cutting board for animal products and wash all boards with soap and hot water.
SMART LIFESTYLE CHOICES
How to keep parasites away in your day to day life.
Keep your home clean and tidy.
Maintain a healthy immune system.
Don't swallow water when swimming.
Pick up pet faeces as soon as possible.
Safely dispose of objects that attract flies.
Check your body for ticks after spending time in nature.
Try to avoid and don't encourage face to face contact with your pet.
Be extra careful with food and water consumption when travelling or camping.
Use insect repellent and netting if possible to avoid mosquito and other insect bites.
Ask your doctor about anti-parasitic solutions: if you need any and when to use them.
TREATING PARASITE INFESTATION
Infestation needs to be dealt with immediately. If you suspect your cat has a parasite problem, take him or her to the veterinary immediately, even if it doesn't seem severe. If you suspect a family member has a parasite, take him or her to a doctor immediately, even if it doesn't seem severe. The sooner diagnosis is made, the sooner treatment can start.
PARASITE PREVENTION
One of the easiest ways to keep your pets and your family safe from parasites is to use an effective broad-spectrum parasite control solution, ask your veterinarian about the best parasite protection for your pets.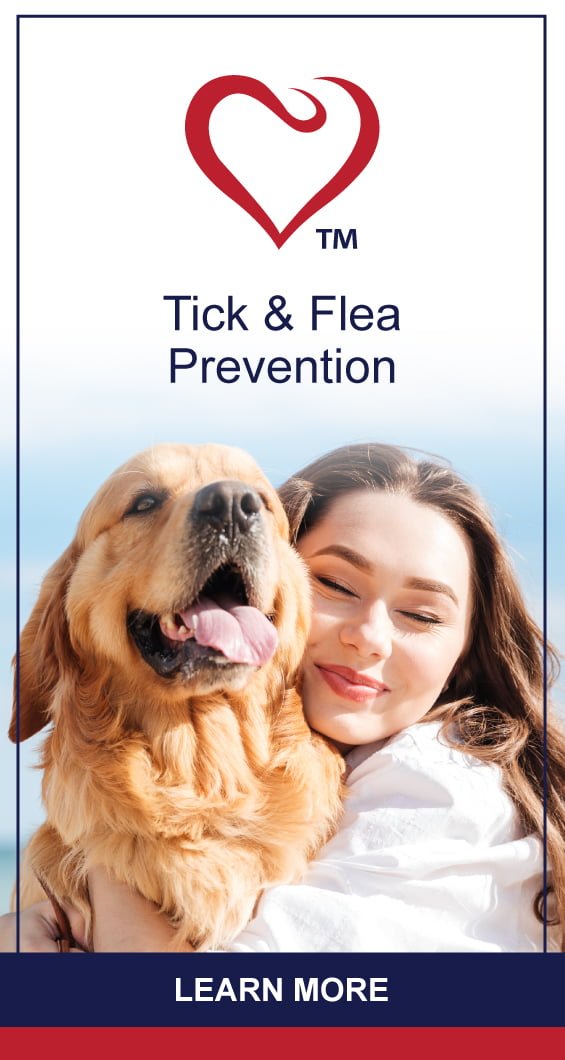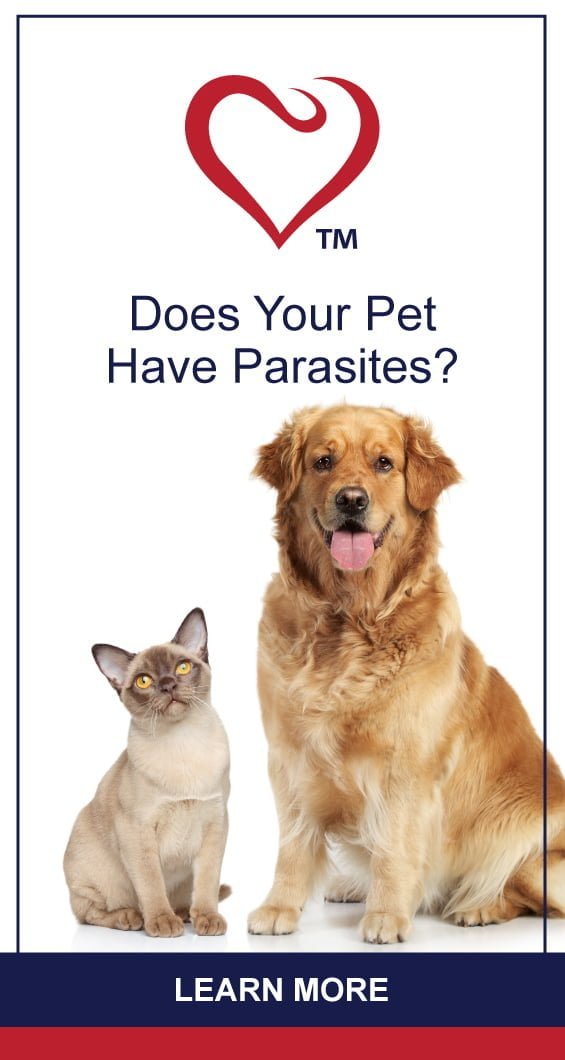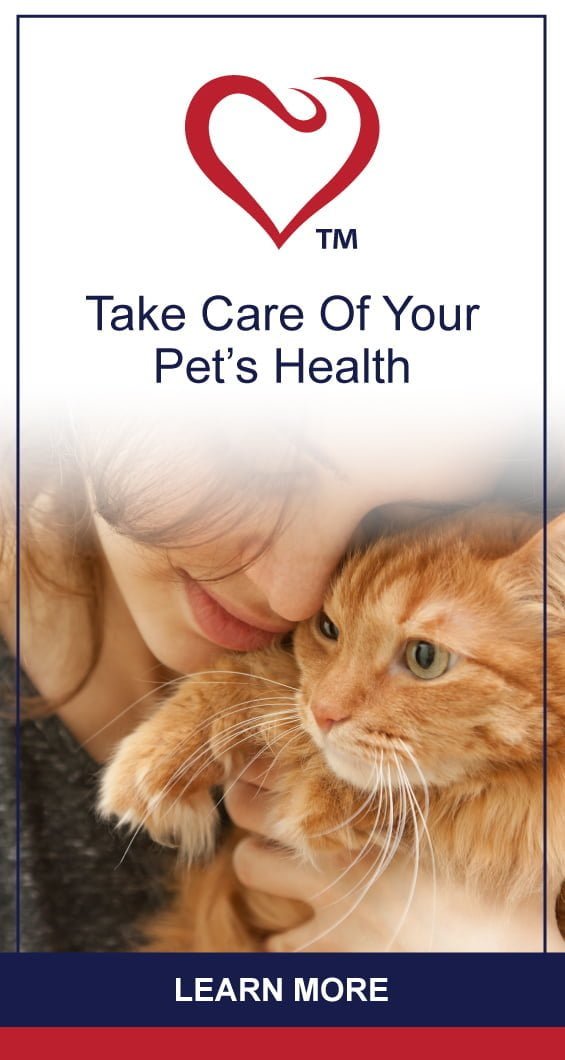 PLAU007-petlifeau-parasites-banner-ad-set-01-FA
PLAU007-petlifeau-parasites-banner-ad-set-02-FA
PLAU007-petlifeau-parasites-banner-ad-set-03-FA