THE SCARY THING ABOUT SANDBOXES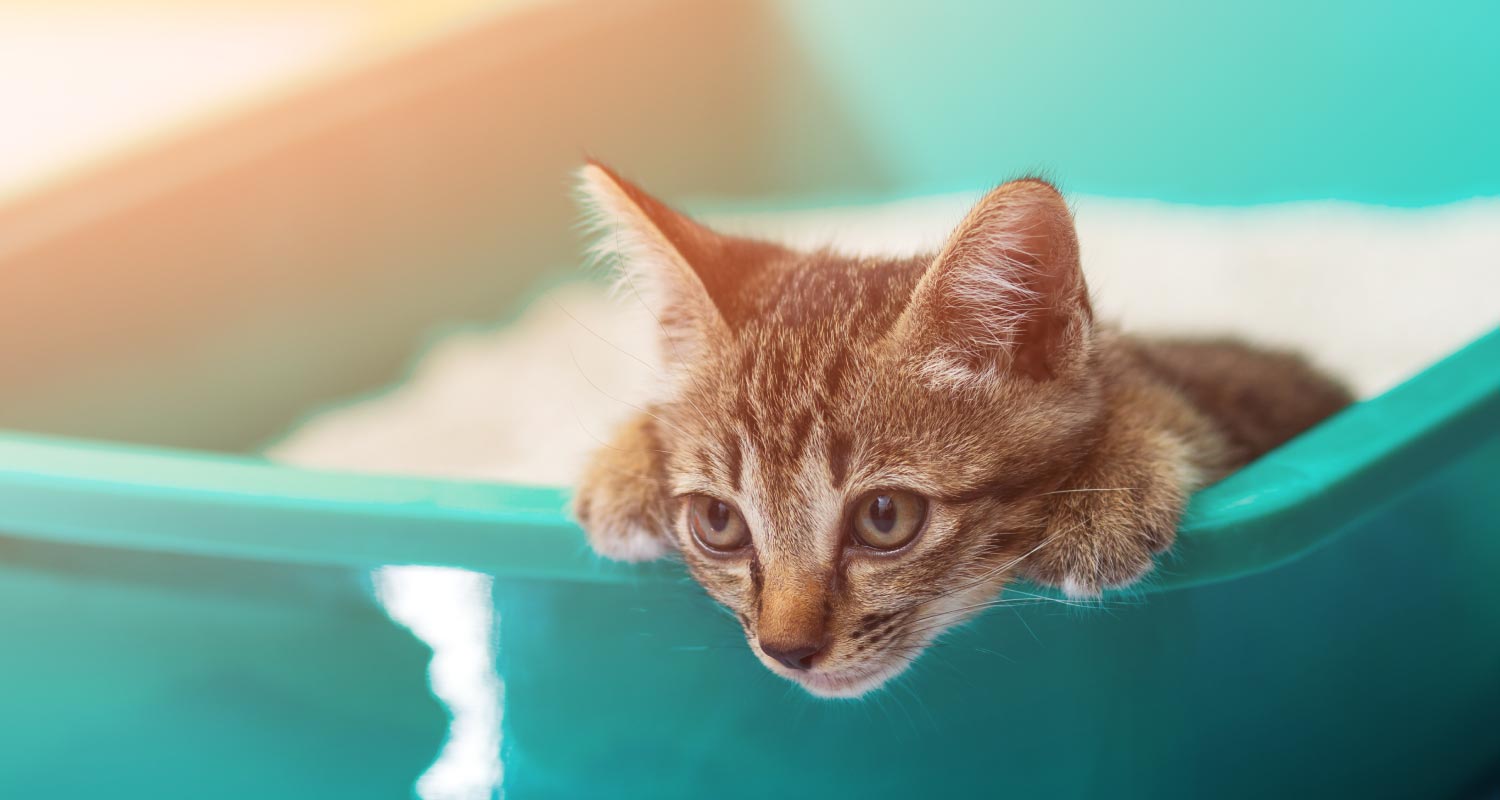 It's not breaking news: Sandboxes can harbour many health hazards such as bacteria, yeast and mold. But, what are they exactly and how can you keep your cat and children safe from infection.
THE SITUATION
Many children love playing in sandboxes which were, after all, created for them. Sometimes they're clean and safe; sometimes they're not. Unfortunately it's all too easy for some sand to get in their mouths during or after playtime before they get a chance to wash their hands. Cats on the other hand are no strangers to sand, whether found in a box or not.
THE DILEMMA
Cats don't have the same hygiene habits as humans and why should they? To them, sand is sand and sand equals litter zone. Sandboxes are therefore fair game which is problematic for humans… and possibly cats as well.
THE REAL PROBLEM
Cat faeces can contain various organisms and we're not talking about the 'good' types of bacteria, yeast and mold that's OK for humans to come into contact with. Contaminated faeces can of course also infect other cats and animal.
THE RISKS
Children and cats can become infected with disease-causing bacteria and parasites when they play in and use sandboxes. These diseases and parasites can easily spread to others. Worms, as you might imagine, are one of the more significant problems. Sometimes the infection isn't obvious, allowing it to silently spread before diagnosed and treated.
Many studies have been published in which researchers tested the surface sand from sandboxes. Their findings were disturbing more often than not.
DISEASES THAT CAN SPREAD VIA SANDBOXES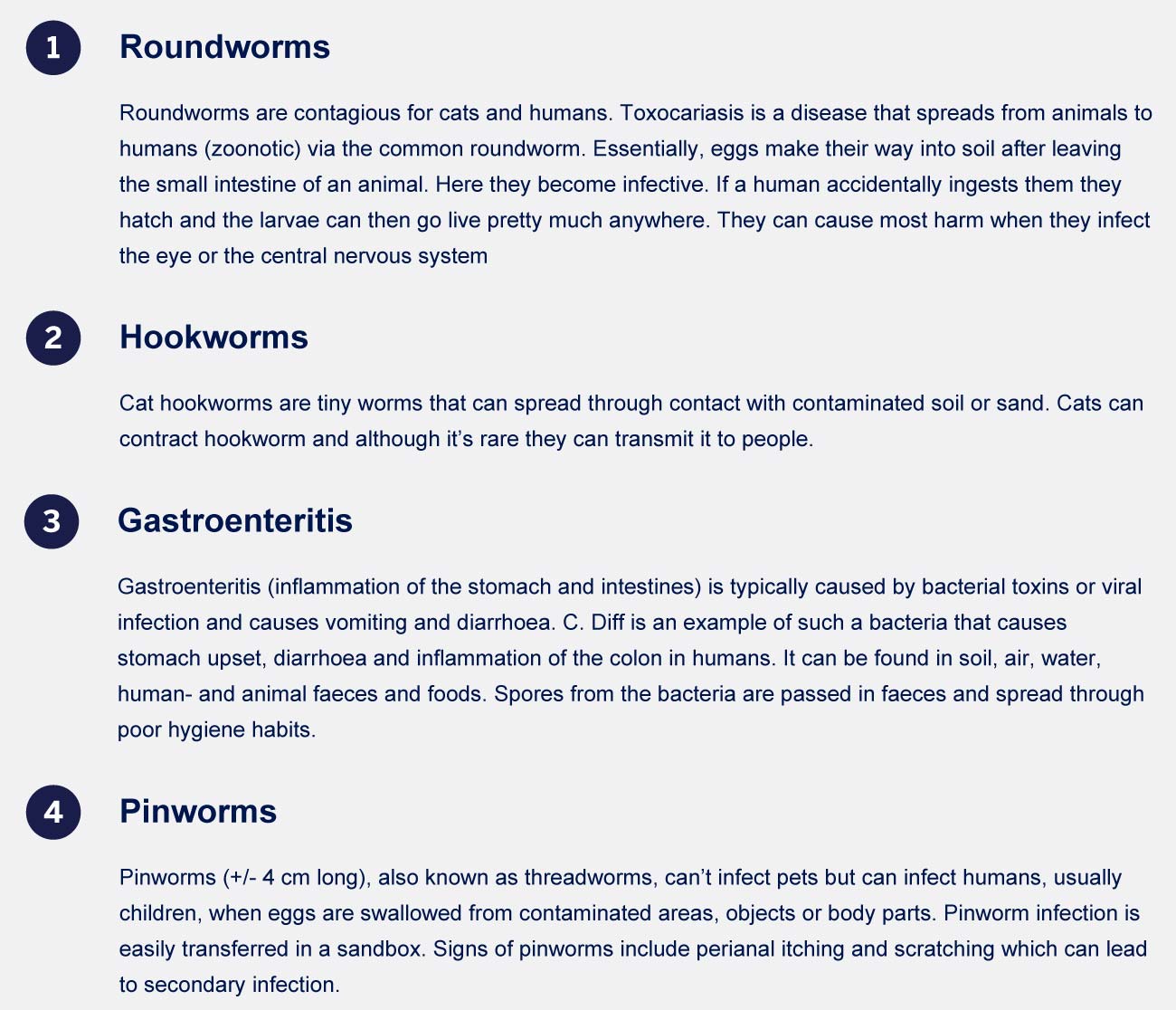 SANDBOX ADVICE AND SOLUTIONS
Avoid public sandboxes. The 'most kids don't get sick from playing in sandboxes' is not a risk we recommend taking. If your child did play in a public sandbox, wash their hands immediately. If you want a sandbox at home, opt for a sand-filled plastic pool, rather than a built-in sandbox, that you can empty and clean. If you already have a built-in sandbox, keep it covered when it's not being used, but let it 'breathe' every now and then. Before covering it, rake the sand and remove things that shouldn't be in there. If possible, wash the sand with water as often as necessary and let it dry completely.
PREVENTATIVE MEASURES
Human children and adults should be dewormed every six months. Ask your doctor to recommend the best solution for your family.
Also choose a broad-spectrum parasite control solution for all your pets. This will indirectly help keep your family safe.
Speak to your veterinarian about the best parasite protection for your pets.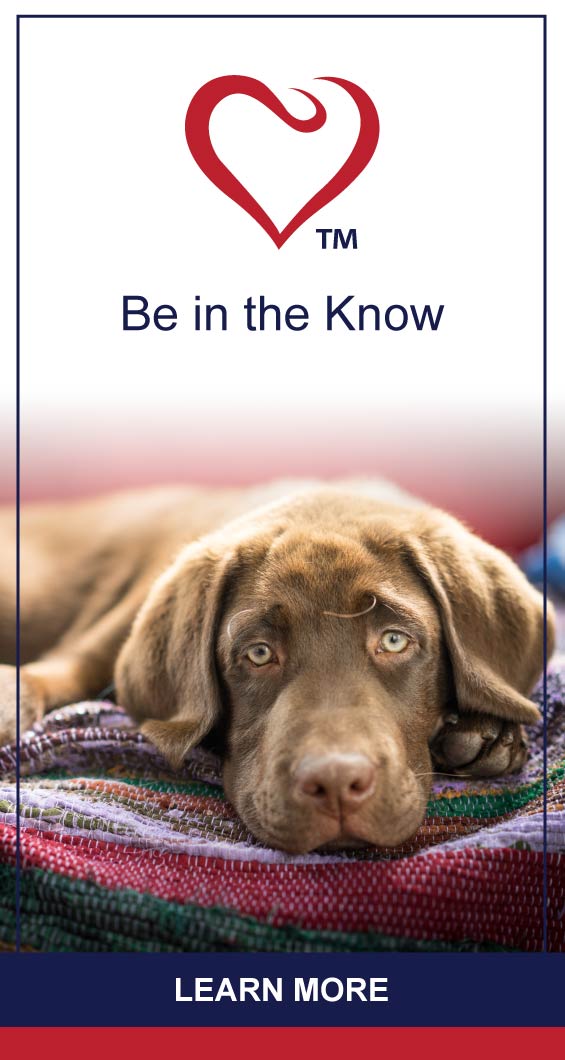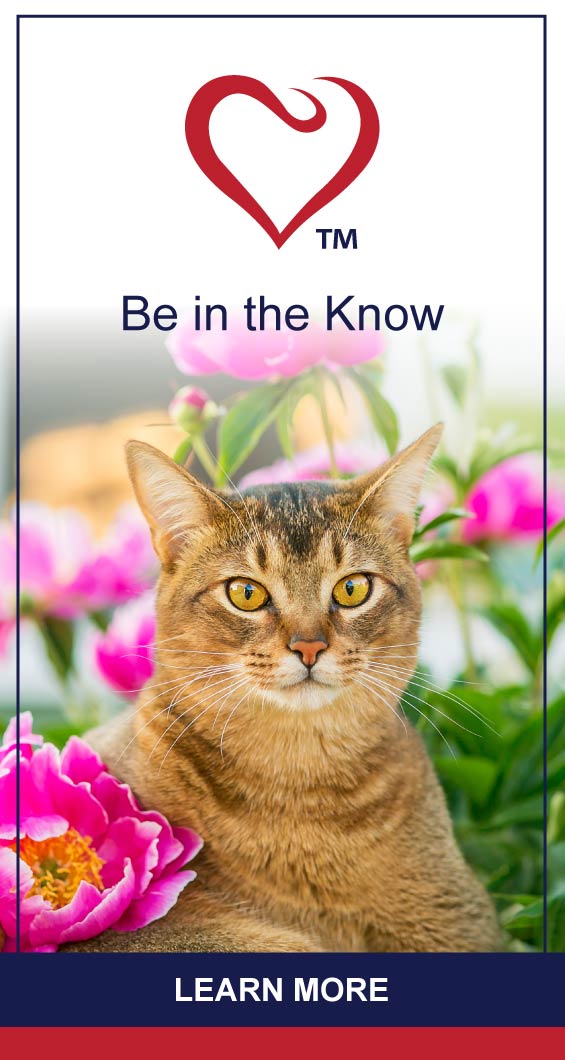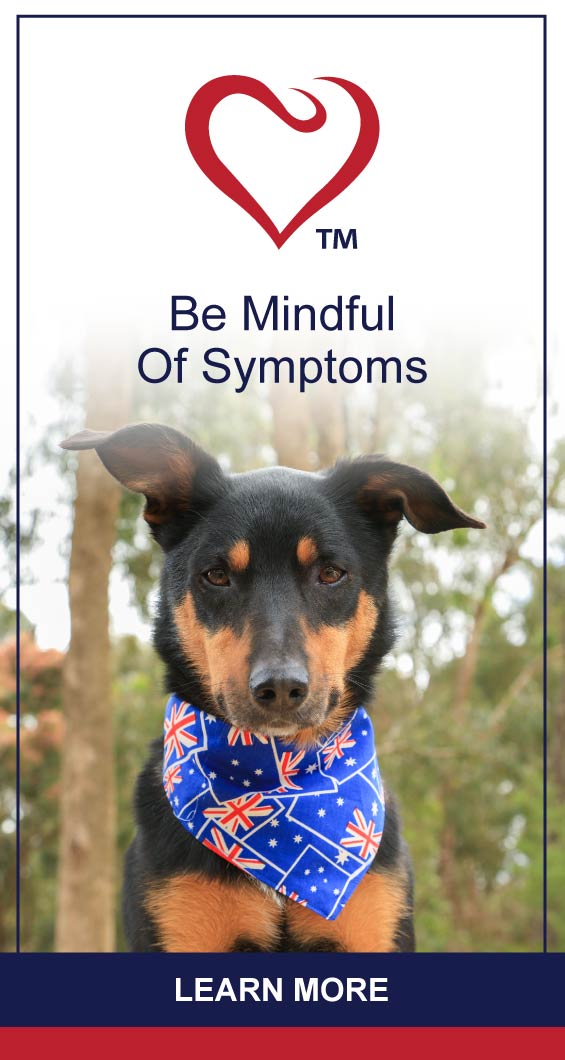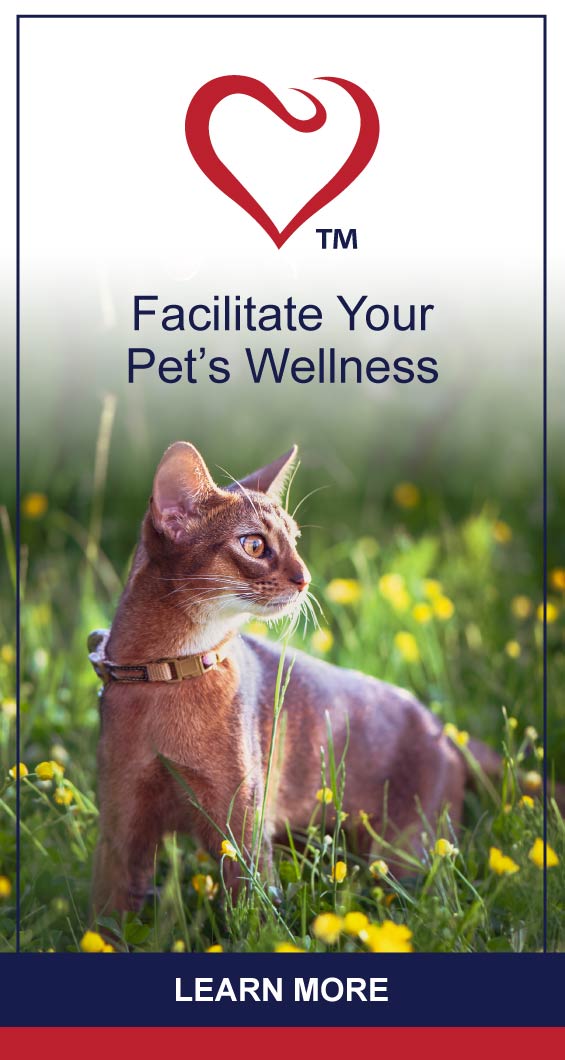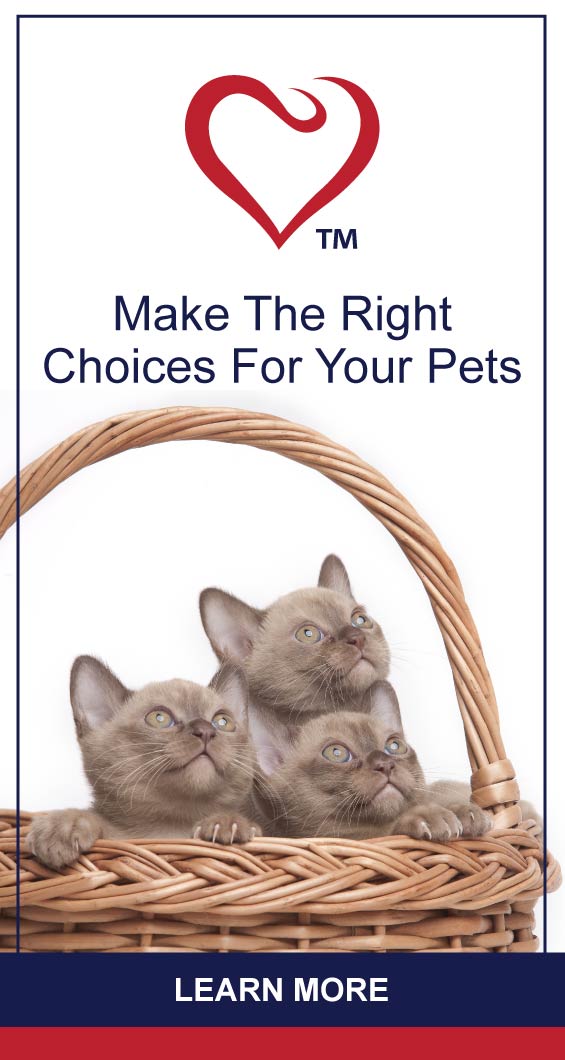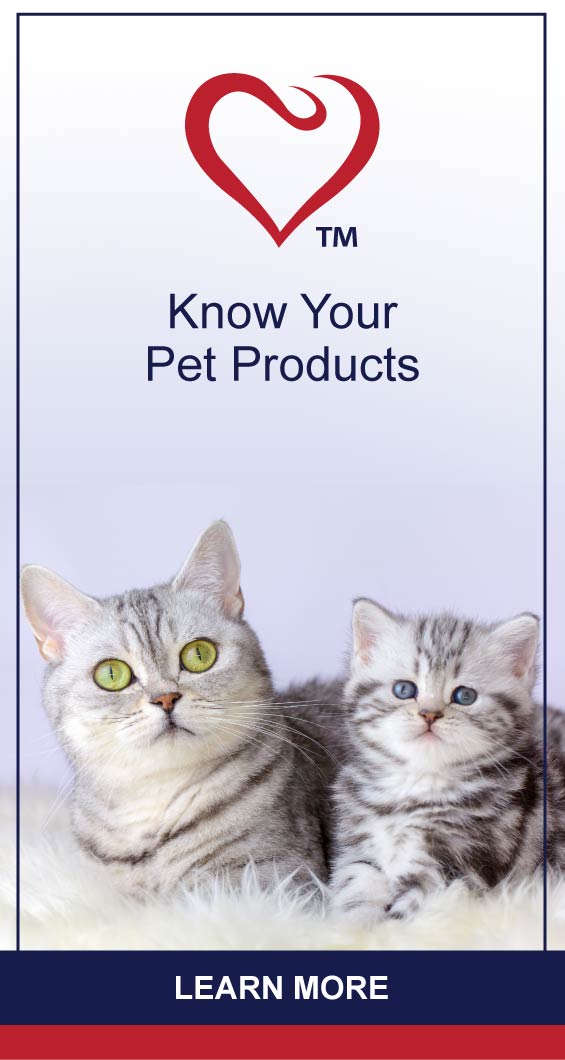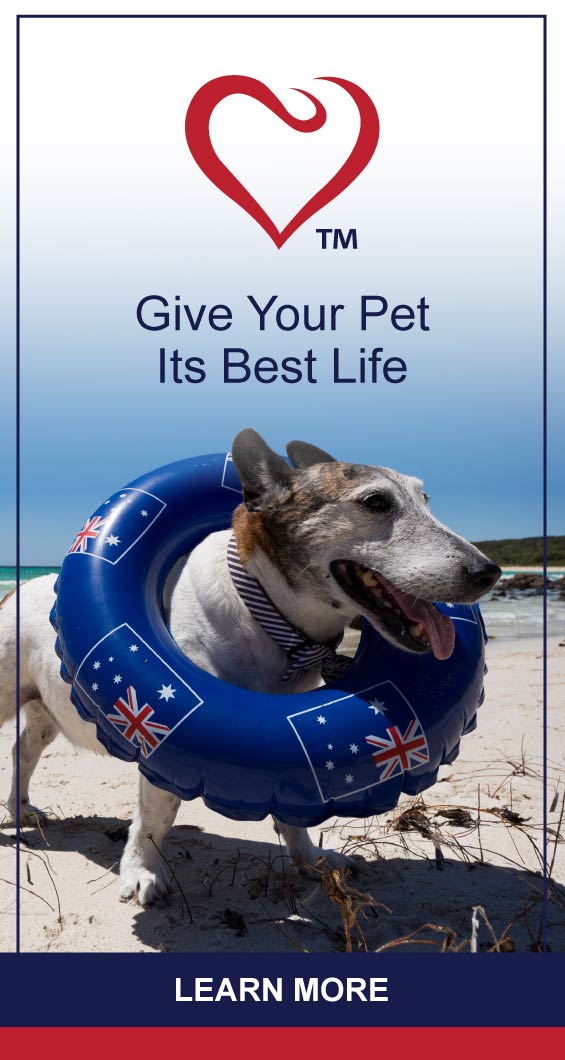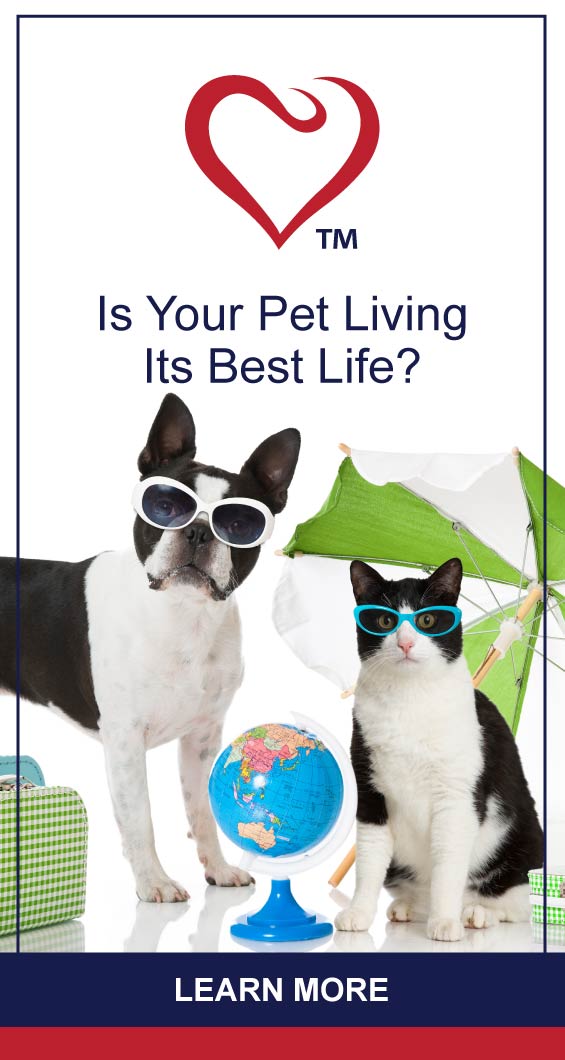 PLAU004-petlifeau-generic-banner-ad-set-01-FA
PLAU004-petlifeau-generic-banner-ad-set-02-FA
PLAU004-petlifeau-generic-banner-ad-set-03-FA
PLAU004-petlifeau-generic-banner-ad-set-04-FA
PLAU004-petlifeau-generic-banner-ad-set-05-FA
PLAU004-petlifeau-generic-banner-ad-set-06-FA
PLAU004-petlifeau-generic-banner-ad-set-07-FA
PLAU004-petlifeau-generic-banner-ad-set-09-FA