10 Tips For Throwing A Top Doggy Birthday Party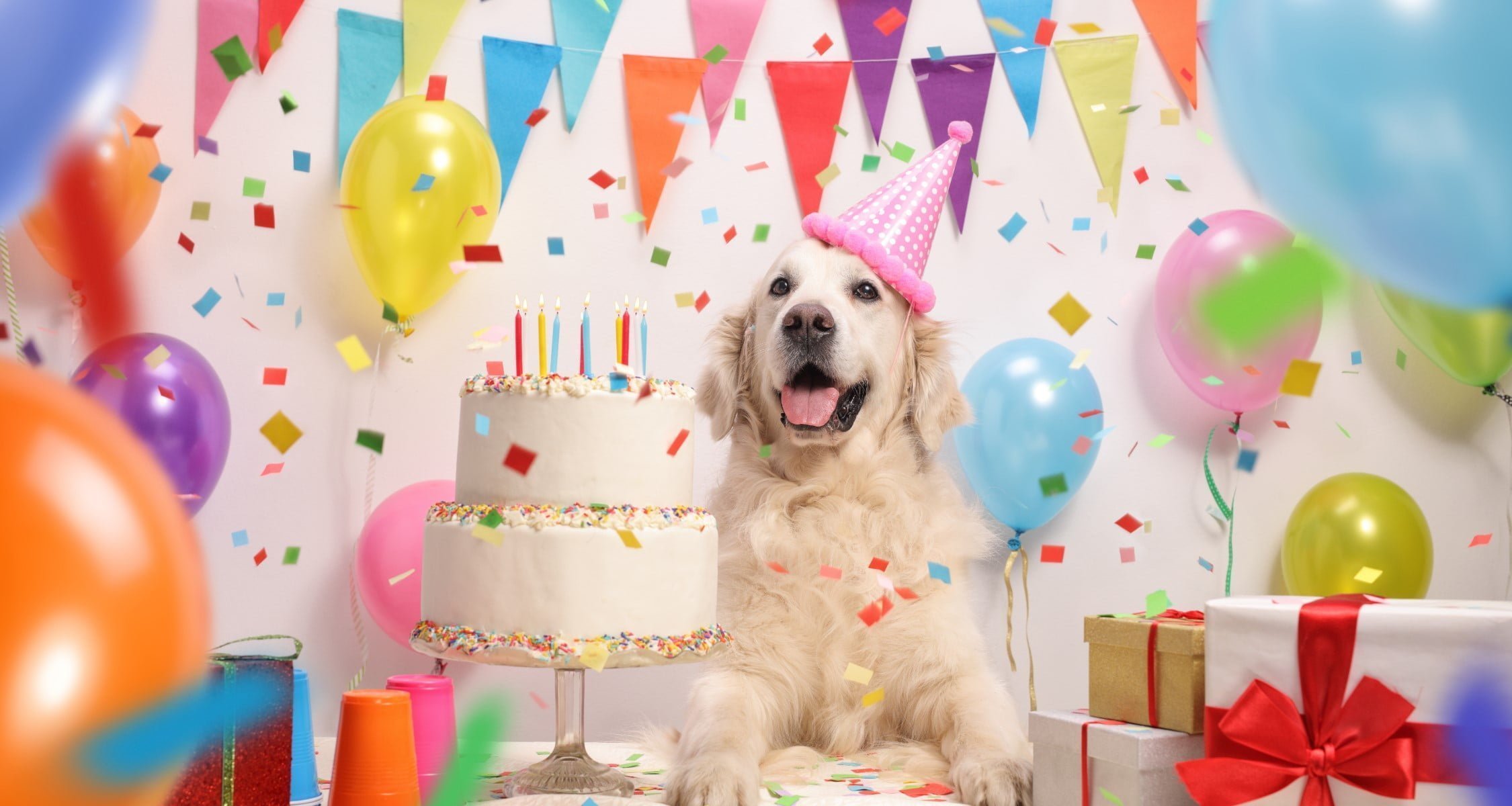 Want to throw your dog a great party for their birthday or gotcha day? Take a look at these tips before you get started!
1. Guest List
Really think about who you want to (and should) invite. Ideal guests can include:
Friends who have dogs that get along with your dog and other dogs
Family members and friends who love your dog
Children who like (and are kind) to dogs
Sometimes keeping it small is better, especially if it's your first time. Too much excitement can be stressful for dogs and people.
2. Location
The next step is to choose a location that can comfortably and safely accommodate all the guests. Possible options include:
Your home, where your dog feels safe, comfortable and confident
A dog-friendly restaurant which may or may not have a menu for pooches
A dog park, where playtime is bound to be epic and more friends can join in
3. Theme
To make things even more fun, choose a theme and decorate accordingly.
4. Food
For health and safety reasons, you don't want your dog or anyone else's dog to overeat or to eat stuff that's bad for them.
Don't overfeed the dogs
Offer healthy, dog-friendly treats and snacks
Also: Don't forget to feed the humans!
5. The Cake
There are a couple of ways to go about the whole cake thing…
Make your own doggy-friendly cake
Buy a doggy-friendly cake or cupcakes
Buy a yummy cake mix, specifically created for dogs, to bake at home
Don't get a cake at all; a few snacks here and there is more than enough
6. Party Packs
Party packs aren't really necessary but they sure are amazing and take the party to a whole new level! Ideas of what to put in a party pack for doggies:
Healthy treat
Safe chew toy
Toy to play with
Puzzle or brainteaser toy
For a more cost-effective party, skip the party packs and tell guests to take some treats home. 
7. Photo Booth or Corner
Why not set up a booth with props for cool photographs?
8. Toys and Playtime
Once your guest list is sorted, think about toys and activities.
Do you need to put out toys?
Would games be a fun pastime?
Are there obstacles available or some you can hire?
Is there enough space for running, chasing, throwing and rolling?
9. Gifts
If there are certain toys or treats you don't want your dog to play with or eat, consider kindly telling your guests. Alternatively, you can regift or donate the items later.
You can also ask those who would like to bring a gift to make a donation to a charity you support instead.
10. Do Things YOUR Way
While there are lots of fun things you can do, you don't have to do them all. At the end of the day, you just want your dog to be happy and safe.
A Few Things to Remember on the Big Day
Someone should always be supervising
If your party is in a park, stick to the rules
Feed dogs separately when/where necessary
Don't feed other people's dogs without permission
Offer shaded areas if there aren't any natural ones
Keep unsafe and toxic foods or substances out of reach
Make sure there's enough fresh water for all the dogs, at all times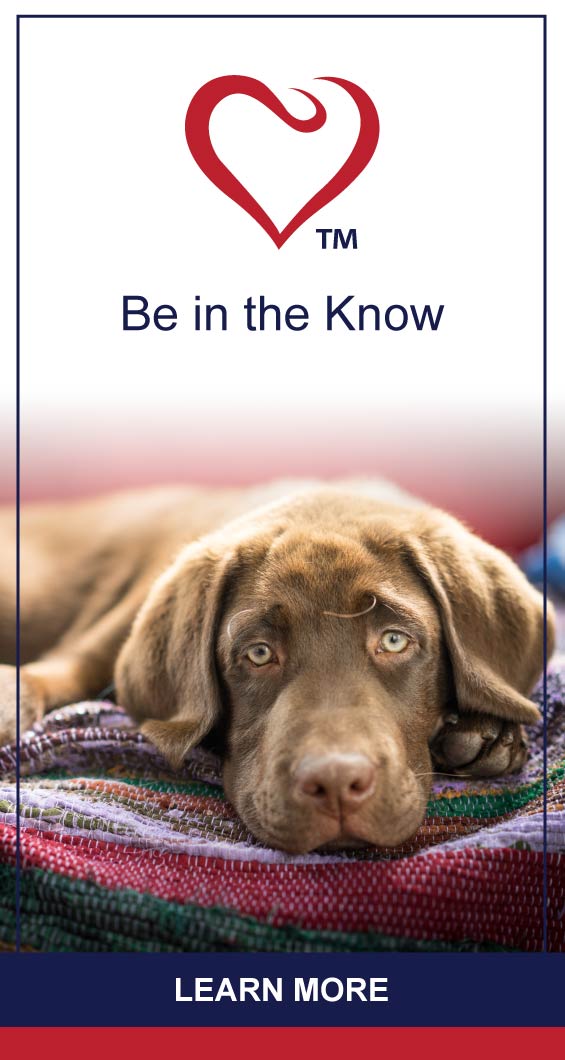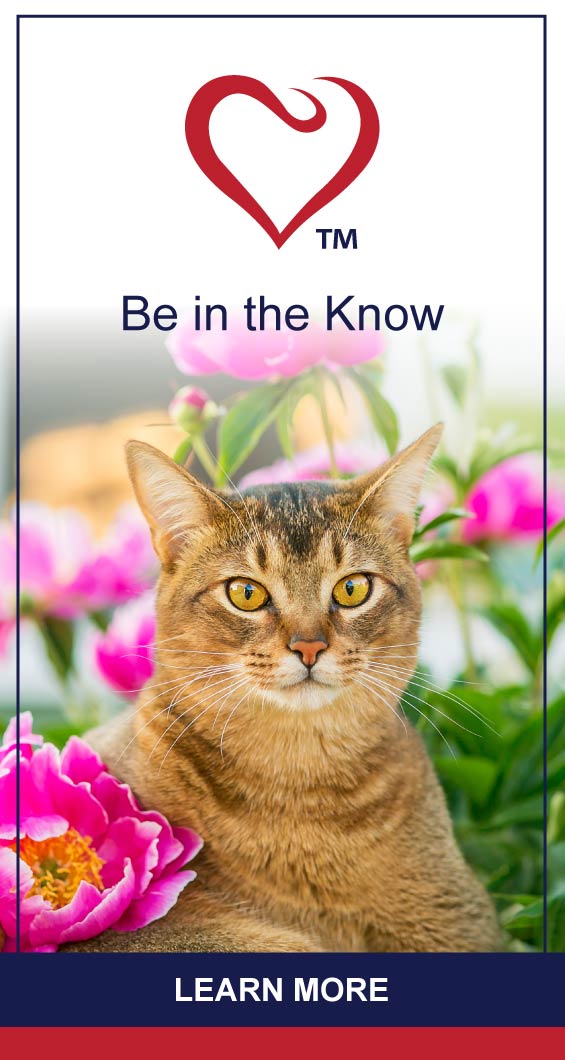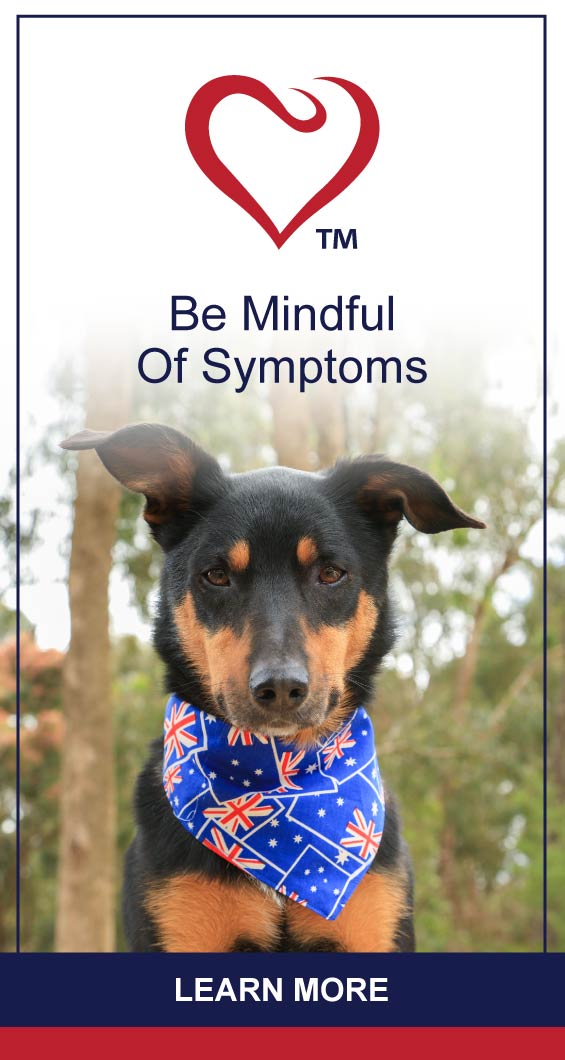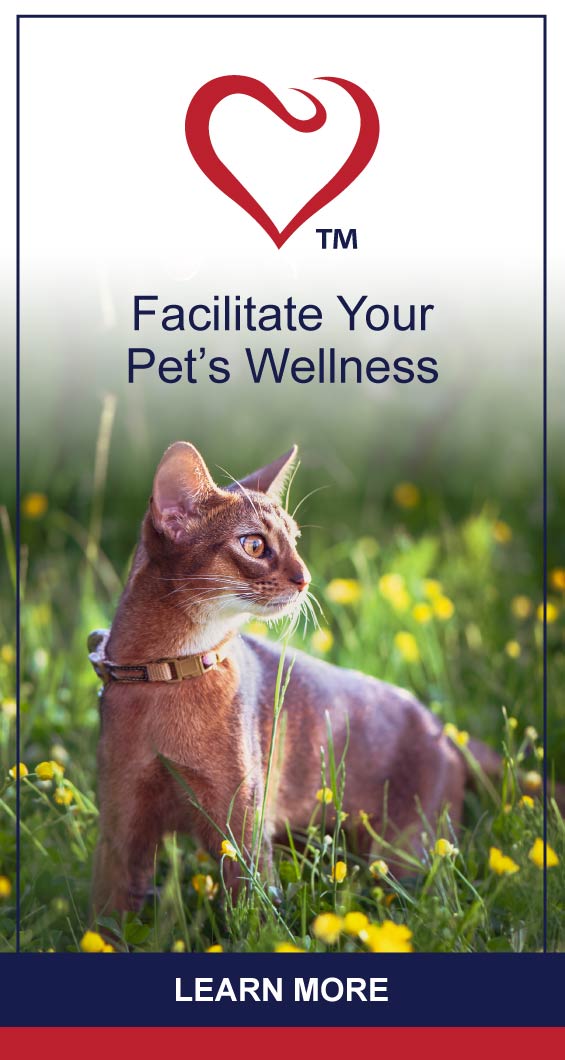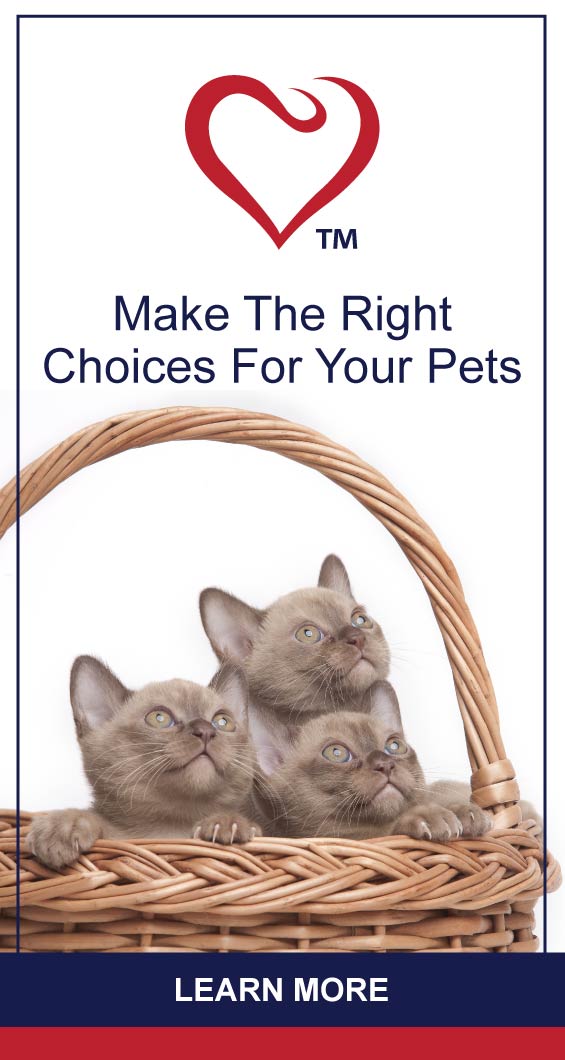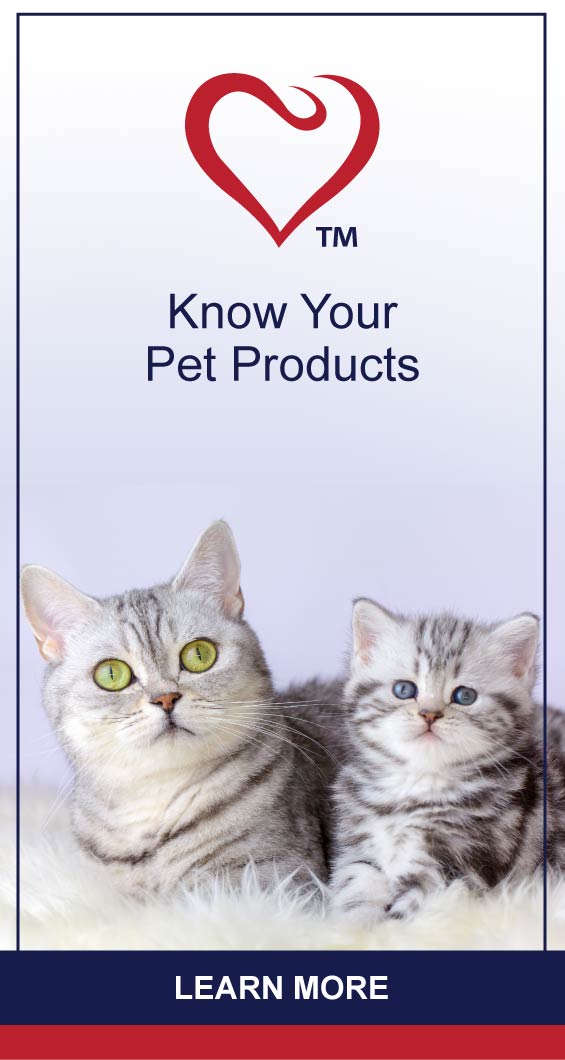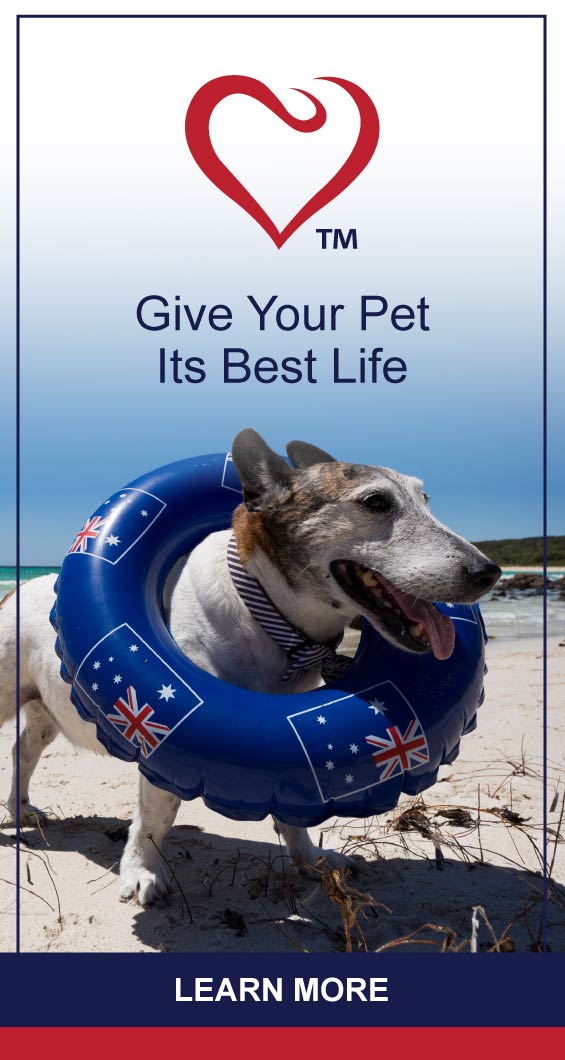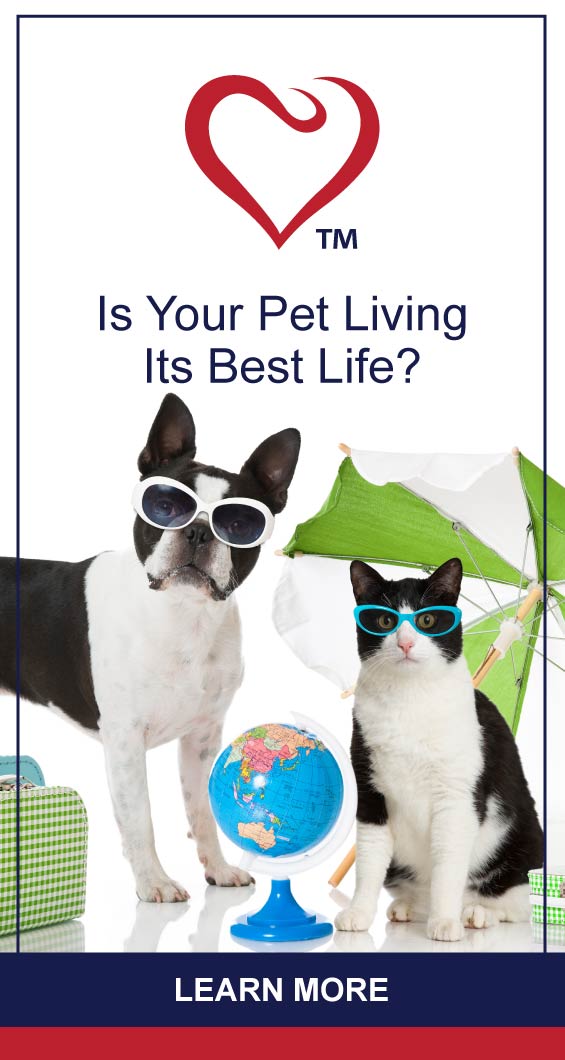 PLAU004-petlifeau-generic-banner-ad-set-01-FA
PLAU004-petlifeau-generic-banner-ad-set-02-FA
PLAU004-petlifeau-generic-banner-ad-set-03-FA
PLAU004-petlifeau-generic-banner-ad-set-04-FA
PLAU004-petlifeau-generic-banner-ad-set-05-FA
PLAU004-petlifeau-generic-banner-ad-set-06-FA
PLAU004-petlifeau-generic-banner-ad-set-07-FA
PLAU004-petlifeau-generic-banner-ad-set-09-FA