Worms in Cats: Everything you need to know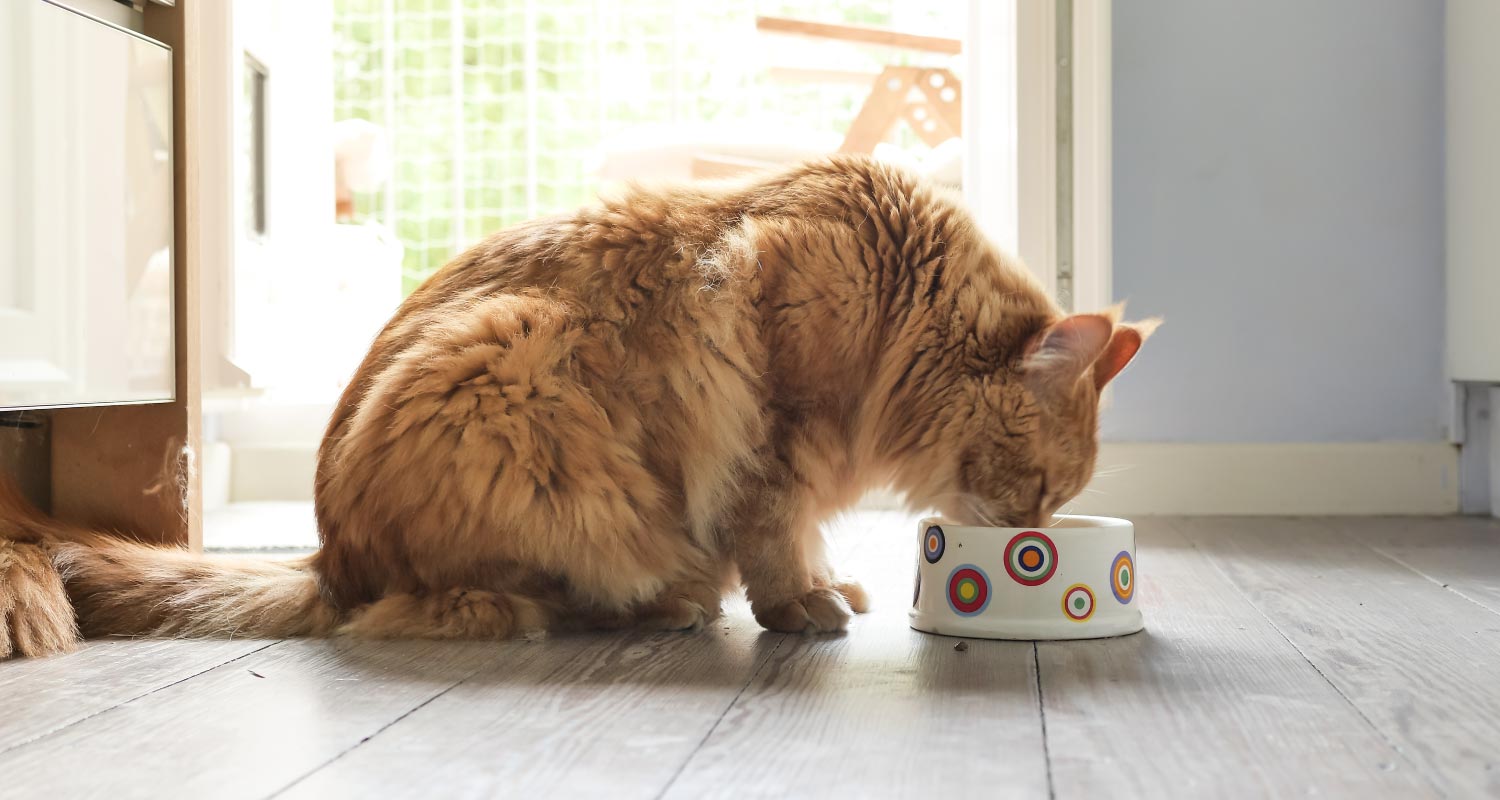 This article will cover all the basic things cat owners need to know about worms in cats.
WHAT ARE WORMS IN CATS?
Worms in cats are internal parasites that enter and live in (infest) the intestines of cats.
WHICH CATS ARE MORE LIKELY TO GET INFECTED?
All cat breeds, regardless of age, can get worms, but younger cats usually face more risks.  Most cats get infected at some point in their lives and many cats have an intestinal parasite at any given moment.
TYPES OF WORMS IN CATS
Tapeworm
Hookworm
Roundworm
Bladder worm
Heartworm
Lungworm
WHY ARE WORMS DANGEROUS?
Worms can have many different effects on cats, with some more severe than others:
Anorexia
Anaemia
Bloody stool
Swollen tummy
Slow heartbeat
Trouble breathing
Vomiting and diarrhoea (especially dangerous in kittens)
Untreated symptoms can result in death.
HOW DO CATS GET WORMS?
Eggs and infected particles can be transferred in several ways.
Eating fleas that carry worms
Eating rodents that are infected
Grooming after stepping in faeces
Ingesting infected faeces in another way
Kittens nursing from an infected mother cat
A bite from worm larvae that penetrates the skin
HOW TO PREVENT WORMS IN CATS
If you're proactive, worms in cats can be prevented. To eliminate or reduce the threat of illness and suffering:
Be vigilant with litter box hygiene
Provide regular and effective worm control
Don't miss routine screenings and go for extra check-ups if you're concerned about anything
HOW WORMS IN CATS ARE DIAGNOSED
A veterinarian will usually do one or a combination of the following:
Examine a stool sample
Perform a physical exam
Send a stool sample to a lab
Order blood tests
HOW TO TREAT WORMS IN CATS
Cats with worms should be treated, even if they don't have symptoms. There are specific medications for specific worms. Some options sort out several of these internal parasites.
Your veterinarian will recommend medications and provide instructions for effective treatment. An exam should be repeated after treatment to see if the infestation has been eradicated.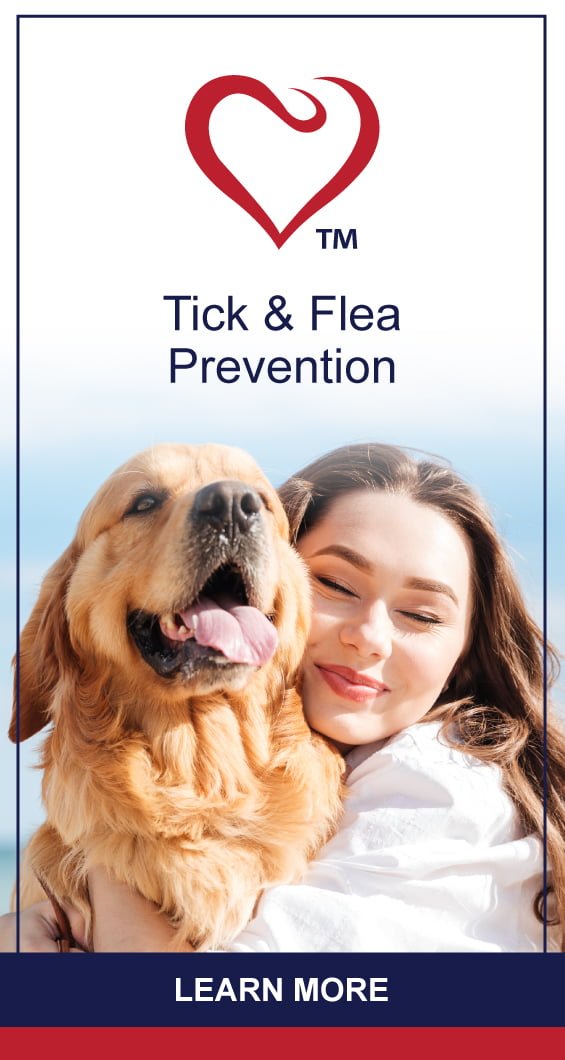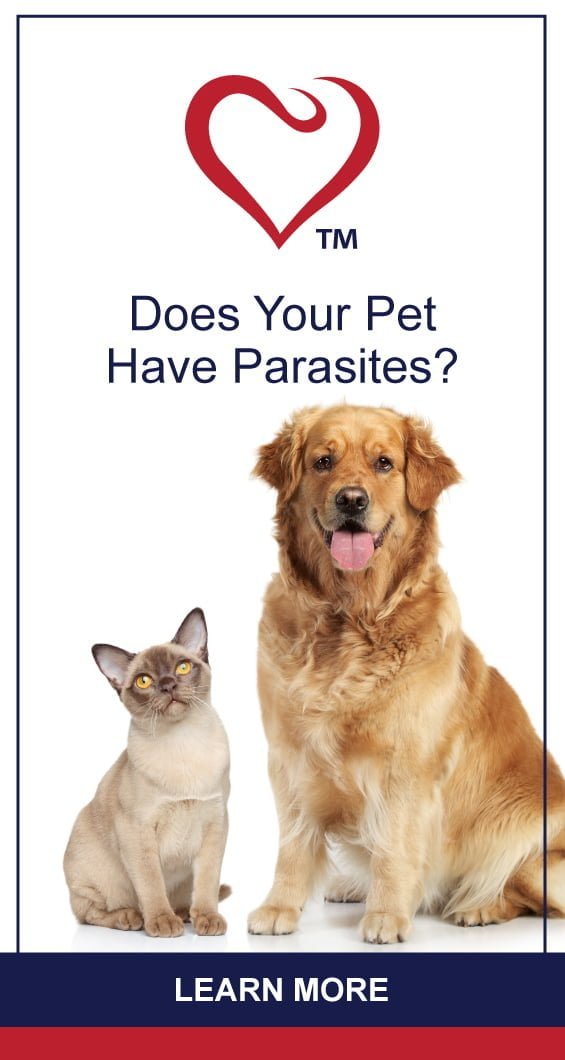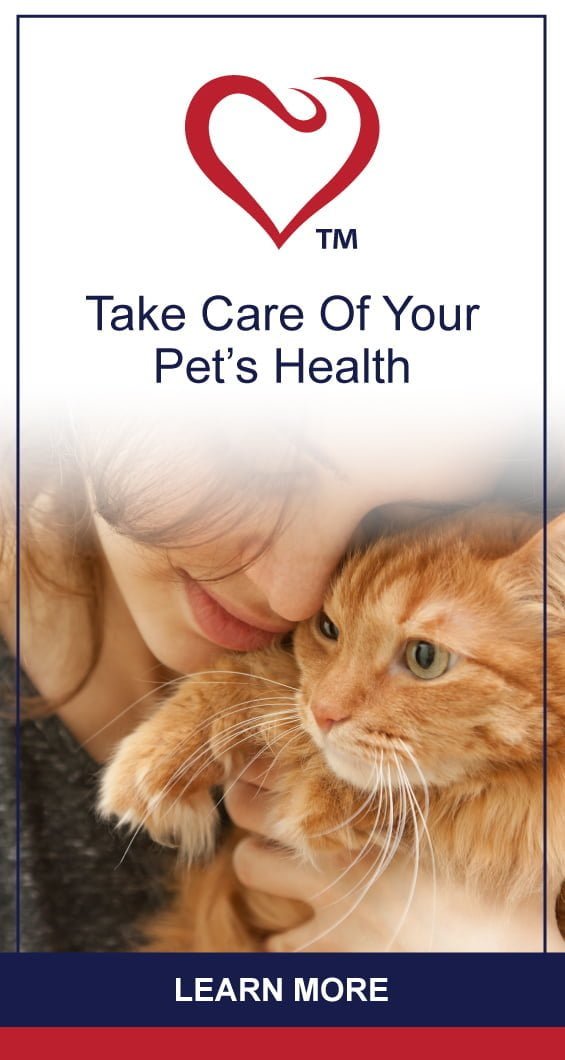 PLAU007-petlifeau-parasites-banner-ad-set-01-FA
PLAU007-petlifeau-parasites-banner-ad-set-02-FA
PLAU007-petlifeau-parasites-banner-ad-set-03-FA