Untreated Worms in Cats:
what happens when cat owners do nothing?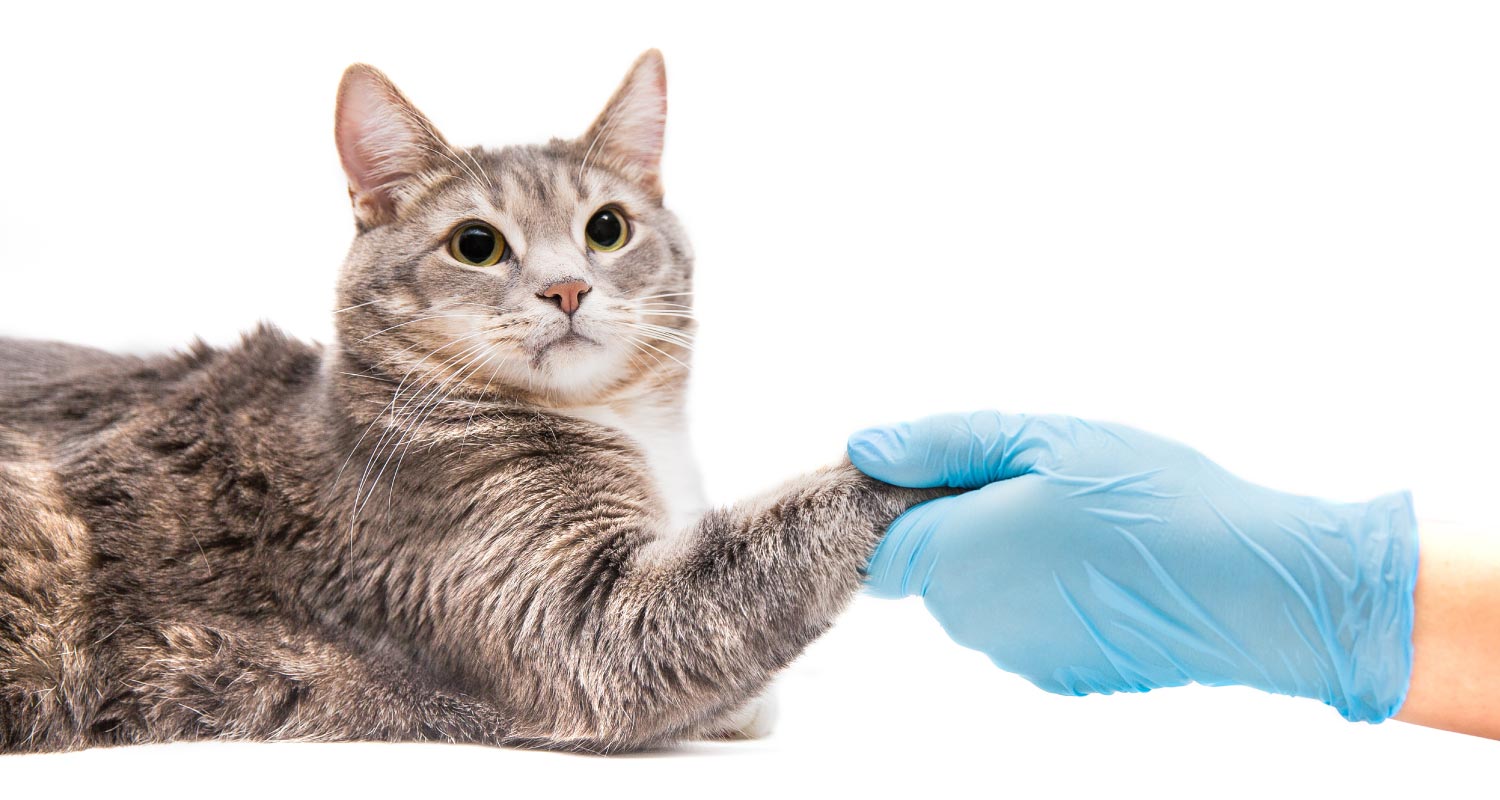 INTRODUCTION
There are many cat parasites that, when left untreated, can wreak havoc. Intestinal parasites such as worms are particularly problematic.
WORMS IN CATS THAT ARE NOT DEALT WITH CAN:
Breed and spread
Make pet owners sick
Make infected pets sick
Lead to severe illness and death
Spread and make other pets sick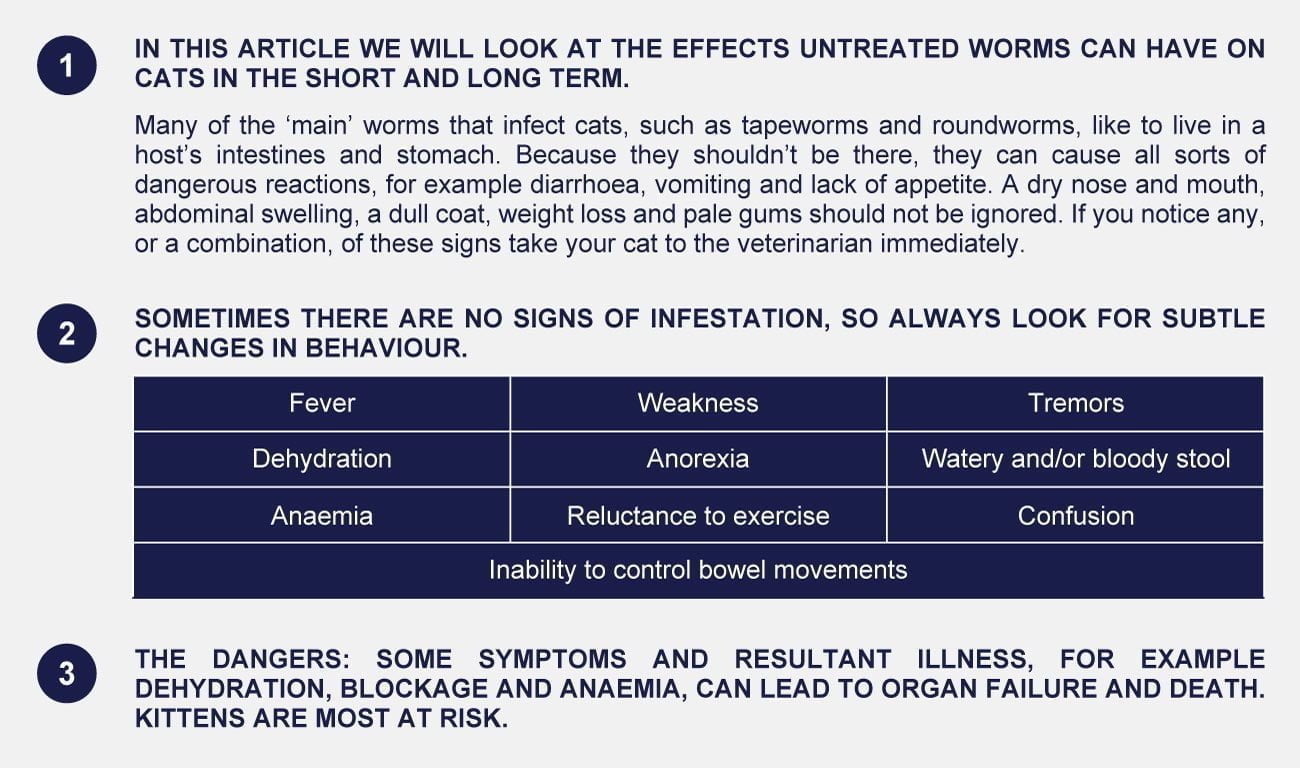 Speak to your veterinarian about the best parasite protection for your pets.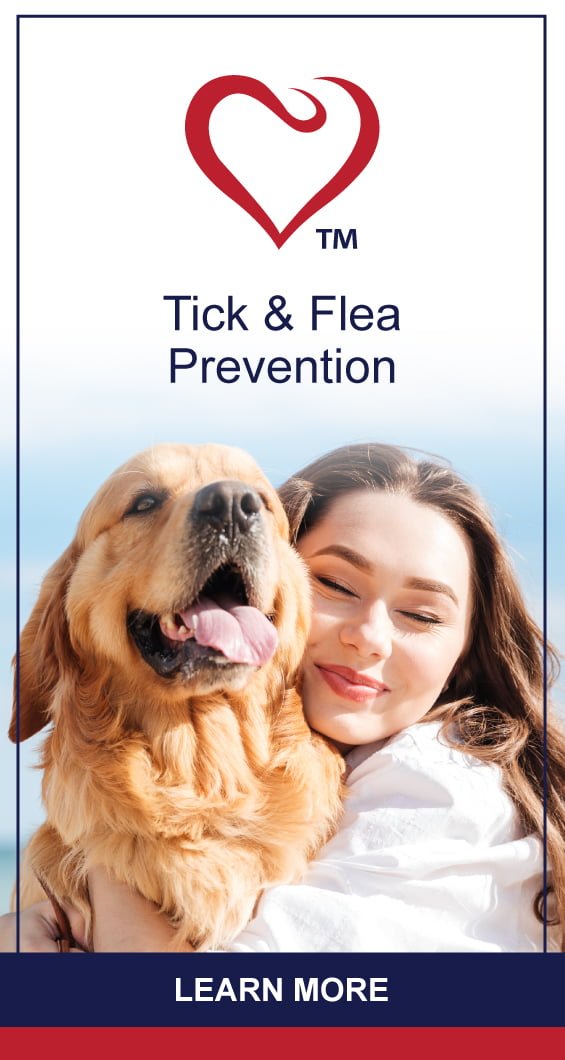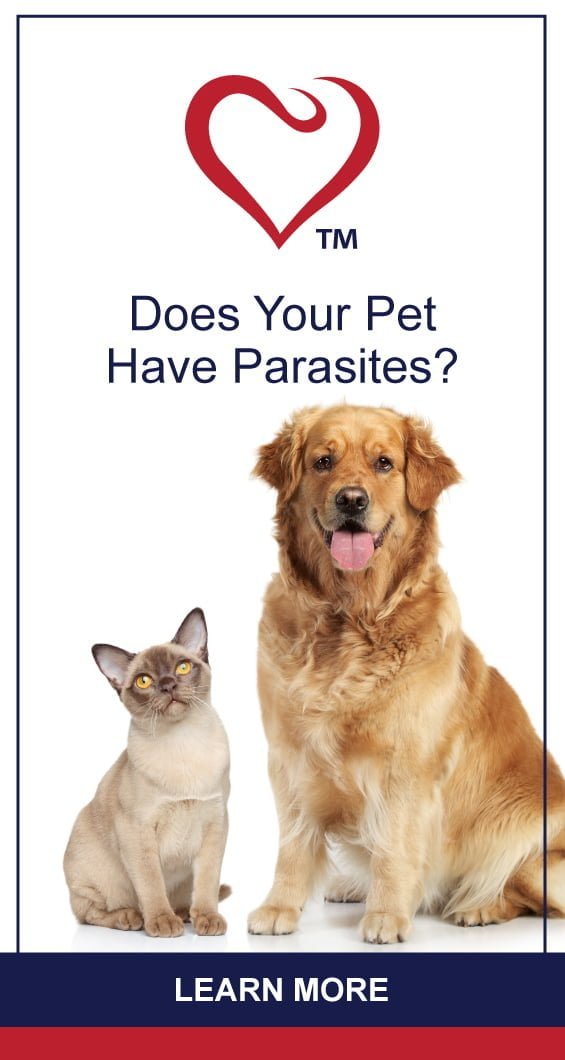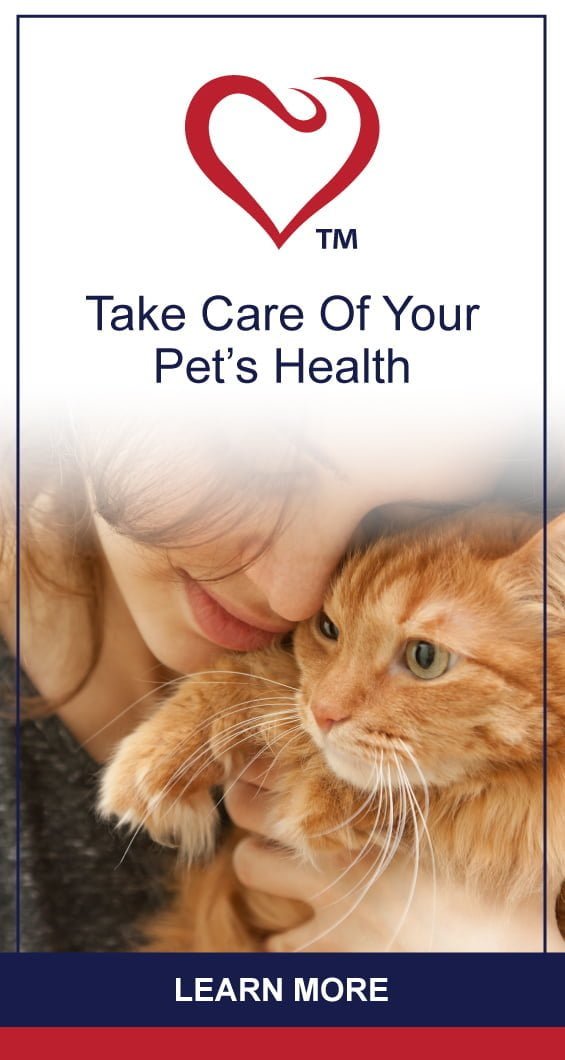 PLAU007-petlifeau-parasites-banner-ad-set-01-FA
PLAU007-petlifeau-parasites-banner-ad-set-02-FA
PLAU007-petlifeau-parasites-banner-ad-set-03-FA