Tapeworms in Cats: What you need to know 
INTRODUCTION
Perhaps you've seen them, perhaps you haven't, but in case it brings you any relief, tapeworms in cats are relatively common.
The sight of them, however, is all but comforting.
WHAT ARE TAPEWORMS, WHAT ARE THE SIGNS, HOW CAN YOU TREAT IT AND HOW CAN YOU PREVENT IT?

GET ANSWERS HERE!
WHAT ARE TAPEWORMS?
Tapeworms are segmented, parasitic flatworms from the cestoda family (cestodes). These thin, flat worms that can measure up to approximately 60 cm, have male and female reproductive parts that allow them to multiply on their own. One of the most common tapeworms in cats is Dipylidium caninum, dog tapeworms.
HOW ARE TAPEWORMS CONTRACTED?
Tapeworms are usually transmitted by fleas that act as vectors (disease carriers). Accidentally eating an infected flea, for example while grooming, can cause infection.
Once ingested, only the flea is digested and the eggs remain in the intestines
They soon grow hook-like mouth parts that are used to latch on to the intestinal wall
During maturation, individual segments, filled with eggs, start to form
These segments, resembling grains of rice or cucumber seeds, eventually break off and end up near the infected cat's anus or in its faeces
When alive, they move; when they dry up, they crack and release hundreds of eggs
In egg form, they can't infect pets or humans, but if a flea larvae eats a tapeworm egg and turns into an adult flea, the egg can hatch once its host flea is ingested
Contaminated areas or objects such as carpet or bedding can put flea larvae and tapeworm eggs in contact with each other.
Another species of tapeworm, Taenia taeniaeformis, can be contracted if a cat eats rodents that host this tapeworm's larvae.
WHAT PROBLEMS CAN TAPEWORMS CAUSE IN CATS?
Tapeworms can be seen near the infected cat's anus or in its faeces. They're usually more disturbing than they are dangerous, but they do steal nutrients and can spread easily so treatment and prevention are always necessary. Symptoms of heavily infested cats can include:
Diarrhoea
Weight loss
Rough, patchy coat
Vomiting (usually when tapeworms end up in the stomach)
TREATING TAPEWORMS IN CATS?
If you want to treat tapeworm, you might as well get a broad-spectrum cat dewormer prescribed by your veterinarian. Just make sure you get the dose right. A cat won't necessarily pass the worms once treated because dead worms can be digested. Home remedies can be dangerous, so rather consult your veterinarian before trying anything that could be harmful. You'll want to deflea your home as well. Ask your veterinarian how you can do this safely, but effectively.
TAPEWORM PREVENTION?
Flea prevention is essential when it comes to preventing fleas and tapeworm. For extra peace of mind, you should use a product that kills flea eggs, flea larvae and adult fleas. The product should be administered as often as instructed to avoid reinfestation.
Speak to your veterinarian about the best parasite protection for your pets.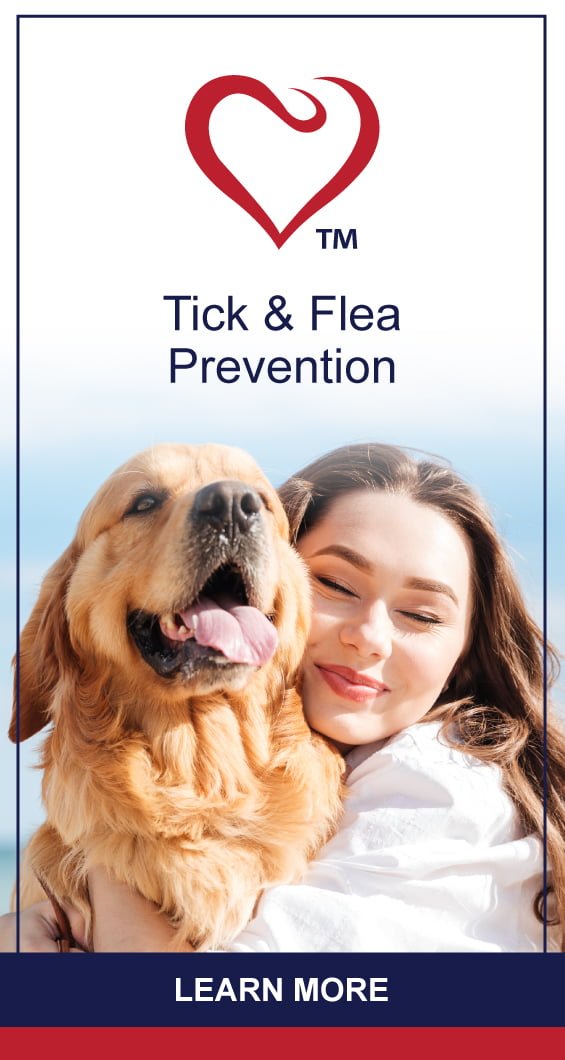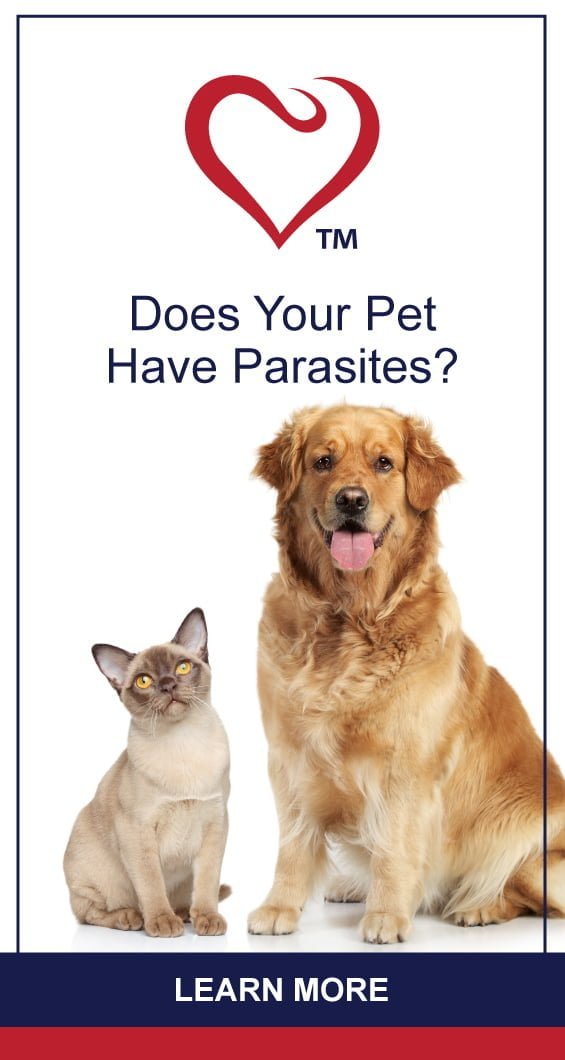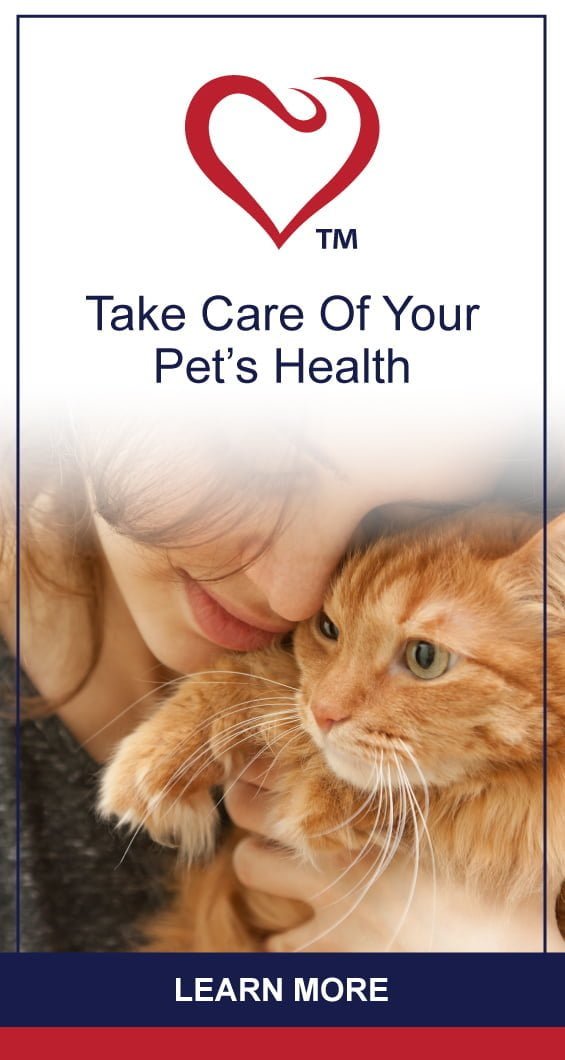 PLAU007-petlifeau-parasites-banner-ad-set-01-FA
PLAU007-petlifeau-parasites-banner-ad-set-02-FA
PLAU007-petlifeau-parasites-banner-ad-set-03-FA