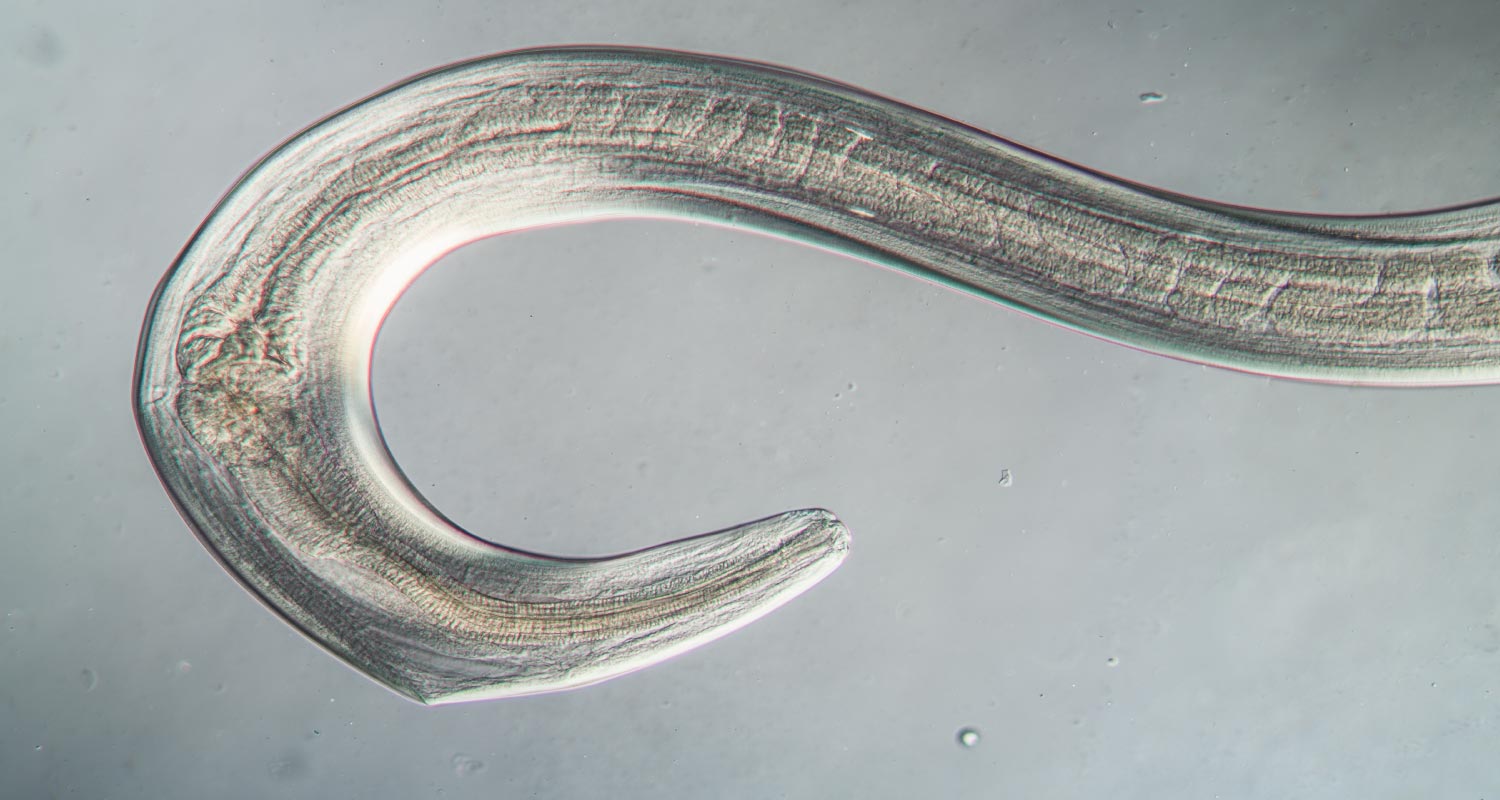 WHAT ARE ROUNDWORMS? WHAT ARE THE SIGNS OF INFECTION? HOW CAN YOU TREAT IT? HOW CAN YOU PREVENT IT?

GET ANSWERS HERE!
INTRODUCTION
Roundworms are very common intestinal parasites in cats.
If you haven't come across any, you're either responsible because you routinely deworm your cat or lucky. Either way, here's what you need to know.
WHAT ARE ROUNDWORMS?
Roundworms are, as their name suggests, round worms that can grow up to about 15 cm in length. They live and move around freely in the intestine rather than attaching to the sides.
Toxocara cati: the common feline roundworm
Toxascaris leonina: not as common; found in cats and dogs
Ascariasis: the medical term for roundworm infection
HOW ARE ROUNDWORMS CONTRACTED?
There are a few ways roundworm infection can happen.
Infected mother cats can transfer roundworm larvae to their kittens via their milk
Infected faeces or a paratenic host (e.g. a rodent) can cause infection in cats when ingested
Larvae hatch in the gastrointestinal tract then travel through muscle, liver and lungs before returning to the intestine. Adult worms eventually lay eggs which are transported to the environment via faeces. Left untreated, the cycle is allowed to continue.
Infestation is more common in kittens than in mature cats and on rare occasions a whole adult roundworm can appear either in stool or vomit.
Humans (usually children) can get roundworm if they come into contact with the faeces of an infected animal. Since the larvae can move around, several organs may be affected. Severe infestation can have very serious health consequences.
WHAT PROBLEMS CAN ROUNDWORMS CAUSE IN CATS?
If the infestation isn't severe there may be no signs (especially in adult cats). When it gets more serious you may notice the following:
Vomiting
Diarrhoea
Poor growth
Poor coat health
Decreased appetite
Abdominal discomfort
General failure to thrive
Pot-bellied appearance, usually in kittens
Liver, lung and brain damage if infestation is severe
Severe infestation, especially in kittens and weak senior cats, can be fatal.
DIAGNOSING ROUNDWORMS IN CATS
A stool sample needs to be examined under a microscope to look for eggs.
TREATING ROUNDWORMS IN CATS
If you need to treat roundworm, it probably won't hurt to get a broad-spectrum cat dewormer prescribed by your veterinarian. Just make sure you get the dose right for your cat's age and size.
Home remedies can be dangerous. Rather consult your veterinarian before trying anything that could be harmful.
ROUNDWORM PREVENTION
Cats should routinely receive deworming medication (ask your veterinarian for a schedule)
Litter boxes should be cleaned daily (if possible/necessary) with safe, yet effective products
Be sure to dispose of any pet faeces safely and responsibly and wash your hands when done
Insect and rodent control can be beneficial as some may carry and transfer the infection to cats
Speak to your veterinarian about the best parasite protection for your pets.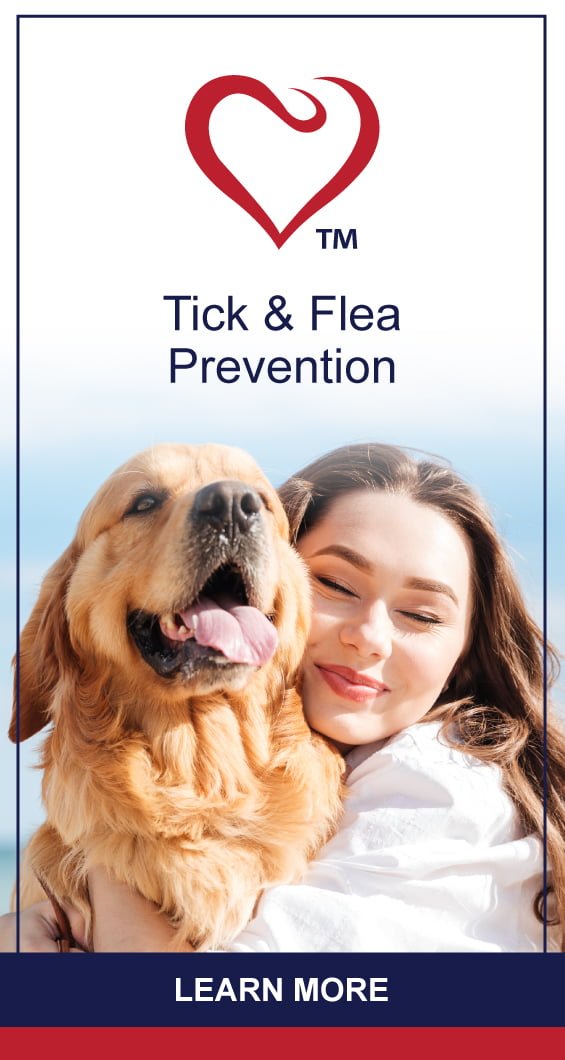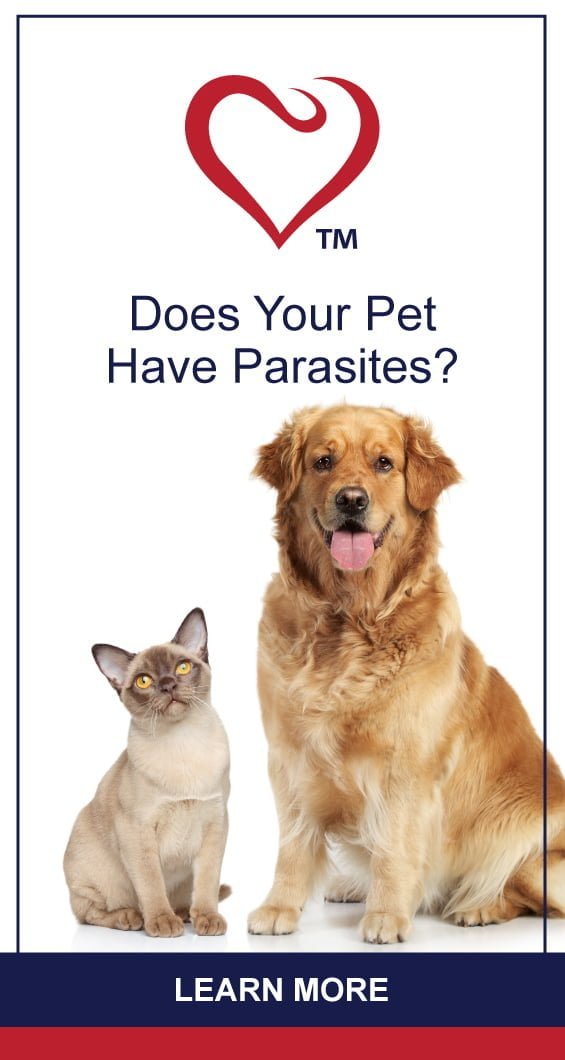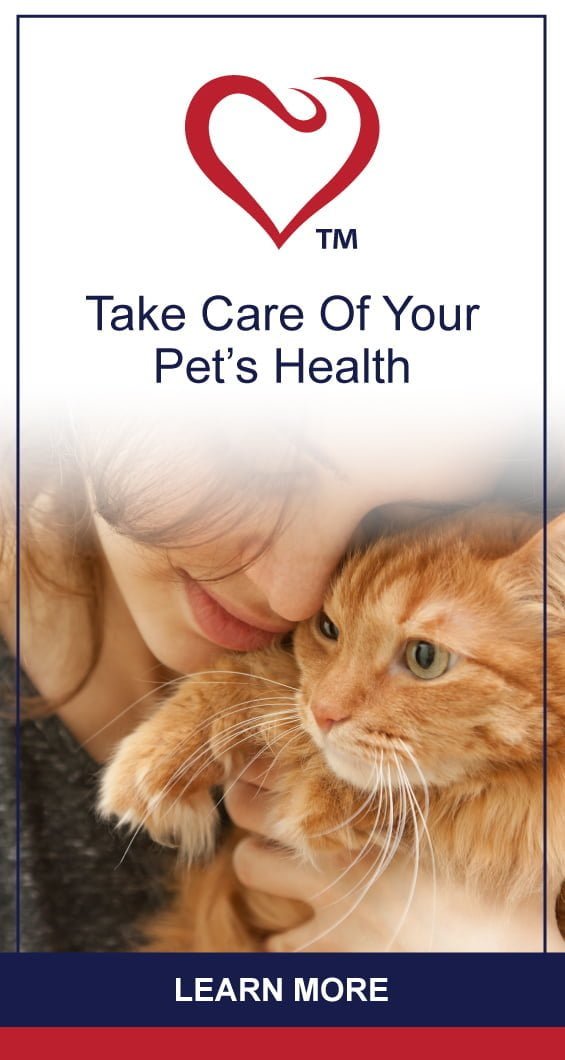 PLAU007-petlifeau-parasites-banner-ad-set-01-FA
PLAU007-petlifeau-parasites-banner-ad-set-02-FA
PLAU007-petlifeau-parasites-banner-ad-set-03-FA