6 Ways to Treat Your Pet On Valentine's Day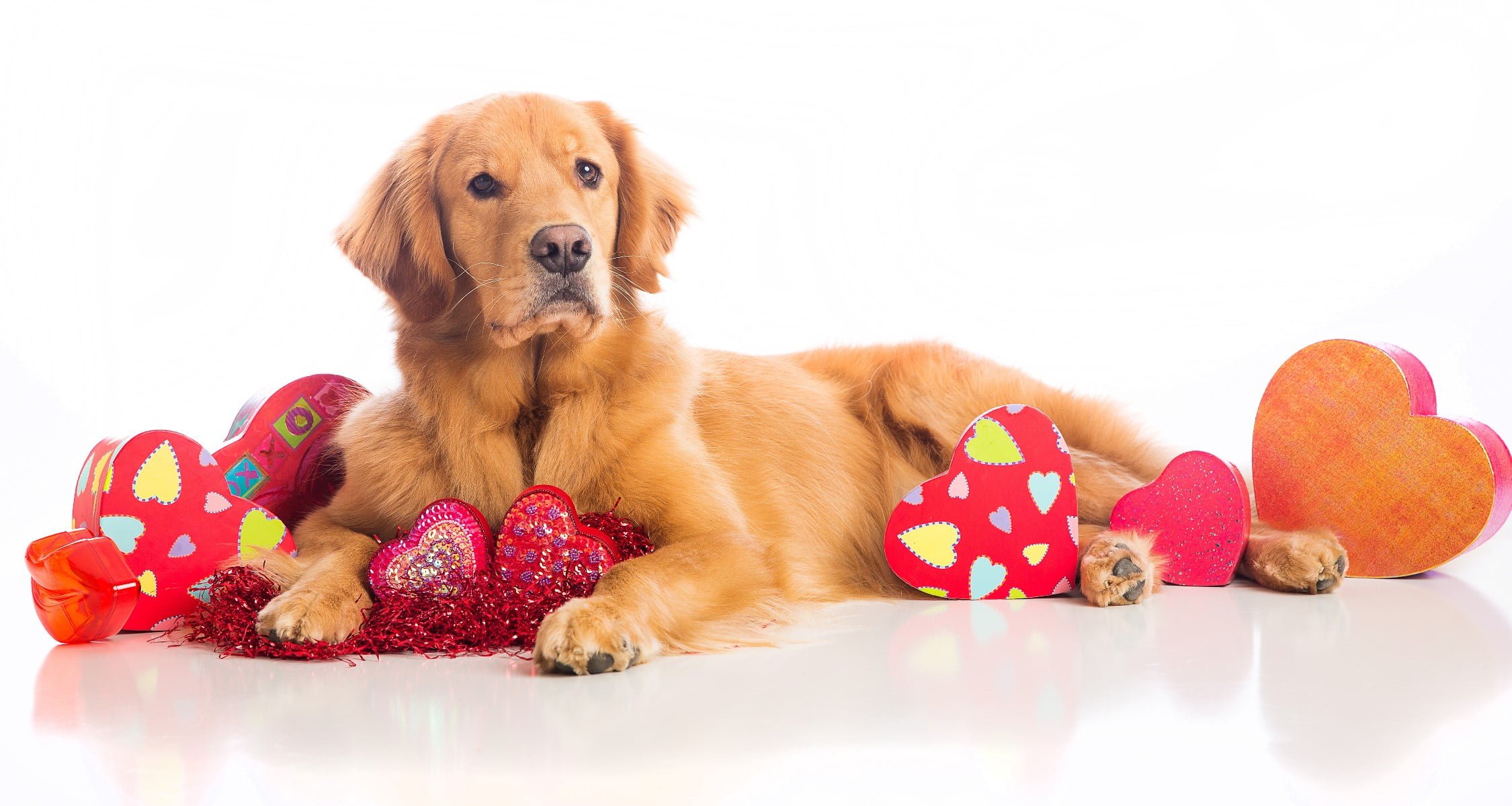 Our pets are probably our biggest admirers, so why not do something special for them this year? Since the number six is the number of Venus, the Goddess of Love, we thought we'd share six ways to treat your pet on Valentine's Day.
#1 Offer a Special Snack
Buy or make a special snack for your pet to enjoy on Valentine's Day.
Reputable pet and vet shops, pet bakeries and online pet stores often sell delicious treats that are safe for specific pets. You may even find options suitable to your pet's dietary needs.
However, if you're keen to make something at home, browse recipes here.
NOTE: NEVER GIVE YOUR PETS CHOCOLATES OR CANDY MEANT FOR HUMANS.
#2 Gift a New Toy
Has your pet ever picked out his or her own toy? Valentine's Day is the perfect opportunity to see what your pet selects from a box, display or shelf. Just be sure to check with the shop or store if you're allowed to bring in your pet for this activity.
#3 Host or Set Up a Playdate
If your pet is social and loves playing with others, make it happen. Some Tips: Keep it simple, doggy proof the space if necessary and make sure there's enough fresh water for everyone.
#4 Set Aside Time for Their Favourite Activity
Do your pet's favourite thing in their favourite place if the weather allows it. For example, visit a dog park, go for a hike, play a game together, give them a puzzle to complete, teach new tricks… Whatever you end up doing, be sure to give them your undivided attention during this time.
#5 Capture Memories, Professionally
You may already have thousands of snaps of your pet and the two of you, but do you have professional photos? You can ask friends and loved ones for recommendations or do some research to find photographers who have experience photographing pets.
#6 Pamper Your Pet
If your pet loves getting combed, washed or massaged, try to make the experience extra special on Valentine's Day. Try a new comb, different shampoo or a cool massage technique and make the session last a little longer than they're used to!
At the end of the day, your time and attention mean a lot, so your pet is bound to feel loved – even if you just spend more time with them than usual.
10 Tips for Throwing a Top Doggy Birthday Party Read Now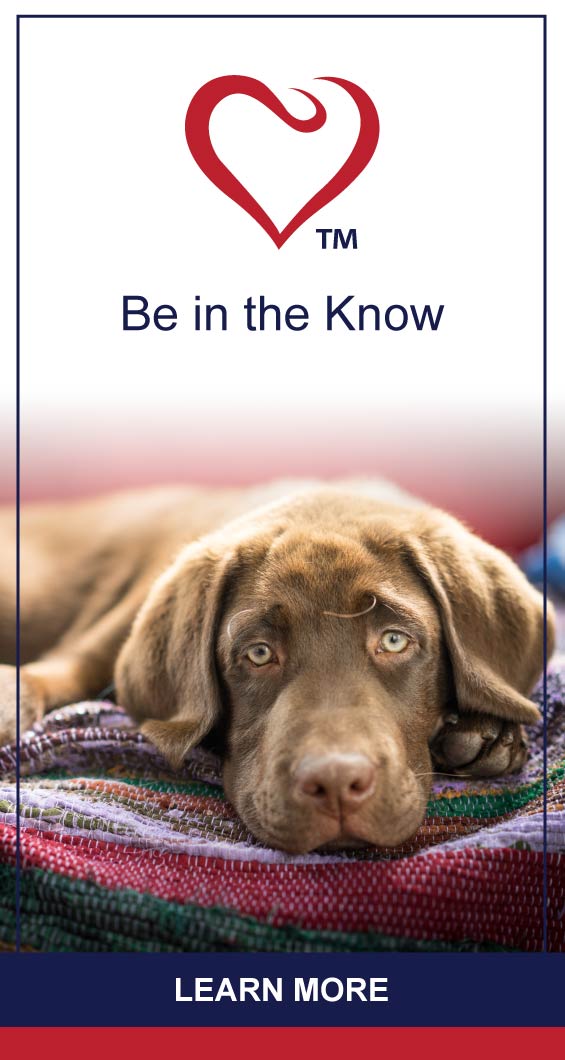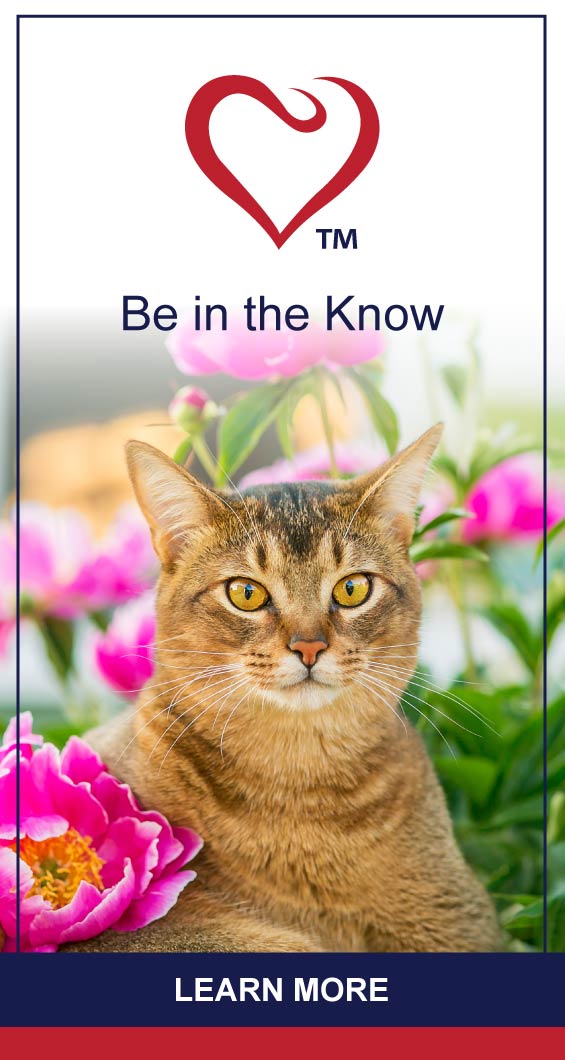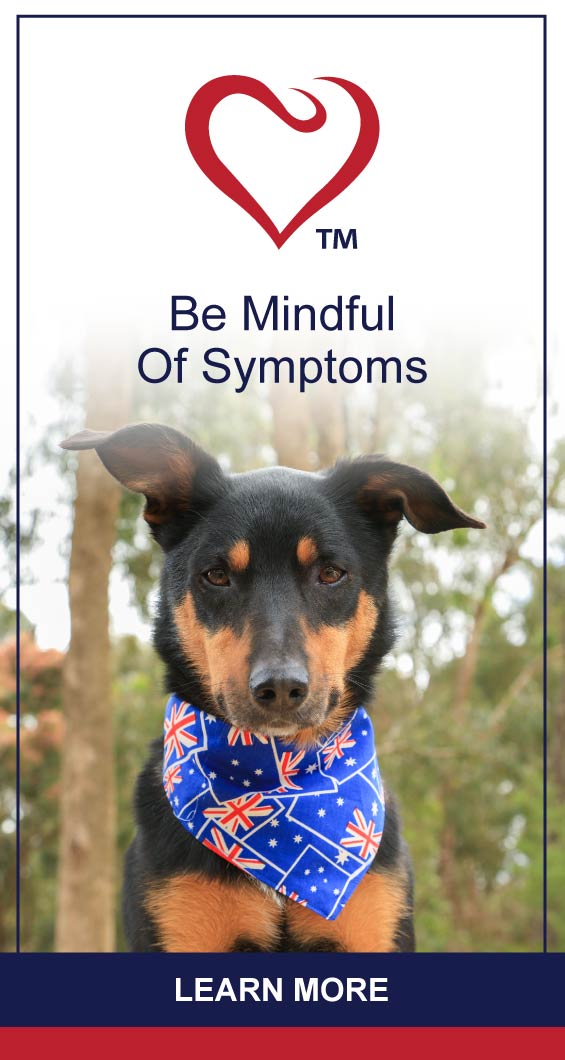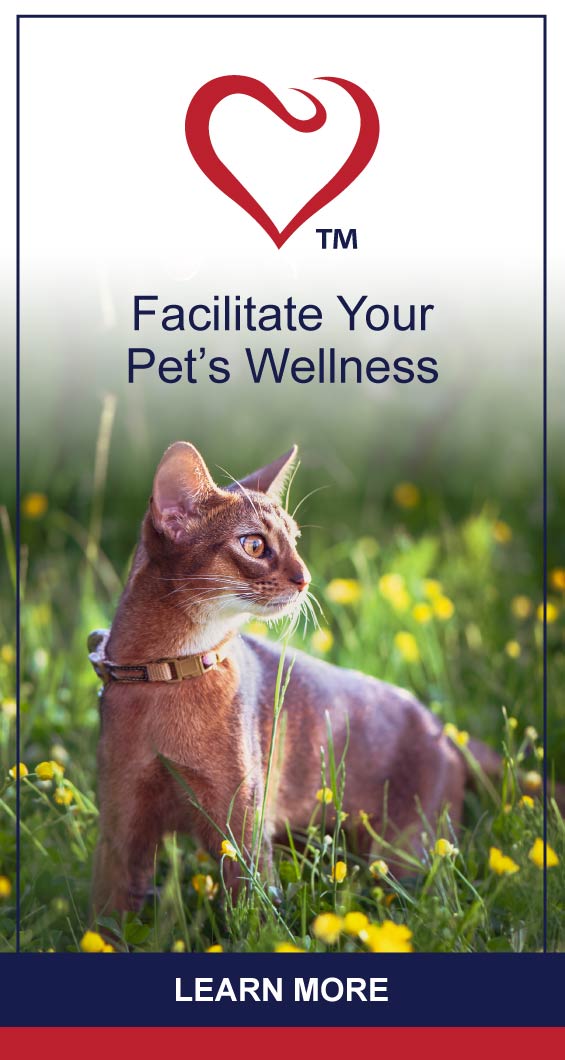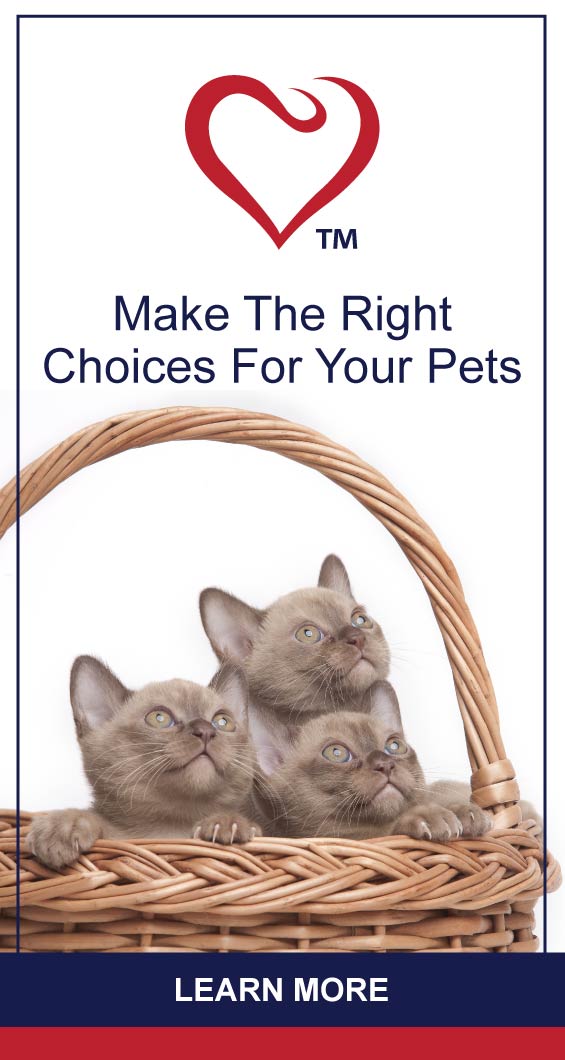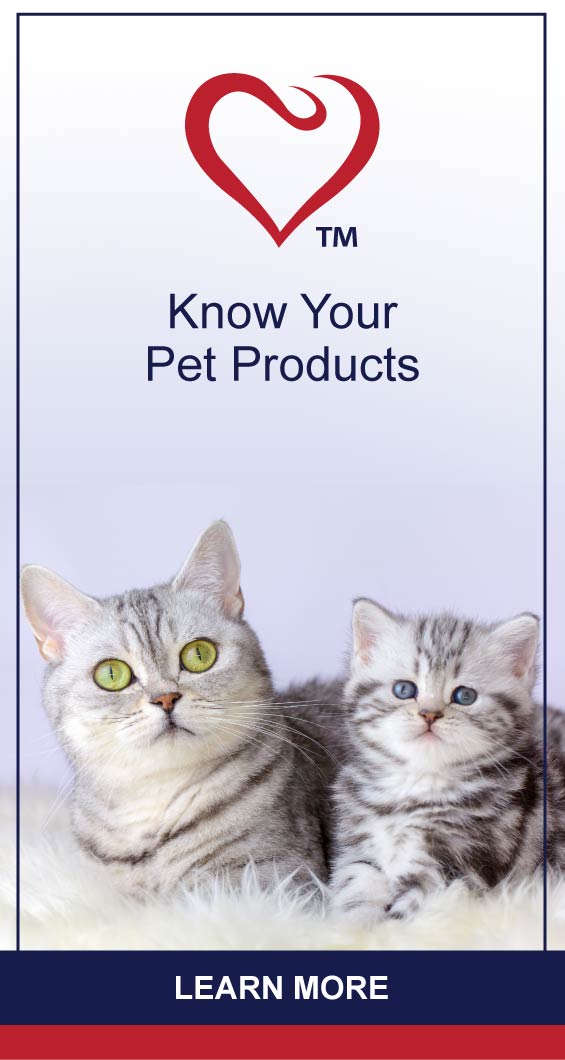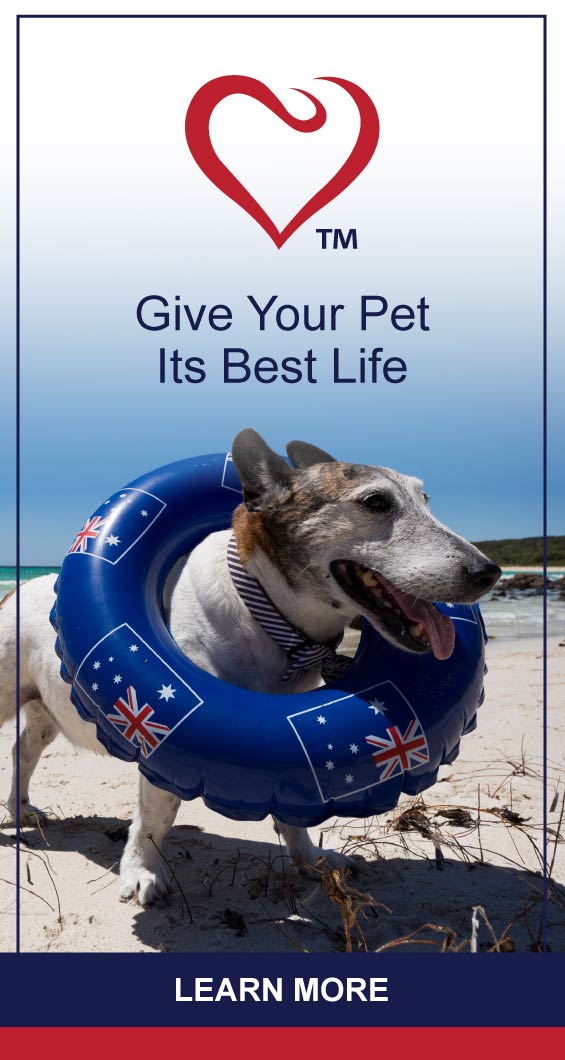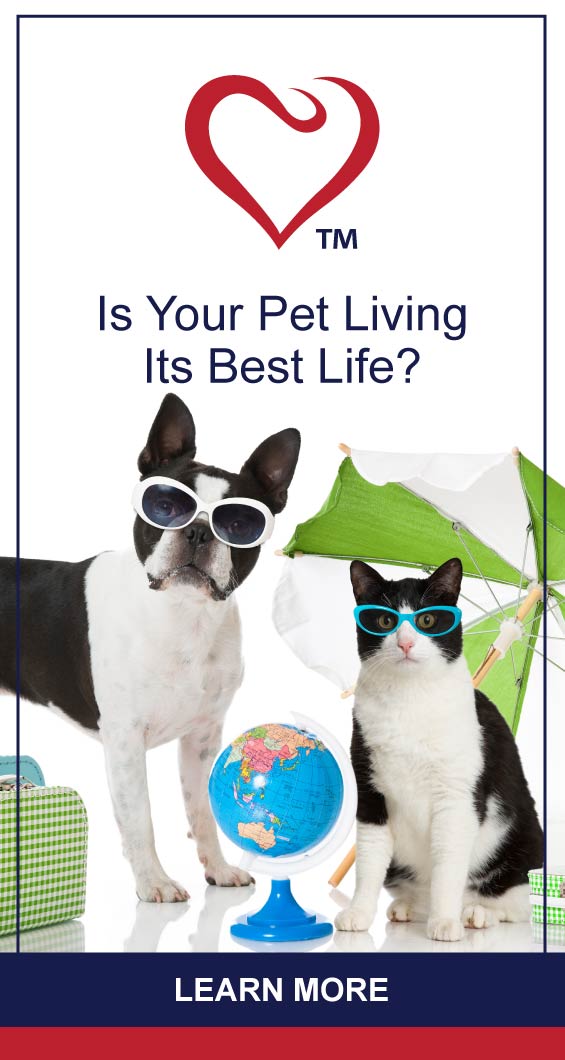 PLAU004-petlifeau-generic-banner-ad-set-01-FA
PLAU004-petlifeau-generic-banner-ad-set-02-FA
PLAU004-petlifeau-generic-banner-ad-set-03-FA
PLAU004-petlifeau-generic-banner-ad-set-04-FA
PLAU004-petlifeau-generic-banner-ad-set-05-FA
PLAU004-petlifeau-generic-banner-ad-set-06-FA
PLAU004-petlifeau-generic-banner-ad-set-07-FA
PLAU004-petlifeau-generic-banner-ad-set-09-FA