Should Cats Wear Cardigans?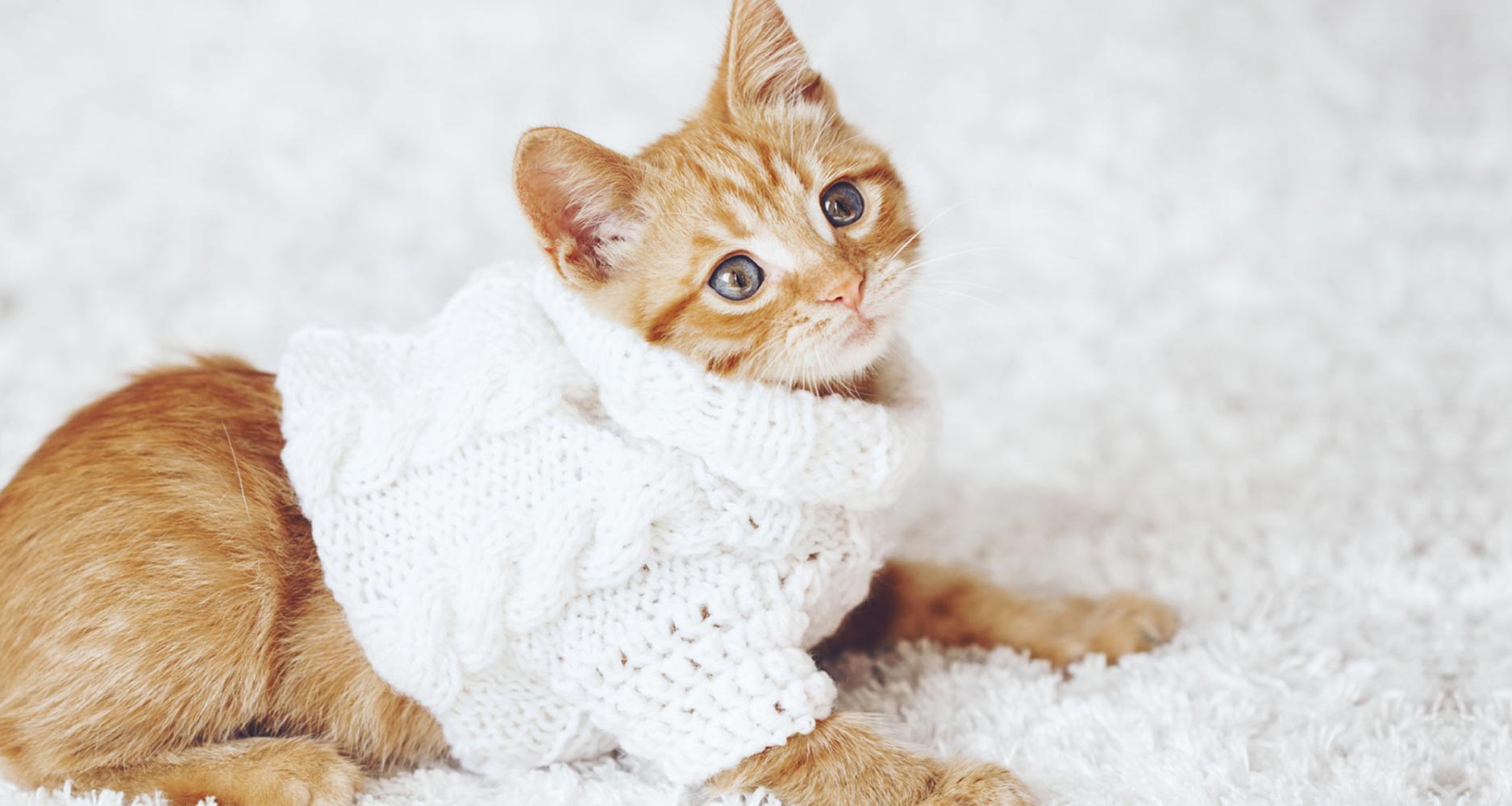 A quick Google search on the topic will reveal almost endless photos of cats sporting (often quite stylish) knits.
While these images tend to tug at the heartstrings, one has to wonder: Do cats really need sweaters and do they even like wearing them?
Most (if not all) professionals in the pet care industry believe it's unnecessary.
Here are some points to consider before getting Sylvester a sweater:
What are the Drawbacks
It can cause stress
Movement may be restricted
There's a chance of overheating
Clothing can get stuck (in a cat flap or on a branch)
Cats can get stuck while trying to twist out of their clothing
Some Exceptions
Hairless cat breeds can sometimes benefit from wearing cardigans or sweaters.
The same goes for cats that have been shaved for surgery. Besides keeping them warm, it can help prevent interference with the wound.
Some believe that dressing senior cats in something cosy after a grooming session can be helpful as well.
Tips for Safe Dressing
The item should not be too tight or too loose
Be gentle and don't force it (start with the head and torso and check the response out)
In the beginning, only leave the item on for a few minutes
As your cat 'relaxes' into it, you can leave it on for longer
Try distracting your cat with interactive games while he or she is dressed
Always keep an eye on your cat while he or she is dressed
General Tips
Be alert: Your cats behaviour will tell you if they're in need of some warmth.
Make sure there's some form of heat available, especially when you're not around.
As far as possible, don't expose your cats to environments or situations where they need clothes.
 REMEMBER: CATS CAN GET FROSTBITE
Should Dogs Have & Wear Clothes Read Now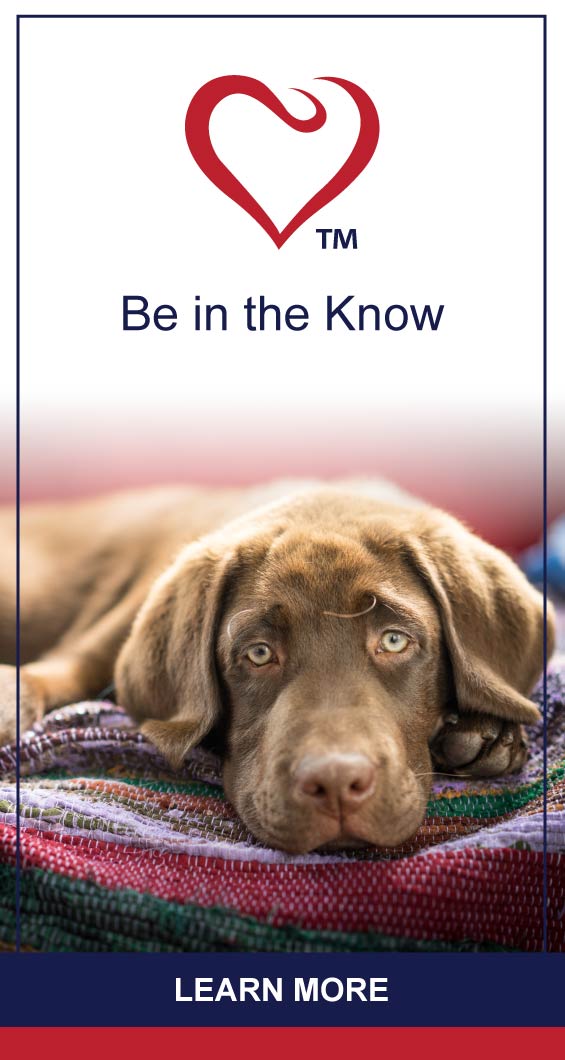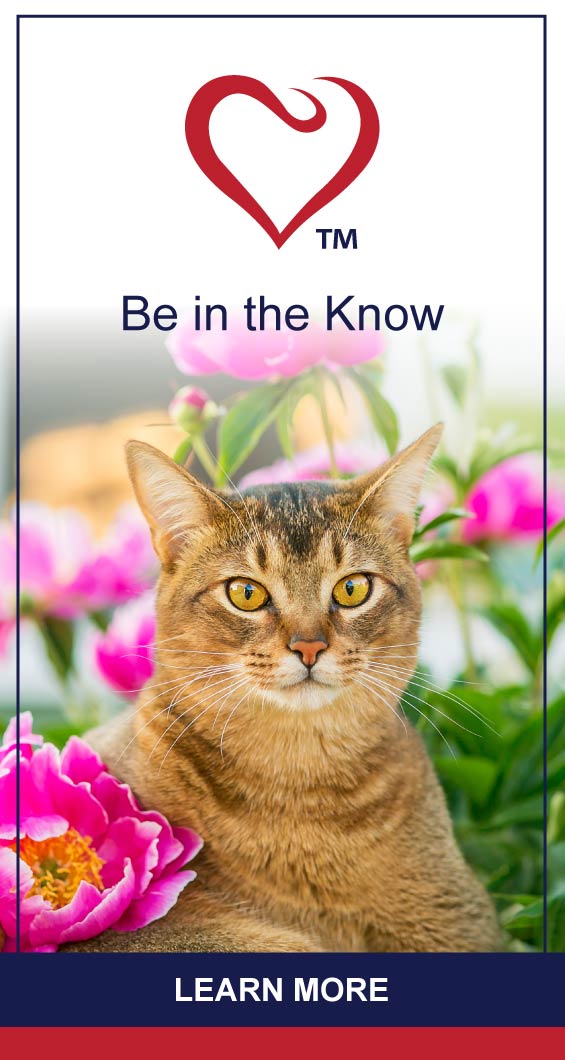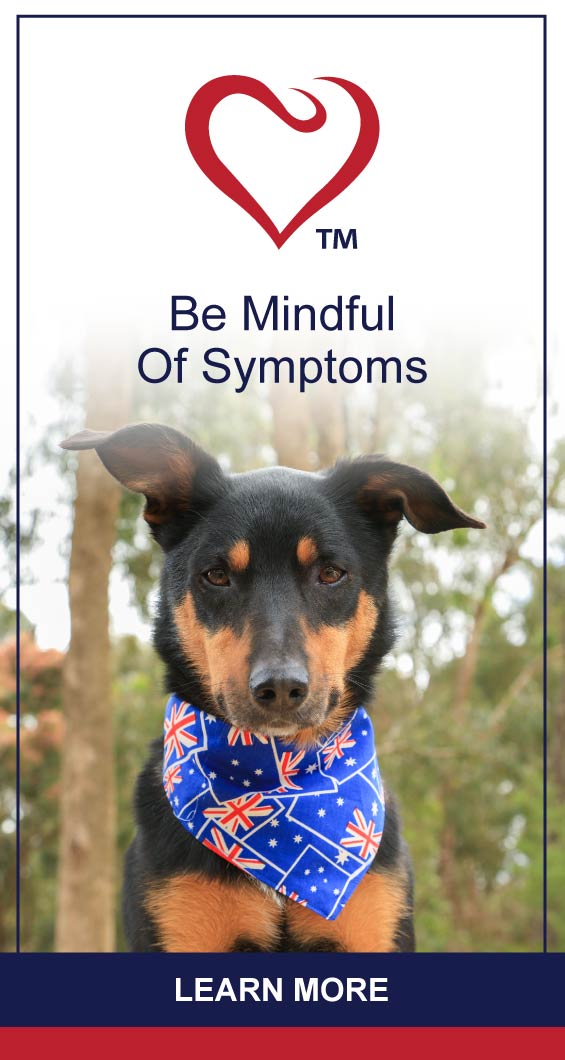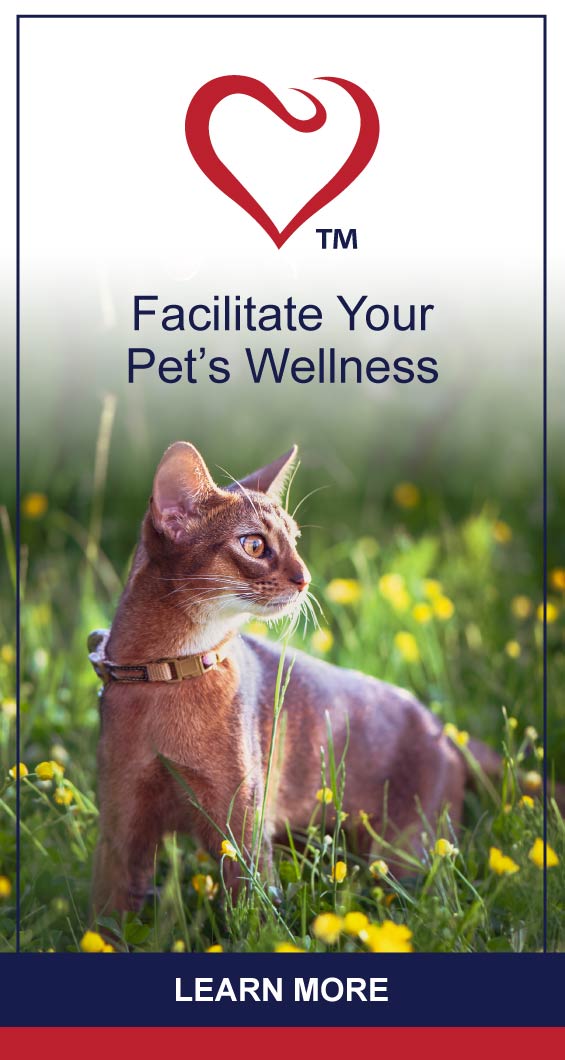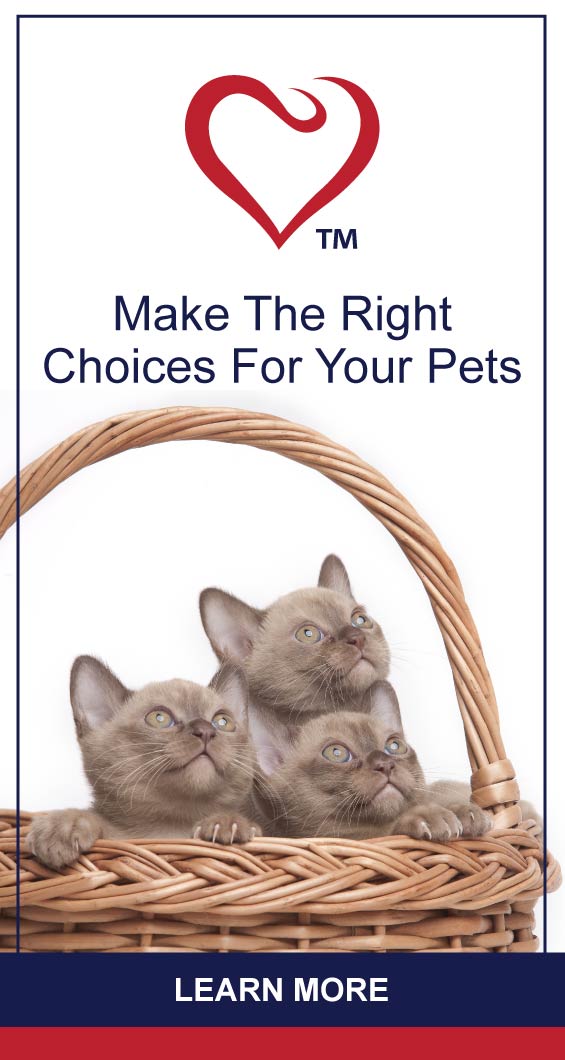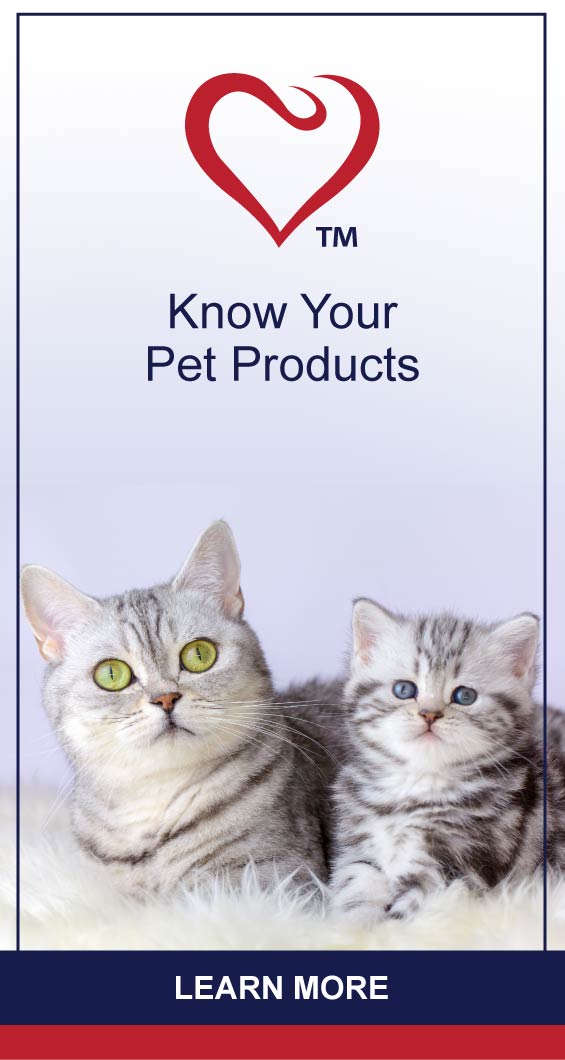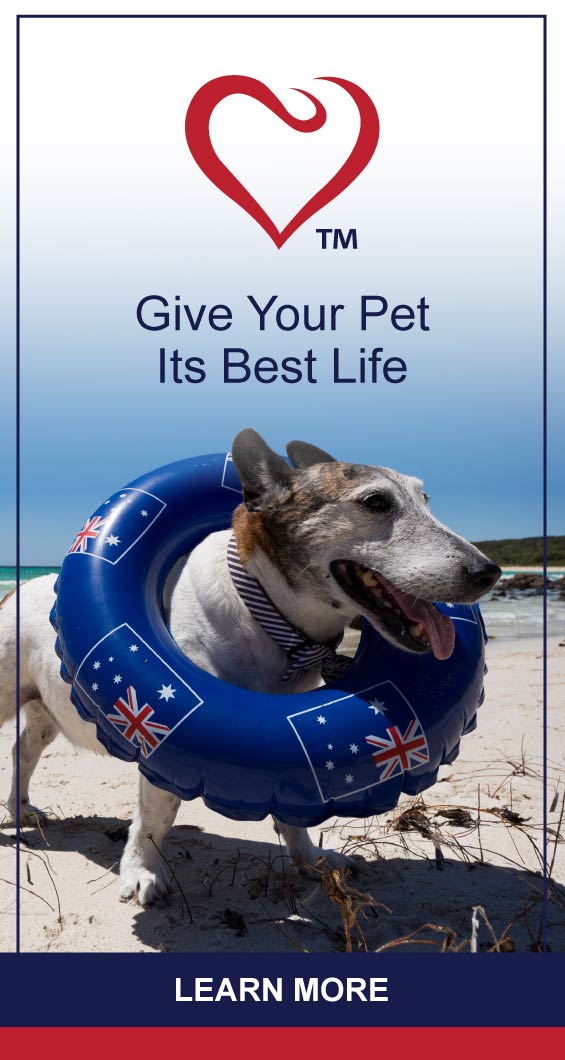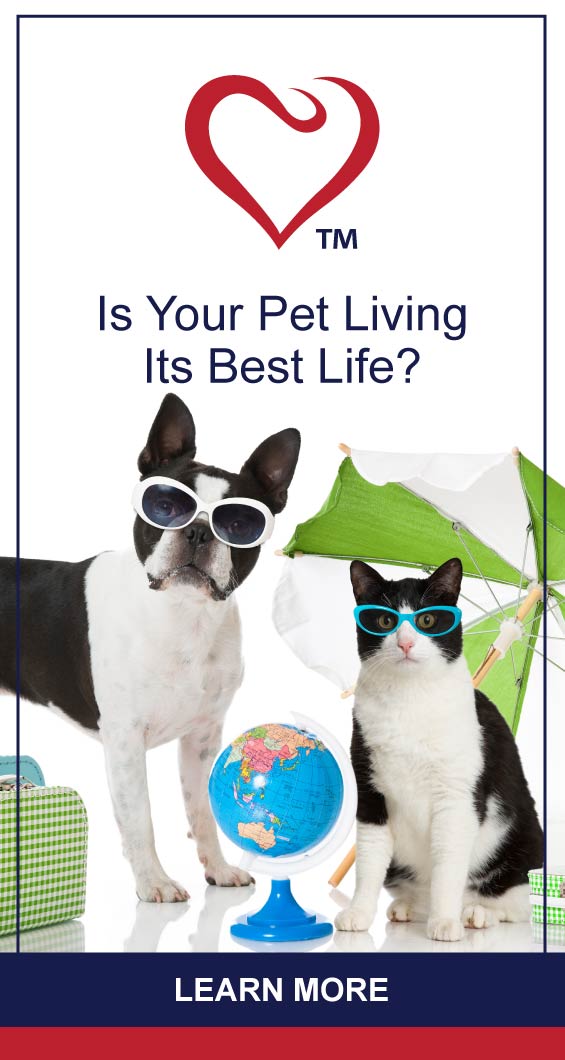 PLAU004-petlifeau-generic-banner-ad-set-01-FA
PLAU004-petlifeau-generic-banner-ad-set-02-FA
PLAU004-petlifeau-generic-banner-ad-set-03-FA
PLAU004-petlifeau-generic-banner-ad-set-04-FA
PLAU004-petlifeau-generic-banner-ad-set-05-FA
PLAU004-petlifeau-generic-banner-ad-set-06-FA
PLAU004-petlifeau-generic-banner-ad-set-07-FA
PLAU004-petlifeau-generic-banner-ad-set-09-FA