Recipe: Banana And Blueberry Biscuits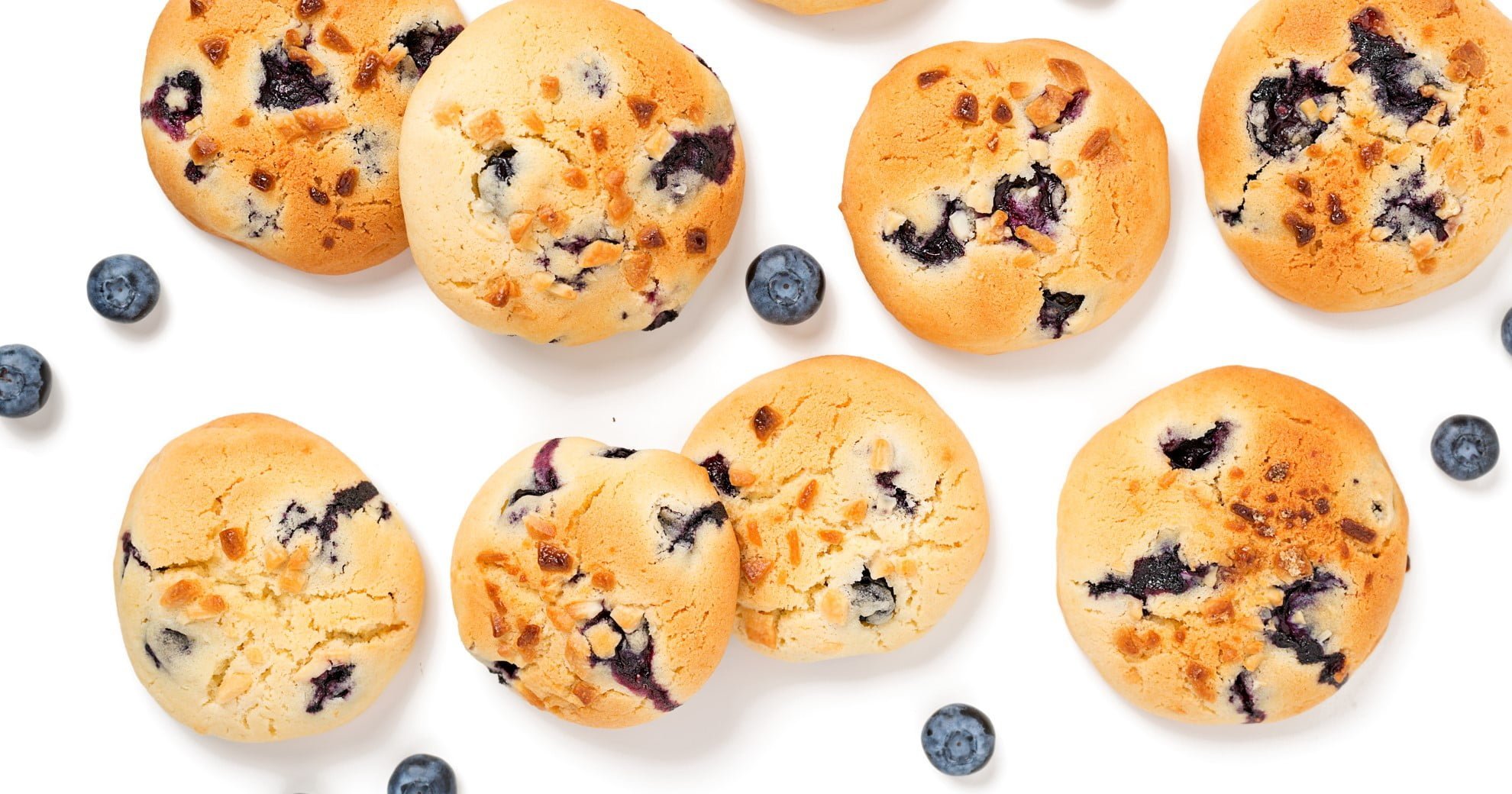 A quick and easy biscuit recipe that's a tasty treat and ideal for a pooch with an upset stomach, digestive issues, older dogs or even dogs with dental issues.
Ingredients:
3 cups oats
2 large eggs
1 medium banana
¾ cup blueberries
½ cup flour
Directions:
Preheat oven to 175°C (350°F).
Grind the oats in a food processor to an almost flour consistency.
Add the eggs, banana, flour and blueberries to the above, pulse until well mixed into a dough.
Line a baking tray with parchment paper.
Scoop a tablespoon of dough into hands and roll into a ball. Place onto baking tray and press down slightly with a fork. Repeat process.
Bake for approx. 15-20 minutes.
Allow biscuits to cool before serving to your dog.
Makes 20 biscuits.
Note: Store biscuits in a treat jar for up to a week or in the refrigerator for up to two weeks. These biscuits freeze well.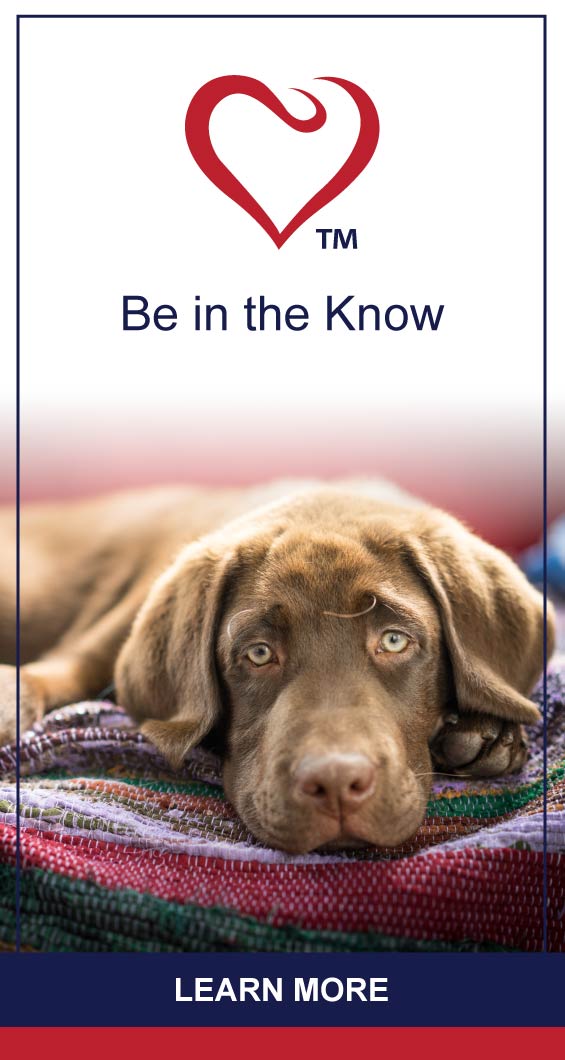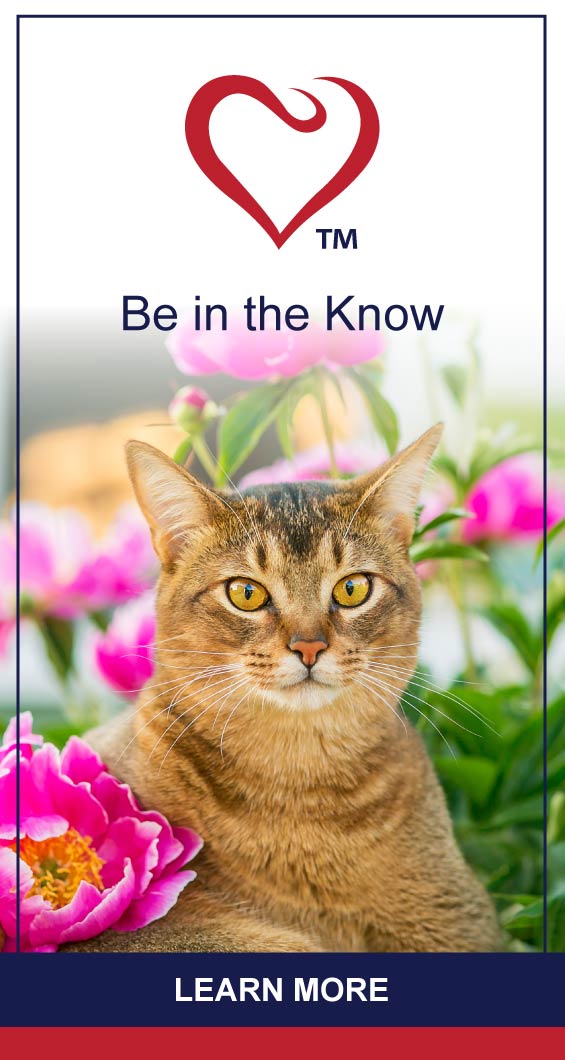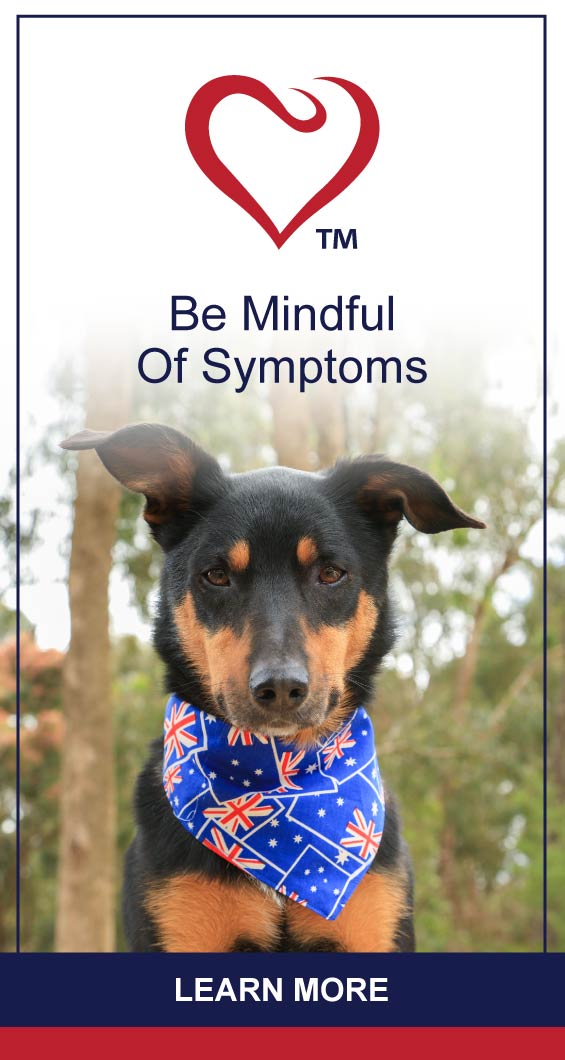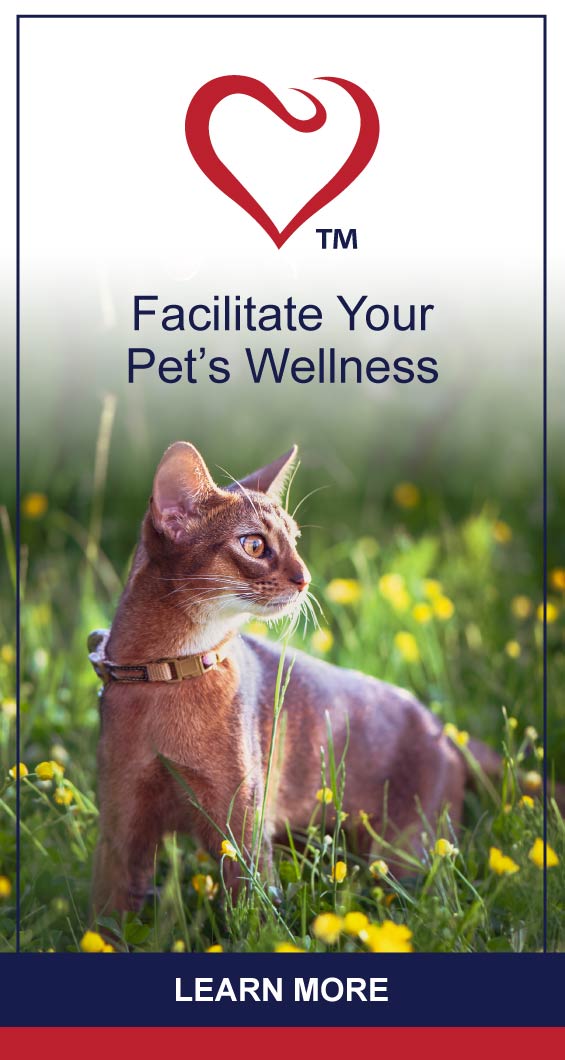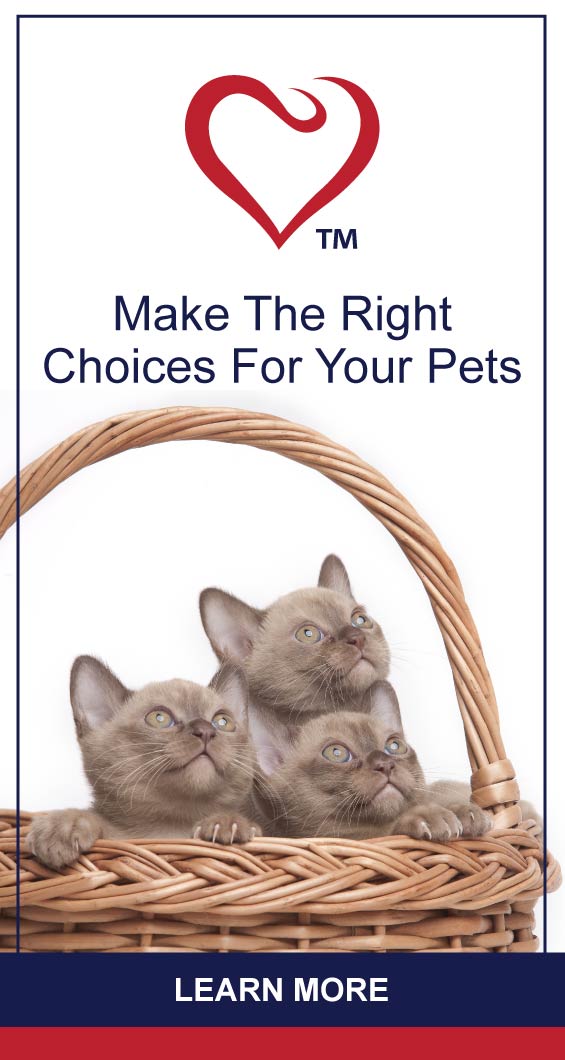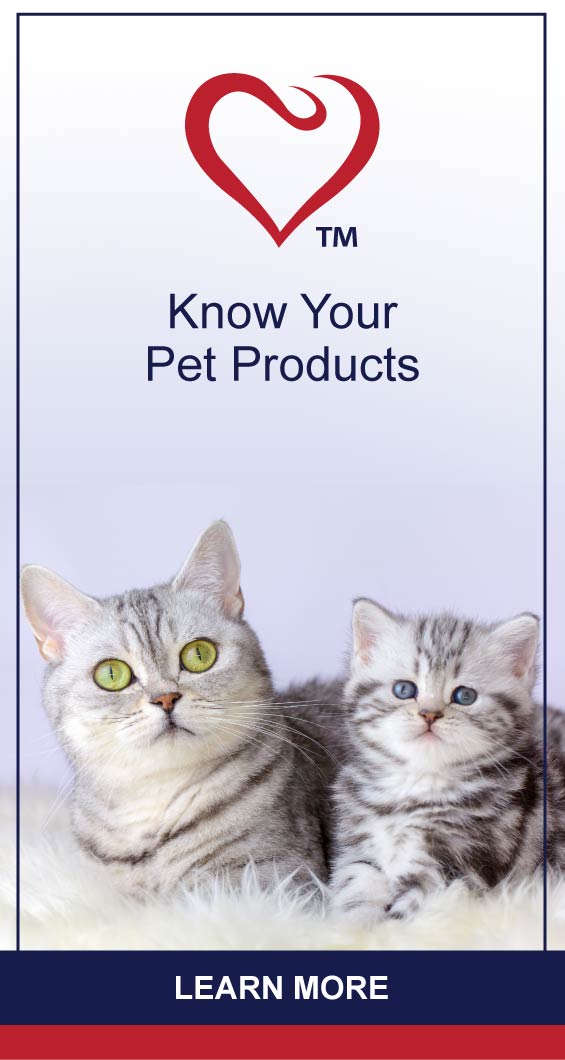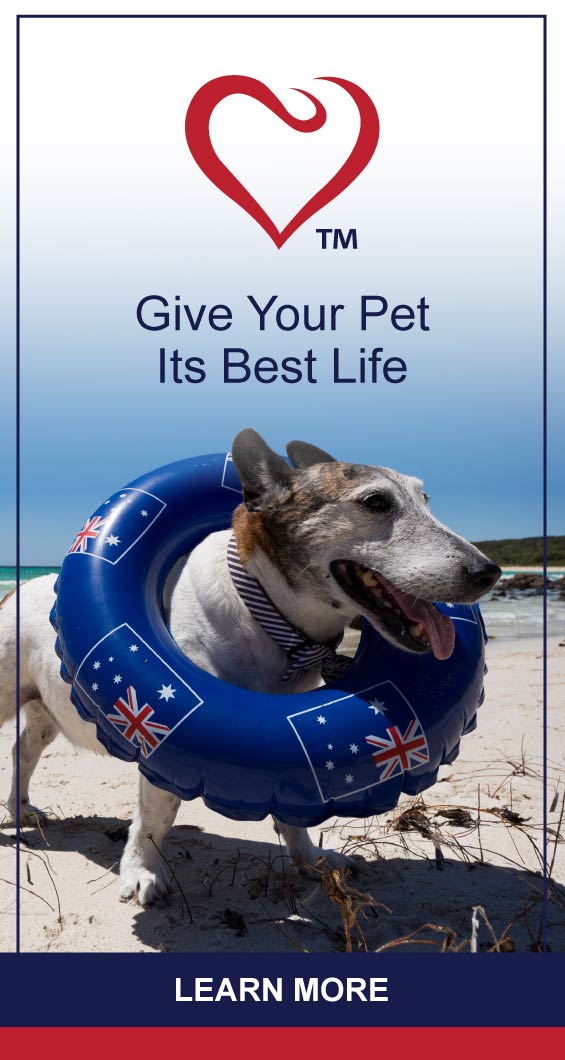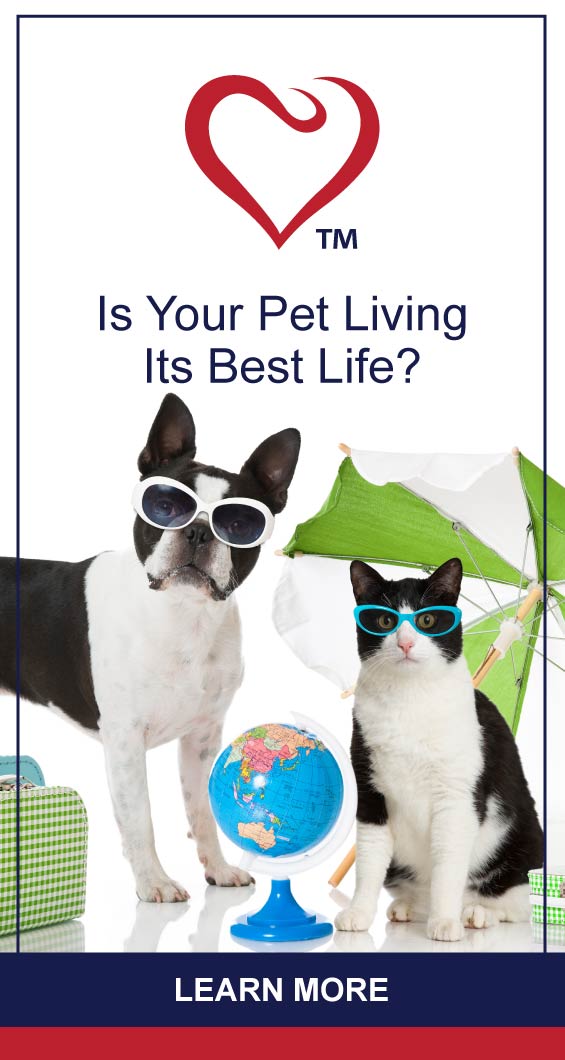 PLAU004-petlifeau-generic-banner-ad-set-01-FA
PLAU004-petlifeau-generic-banner-ad-set-02-FA
PLAU004-petlifeau-generic-banner-ad-set-03-FA
PLAU004-petlifeau-generic-banner-ad-set-04-FA
PLAU004-petlifeau-generic-banner-ad-set-05-FA
PLAU004-petlifeau-generic-banner-ad-set-06-FA
PLAU004-petlifeau-generic-banner-ad-set-07-FA
PLAU004-petlifeau-generic-banner-ad-set-09-FA