Recipe: Basic Dog Biscuits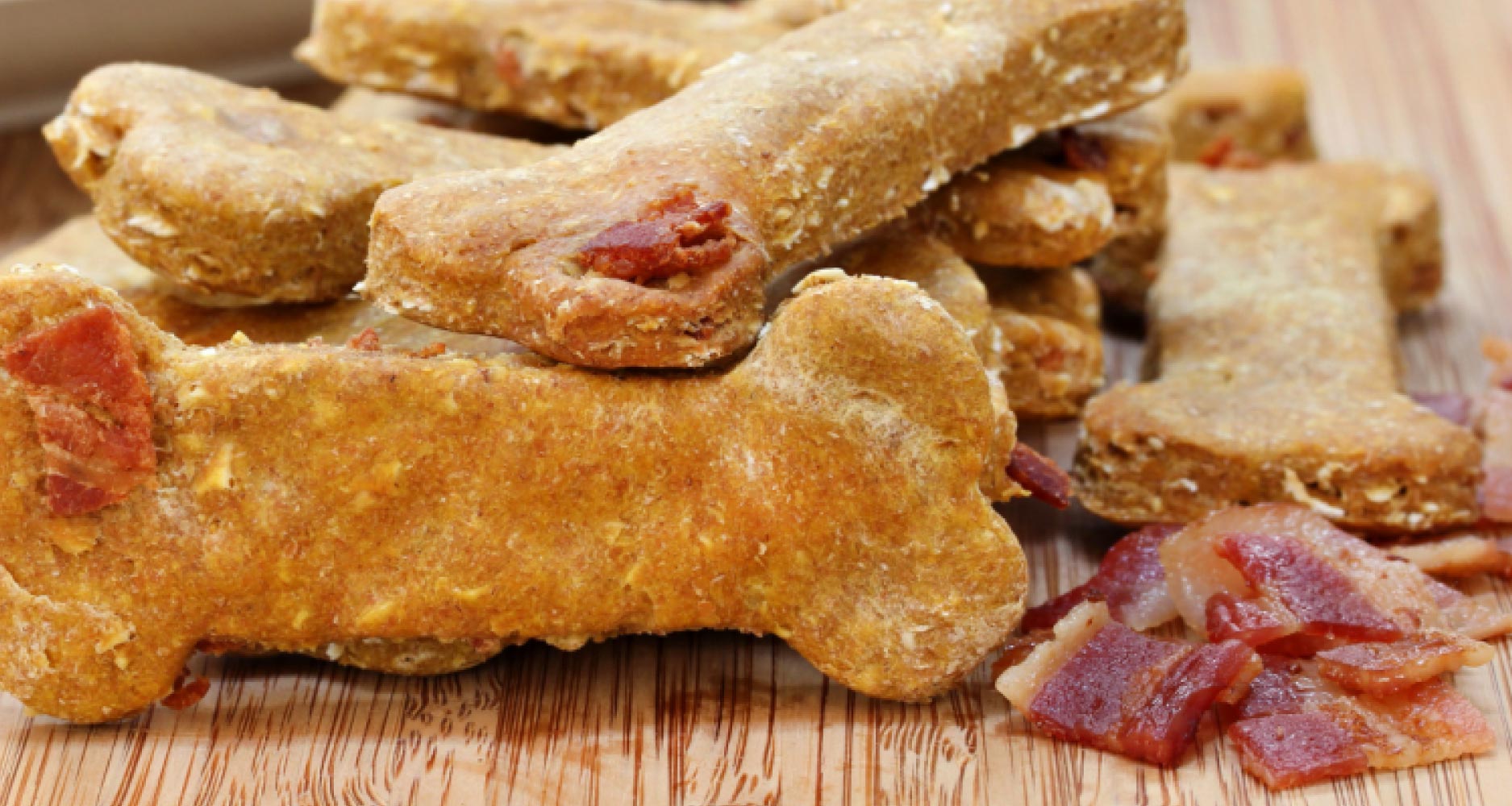 These biscuits can be customised to cater for your canine's palate by adding bacon bits, liver powder or shredded cheese.
Ingredients:
2 1⁄2 cups whole wheat flour (can be substituted with regular flour or oats)

pinch of salt

1 egg

1 Tablespoon beef or chicken stock granules

1⁄2 cup hot water
Optional: Add bacon bits, liver powder, shredded cheese (unless your dog is lactose intolerant)

Directions:
Preheat oven to 180°C

Dissolve stock in hot water

Add remaining ingredients

Knead dough until it forms a ball

Roll dough until 1cm thick

Cut into slices or bone shapes (using a bone shaped cookie cutter)

Place on lightly greased baking sheet

Bake for 30 minutes
Timing:
Preparation: 30-40 minutes

Cooking Time: 30 minutes

Total Time: ± 60 minutes


Servings: ± 20 biscuits, depending on size of biscuits!
*Consult with your veterinarian about any allergies your dog may have.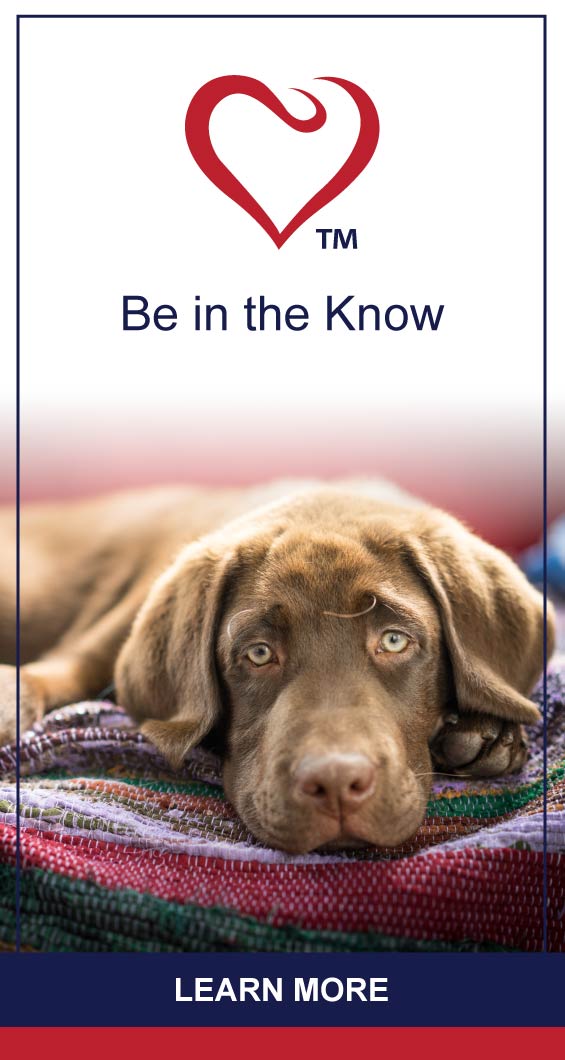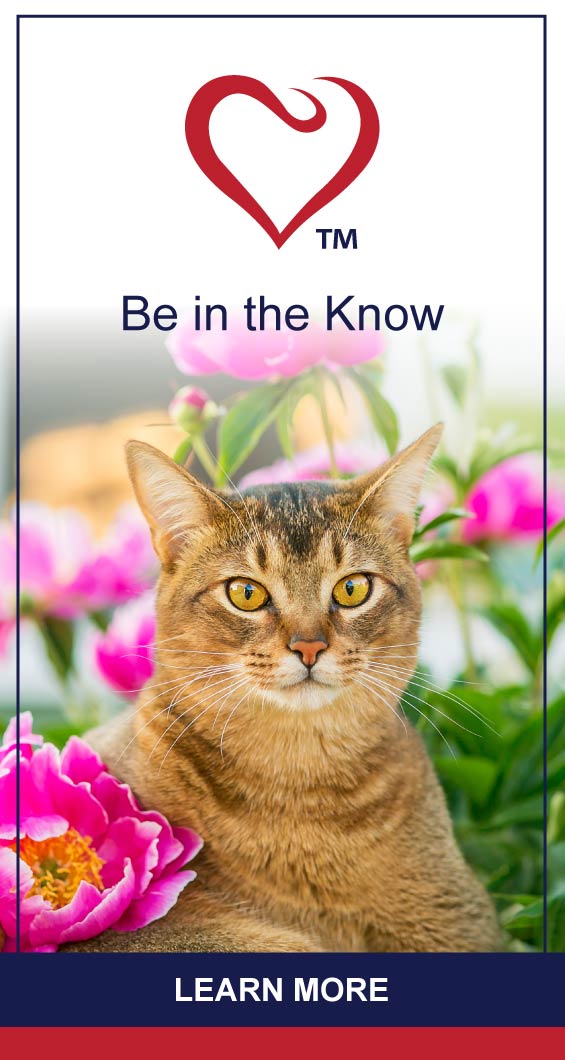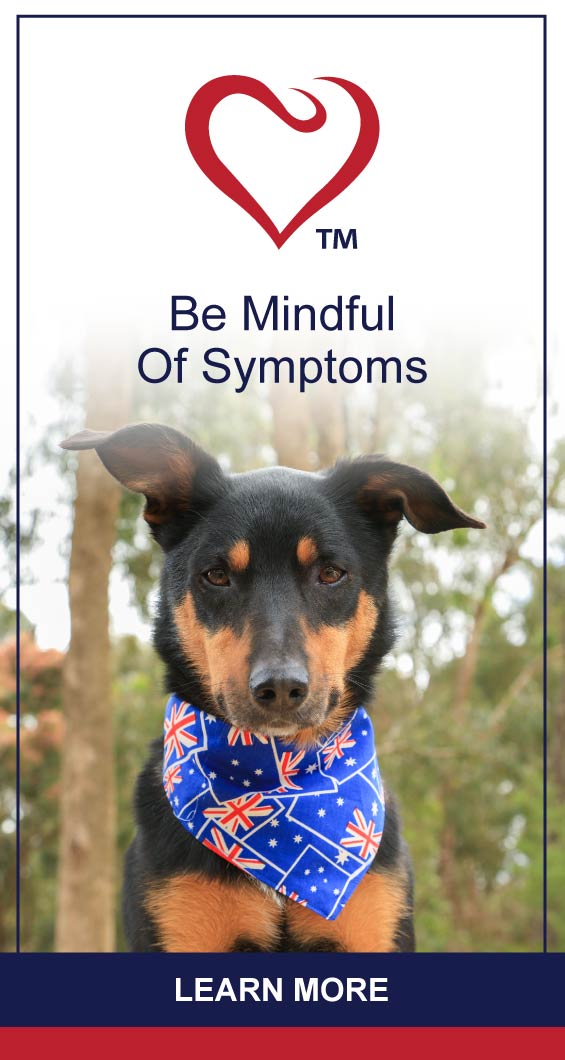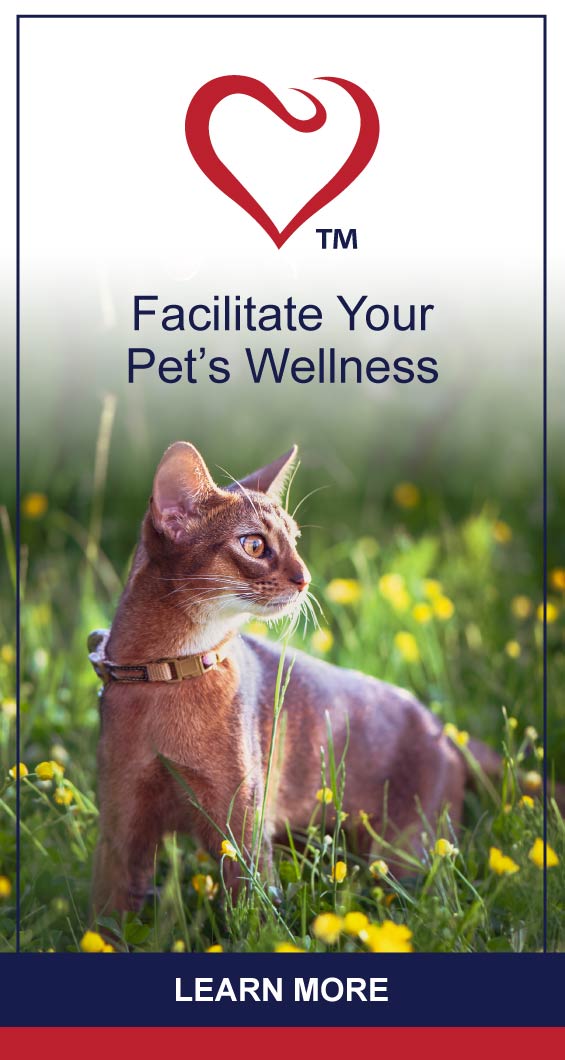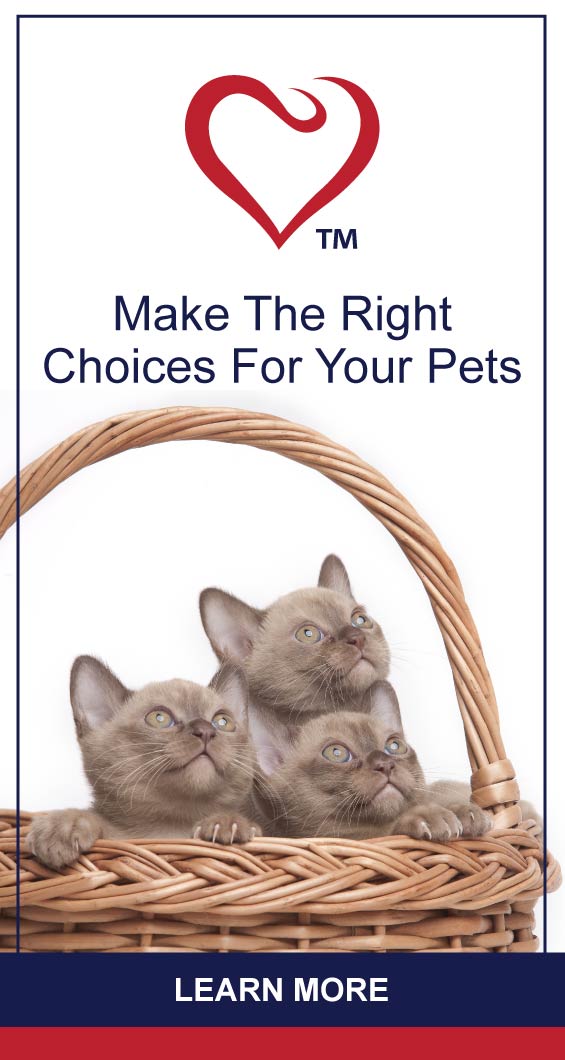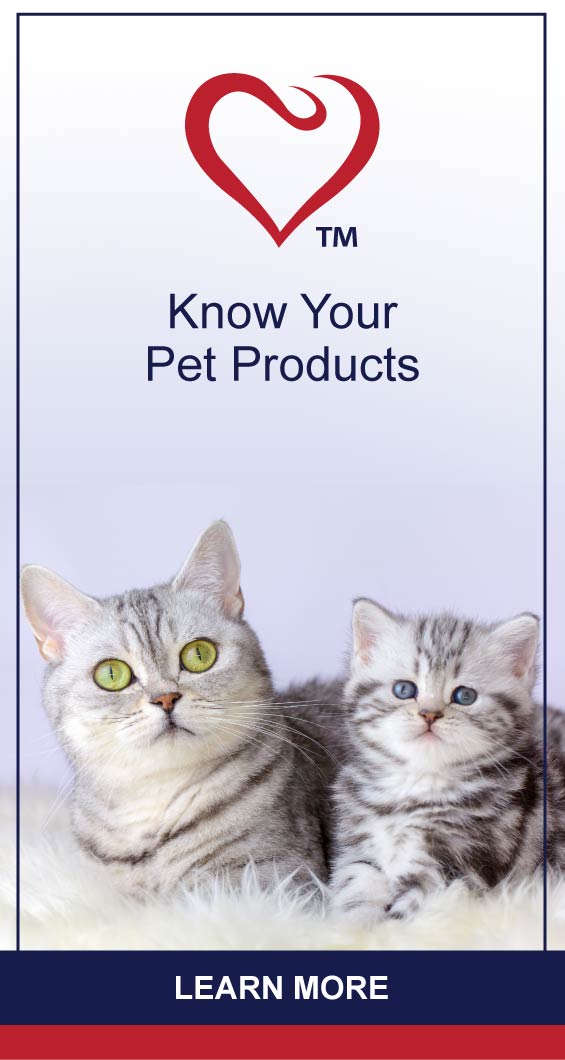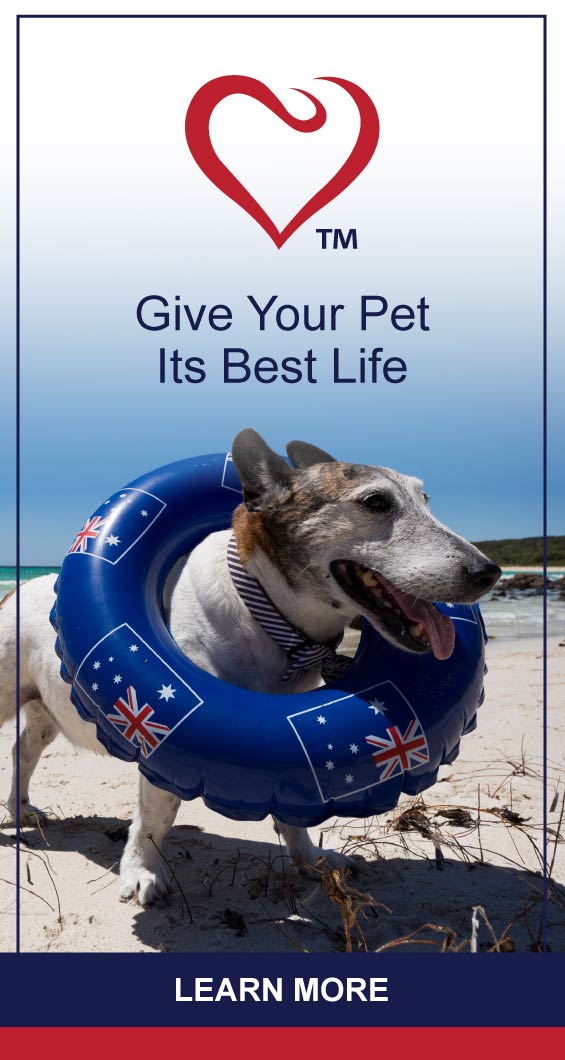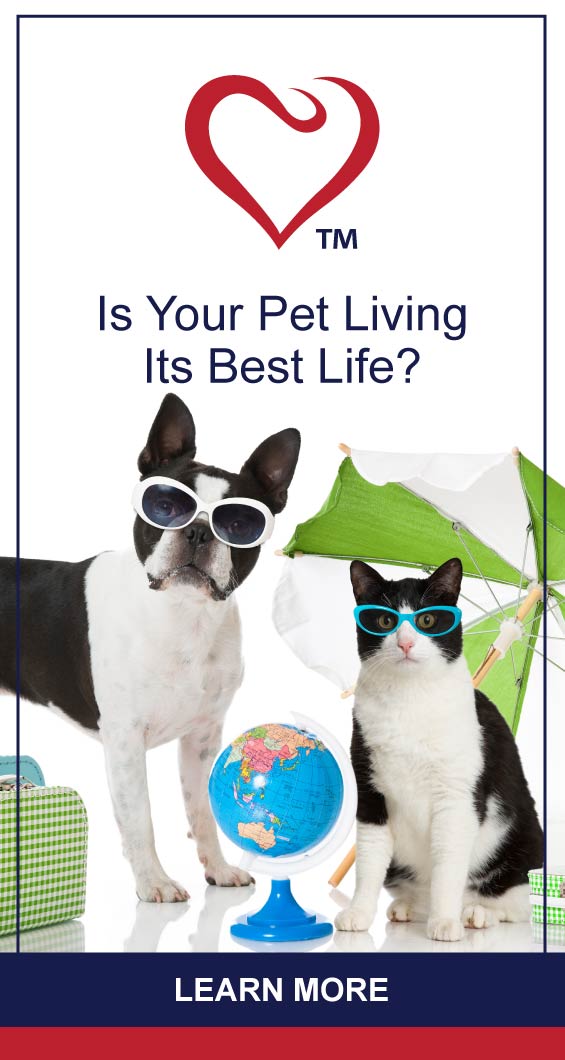 PLAU004-petlifeau-generic-banner-ad-set-01-FA
PLAU004-petlifeau-generic-banner-ad-set-02-FA
PLAU004-petlifeau-generic-banner-ad-set-03-FA
PLAU004-petlifeau-generic-banner-ad-set-04-FA
PLAU004-petlifeau-generic-banner-ad-set-05-FA
PLAU004-petlifeau-generic-banner-ad-set-06-FA
PLAU004-petlifeau-generic-banner-ad-set-07-FA
PLAU004-petlifeau-generic-banner-ad-set-09-FA