RECIPE: HOMEMADE BREATH MINTS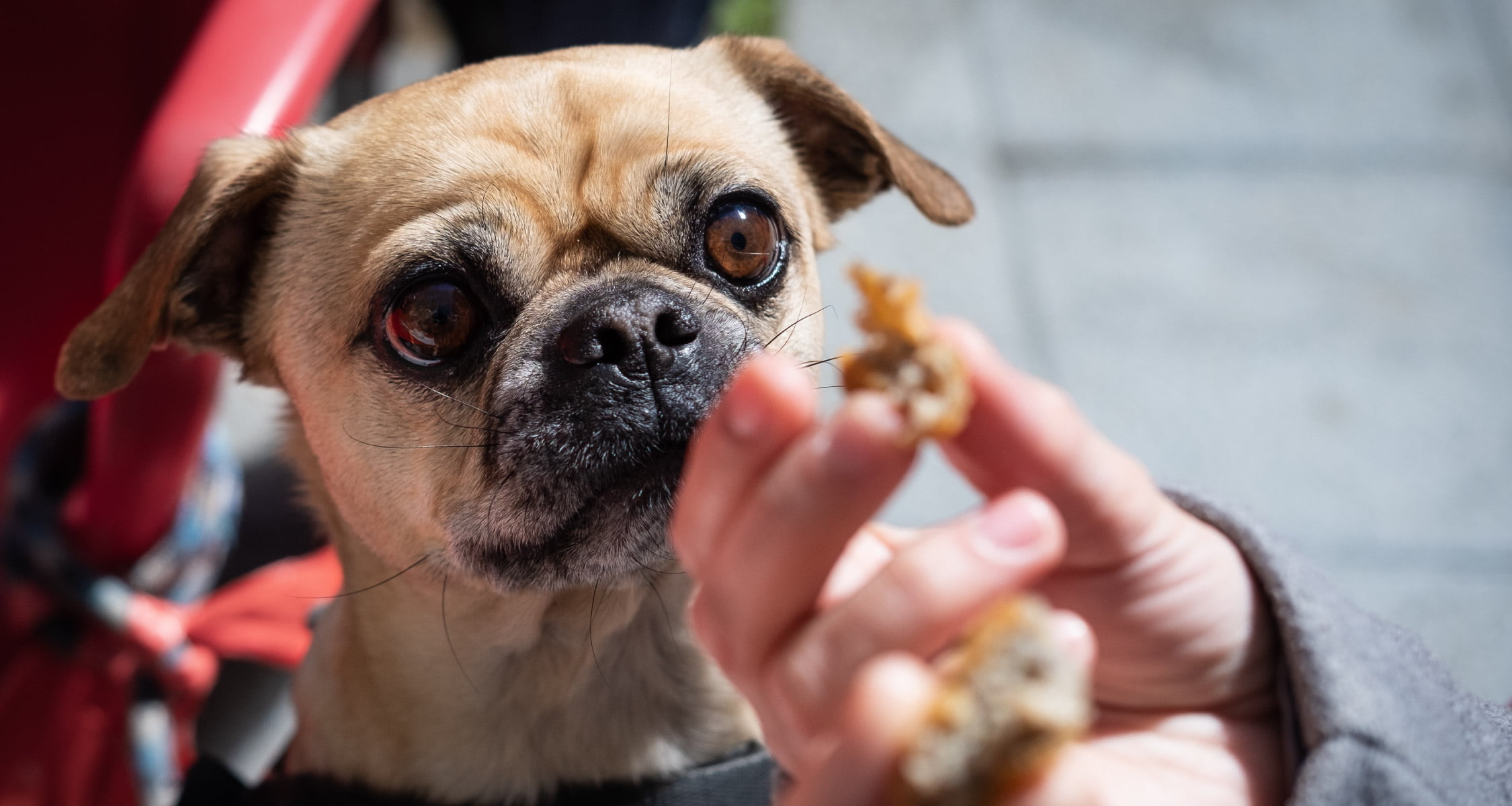 A tasty way to improve an occasional bad breath.
Ingredients
1 ½ cups whole wheat flour
1 cup oats
½ cup chicken stock
1 handful fresh mint, finely chopped
1 small handful fresh parsley, finely chopped
1 large egg, lightly beaten
Directions
Preheat the oven to 180°C.
Use two large baking trays and line with baking paper.
In a large bowl, mix the flour, oats, chicken stock, mint and parsley together. Taste the mixture and add more mint if necessary. Add the egg and stir to combine.
Knead the dough until it forms a ball and roll out until it's about 1 cm thick.
Using a knife, cut the dough into slices or using a cookie cutter, create fun shapes.
Arrange the cookies on the baking trays (leaving enough space in between) and bake for 30 minutes. Allow to cool completely and store in an airtight container.
NOTE:
• If your dog has a wheat allergy, use white or oat flour instead.
• Adjust the mint according to the likes of your dog.
• You can also add in chopped bacon, cheese or liver powder.
* Consult with your veterinarian about any allergies your dog may have.
Prep Time: 30 minutes
Cooking Time: 30 minutes
Total Time: ±60 minutes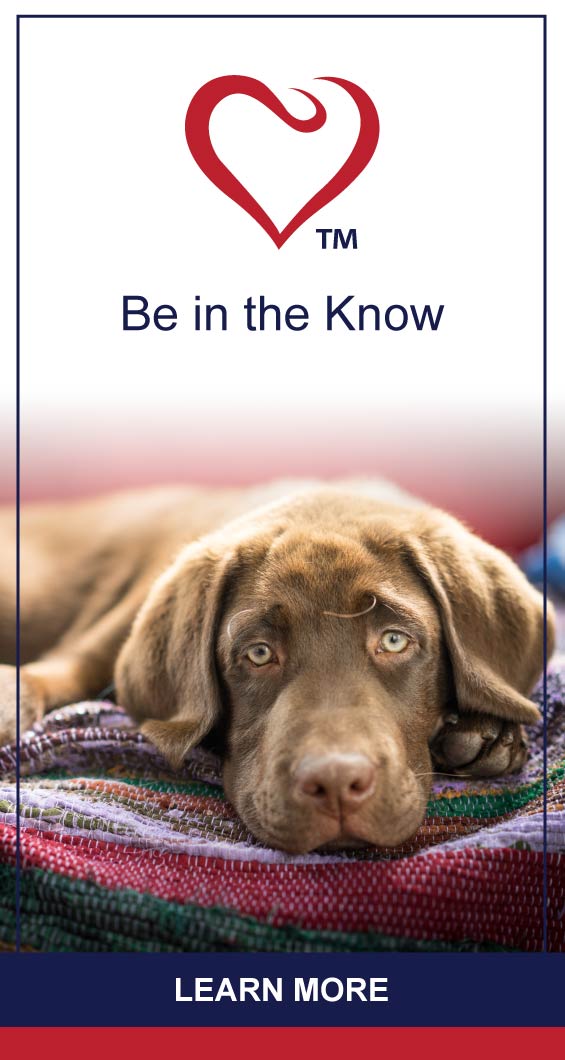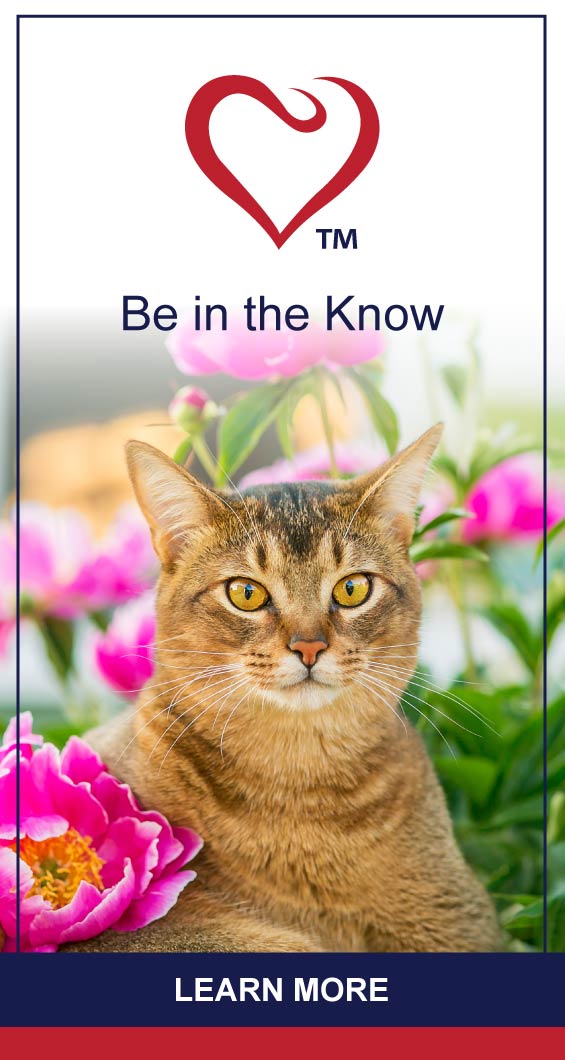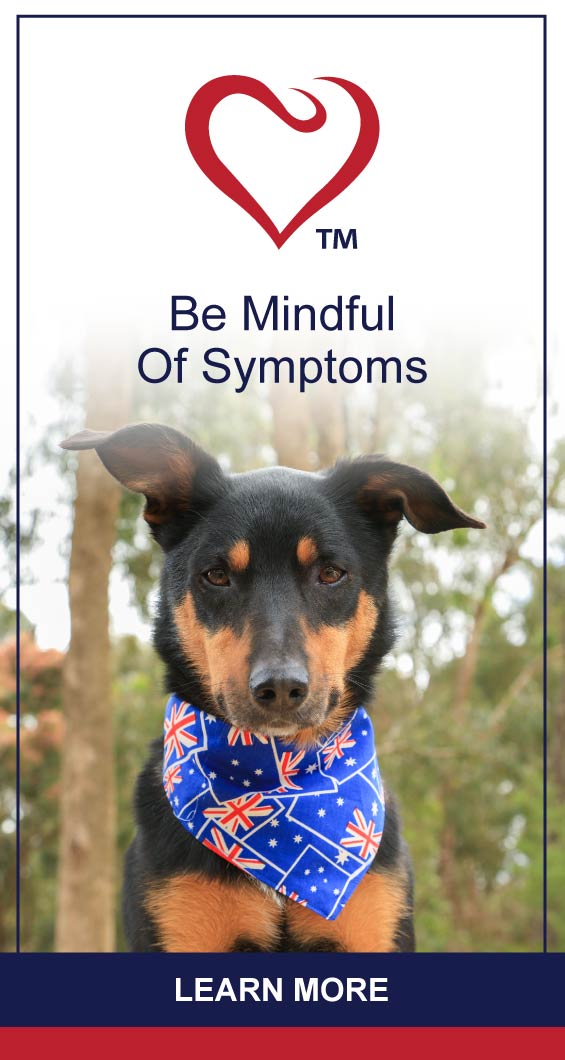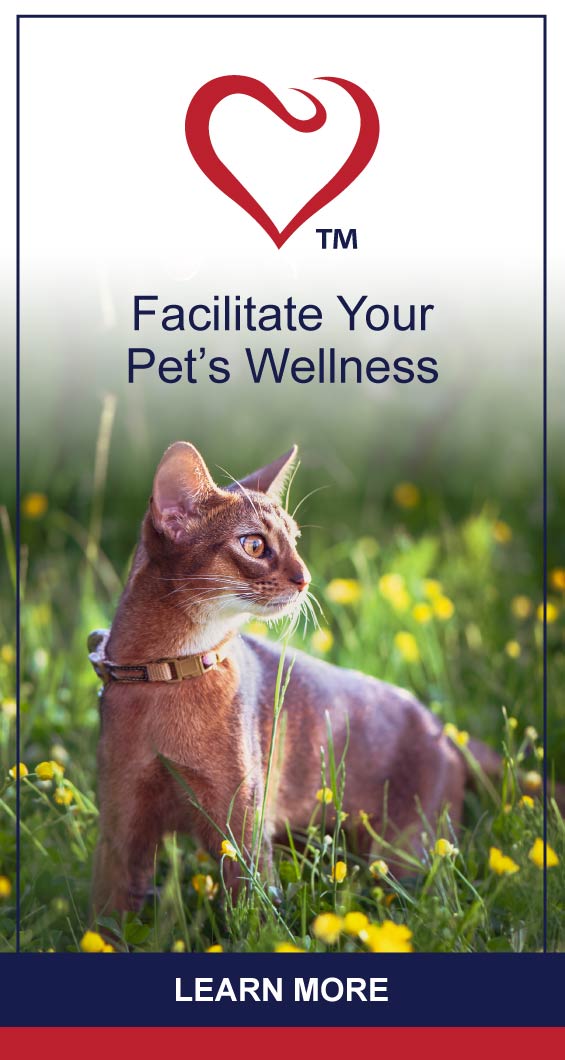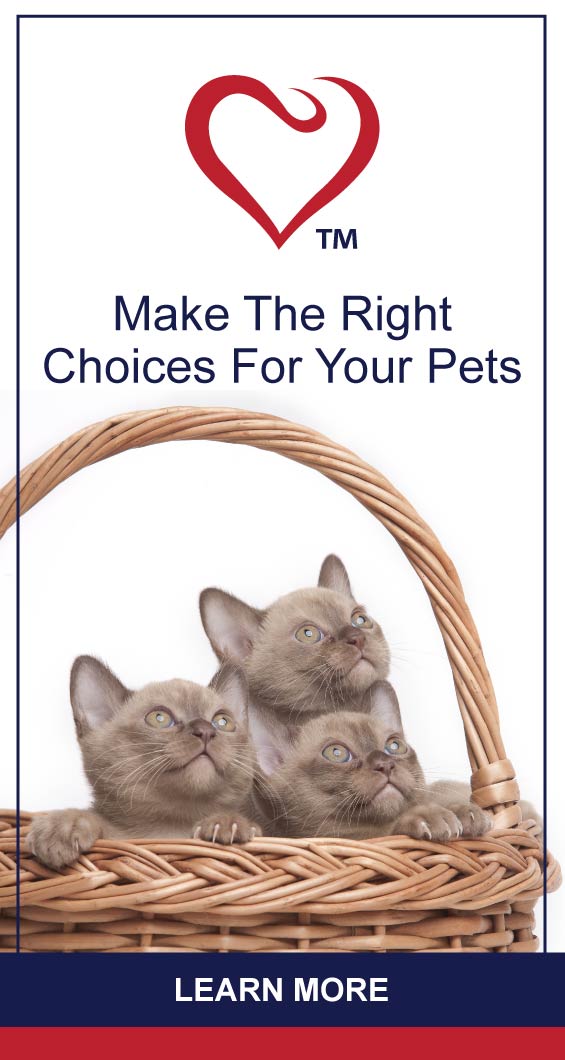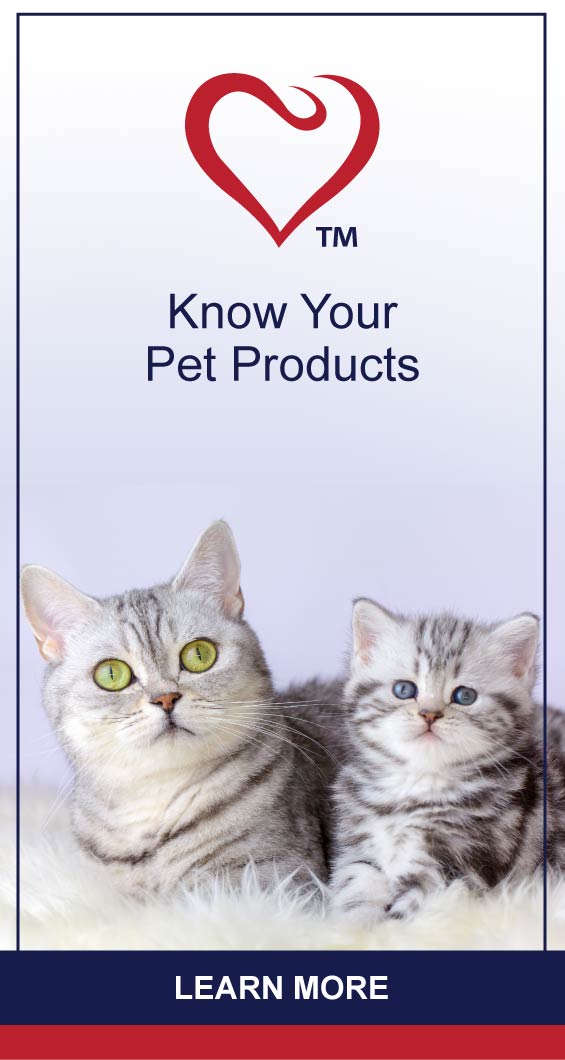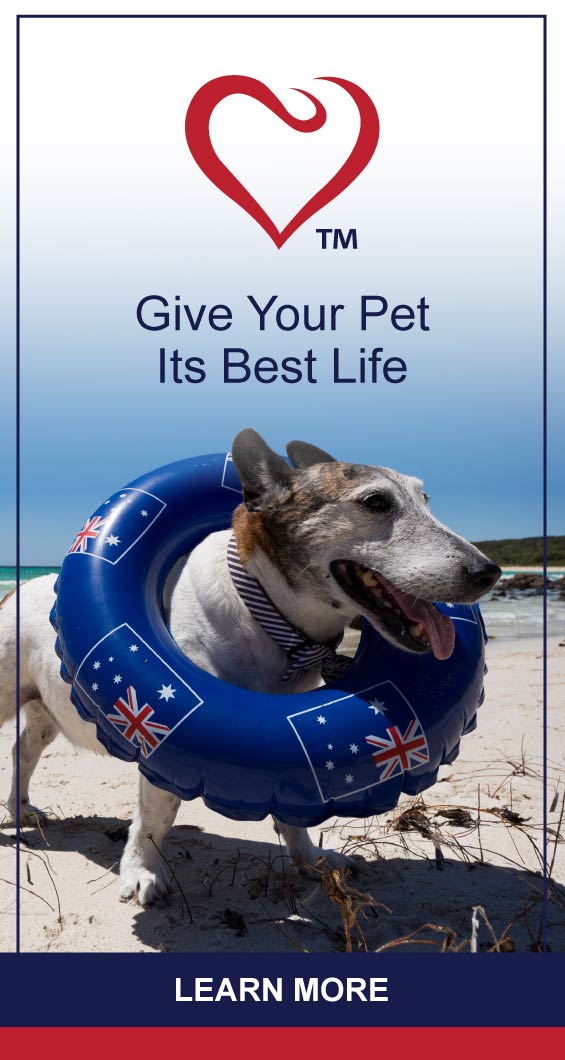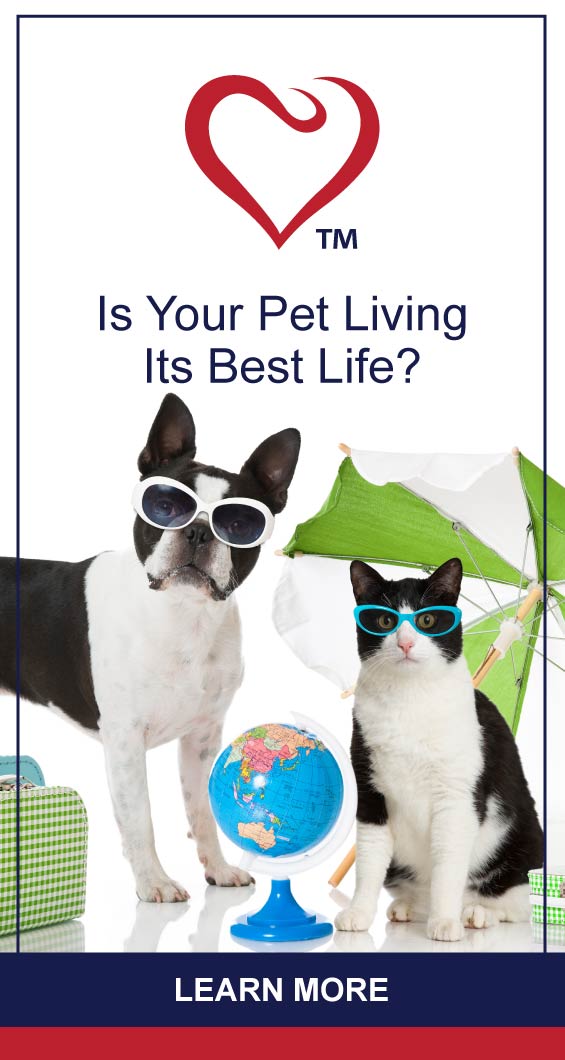 PLAU004-petlifeau-generic-banner-ad-set-01-FA
PLAU004-petlifeau-generic-banner-ad-set-02-FA
PLAU004-petlifeau-generic-banner-ad-set-03-FA
PLAU004-petlifeau-generic-banner-ad-set-04-FA
PLAU004-petlifeau-generic-banner-ad-set-05-FA
PLAU004-petlifeau-generic-banner-ad-set-06-FA
PLAU004-petlifeau-generic-banner-ad-set-07-FA
PLAU004-petlifeau-generic-banner-ad-set-09-FA