Recipe: Homemade Chicken Dinner
A great way to combine meat and vegetables for our furry meat eaters.
Ingredients
1 cup cooked chicken

1/4 cup steamed mashed broccoli

1/4 cup steamed mashed carrots

Chicken stock (separated)
Directions
Place all ingredients in a food processor with tablespoons of the chicken stock.

Puree until it resembles a pâté. Gradually add the stock until the mixture is smooth, but not soupy.

Serve at room temperature.


* Consult with your veterinarian about any allergies your cat may have.
Prep Time: 10 minutes
Cook Time: 0 minutes
Total Time: ± 10 minutes
Servings: Depends on size of your pet's appetite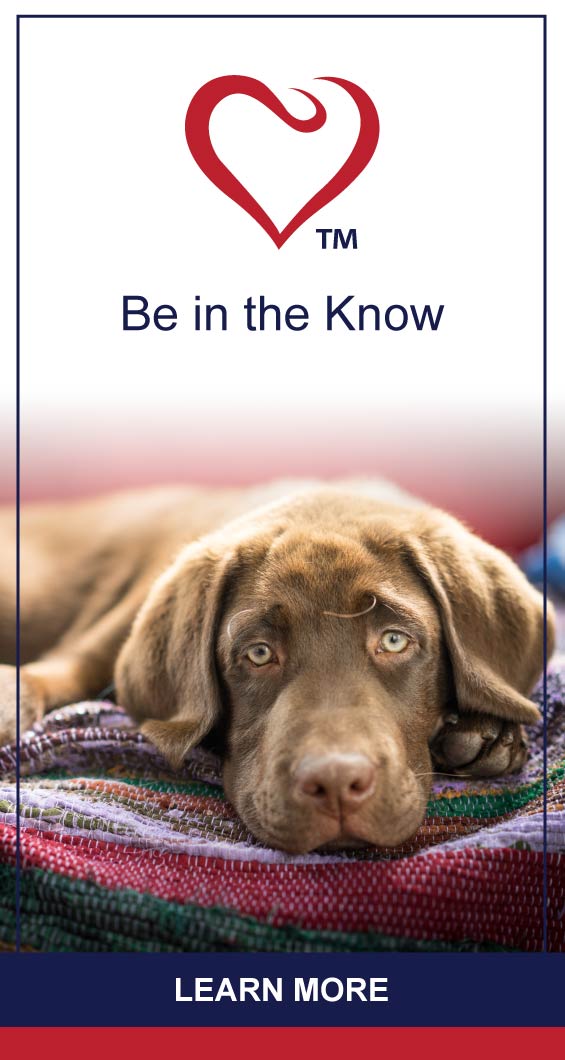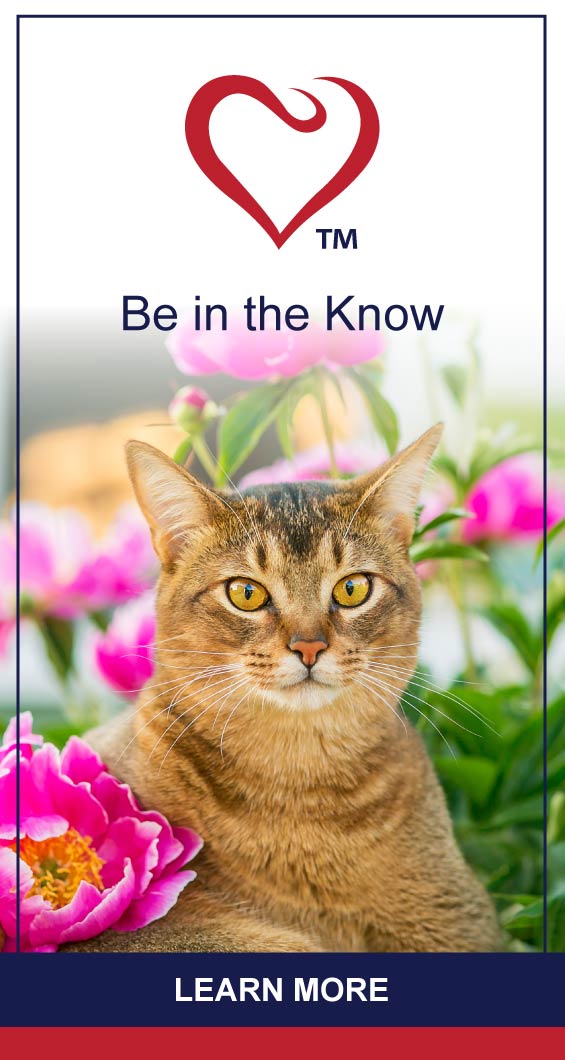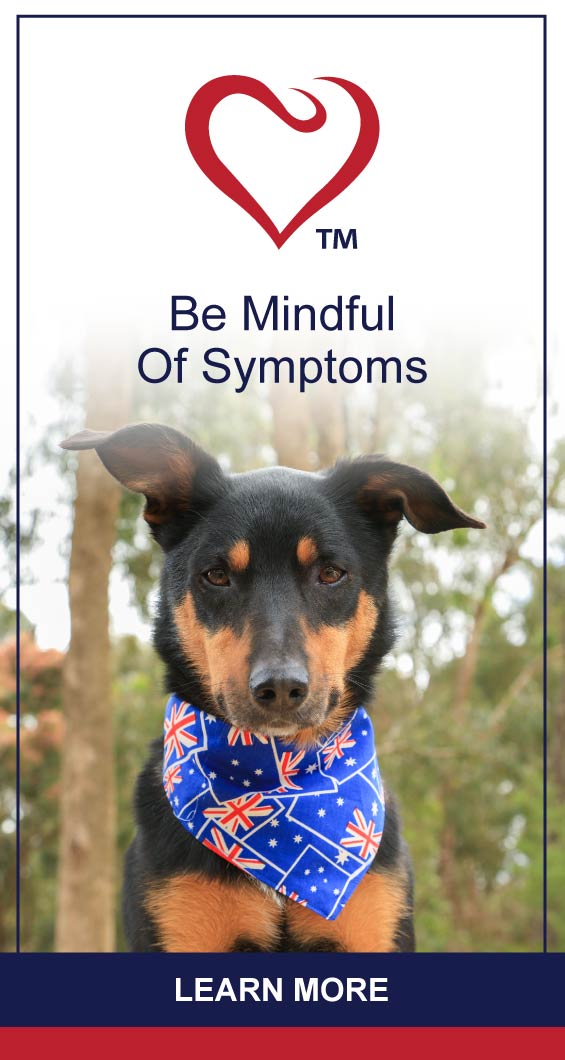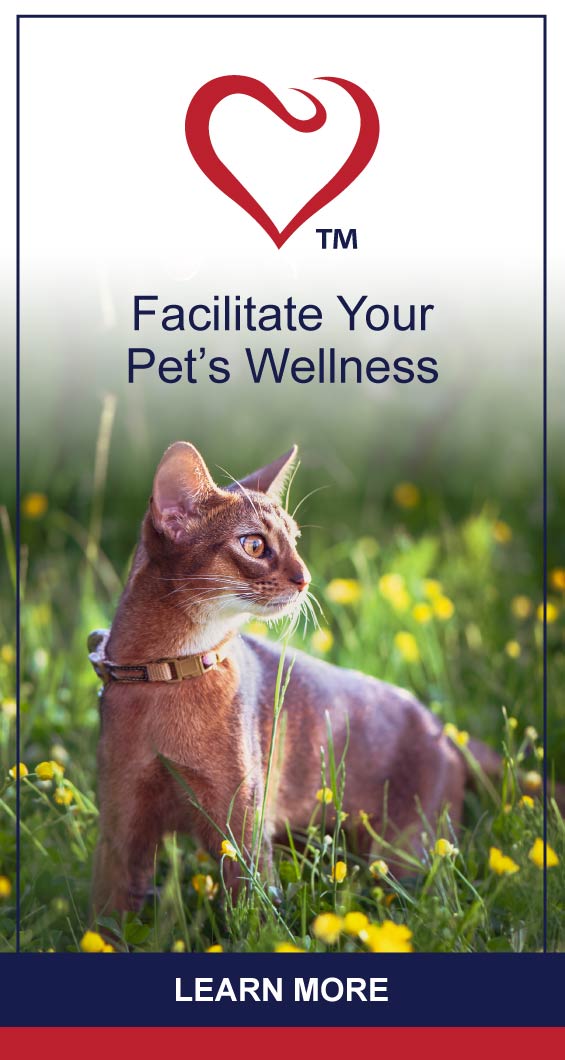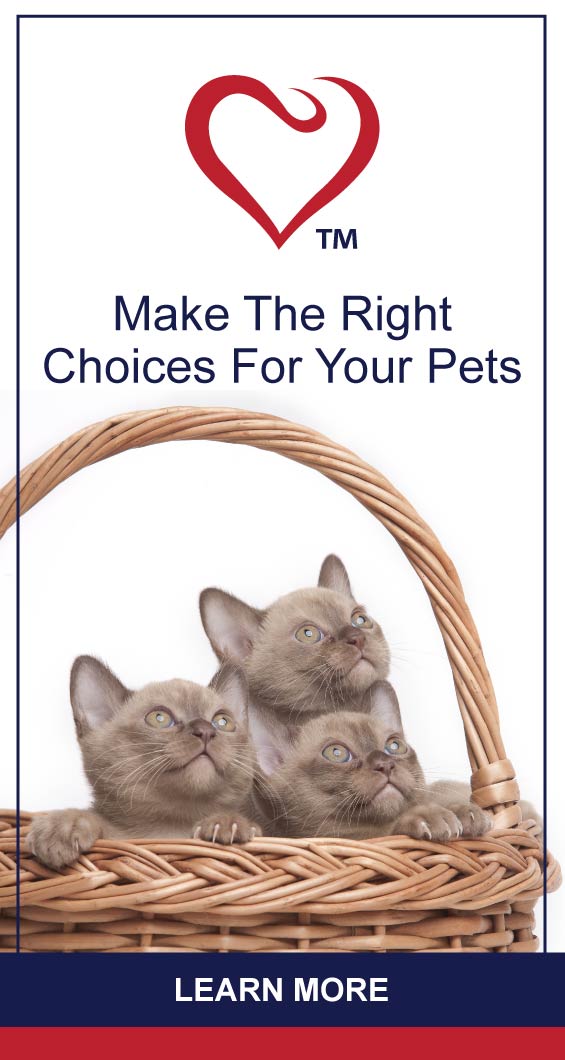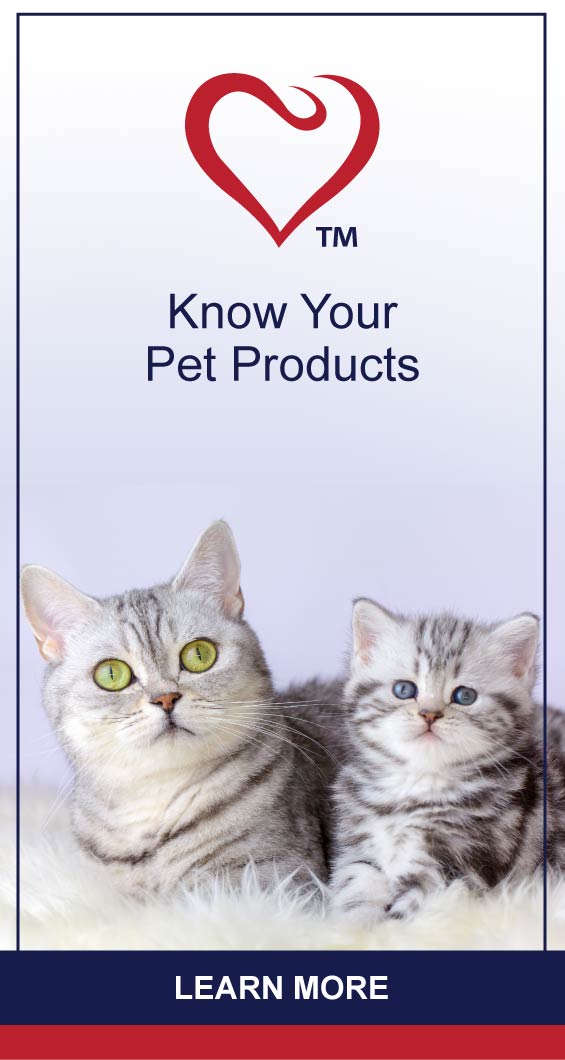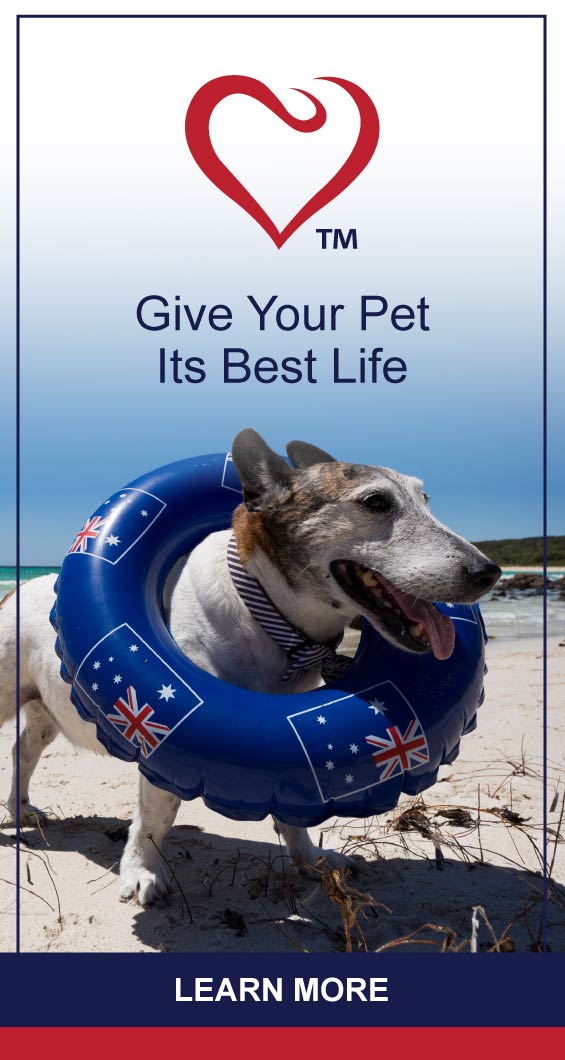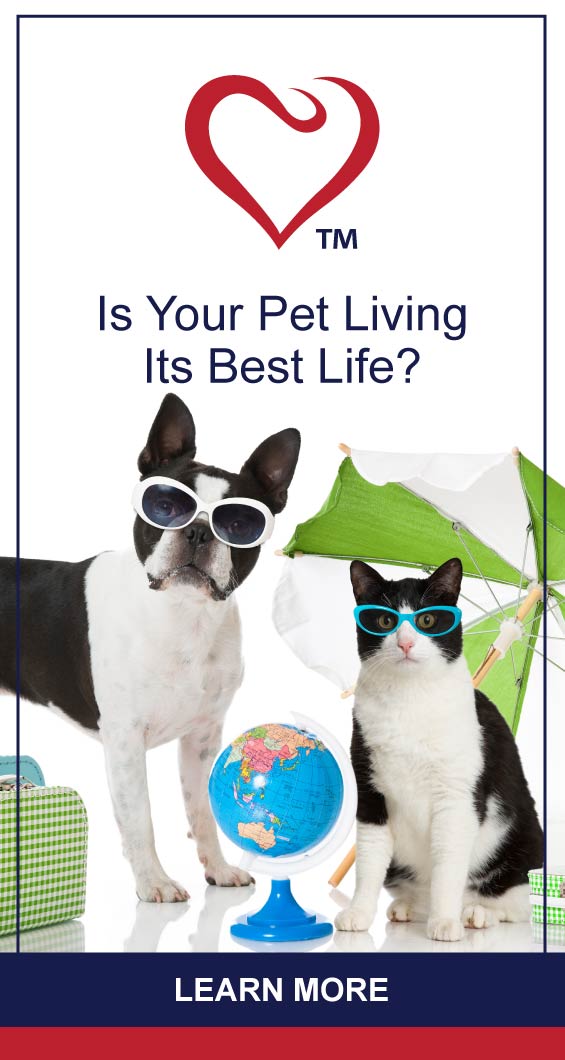 PLAU004-petlifeau-generic-banner-ad-set-01-FA
PLAU004-petlifeau-generic-banner-ad-set-02-FA
PLAU004-petlifeau-generic-banner-ad-set-03-FA
PLAU004-petlifeau-generic-banner-ad-set-04-FA
PLAU004-petlifeau-generic-banner-ad-set-05-FA
PLAU004-petlifeau-generic-banner-ad-set-06-FA
PLAU004-petlifeau-generic-banner-ad-set-07-FA
PLAU004-petlifeau-generic-banner-ad-set-09-FA