The smell of boiled chicken will make kitty come running.
Ingredients:
1/2 cup boiled chicken
1 can oil packed tuna
1 Tablespoon steamed mashed carrots
Directions:
Place all ingredients in a food processor and blend until smooth.
Serve at room temperature.
Keep leftovers in the refrigerator up to three days.
Timing:
Preparation: 10 minutes
Cooking Time: 0 minutes
Total Time: ± 10 minutes 

Servings: Varies according to the appetite of your cat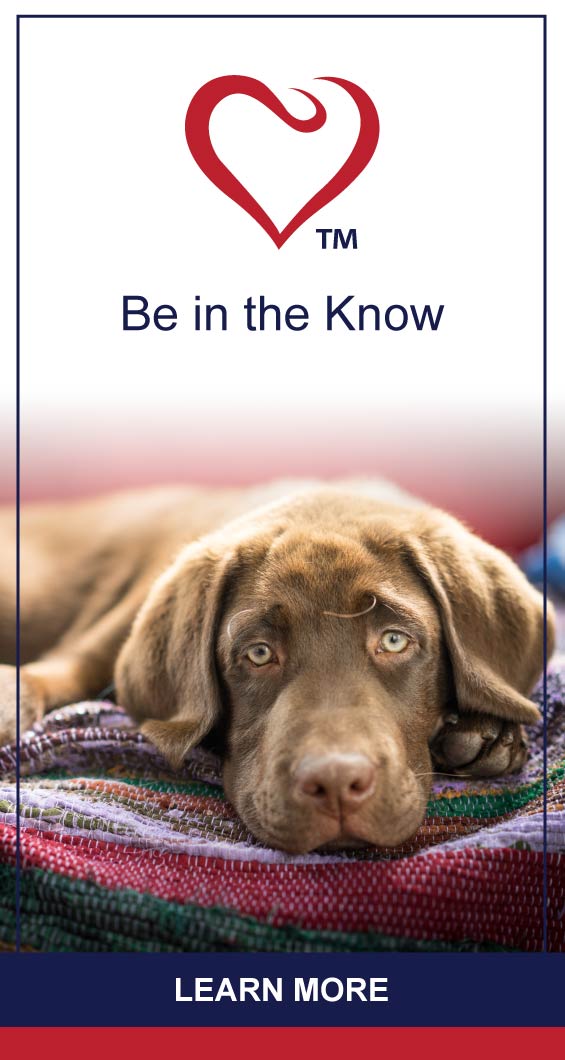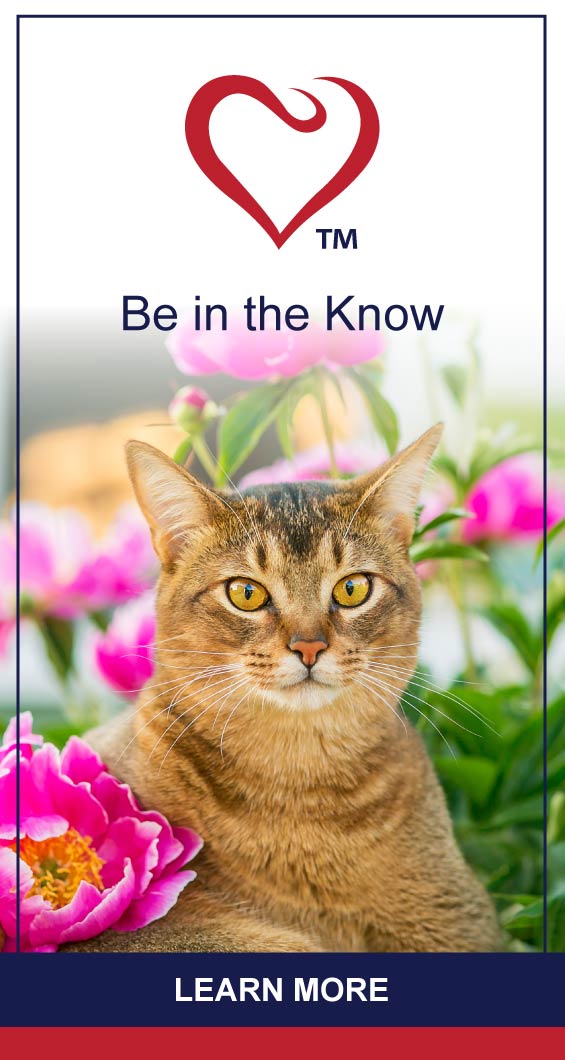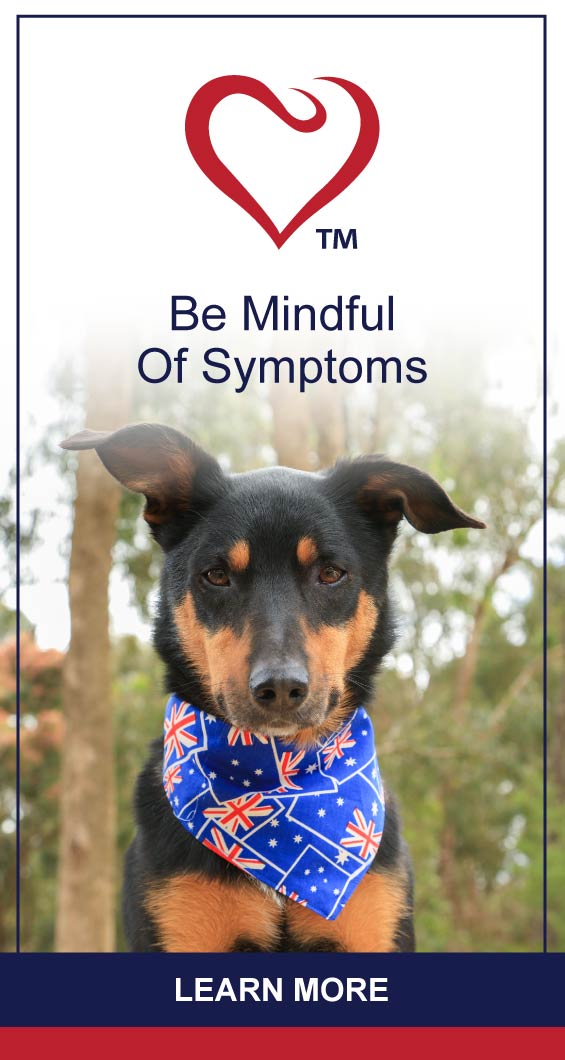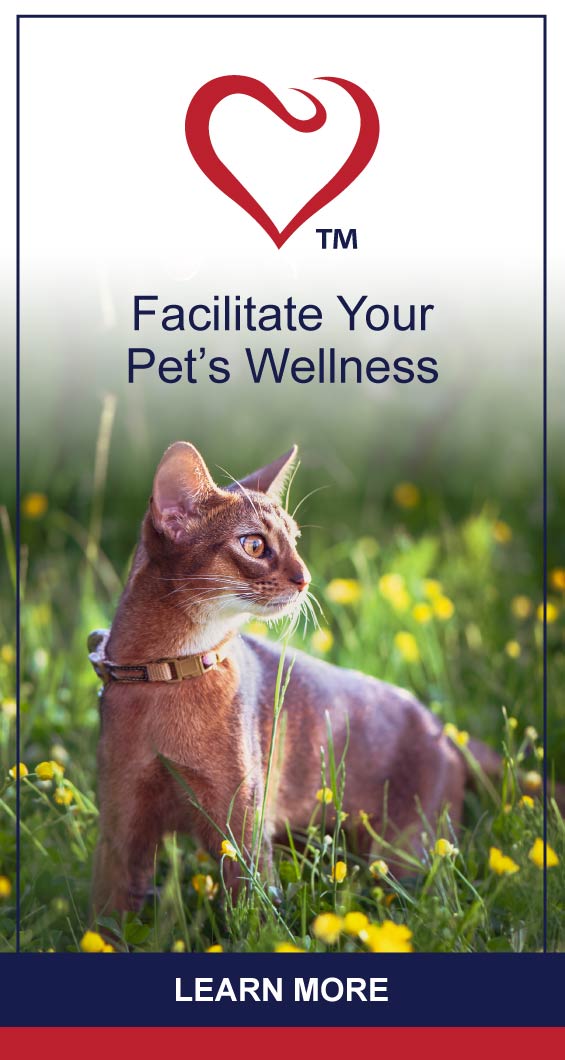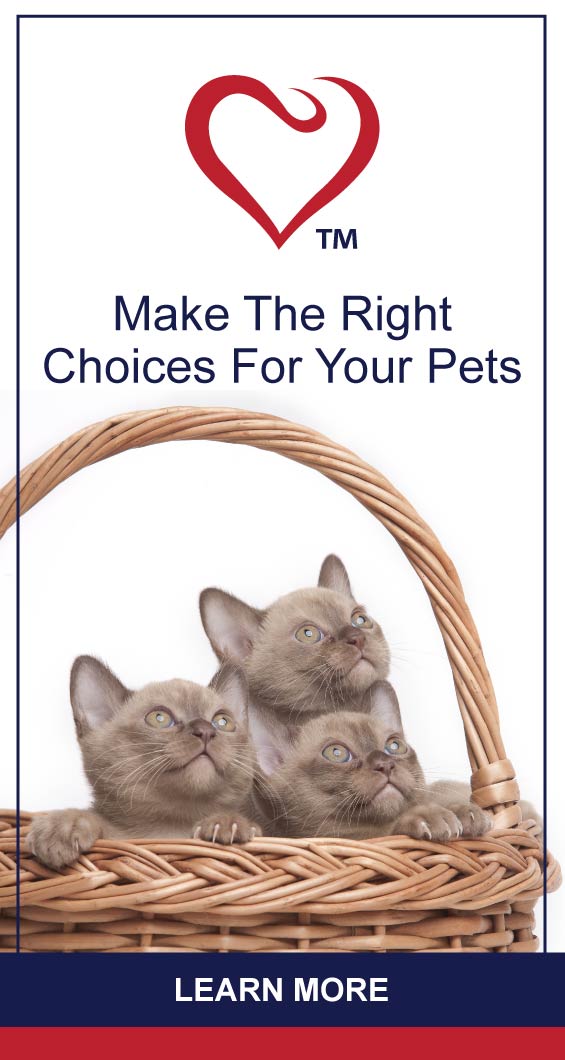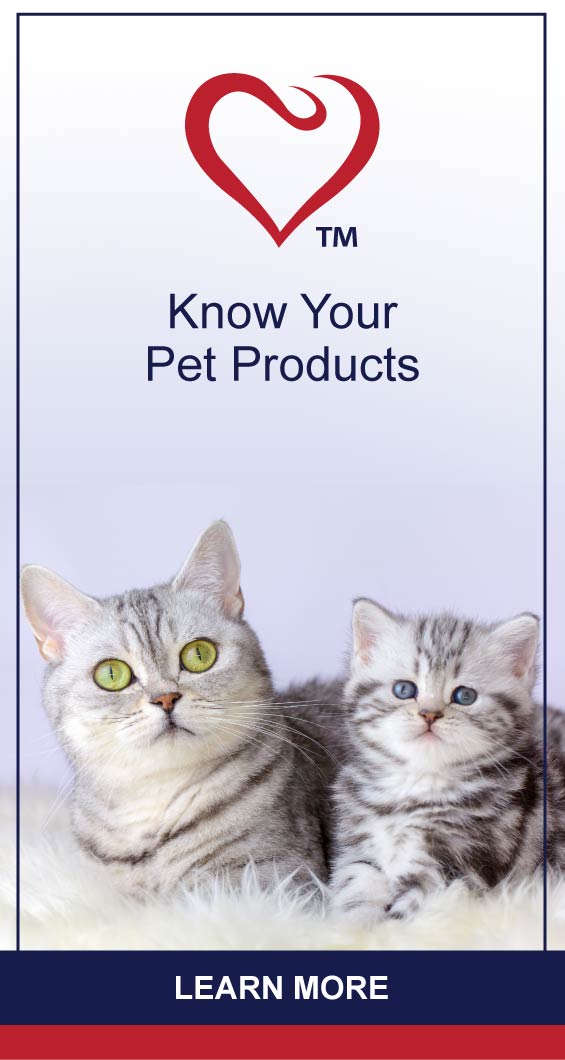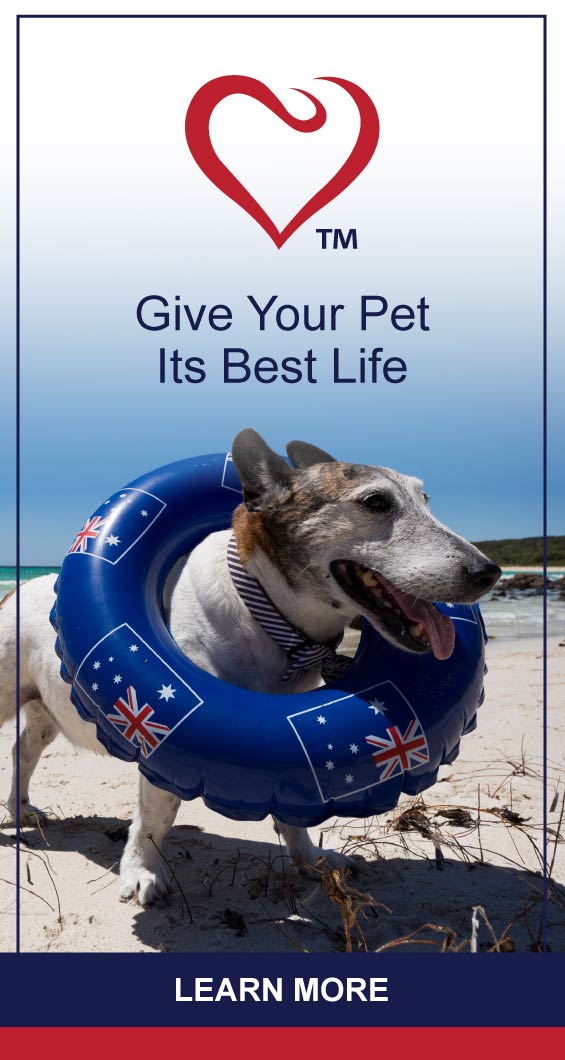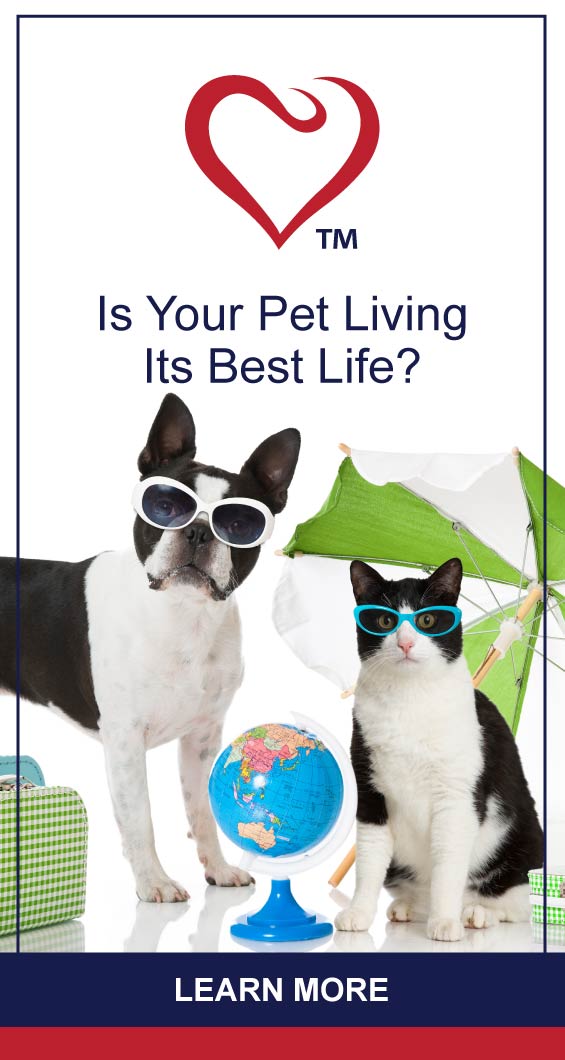 PLAU004-petlifeau-generic-banner-ad-set-01-FA
PLAU004-petlifeau-generic-banner-ad-set-02-FA
PLAU004-petlifeau-generic-banner-ad-set-03-FA
PLAU004-petlifeau-generic-banner-ad-set-04-FA
PLAU004-petlifeau-generic-banner-ad-set-05-FA
PLAU004-petlifeau-generic-banner-ad-set-06-FA
PLAU004-petlifeau-generic-banner-ad-set-07-FA
PLAU004-petlifeau-generic-banner-ad-set-09-FA