RECIPE: SOFT TREATS FOR OLDER DOGS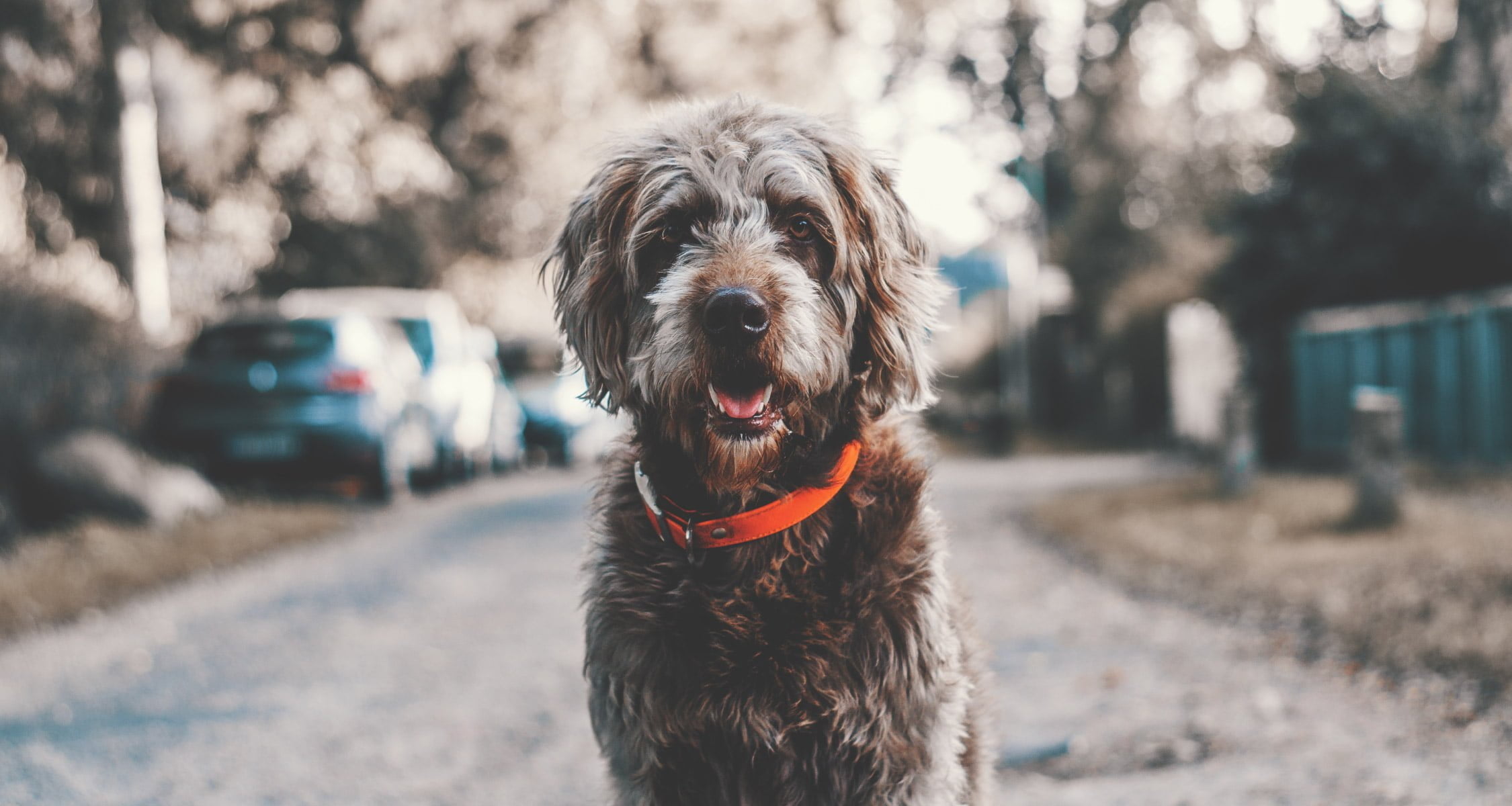 A recipe using baby foods that's perfect for older dogs.
Ingredients
1 jar chicken, ham, turkey or beef-flavoured baby food
4 teaspoons dry milk powder
4 teaspoons dry cream of wheat; Nestum or Cerelac
Veggie or combo treats:
1 jar baby food in any flavour your dog likes
6 ½ teaspoons dry milk powder
6 ½ teaspoons cream of wheat
Directions
Preheat the oven to 180°C.
Use two large baking trays and line with baking paper.
In a small bowl, mix all the ingredients together. The batter should be shapeable, not too thin, as long as it will form a ball.
Allow the mixture to rest at room temperature for about 15 minutes.
Wet your hands and form small balls and place on baking tray. Use a fork dampened with water and press the balls into a flat disc, about half a centimeter.
Bake for 15 minutes, remove from the oven and allow to cool.
Store the treats in the refrigerator for up to a month or in the freezer for up to 3 months.
Note:
Different brands of baby food may contain different amounts of water, therefore add little extra and equal amounts of additional dry ingredients if necessary (dry milk powder & dry cream of wheat). Adding too much of the dry ingredients will create harder treats.
* Consult with your veterinarian about any allergies your dog may have.
Prep Time: 30 minutes
Cooking Time: 15 minutes
Total Time: ±45 minutes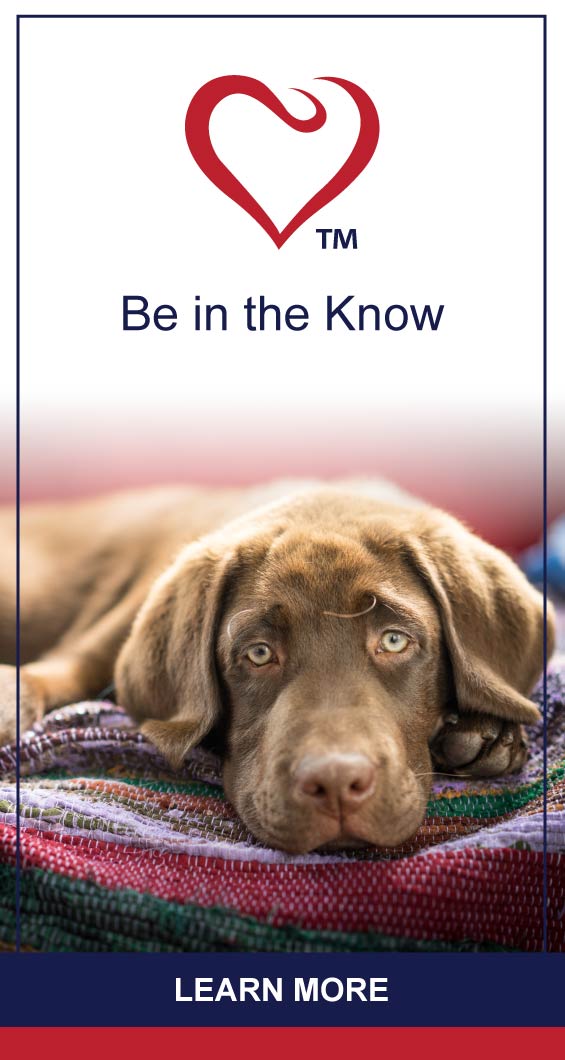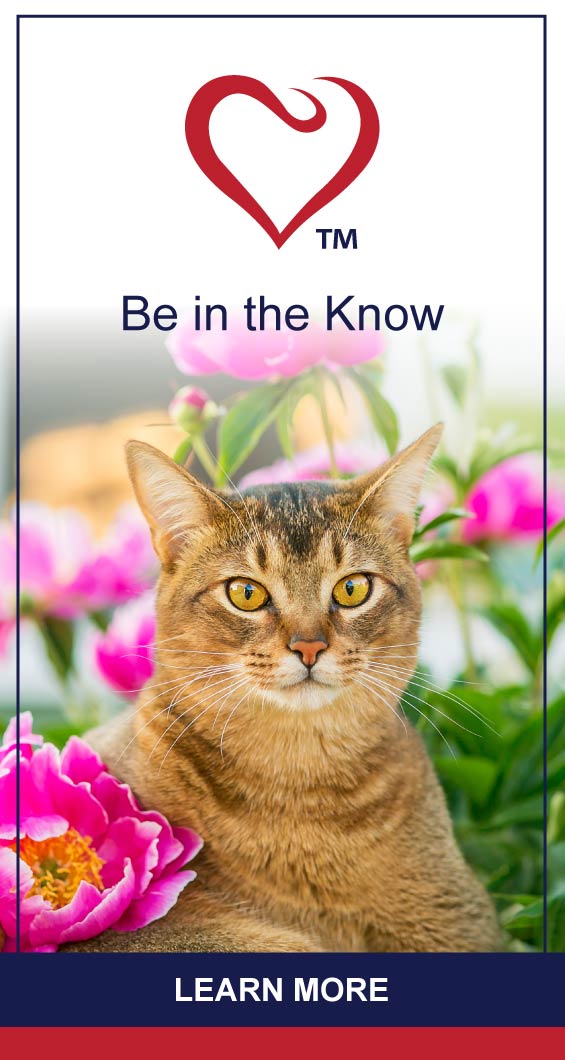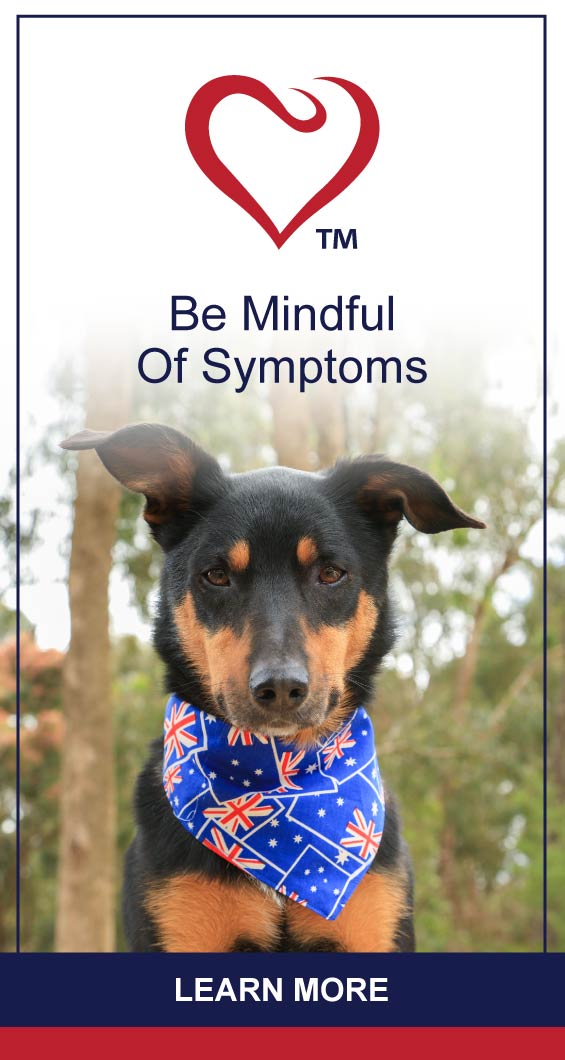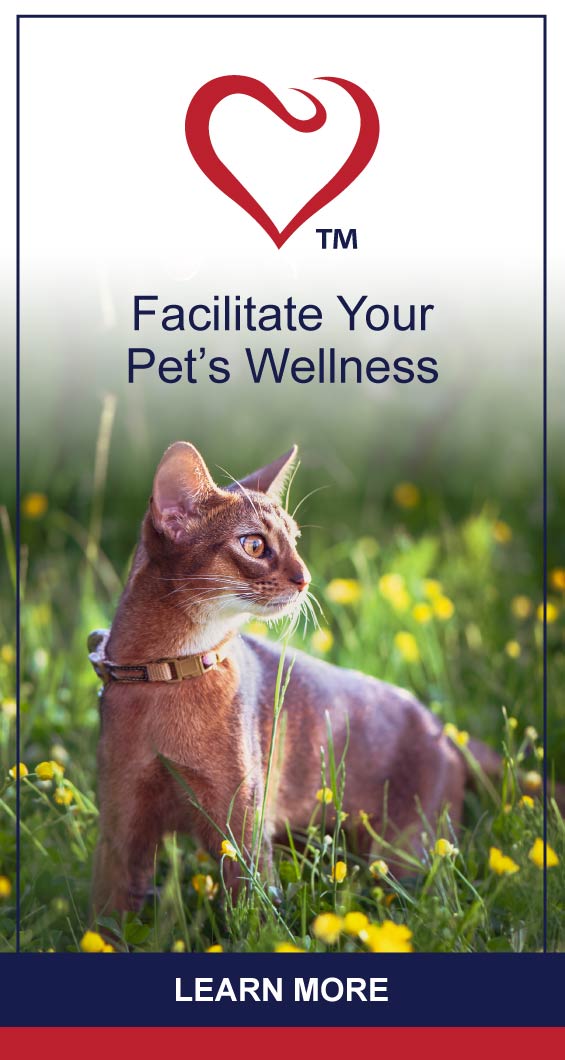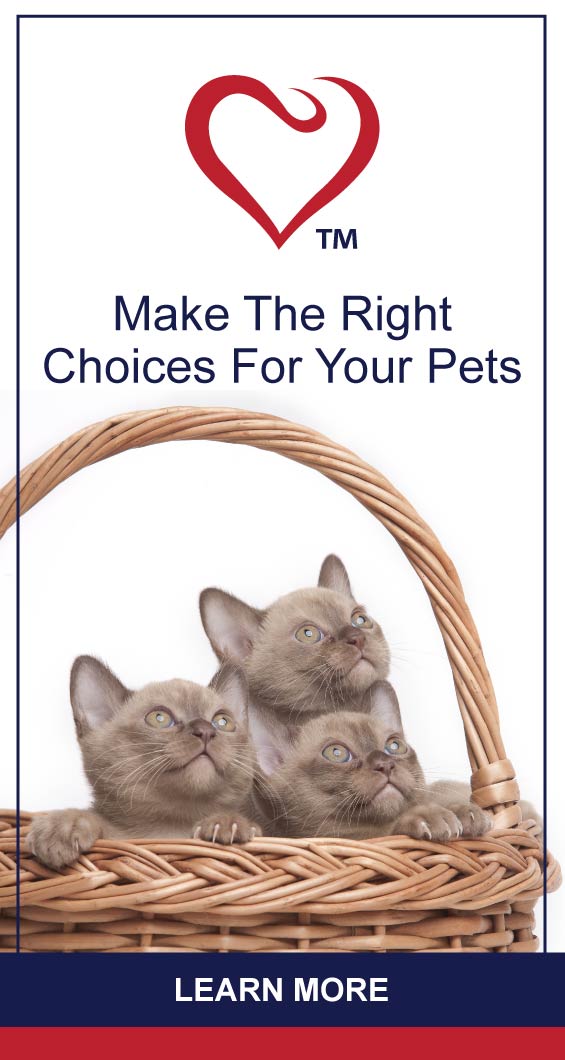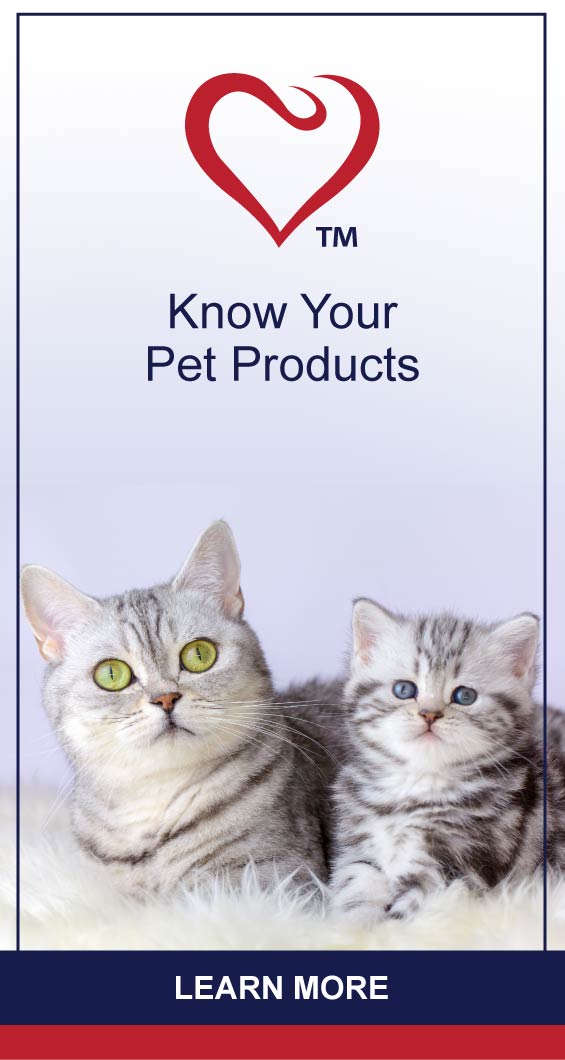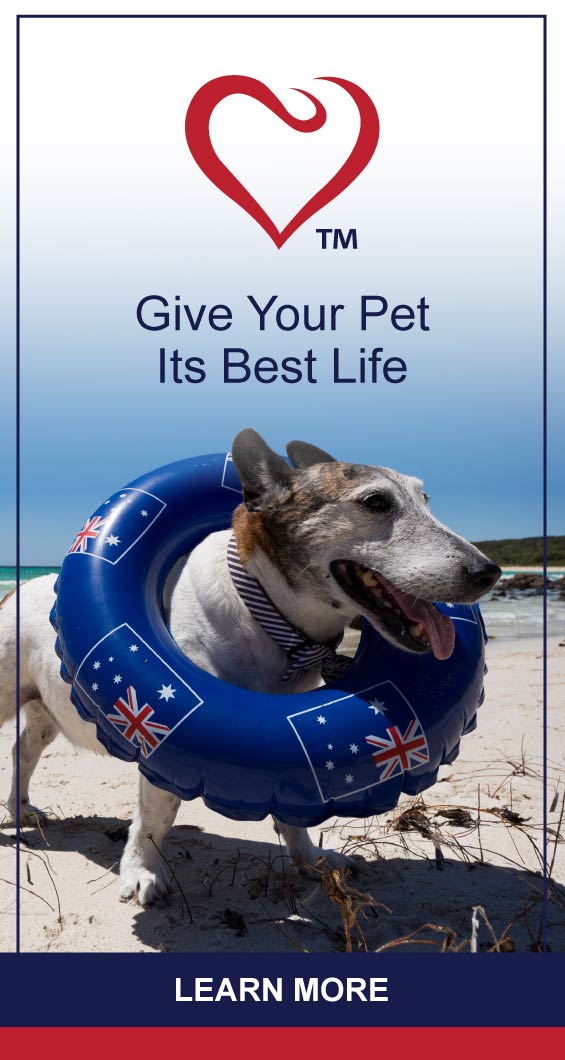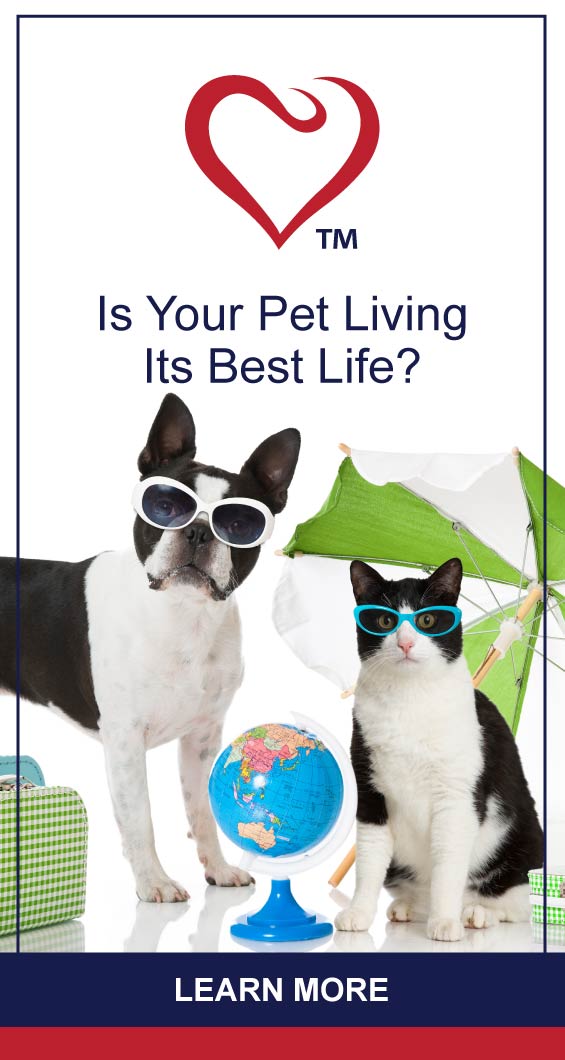 PLAU004-petlifeau-generic-banner-ad-set-01-FA
PLAU004-petlifeau-generic-banner-ad-set-02-FA
PLAU004-petlifeau-generic-banner-ad-set-03-FA
PLAU004-petlifeau-generic-banner-ad-set-04-FA
PLAU004-petlifeau-generic-banner-ad-set-05-FA
PLAU004-petlifeau-generic-banner-ad-set-06-FA
PLAU004-petlifeau-generic-banner-ad-set-07-FA
PLAU004-petlifeau-generic-banner-ad-set-09-FA