How to Keep Pets Safe During the Holidays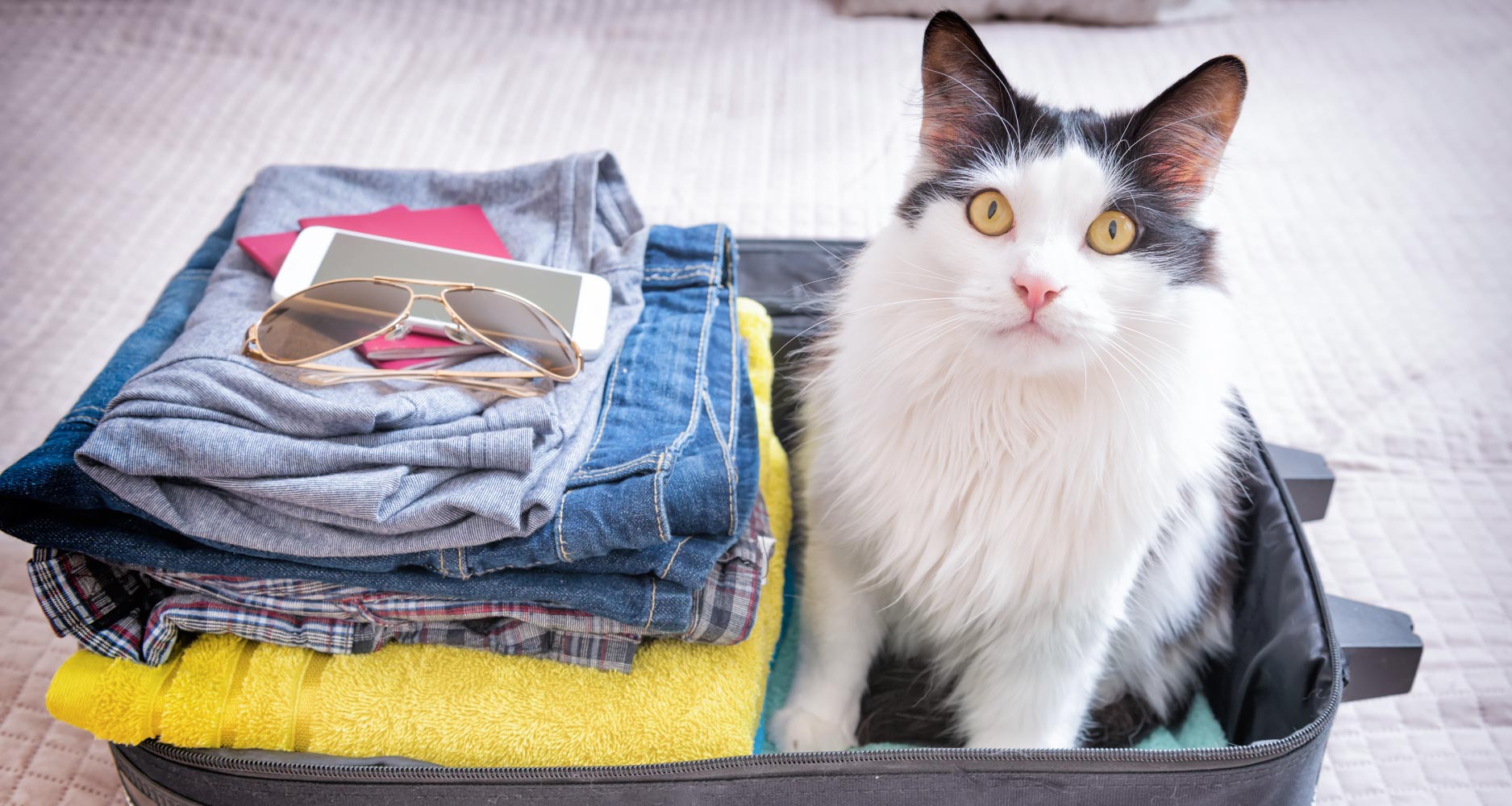 Holidays are for relaxing, doing fun things and spending time with loved ones, which can include your dear pets. If you want to take your pet with on holiday, you should be aware of dangerous situations and poisonous objects.
HOLIDAY FOOD
Any human food that's within reach is fair game so make sure your pets don't have access to it. Some products can even be deadly. Top threats include alcohol, xylitol, chocolate, fatty foods, grapes and raisins.
GIFT WRAPPING PAPER
All tempting presents should be placed out of reach, whether you've wrapped sweet treats for family members or treats and toys for your pet. If you're not careful, your pet could help itself to the wrapping paper and the entire contents, all of which can be poisonous.
MEDICATION FOR HUMANS
Most pets are curious by nature and keen investigators. You might keep your medicine in a safe spot, but family members and guests may not know the drill. Make sure everyone's on board.
SNOW GLOBES & LIQUID POTPOURRI
Both contain a very harmful chemical and can be deadly. Place them in a spot where they can't be reached by your pet or knocked over by people.
PLANTS AND FLOWERS
Research the area where you'll be spending the holidays and ask your hosts about the flora. The following plants and flowers are dangerous (toxic or can lead to illness):
Amaryllis
Christmas Tree
Poinsettia
Christmas Cactus
Lillies & Daffodils
Holly & Mistletoe
CHRISTMAS TREE & DECORATIONS
The tree itself, especially the needles, can cause severe illness and gastrointestinal issues. The tinsel, wreaths, ornaments (plastic and glass), candles and tree lights pose a massive threat as well. Also keep pets away from the tree once it's been watered. The water may contain dangerous bacteria, molds and fertilisers.
BATTERIES
We don't always remember how many holiday objects require batteries. Be sure to keep battery powered items out of reach. To be safe, check toys, greeting cards, electronic devices, flameless candles and remote controls.
SALT
This one may sound strange, but things like play dough and salt dough ornaments can be life-threatening when consumed.
FIRE STARTERS
Always keep these out of reach.
IF YOUR PET CONSUMED ANY OF THE ABOVE, OR EVEN IF YOU JUST SUSPECT IT, VISIT A VETERINARY IMMEDIATELY.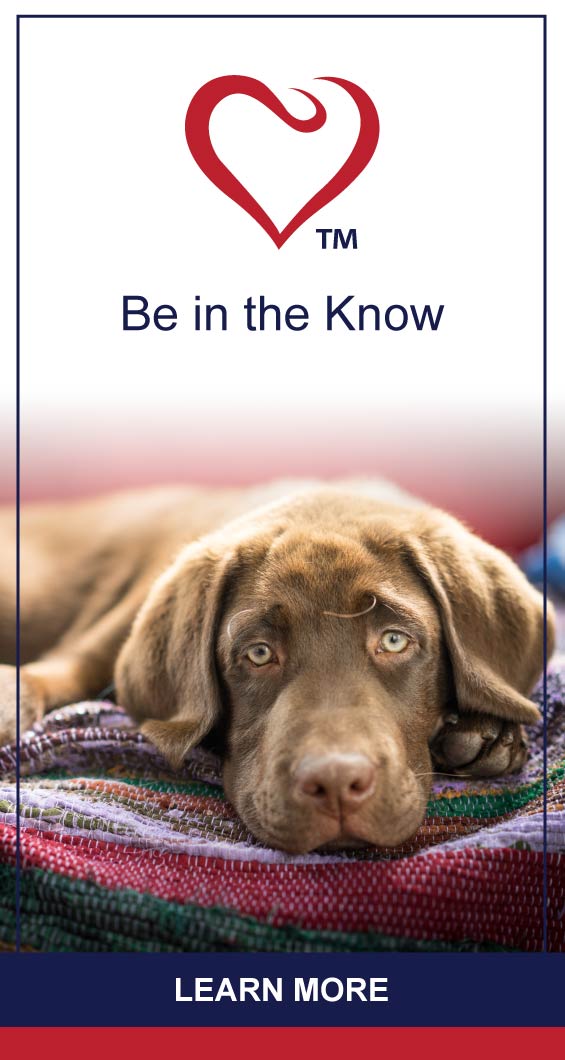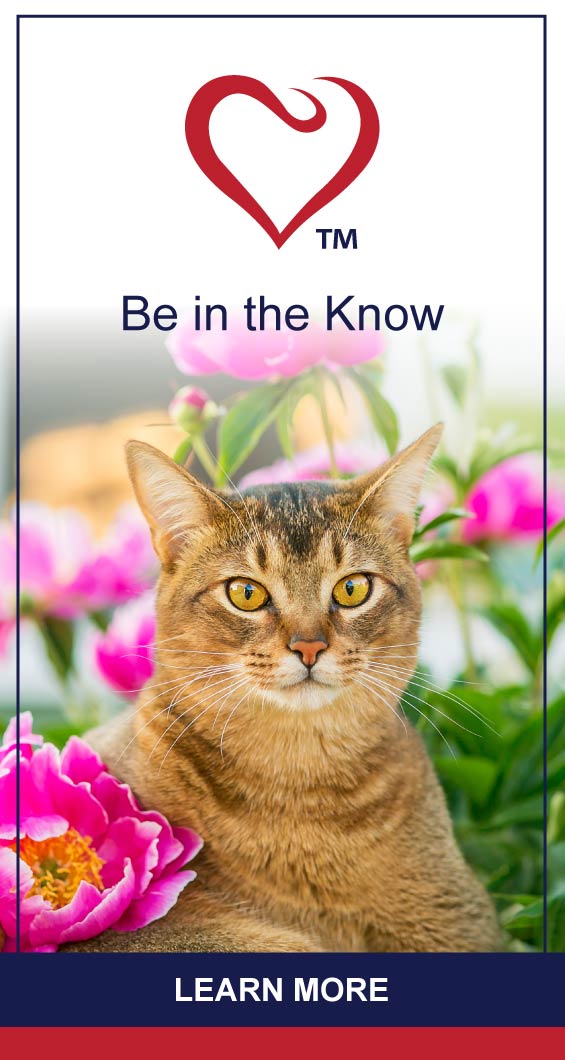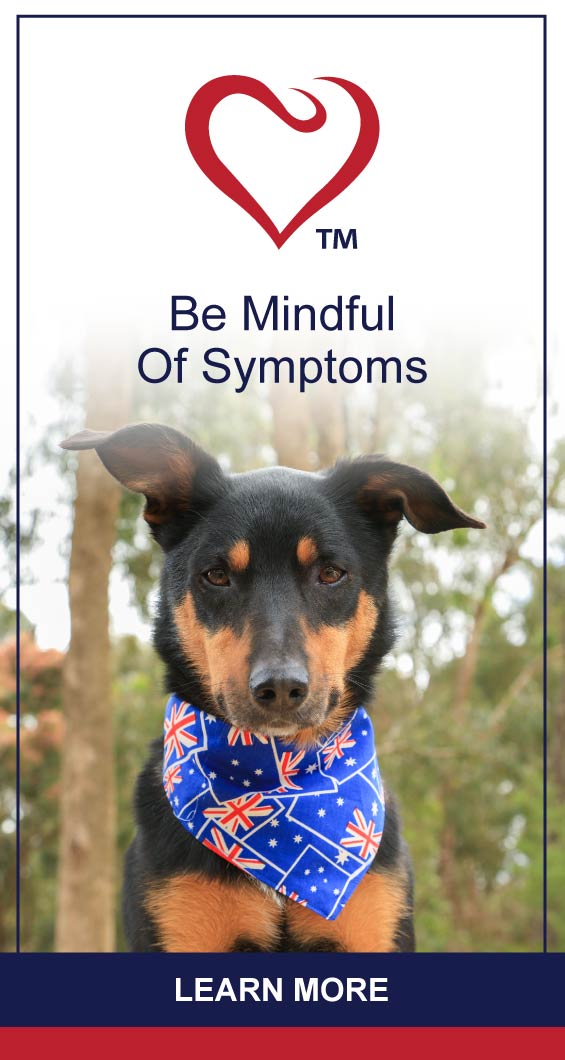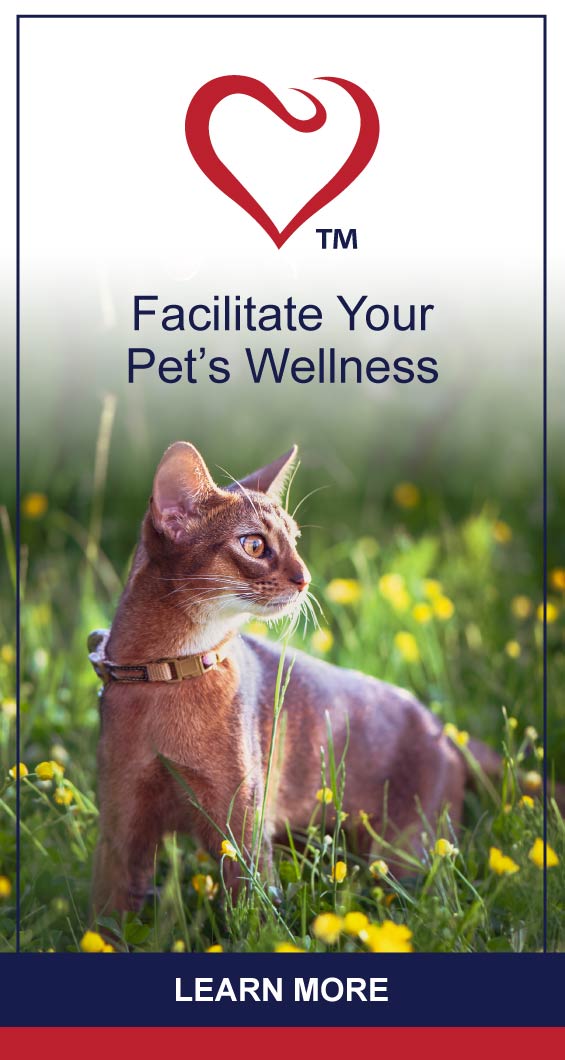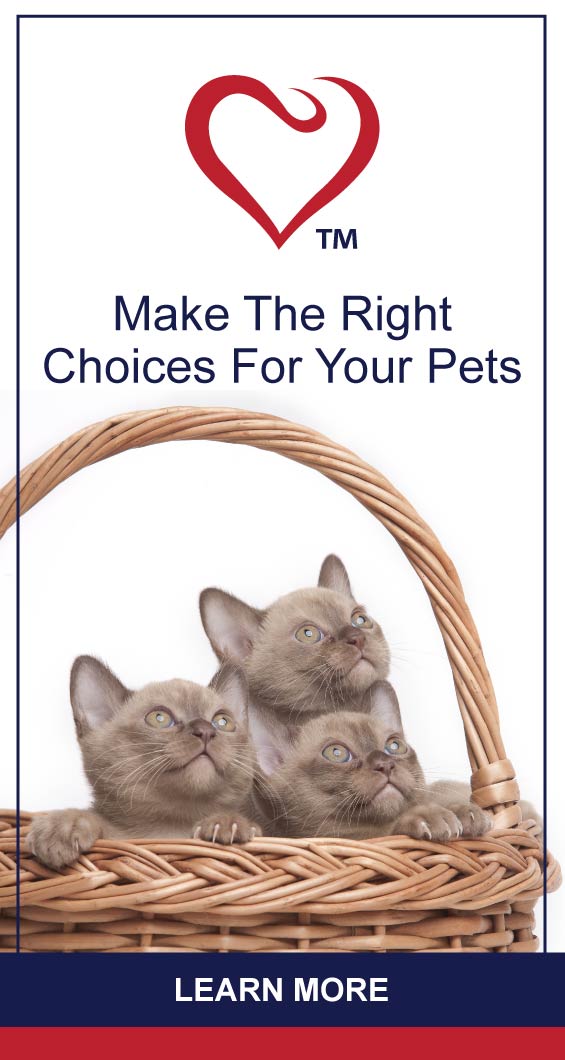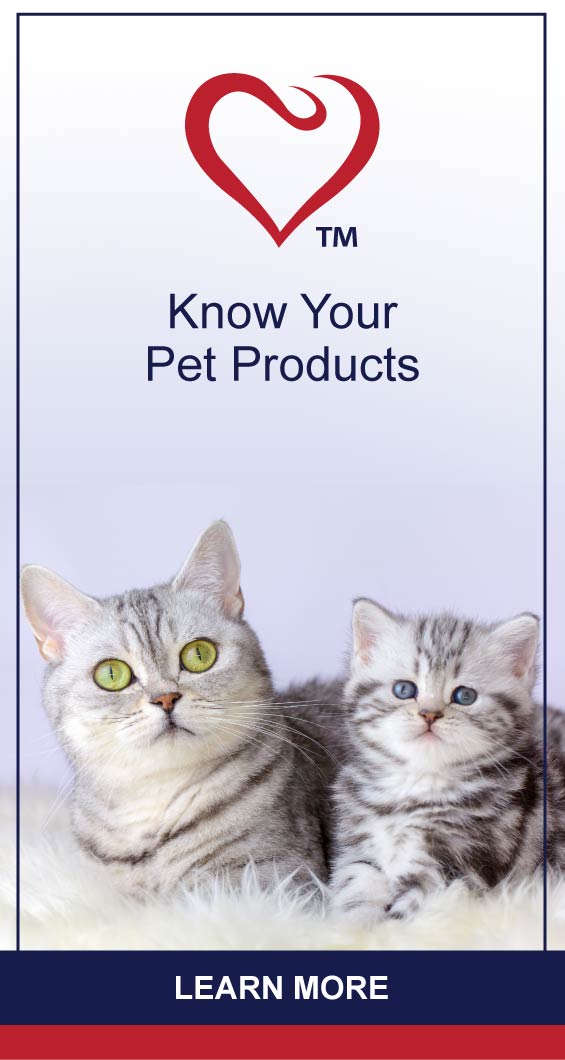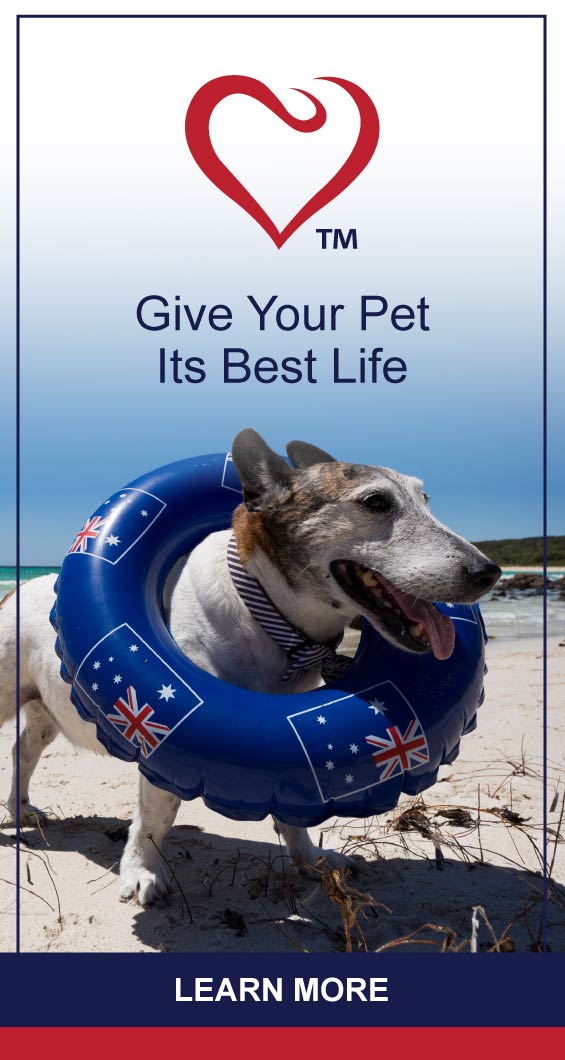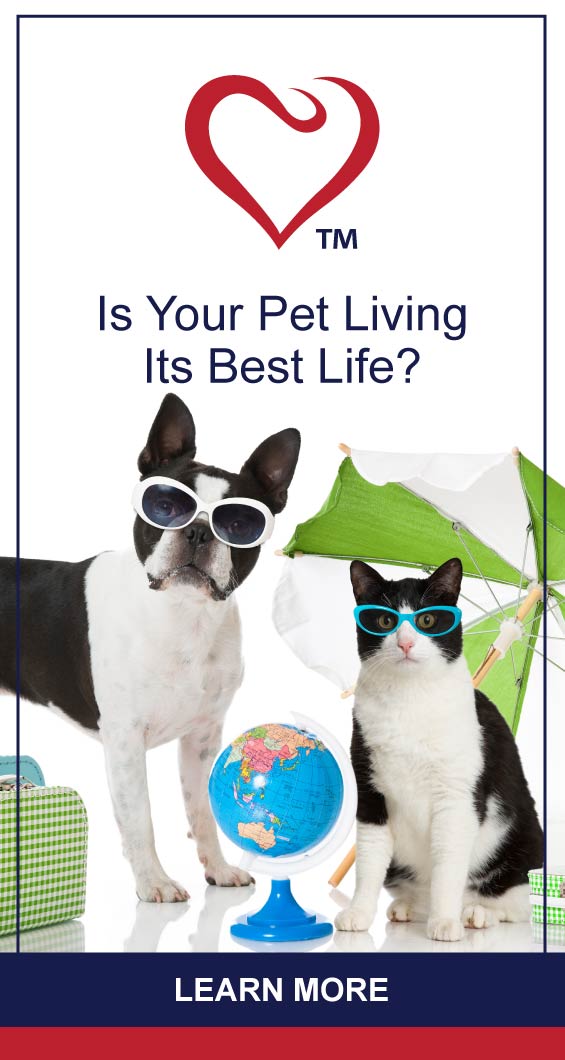 PLAU004-petlifeau-generic-banner-ad-set-01-FA
PLAU004-petlifeau-generic-banner-ad-set-02-FA
PLAU004-petlifeau-generic-banner-ad-set-03-FA
PLAU004-petlifeau-generic-banner-ad-set-04-FA
PLAU004-petlifeau-generic-banner-ad-set-05-FA
PLAU004-petlifeau-generic-banner-ad-set-06-FA
PLAU004-petlifeau-generic-banner-ad-set-07-FA
PLAU004-petlifeau-generic-banner-ad-set-09-FA