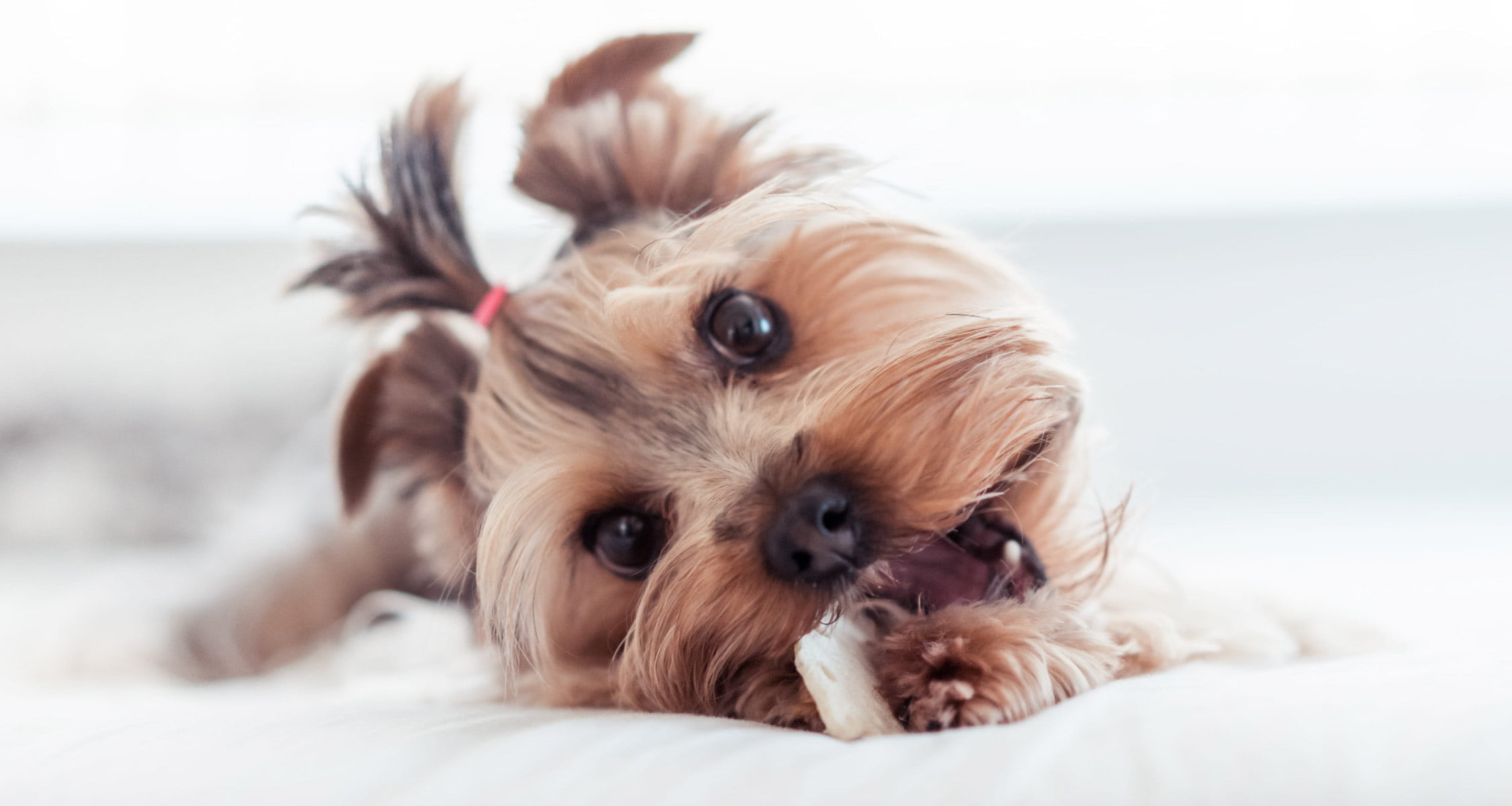 A quick and easy way to spoil the dog(s) in your life!
Ingredients
1 cup (250 grams) cooked, finely diced chicken
½ cup rice, cooked & mashed
3 Tablespoons rice flour
1 Tablespoon parsley
1 egg
Directions
Preheat oven to 175°C.
Use baking moulds, like heart moulds, or small cupcake moulds.
Mix all ingredients together and stir well.
Spoon the mixture into the moulds and bake for 20-30 minutes until the tops are golden brown.
Allow to cool, remove and store in the fridge for up to 5 days or freeze for up to 3 months.
* Consult with your veterinarian about any allergies your dog may have.
Prep Time: 10 minutes
Cooking Time: 30 minutes
Total Time: ±40 minutes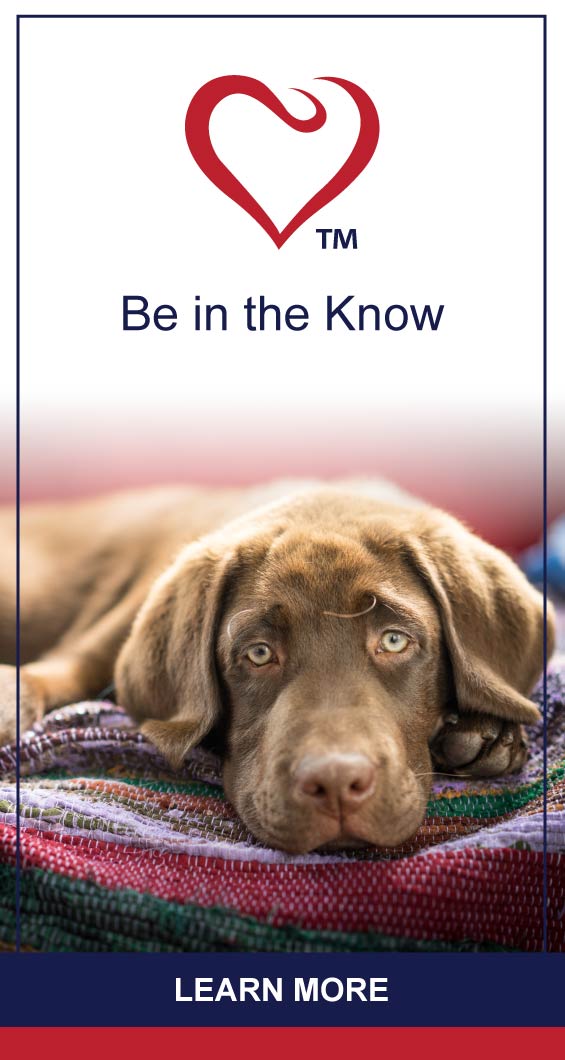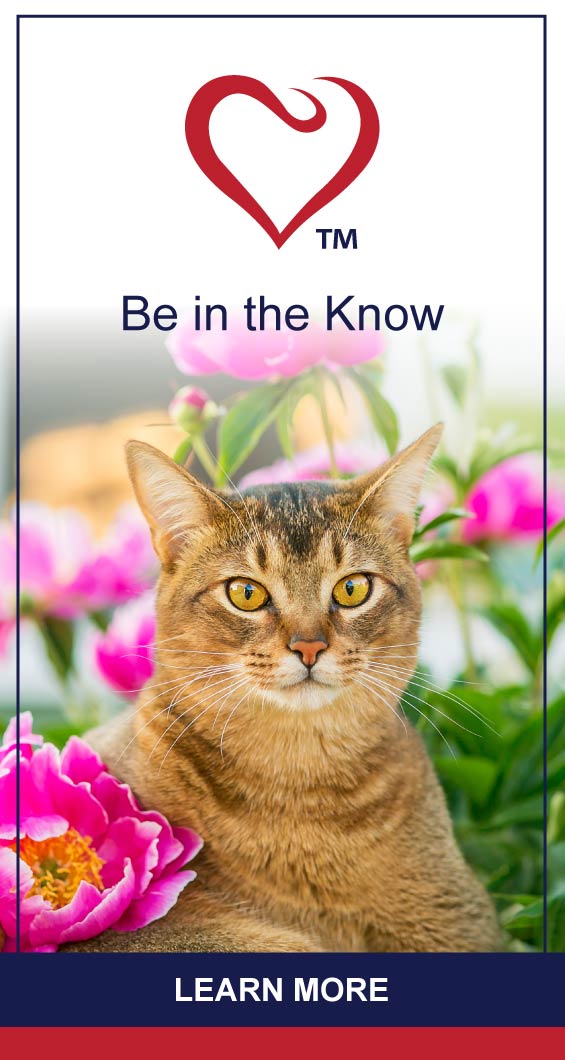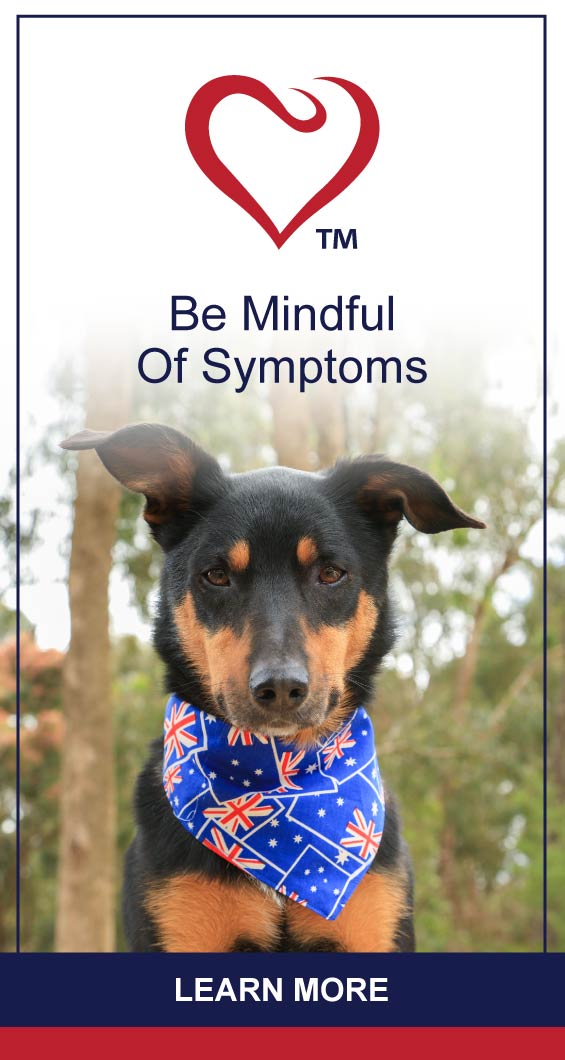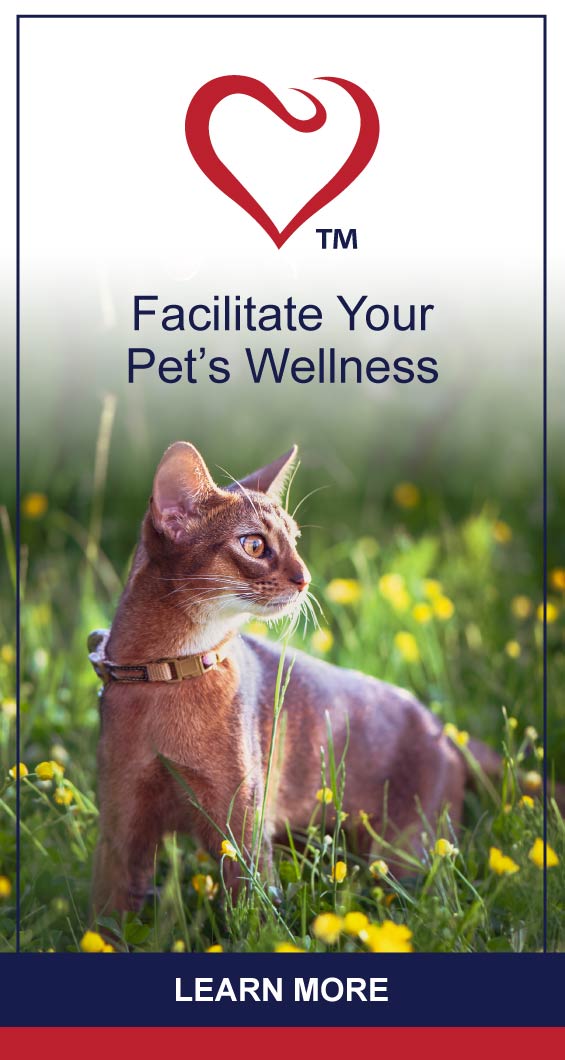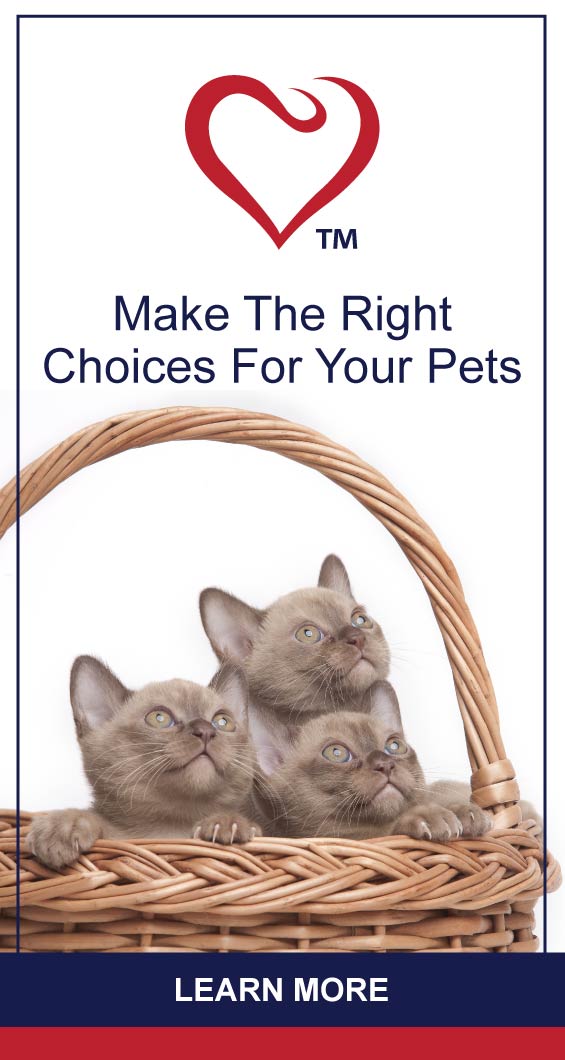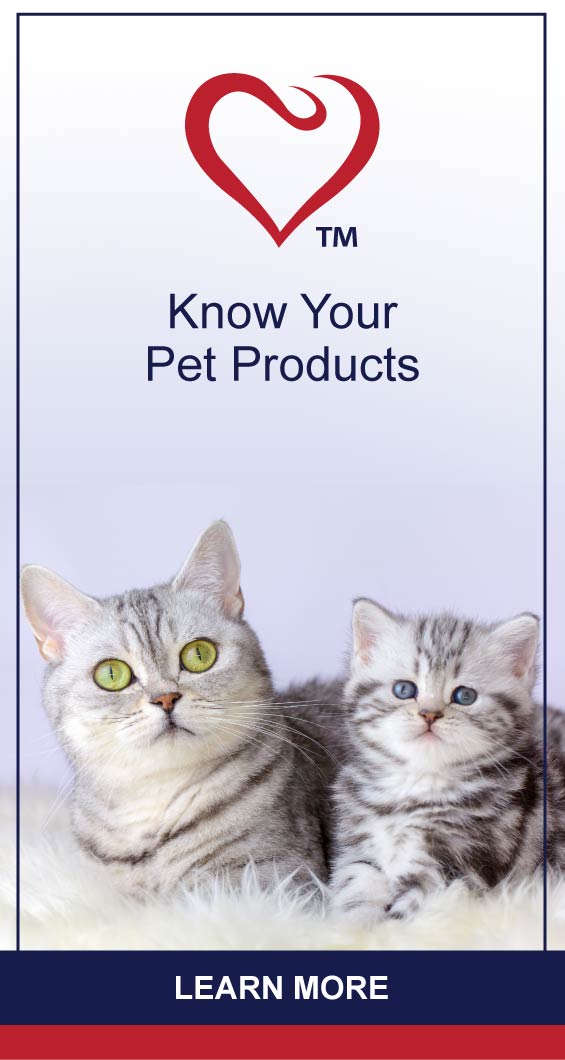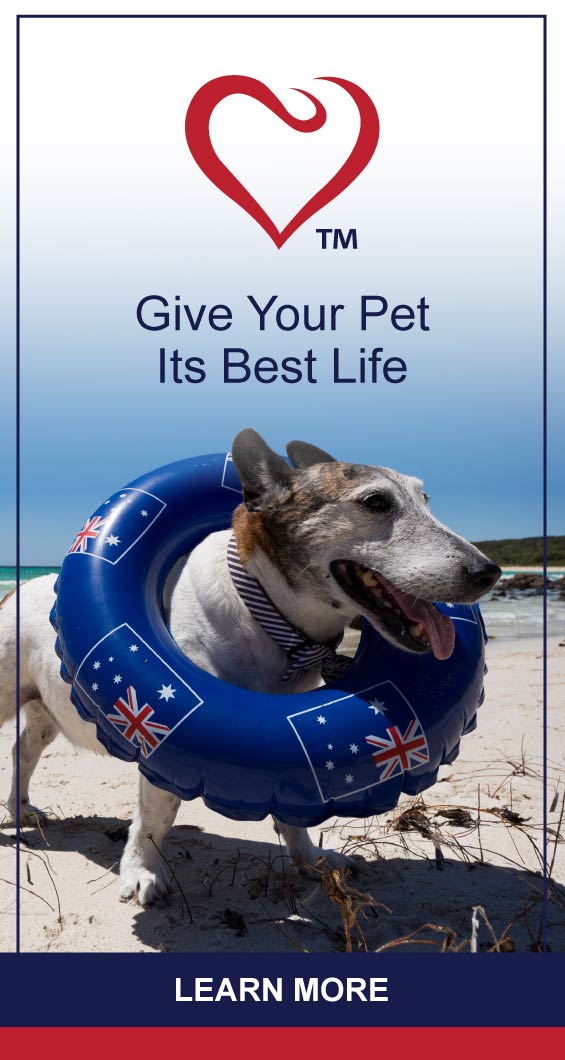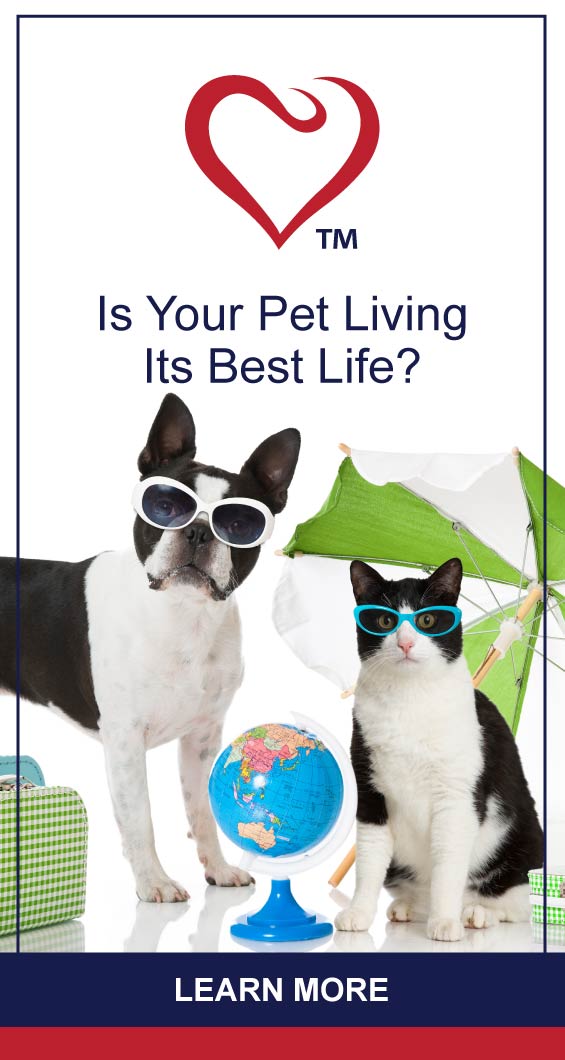 PLAU004-petlifeau-generic-banner-ad-set-01-FA
PLAU004-petlifeau-generic-banner-ad-set-02-FA
PLAU004-petlifeau-generic-banner-ad-set-03-FA
PLAU004-petlifeau-generic-banner-ad-set-04-FA
PLAU004-petlifeau-generic-banner-ad-set-05-FA
PLAU004-petlifeau-generic-banner-ad-set-06-FA
PLAU004-petlifeau-generic-banner-ad-set-07-FA
PLAU004-petlifeau-generic-banner-ad-set-09-FA