RECIPE: CATNIP BISCUITS FOR KITTY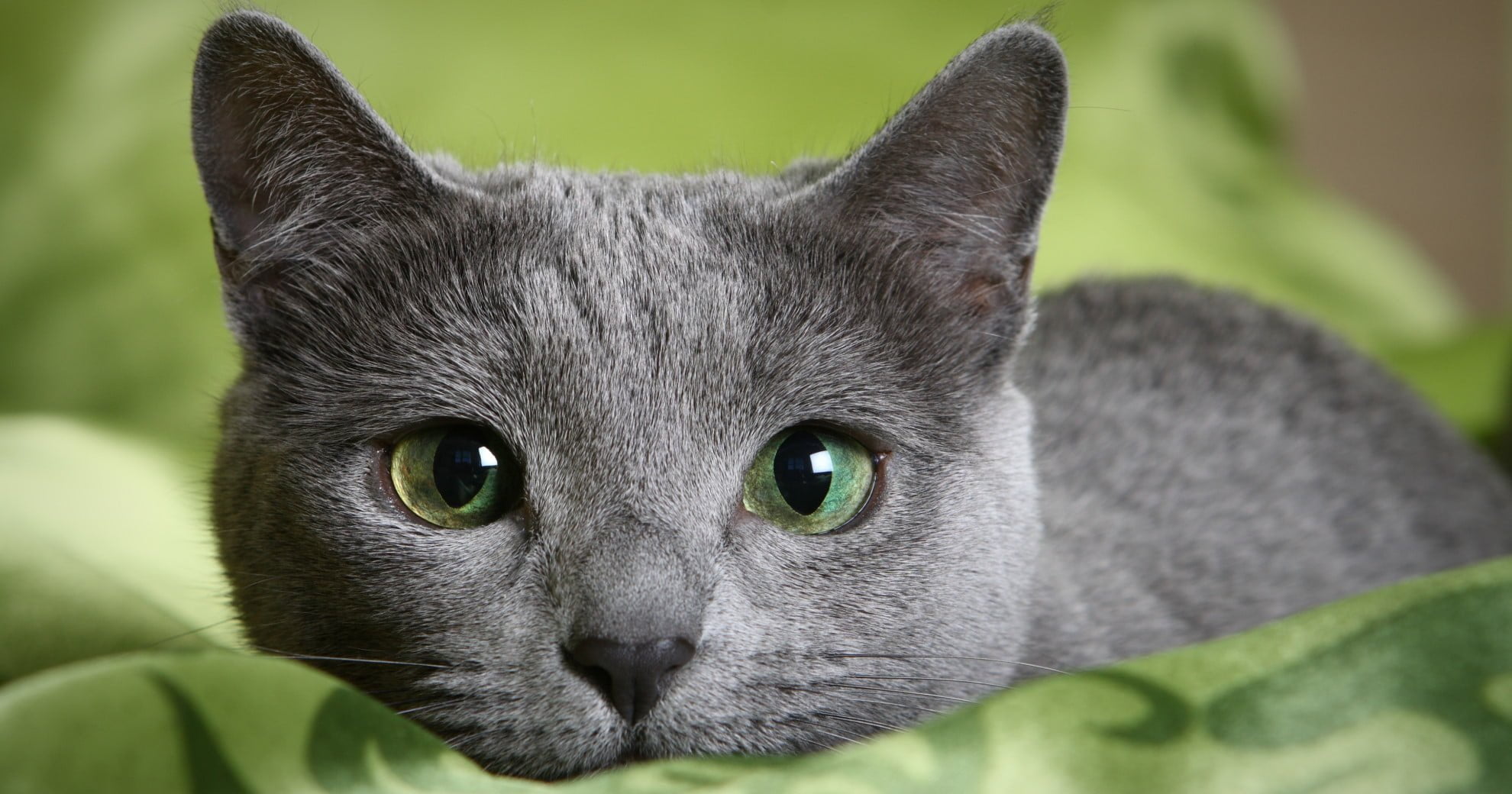 Most cat owners know about the calming effects the herb catnip can have on their cats. Your cat will love these biscuits!
Ingredients
1 ½ cups wheat or white flour
1 ½ teaspoons catnip
⅓ cup powdered milk
½ cup milk
2 Tablespoons butter, softened
1 Tablespoon honey
1 egg
Directions
Preheat the oven to 175°C.
Prepare a non-stick baking tray.
Mix all the dry ingredients together in a large bowl.
Add in wet ingredients to form a soft dough. Add in a little more flour if the dough is too sticky.
Roll the dough out onto a non-stick surface and carefully cut the dough into bite-sized squares or use a cookie cutter to make fun shapes.
Bake for approximately 20 minutes or until golden brown and allow to cool down.
Store in an airtight container or freeze and thaw as needed.
* Consult with your veterinarian about any allergies your cat may have. Remember these are healthy snacks and should not be used as a substitute for a regular balanced diet.
Prep Time: 10 minutes
Baking Time: 20 minutes
Total Time: ±30 minutes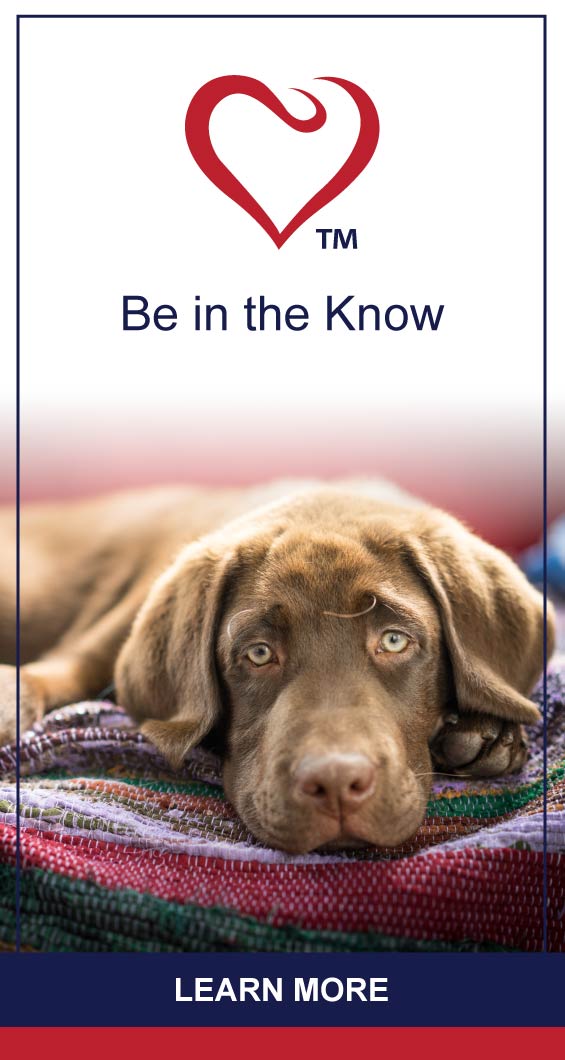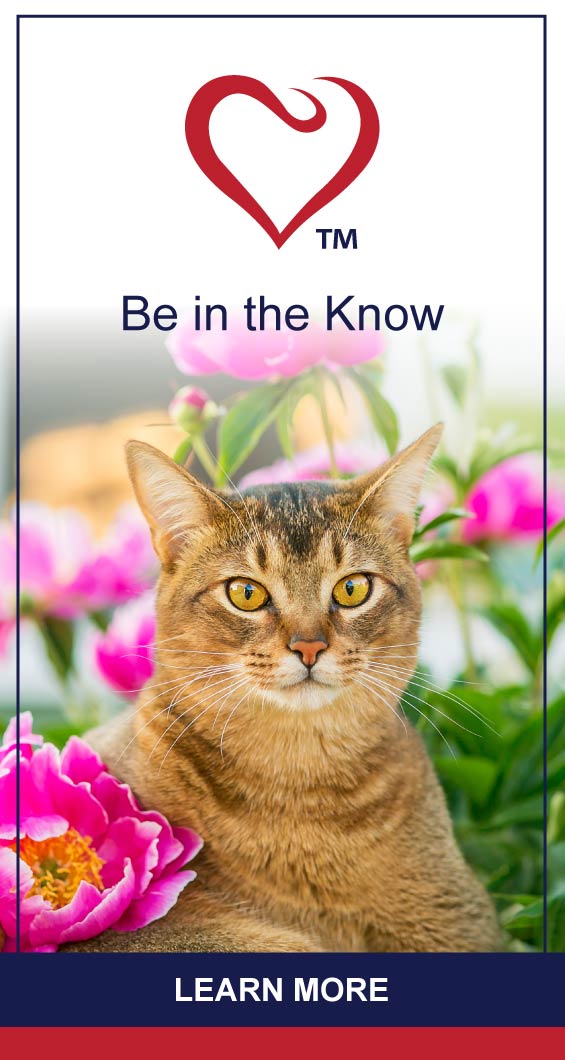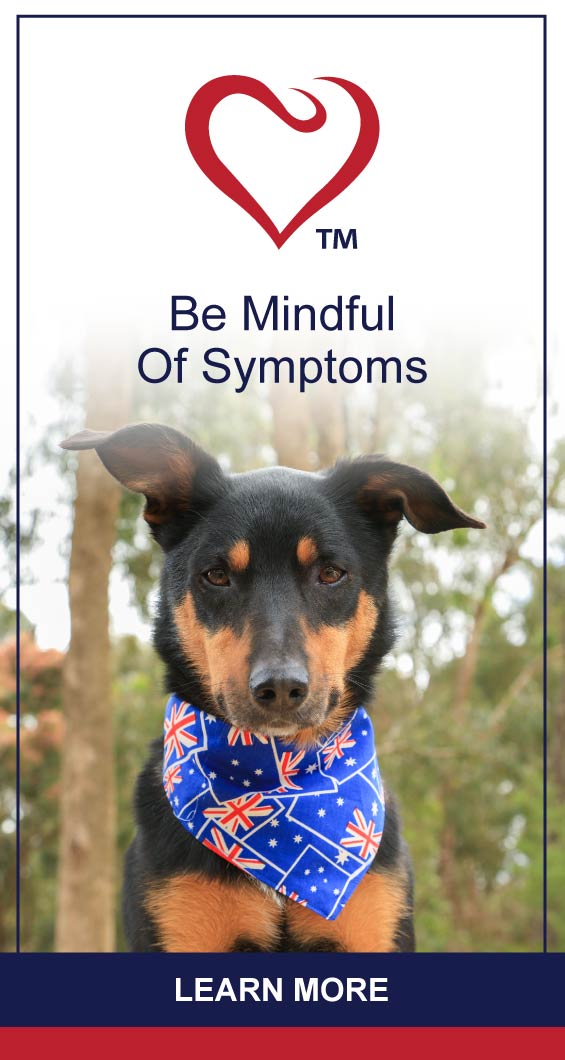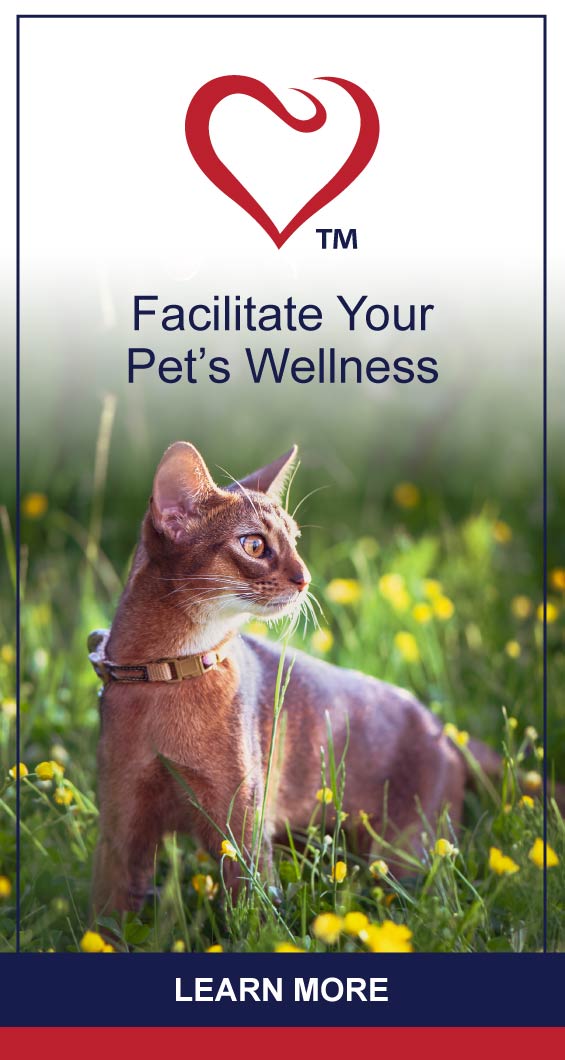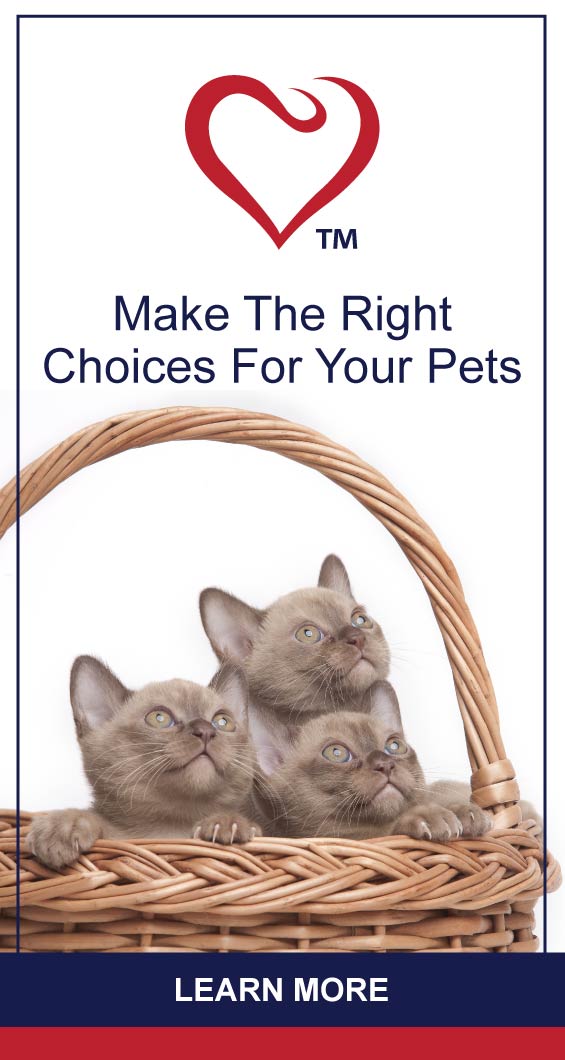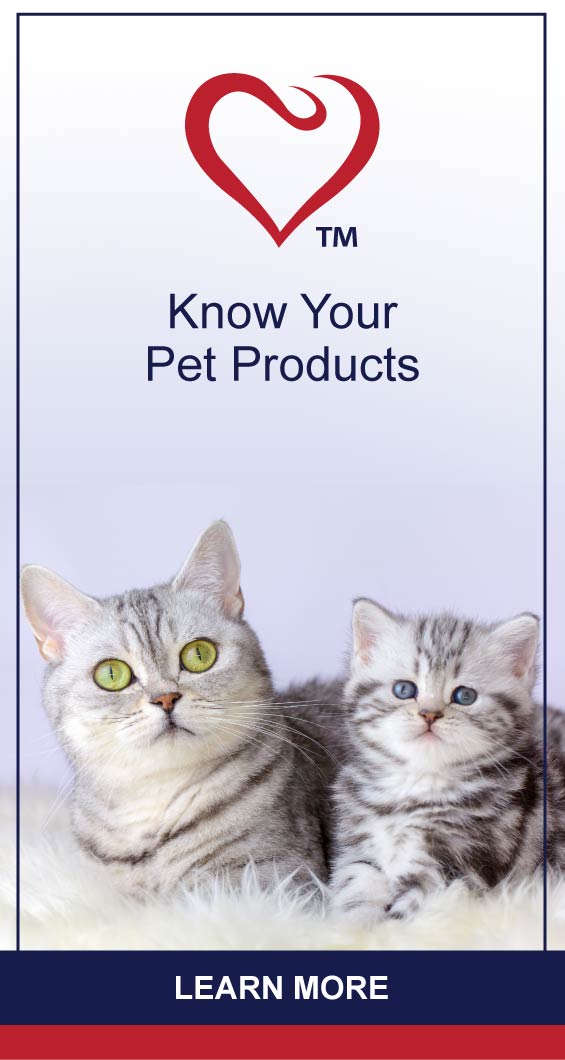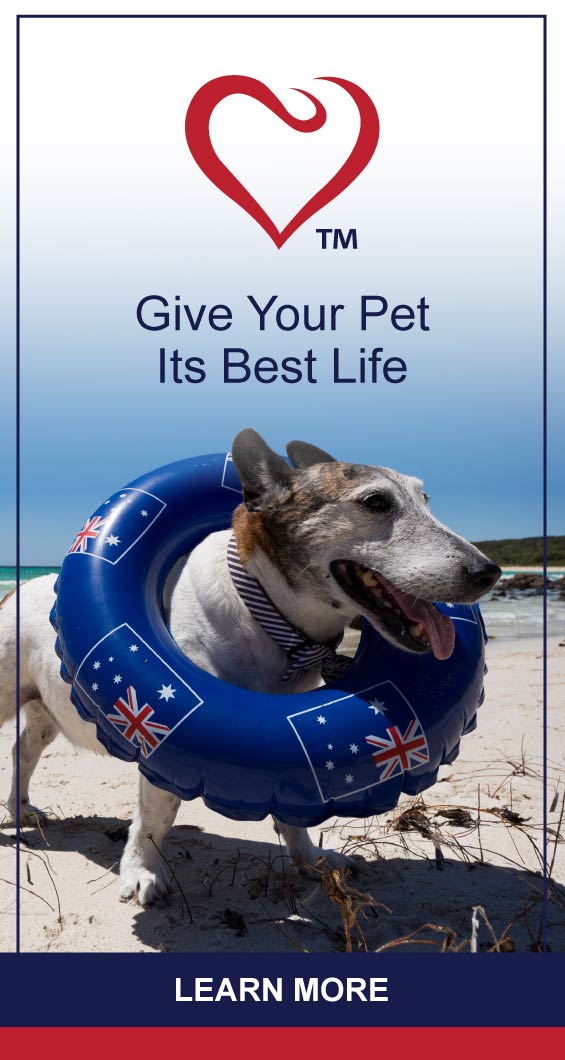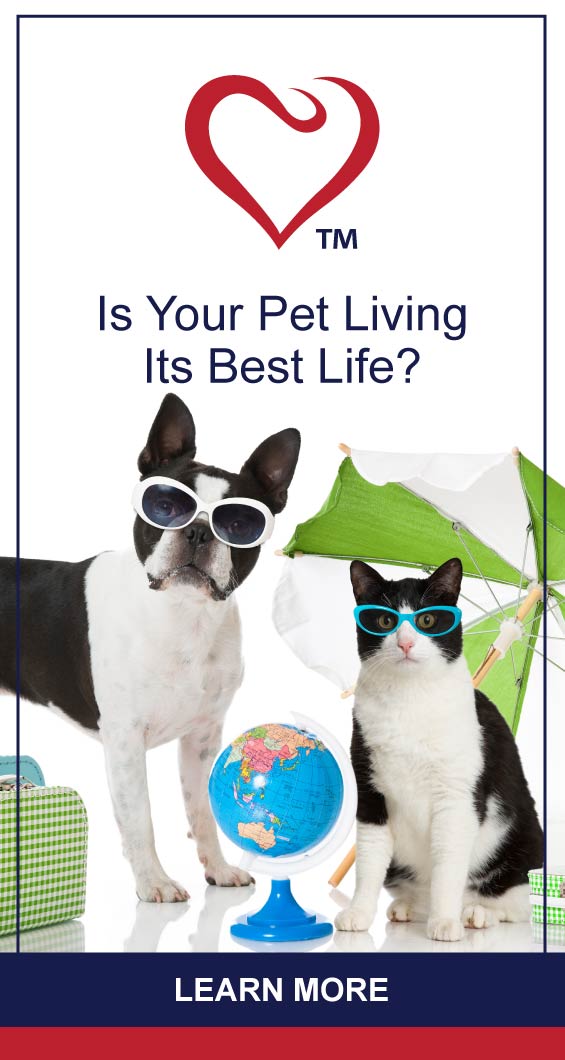 PLAU004-petlifeau-generic-banner-ad-set-01-FA
PLAU004-petlifeau-generic-banner-ad-set-02-FA
PLAU004-petlifeau-generic-banner-ad-set-03-FA
PLAU004-petlifeau-generic-banner-ad-set-04-FA
PLAU004-petlifeau-generic-banner-ad-set-05-FA
PLAU004-petlifeau-generic-banner-ad-set-06-FA
PLAU004-petlifeau-generic-banner-ad-set-07-FA
PLAU004-petlifeau-generic-banner-ad-set-09-FA