Recipe: Cheesy Cat Treats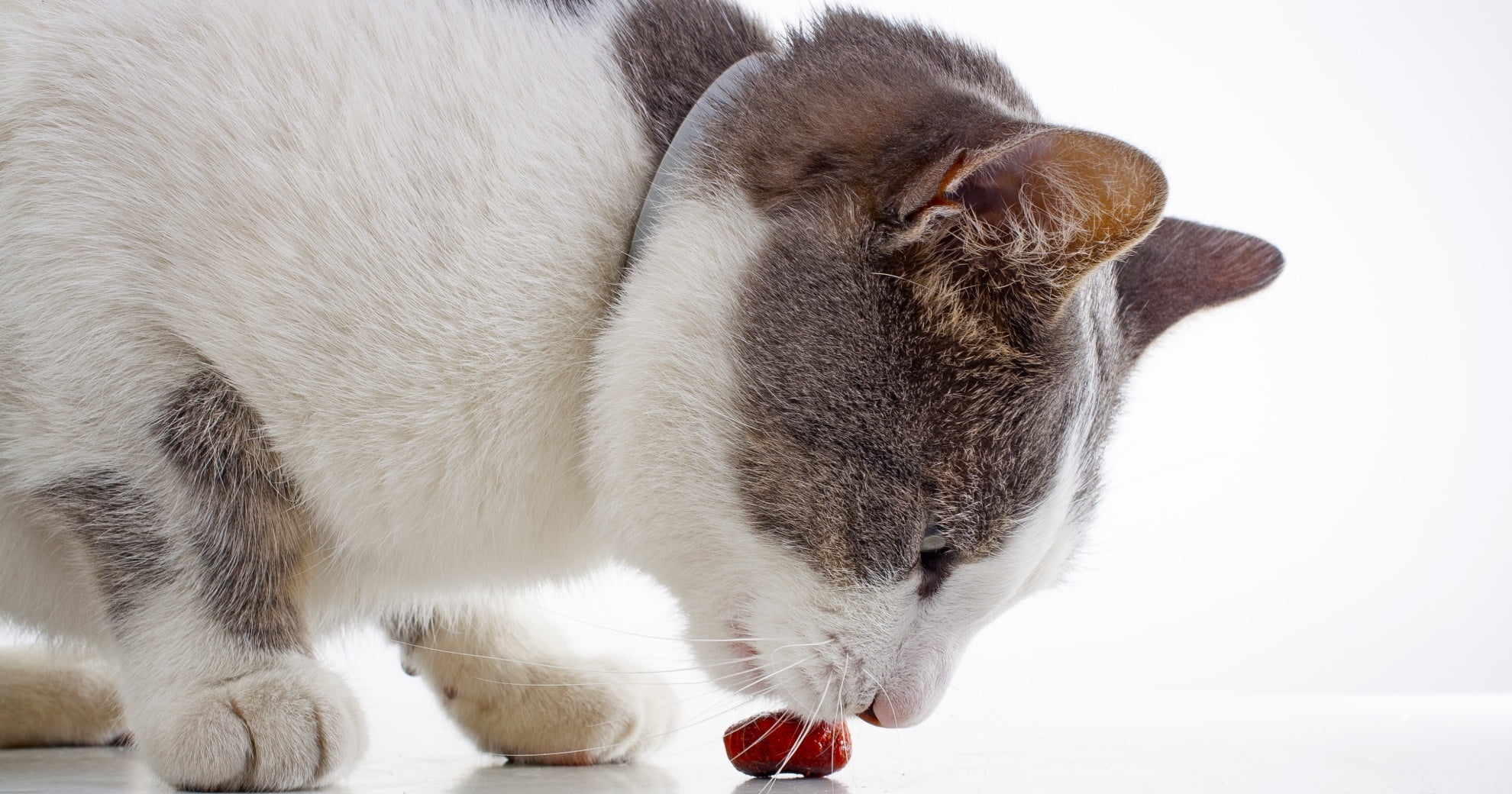 Make kitty smile with these homemade cheesy cat treats.

Ingredients:
¾ cup grated cheddar cheese
⅓ cup grated parmesan cheese
¼ cup plain yoghurt
¾ cup whole wheat flour
¼ cup cornmeal
¼ cup water


Instructions:
Preheat the oven to 180 °C (350 °F).
Line a baking sheet with parchment paper.
In a large bowl, combine all the cheese, yoghurt, then add the flour and cornmeal.
Add enough water to create a workable dough.
Form the dough into a ball, and then roll out onto a lightly floured surface into a square or rectangle approximately 5mm (1/4 inch) thick.
Cut the dough into 2.5 cm (one inch) sized pieces and place on baking sheet.
Bake for approximately 20 minutes.
Allow to cool completely.
Store cookies in airtight container.

Note:
Use vanilla yoghurt or sour cream instead of plain yoghurt.
Consult with your veterinarian about any allergies your cat may have.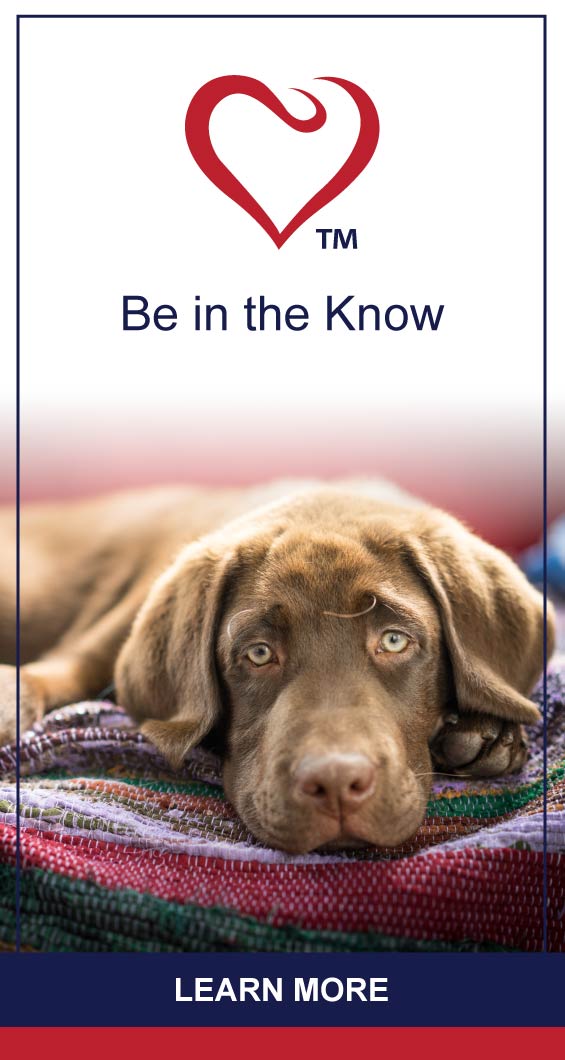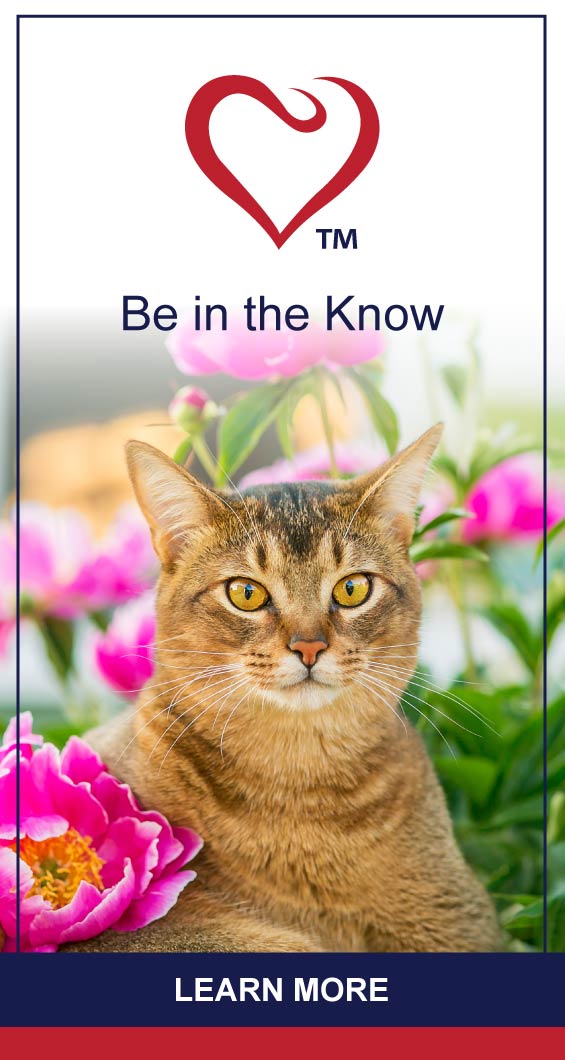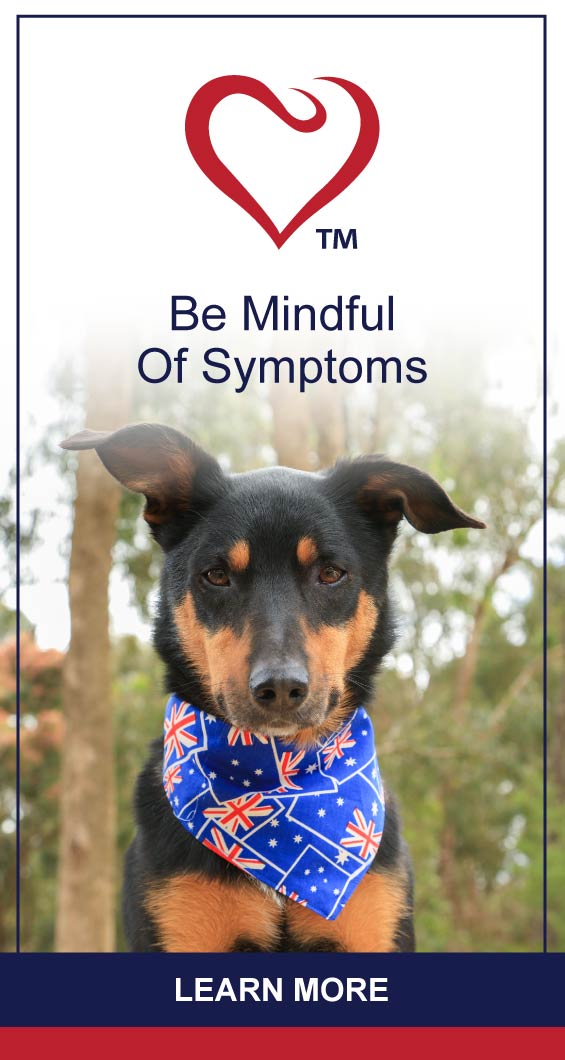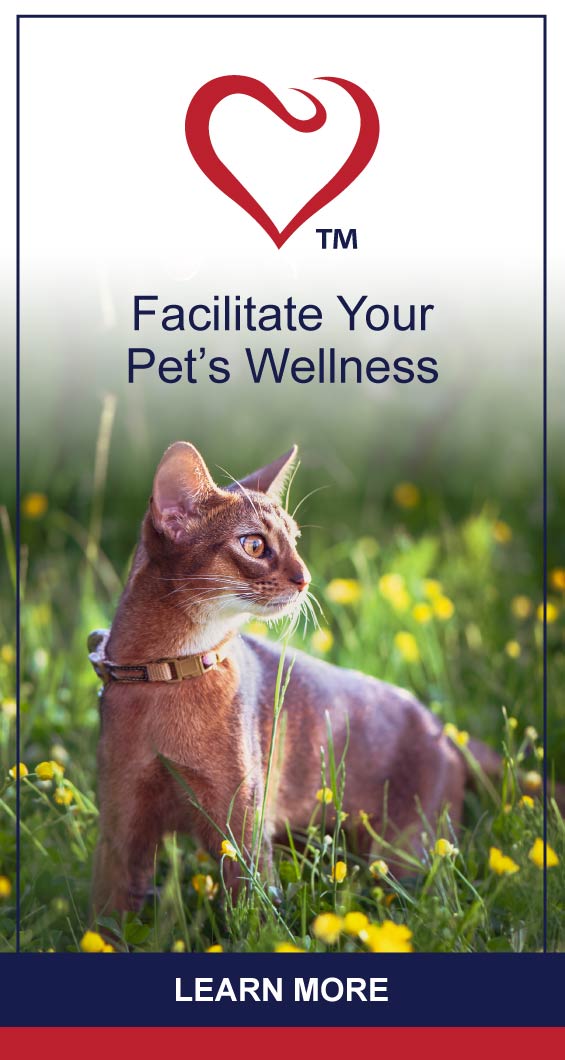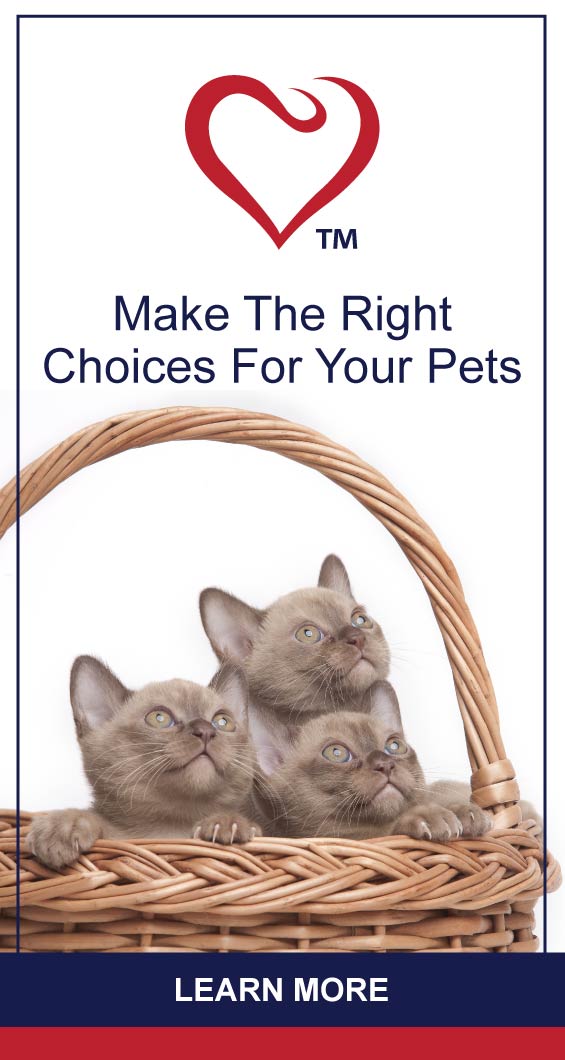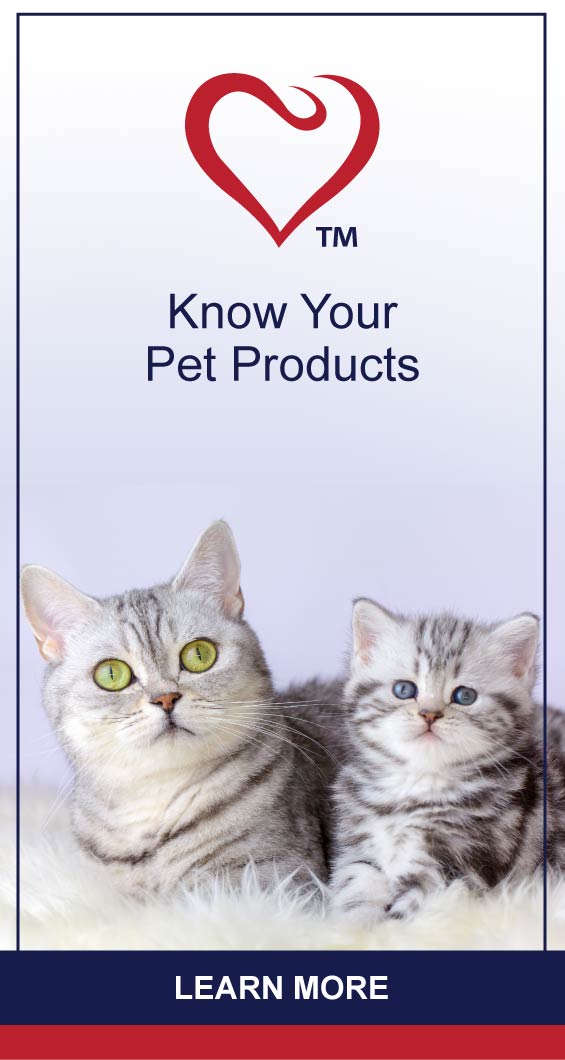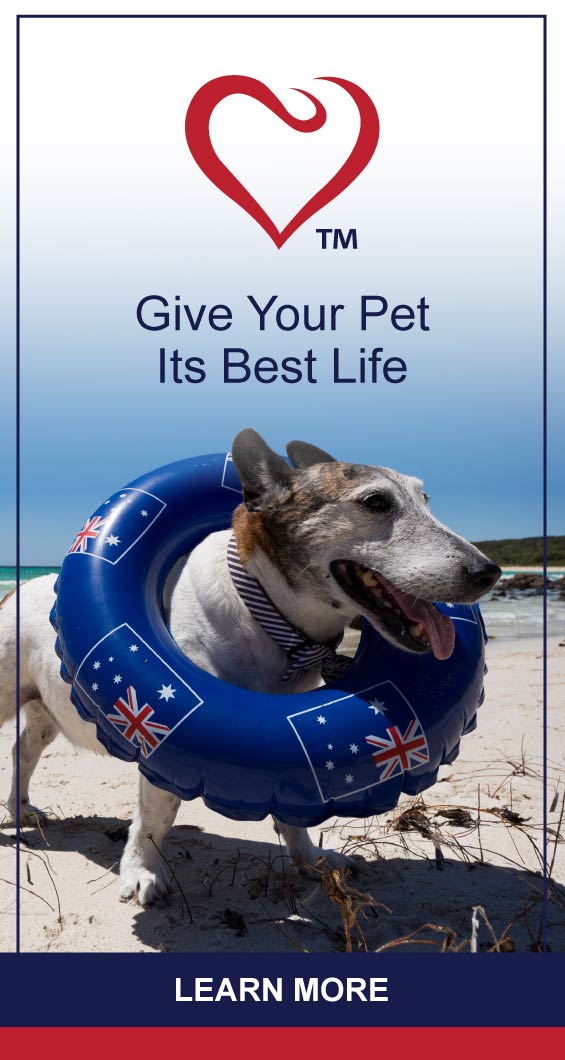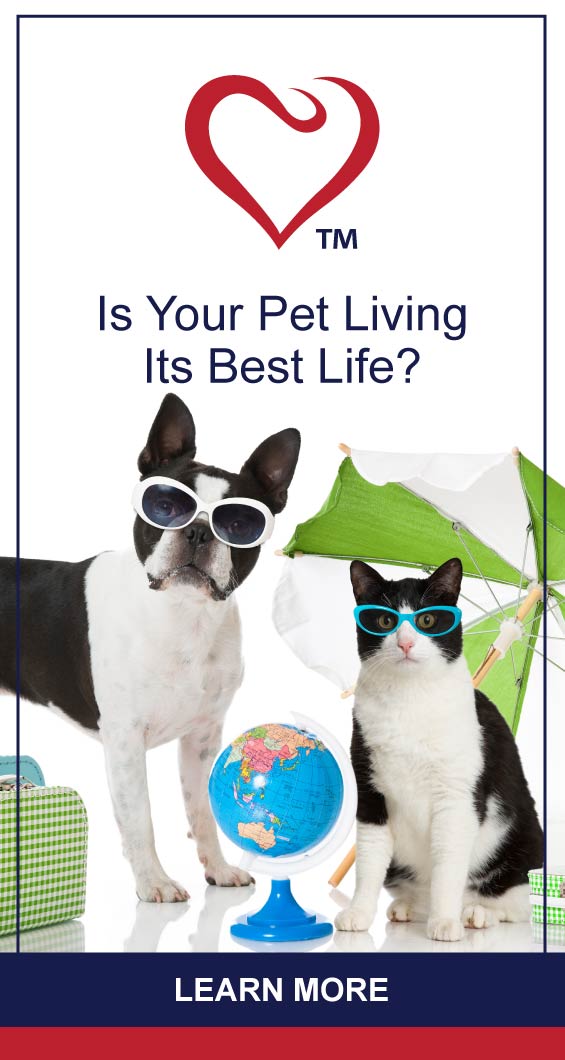 PLAU004-petlifeau-generic-banner-ad-set-01-FA
PLAU004-petlifeau-generic-banner-ad-set-02-FA
PLAU004-petlifeau-generic-banner-ad-set-03-FA
PLAU004-petlifeau-generic-banner-ad-set-04-FA
PLAU004-petlifeau-generic-banner-ad-set-05-FA
PLAU004-petlifeau-generic-banner-ad-set-06-FA
PLAU004-petlifeau-generic-banner-ad-set-07-FA
PLAU004-petlifeau-generic-banner-ad-set-09-FA