Recipe: Chicken & Catnip Treats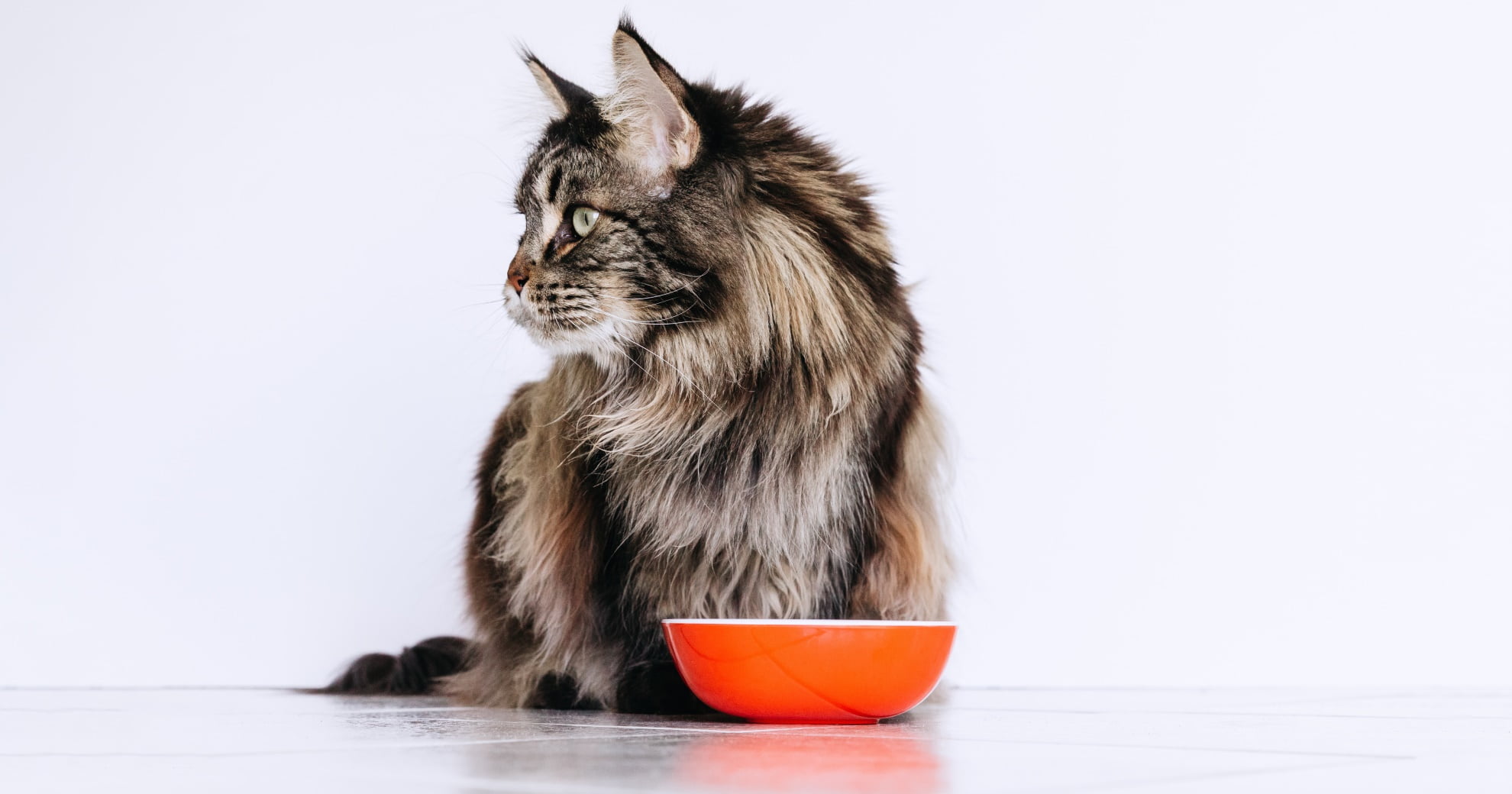 Make these chicken & catnip treats to find a quick way to your feline's heart.
Ingredients:
½ cup wheat flour
1 egg, beaten
½ cup milk, fat free
½ cup chicken, cooked & finely chopped
¼ cup water
1 tbsp vegetable oil
1 tbsp fresh, diced catnip (optional)
Instructions:
Preheat the oven to 180 °C (350 °F).
Line a baking sheet with parchment paper.
In a large bowl, combine and mix together the chicken, milk and flour.
Add the beaten egg, oil, water and catnip (if using). Stir well to form a sticky dough.
Shape the dough into teaspoon-sized balls and place on the baking sheet.
Lightly flatten the balls into discs with the back of a spoon.
Bake for approximately 10 minutes. Then turn them around and bake for another 10 minutes.
Allow to cool completely.
Store in an airtight container in the fridge for up to 7 days.
Note:
Consult with your veterinarian about any allergies your cat may have.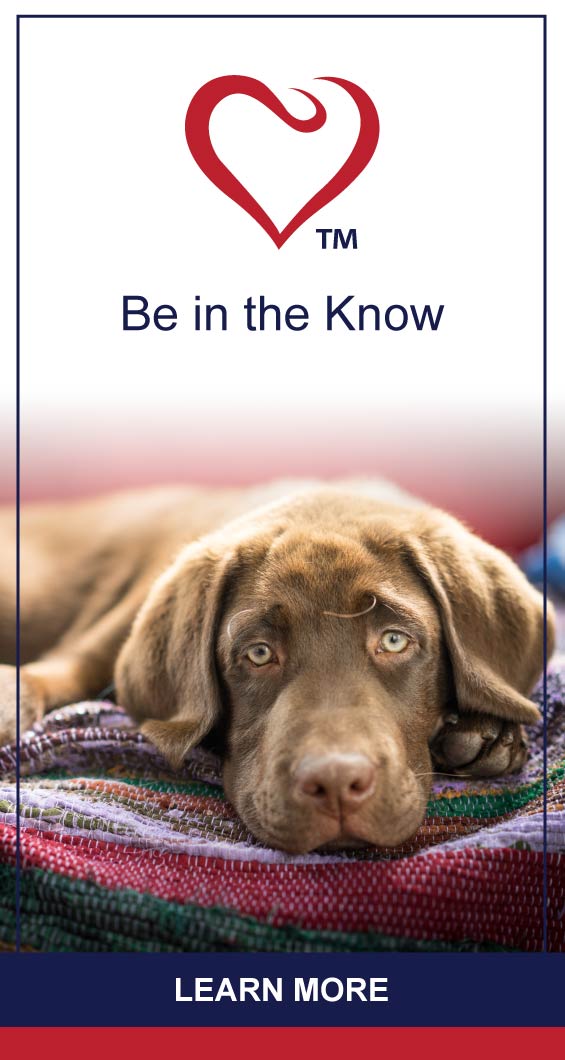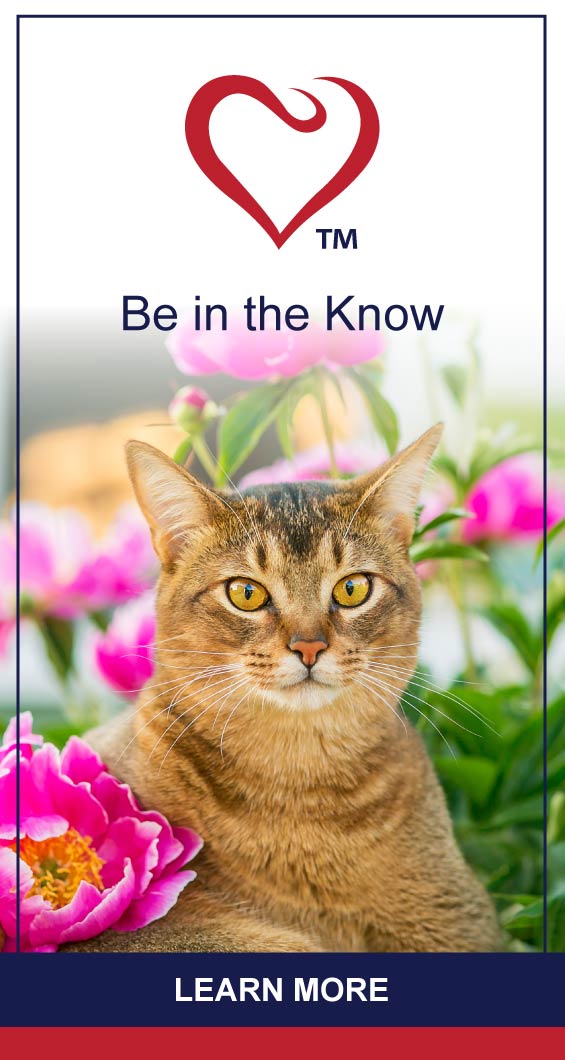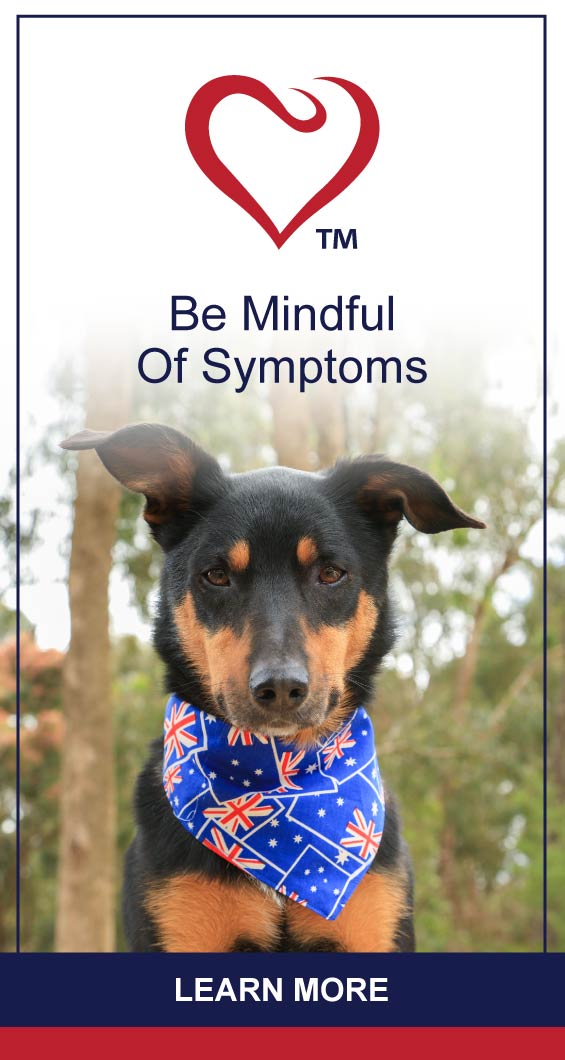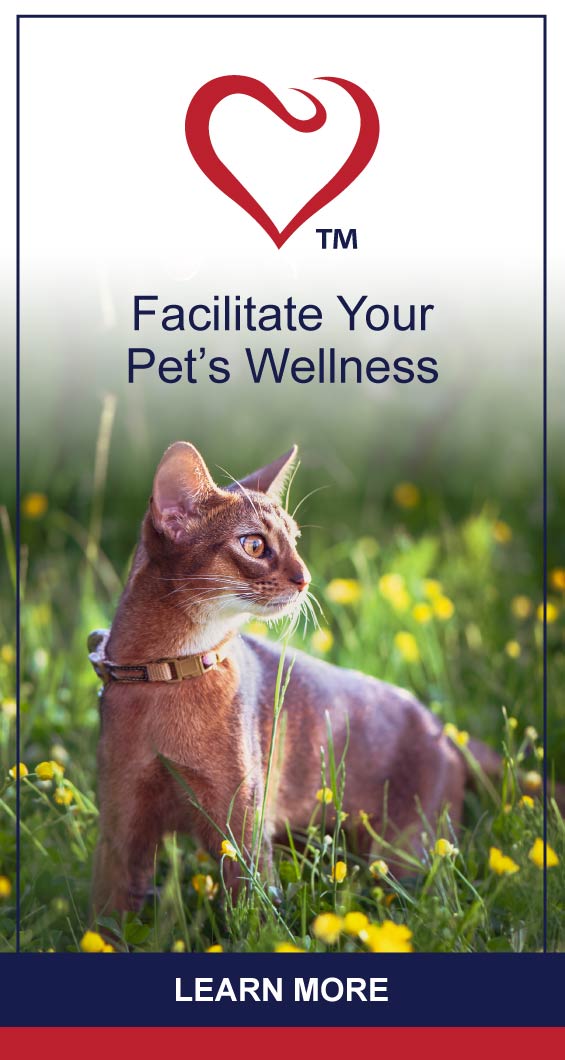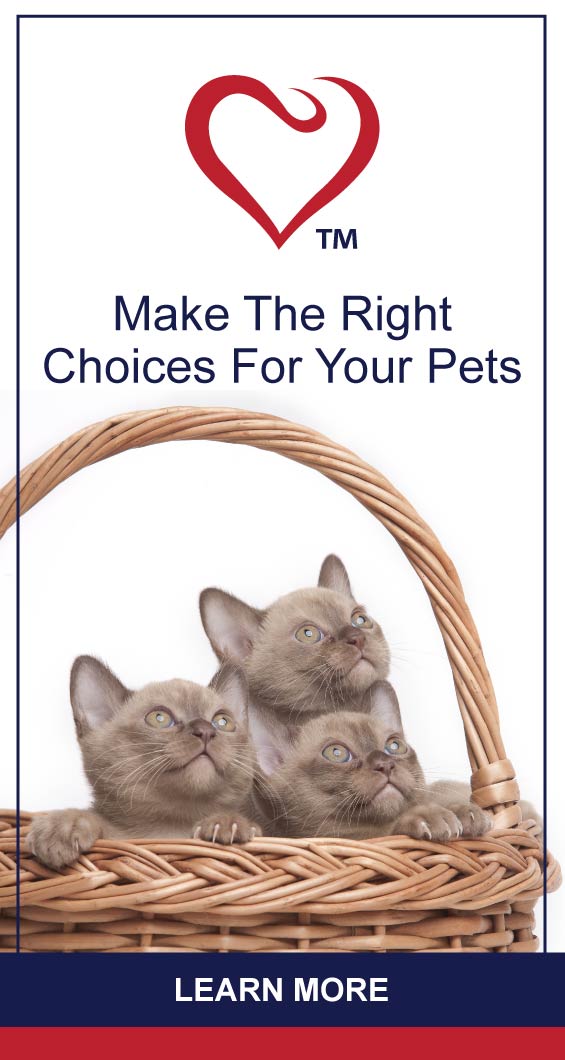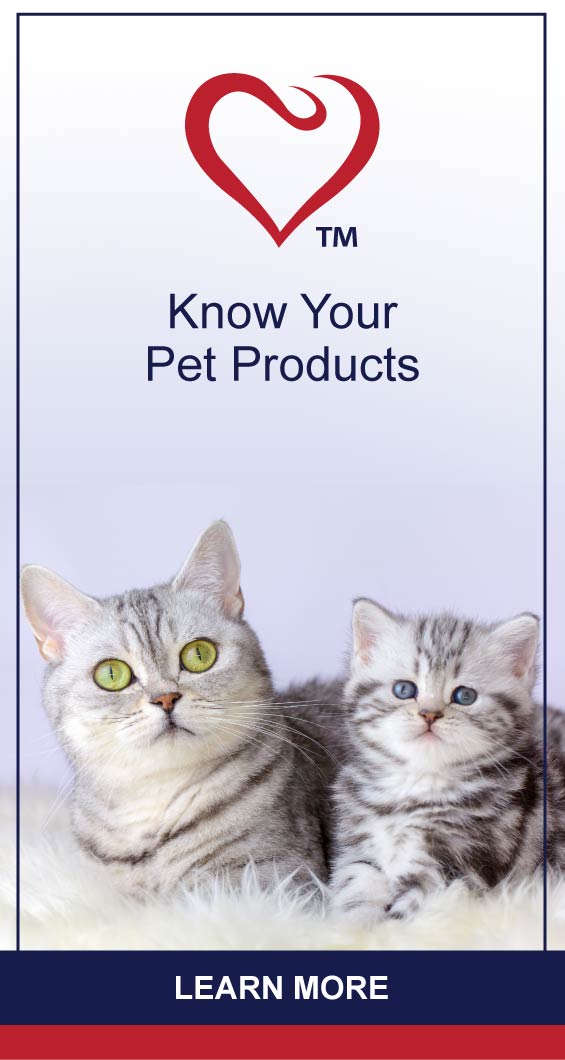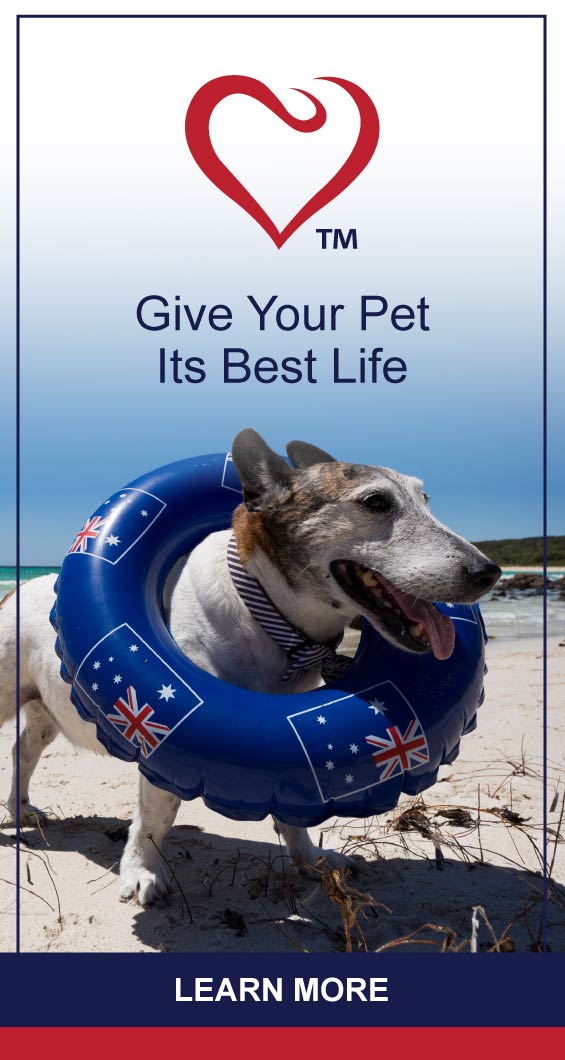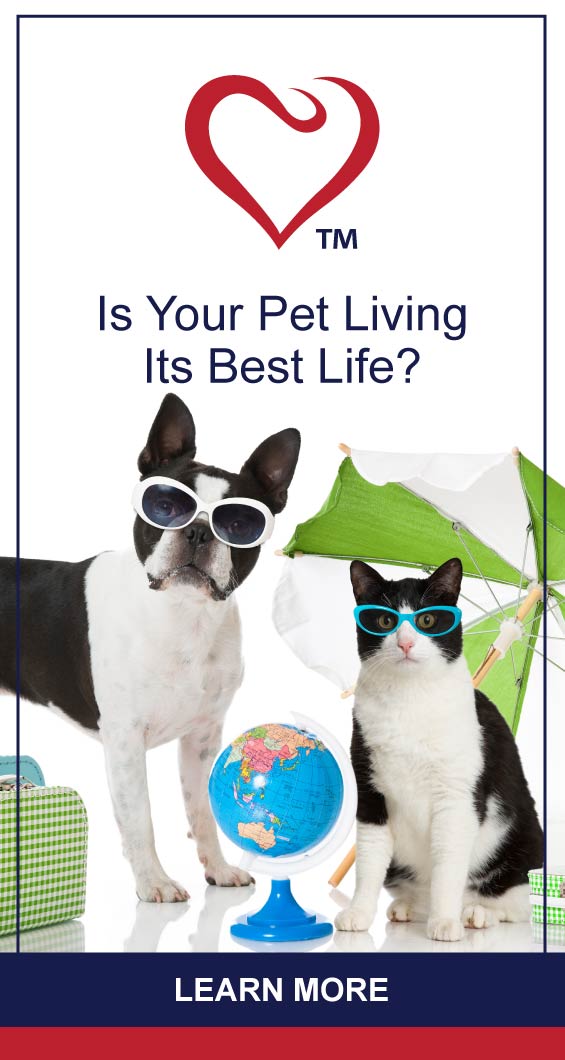 PLAU004-petlifeau-generic-banner-ad-set-01-FA
PLAU004-petlifeau-generic-banner-ad-set-02-FA
PLAU004-petlifeau-generic-banner-ad-set-03-FA
PLAU004-petlifeau-generic-banner-ad-set-04-FA
PLAU004-petlifeau-generic-banner-ad-set-05-FA
PLAU004-petlifeau-generic-banner-ad-set-06-FA
PLAU004-petlifeau-generic-banner-ad-set-07-FA
PLAU004-petlifeau-generic-banner-ad-set-09-FA