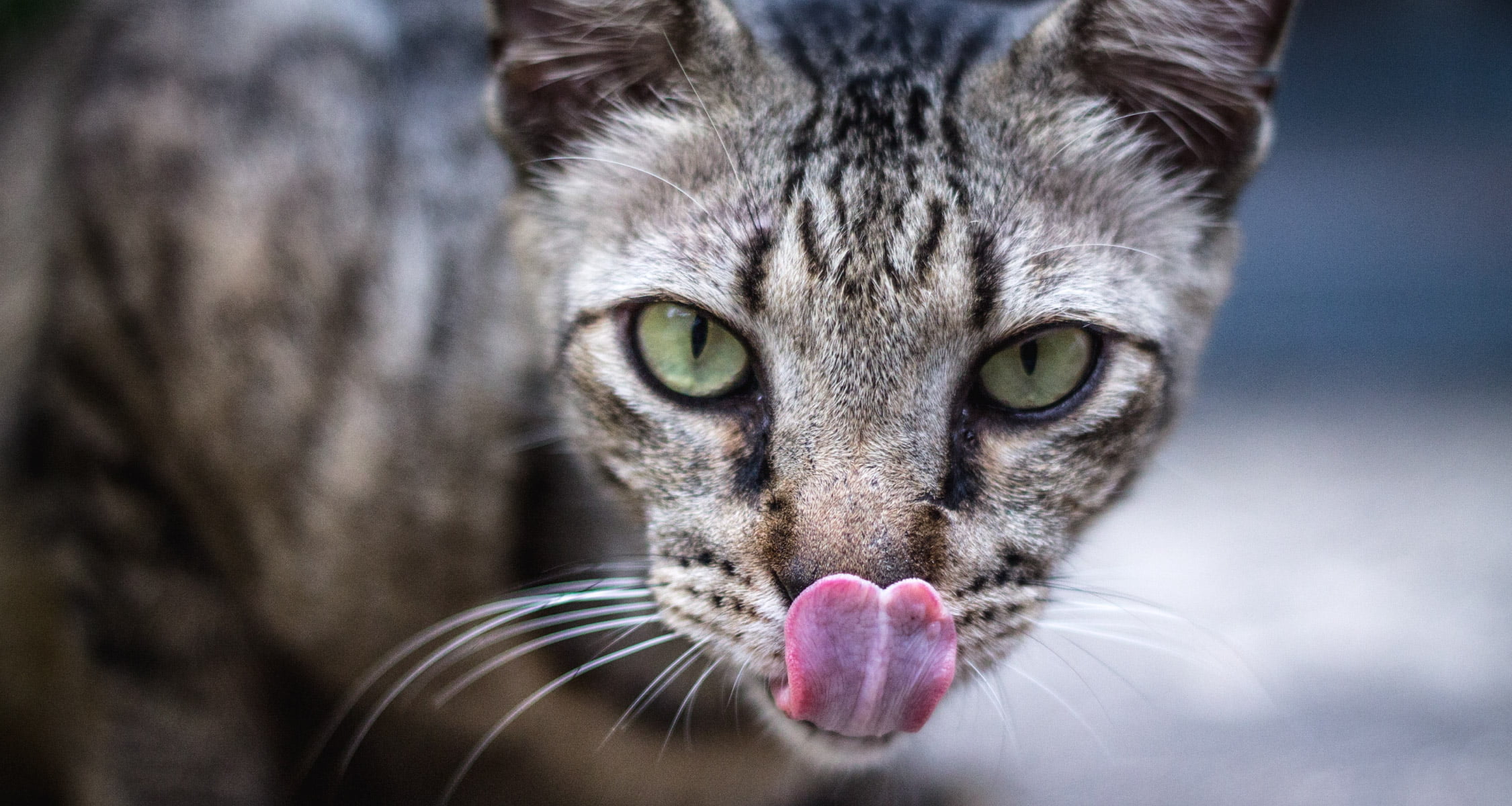 A quick and easy treat with lots of flavour kitty is sure to love!
Ingredients
1 slice of Bruschetta
Fish oil
Dried fish flakes
Directions
Preheat the oven to 170°C.
Prepare a non-stick baking tray.
Lightly toast the bread in a toaster first.
Cut the toast into small squares or use a cookie cutter to make fun shapes.
Brush the top of the squares with a little fresh fish oil and lightly sprinkle with dried fish flakes.
Bake in the oven until golden brown.
Allow to cool slightly and serve warm.
* Consult with your veterinarian about any allergies your cat may have. Remember these are healthy snacks and should not be used as a substitute for a regular balanced diet.
Prep Time: 10 minutes Baking Time: 10 minutes Total Time: ±20 minutes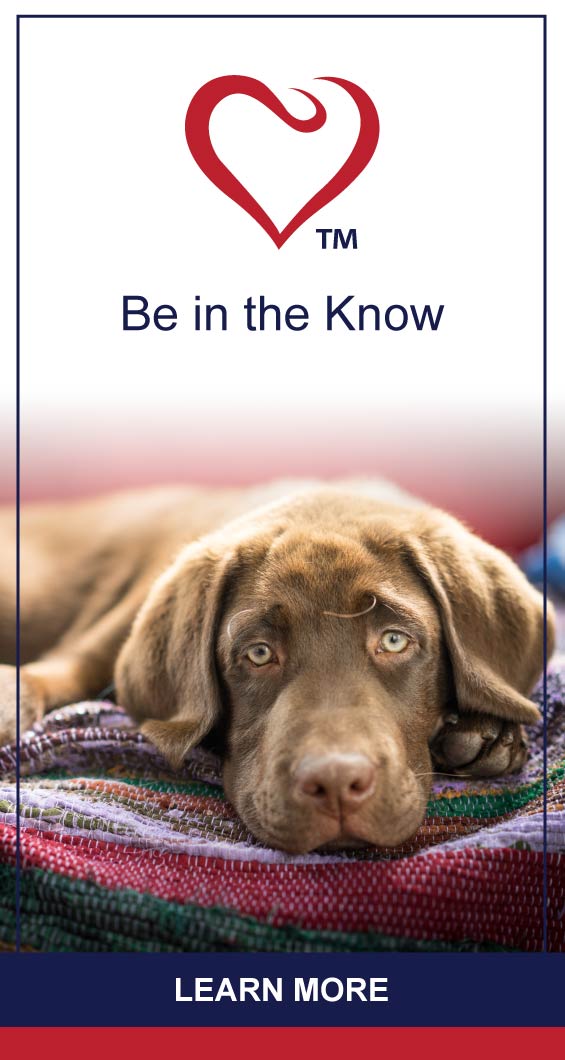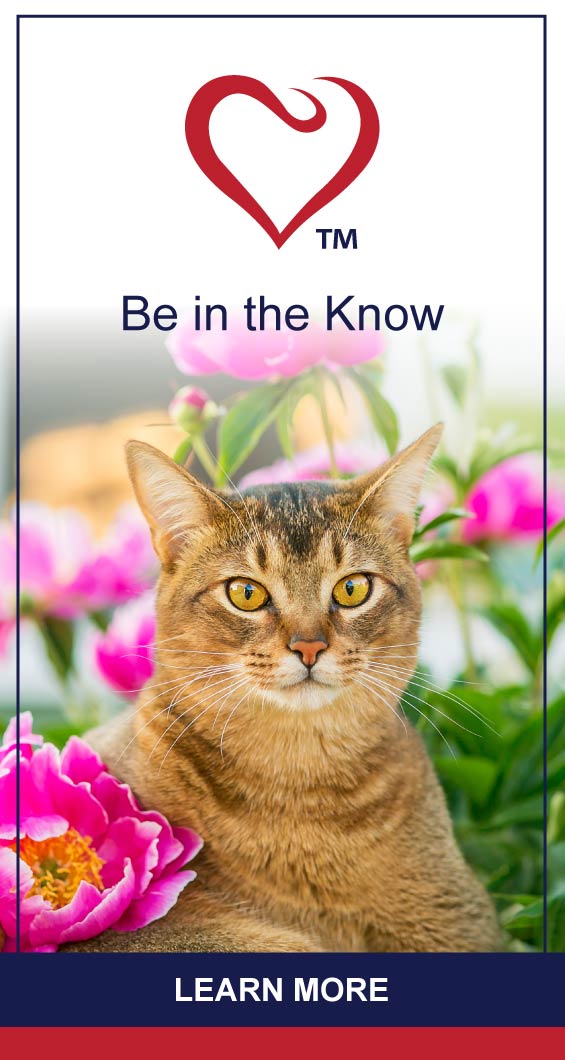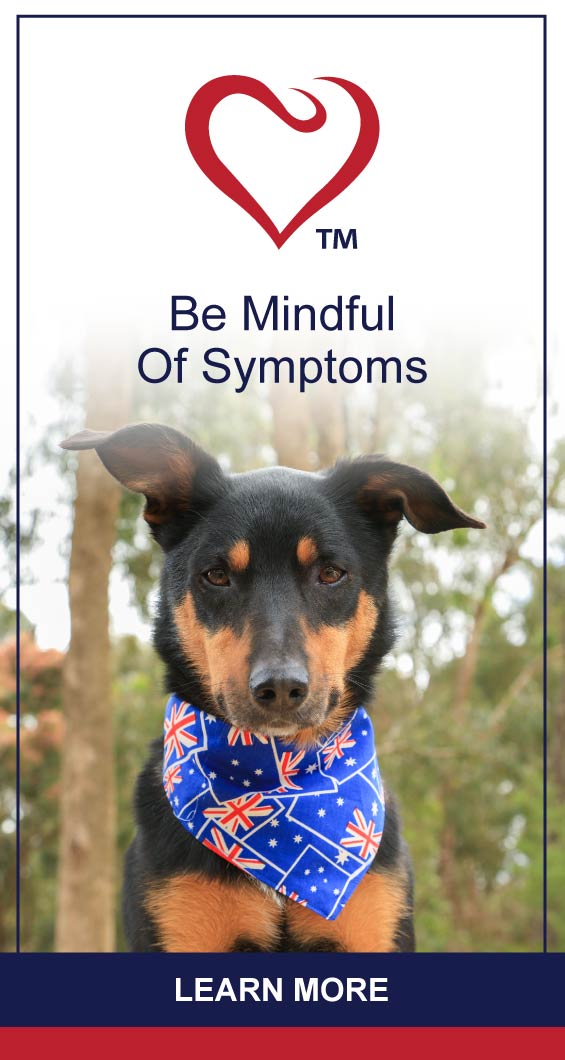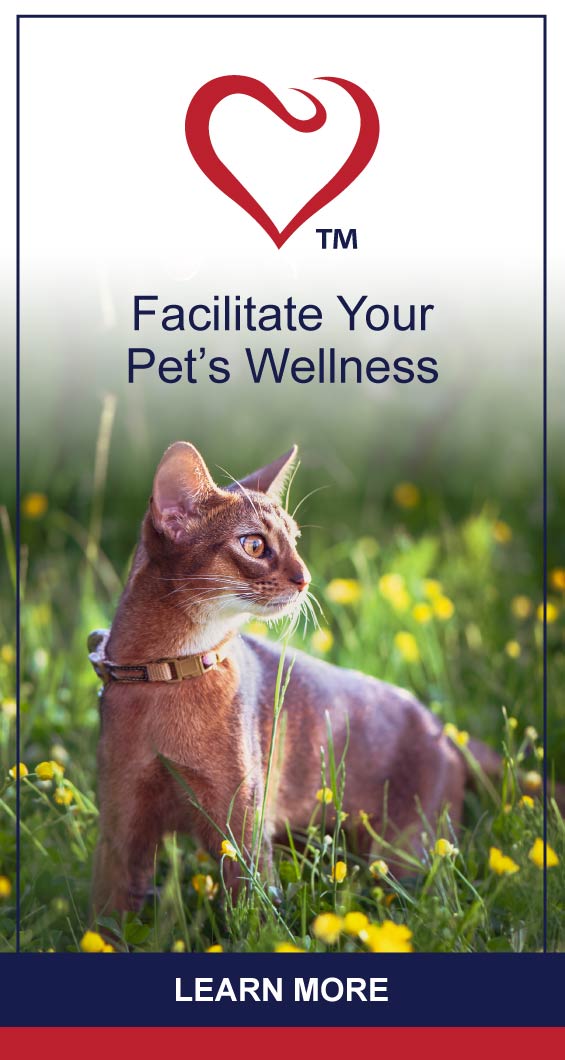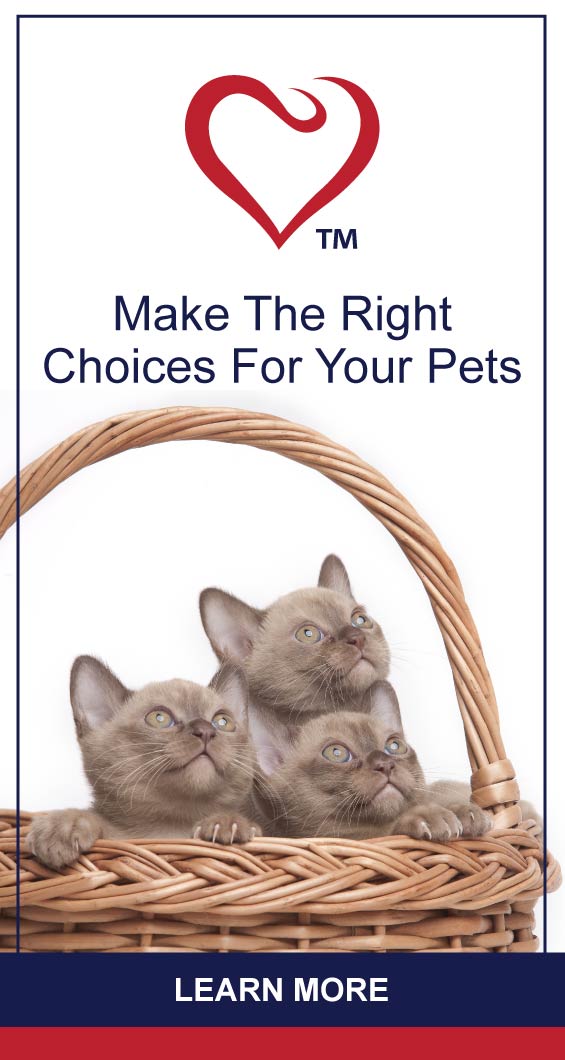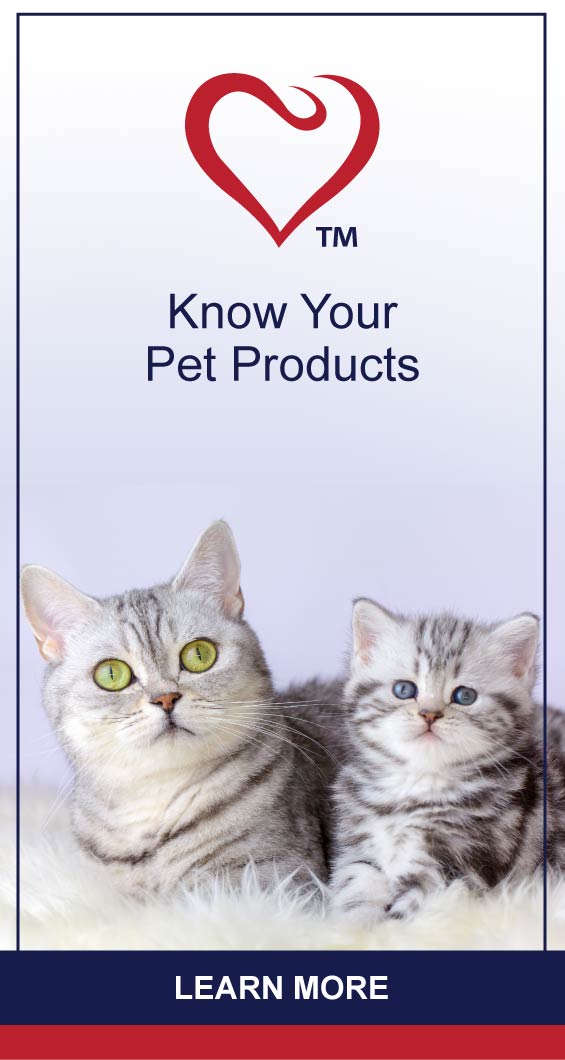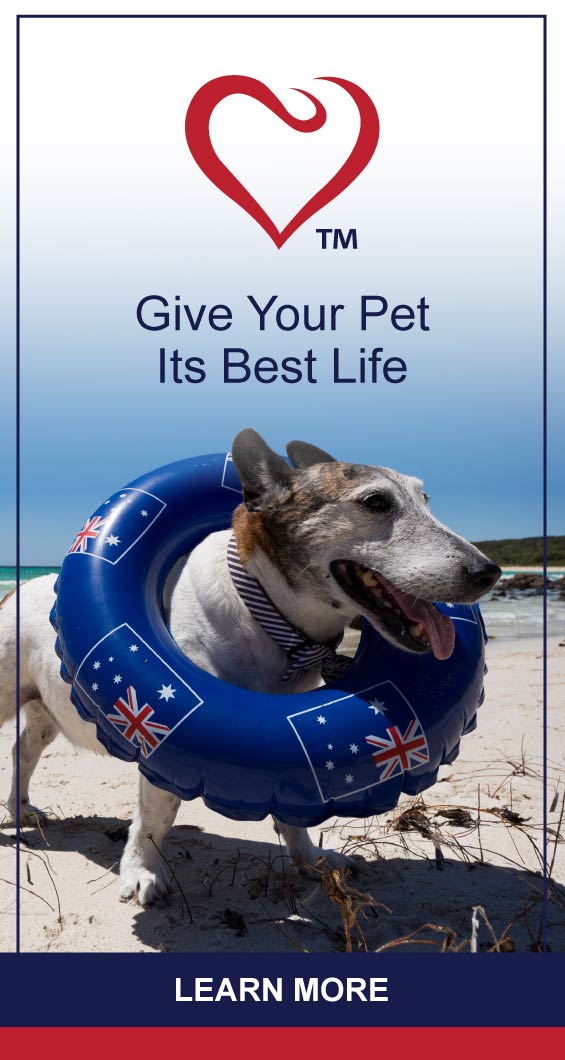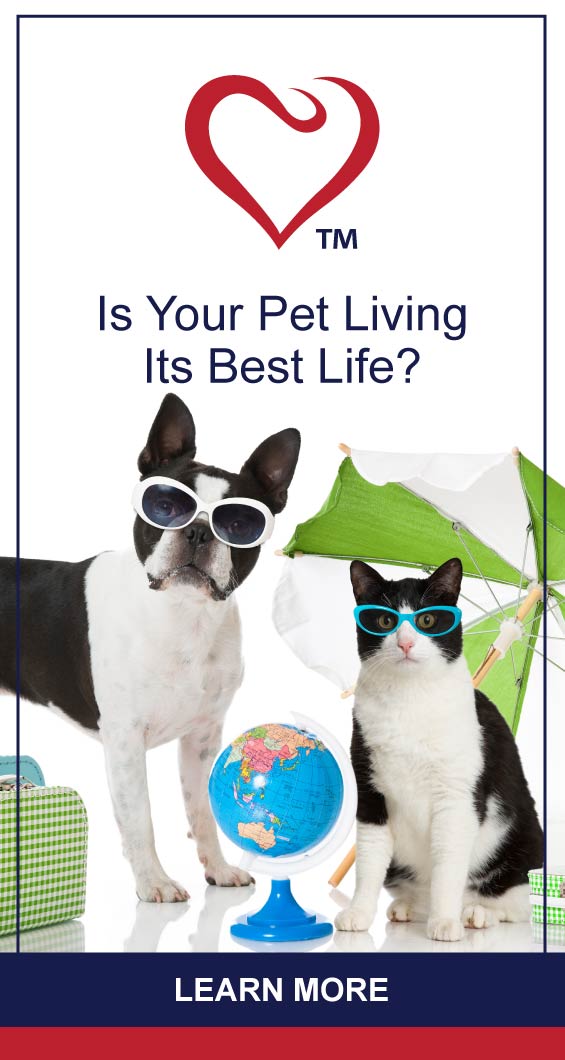 PLAU004-petlifeau-generic-banner-ad-set-01-FA
PLAU004-petlifeau-generic-banner-ad-set-02-FA
PLAU004-petlifeau-generic-banner-ad-set-03-FA
PLAU004-petlifeau-generic-banner-ad-set-04-FA
PLAU004-petlifeau-generic-banner-ad-set-05-FA
PLAU004-petlifeau-generic-banner-ad-set-06-FA
PLAU004-petlifeau-generic-banner-ad-set-07-FA
PLAU004-petlifeau-generic-banner-ad-set-09-FA