RECIPE: HOMEMADE MACKEREL
A great and easy recipe to start making a homemade meal for the cat in your life!
Ingredients
1 cup canned mackerel
1 Tablespoon sunflower seed oil
1 Tablespoon brown rice, cooked
1 to 2 Tablespoons of chicken or beef broth, or water
Directions
Place all ingredients in a food processor and pulse until blended.
Serve immediately and store leftovers in the refrigerator for up to three days.
* Consult with your veterinarian about any allergies your cat may have.
Prep Time: 10 minutes Cooking Time: 0 minutes Total Time: ±10 minutes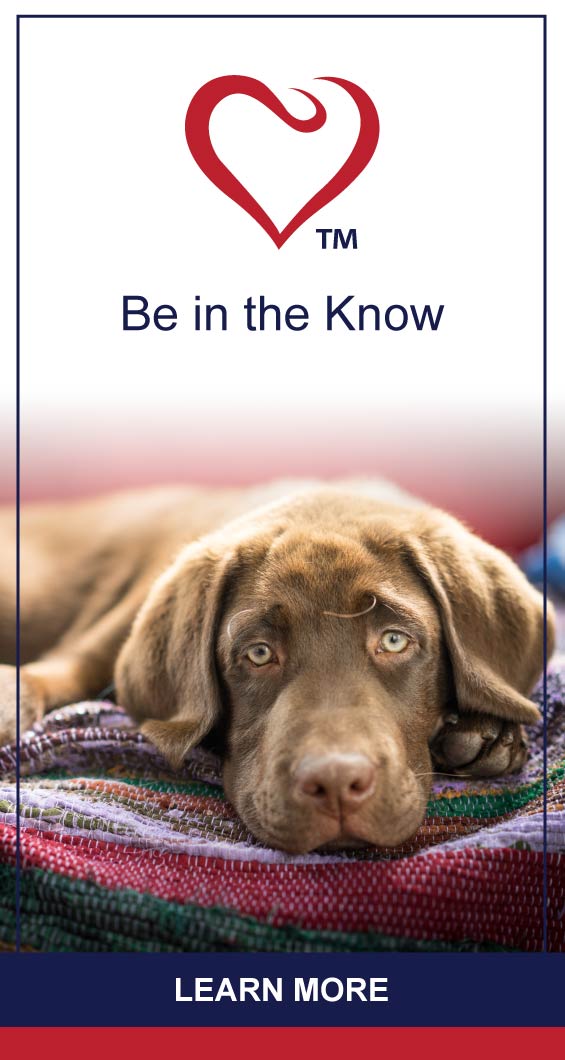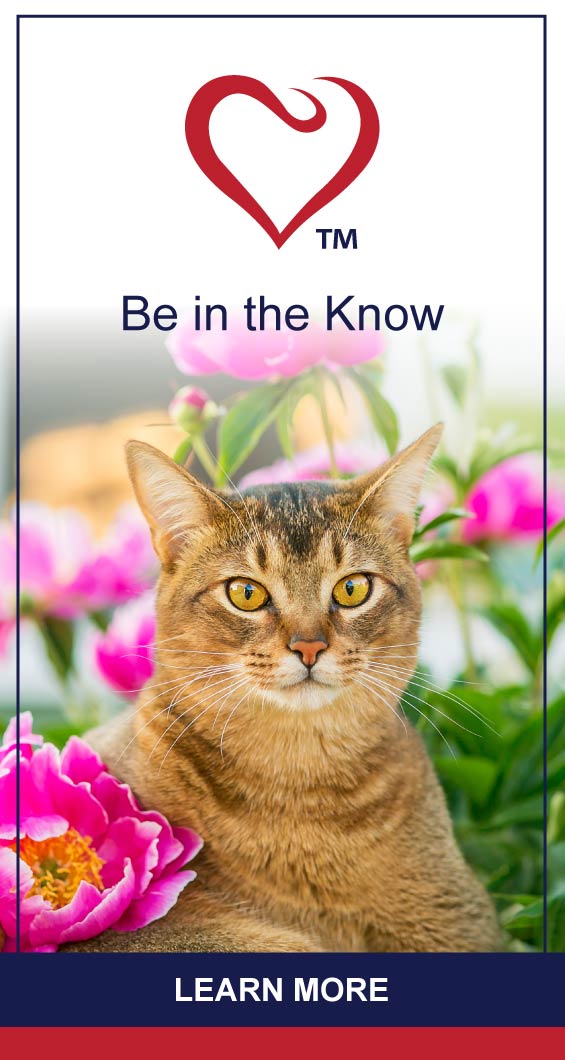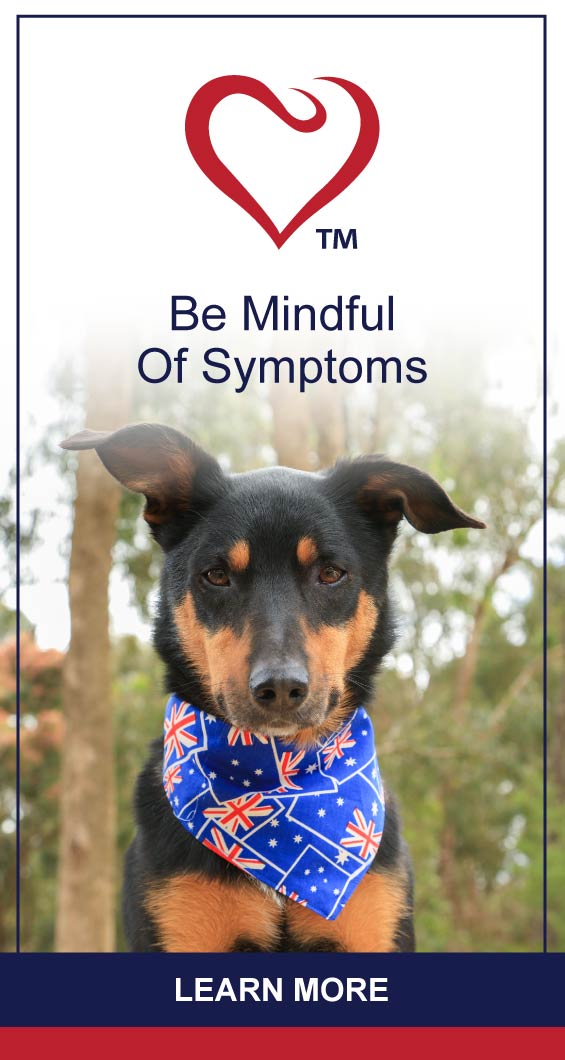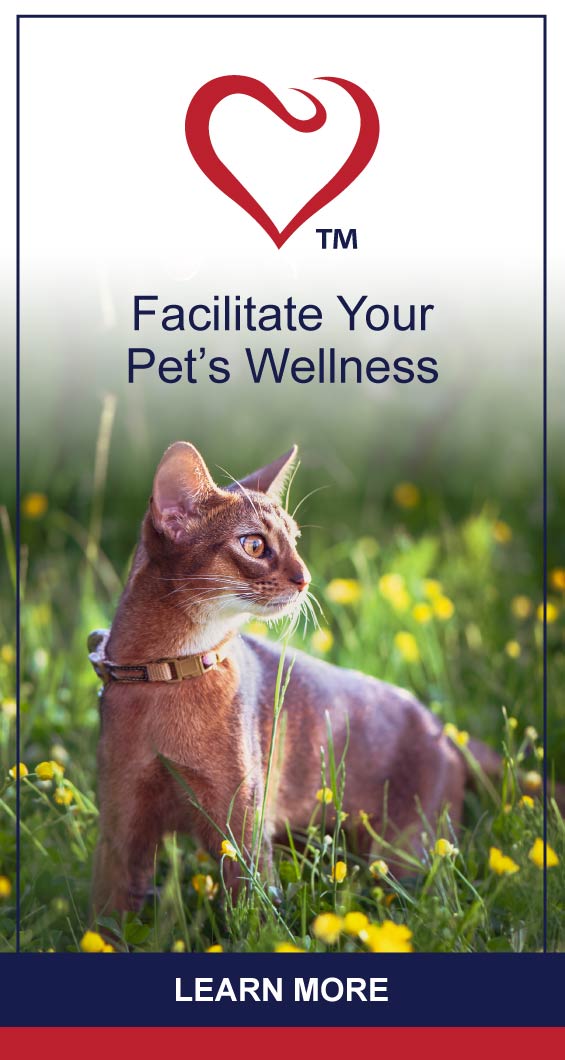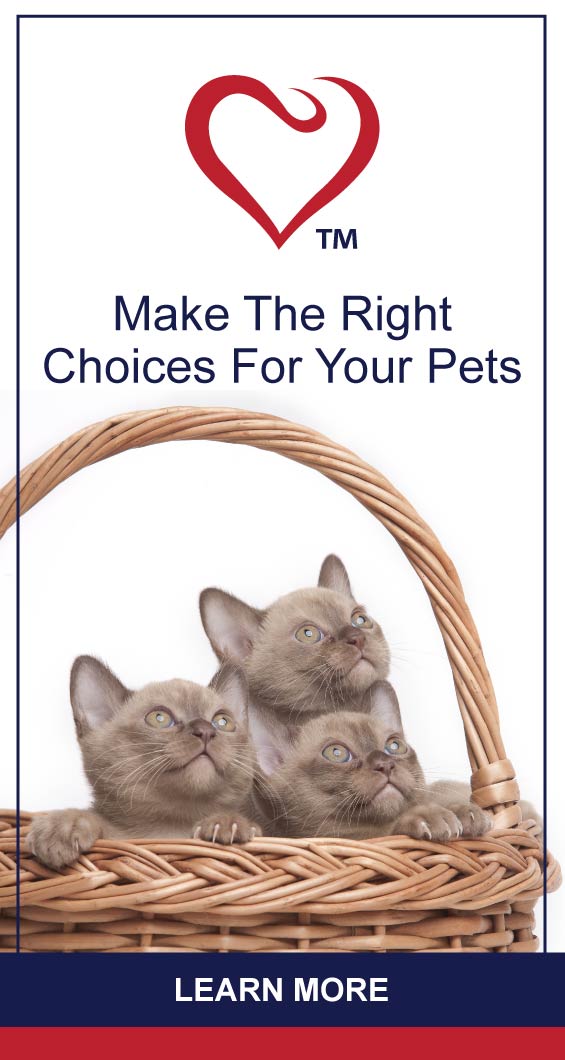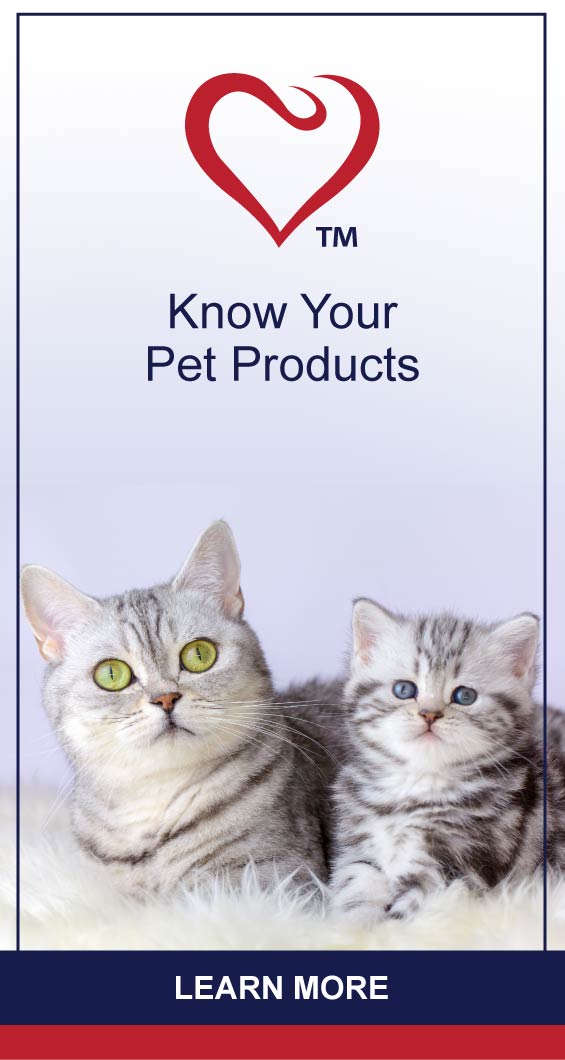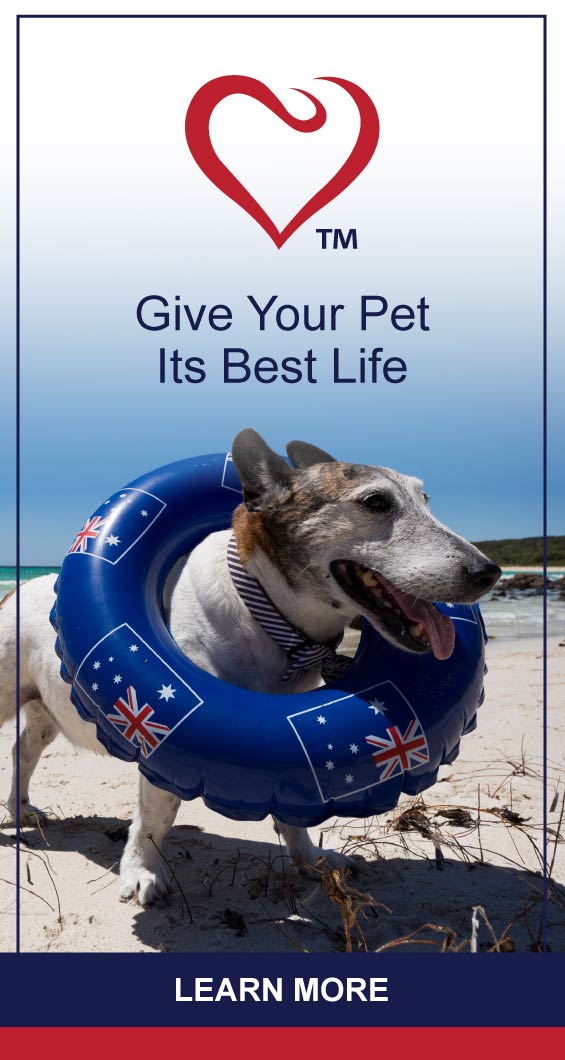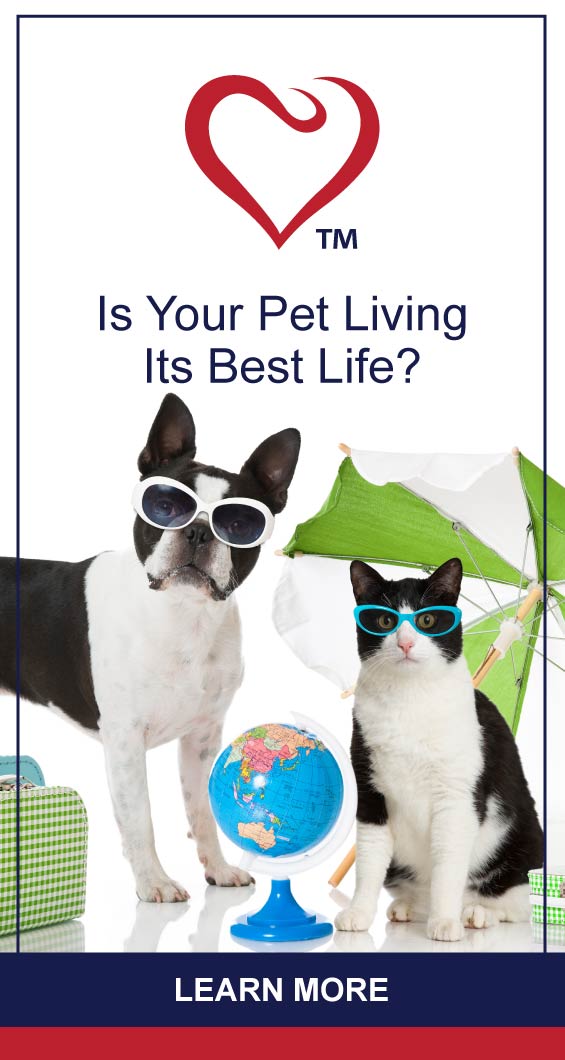 PLAU004-petlifeau-generic-banner-ad-set-01-FA
PLAU004-petlifeau-generic-banner-ad-set-02-FA
PLAU004-petlifeau-generic-banner-ad-set-03-FA
PLAU004-petlifeau-generic-banner-ad-set-04-FA
PLAU004-petlifeau-generic-banner-ad-set-05-FA
PLAU004-petlifeau-generic-banner-ad-set-06-FA
PLAU004-petlifeau-generic-banner-ad-set-07-FA
PLAU004-petlifeau-generic-banner-ad-set-09-FA