Cat Mange – what you need to know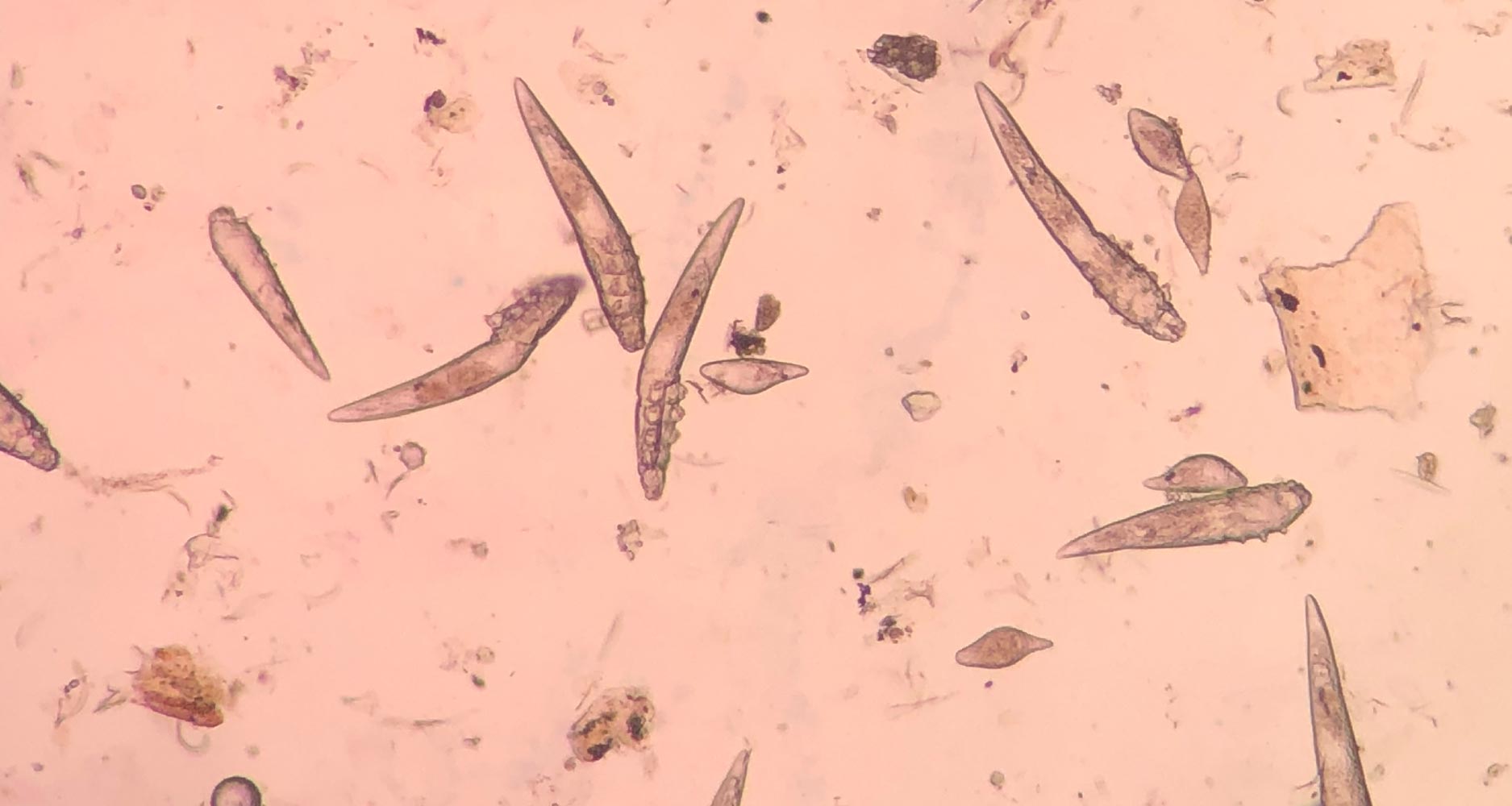 Cat mange is a very contagious skin disease. It is caused by a tiny burrowing mite species called Notoedres cati.
Other names for the disease include notoedric mange and feline scabies.
ARE CERTAIN CATS MORE PRONE TO MANGE?
Stray Cats
Those with compromise immune systems
Cats that live in multi-cat households
Those in catteries or pet shelters
Malnourished cats
Outdoor cats
Rescue cats
Kittens
WHAT ARE THE SYMPTOMS?
Restlessness
Patchy hair loss or moth-eaten appearance on skin
Ridges on the skin caused by thickening of the skin
Lesions on the skin caused by scratching
Scaly skin or scabs caused by scratching
Severe skin infections
Frantic scratching
Intense itching
IT TAKES ABOUT A WEEK FOR SYMPTOMS TO APPEAR ONCE A CAT HAS BEEN EXPOSED TO FELINE SCABIES.
WHICH BODY PARTS ARE AFFECTED?
The head (face, ears and nose) are typically affected, but the infection can spread to other parts of the body, including the toes and perineum.
CAN CAT MANGE AFFECT HUMANS?
Humans may experience mild to extreme discomfort after coming into contact with a cat that has the disease. Fortunately the issue usually resolves spontaneously since the mites cannot complete their life cycle on a human host.
DIAGNOSING CAT MANGE
A veterinarian should be able to confirm whether a cat has feline scabies by examining cells under a microscope after performing a skin scraping.
TREATING CAT MANGE
Cat mange can be treated with the correct treatment. Contact your veterinarian for information on the best protection for cats, both internally and externally. Cats may also need anti-inflammatory drugs and antibiotics for secondary infection.
PREVENTION
Take your cat for routine check-ups
Try a recommended treatment product
Keep your cat away from possibly infected cats
Clean or discard all previously exposed bedding, toys and accessories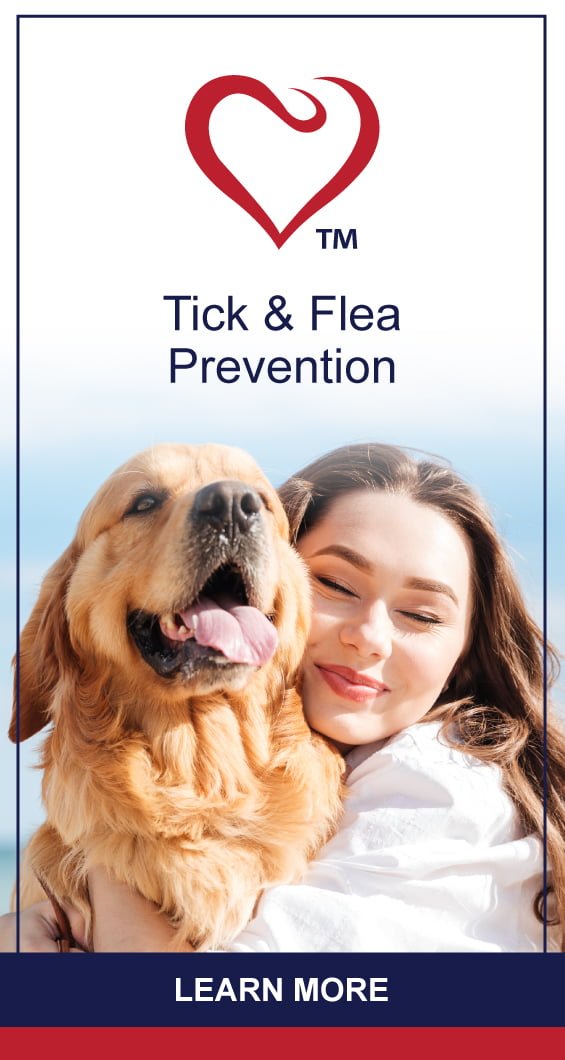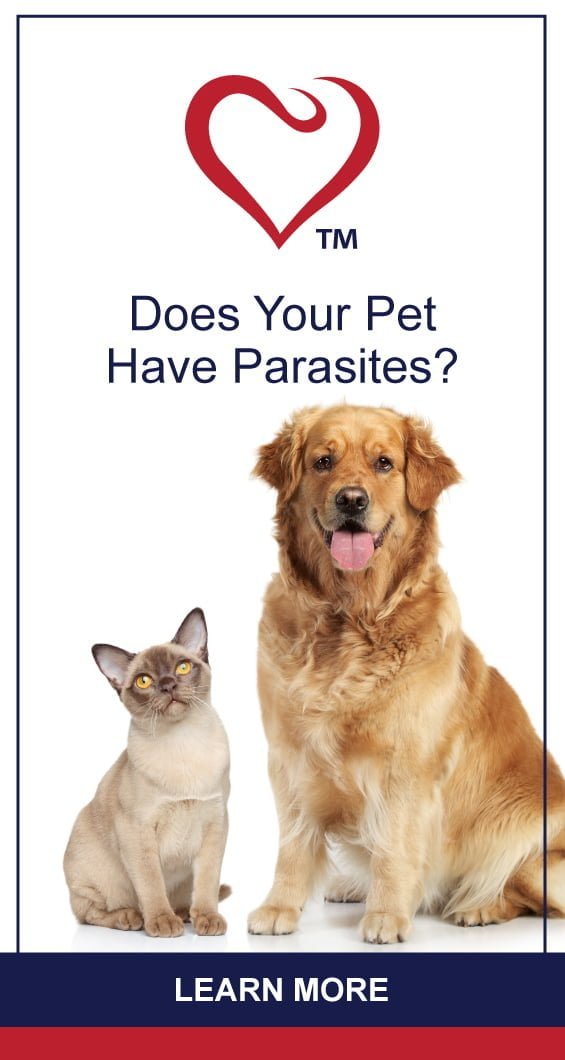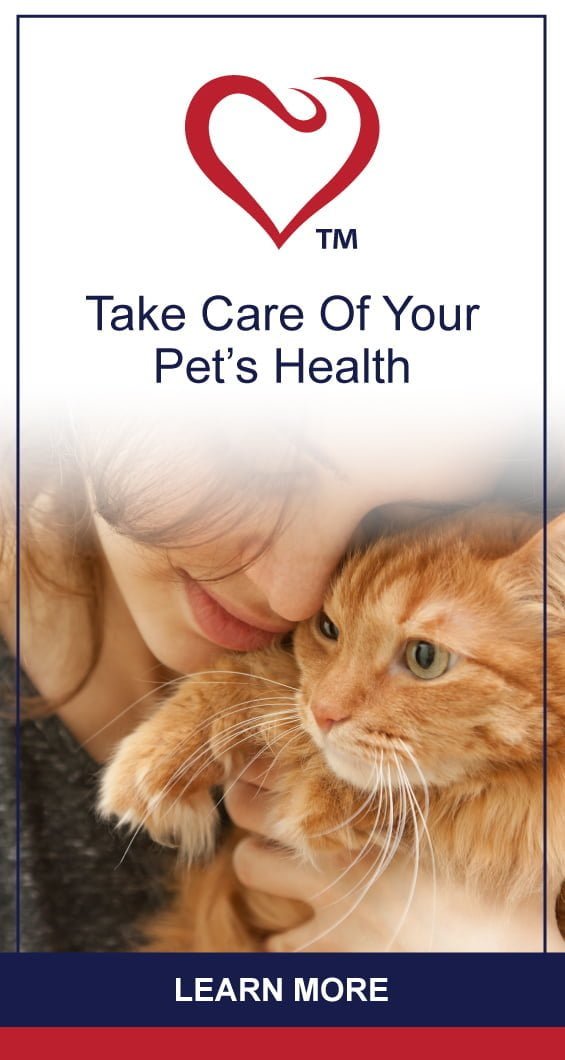 PLAU007-petlifeau-parasites-banner-ad-set-01-FA
PLAU007-petlifeau-parasites-banner-ad-set-02-FA
PLAU007-petlifeau-parasites-banner-ad-set-03-FA