Parasite Control for Cats – An Overview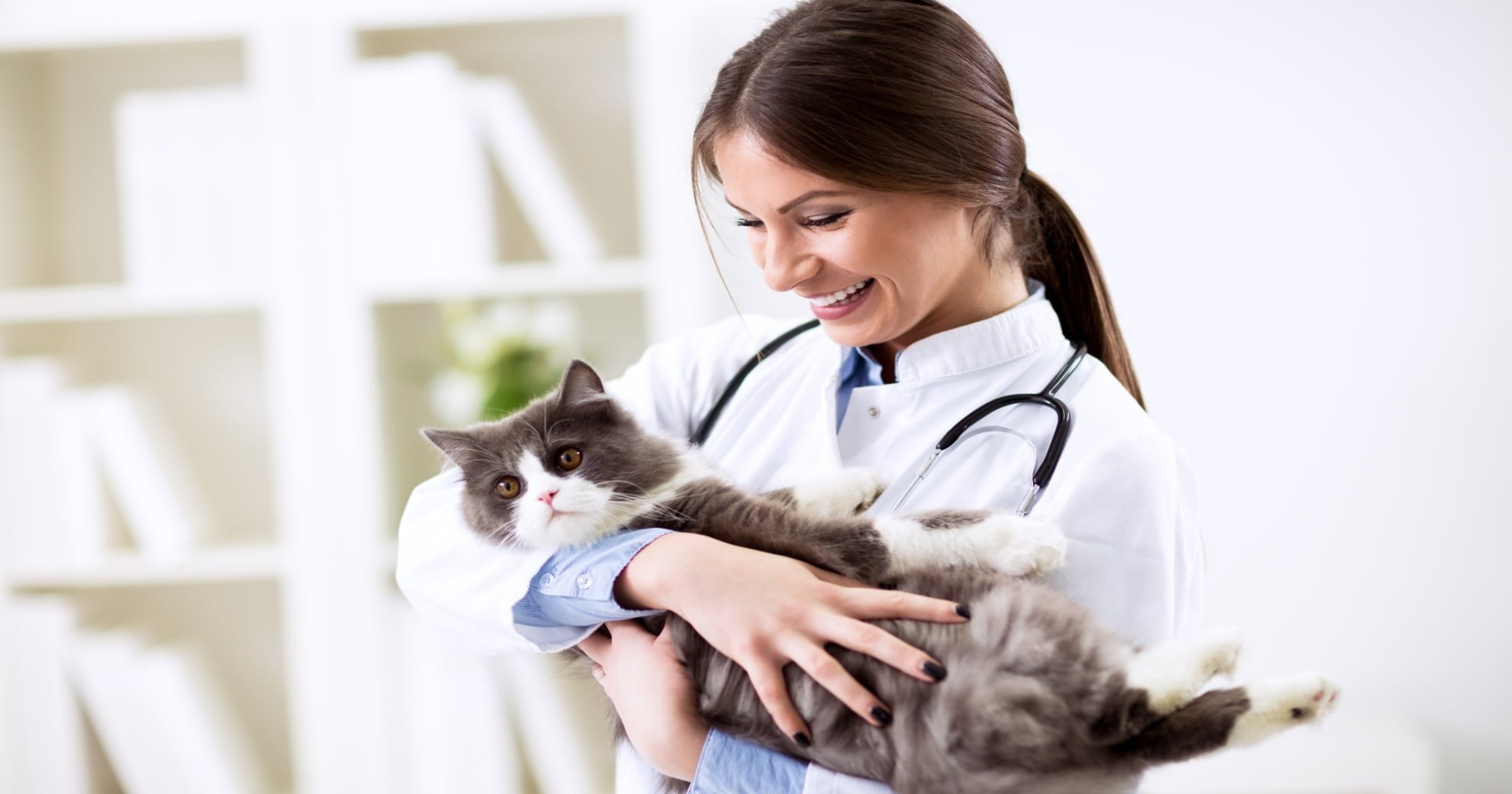 INTRODUCTION
Parasites are terrible things that can make cats' lives miserable. Some cause discomfort, while others can lead to disease and even death.
A FEW FACTS ABOUT PARASITES
Indoor cats are not safe from parasites
Just because you don't see them, doesn't mean they're not there
Fleas, ticks and worms can be found almost anywhere in your environment
It's a cat owner's responsibility to prevent and treat parasites in cats
Fleas can carry tapeworm eggs and cats can ingest them while grooming
Not all flea, tick and worm control products are broad spectrum solutions
Insects such as cockroaches can carry and spread parasites, for example hookworm
PARASITE CONTROL FOR CATS
Some products help prevent parasites, while others treat parasites. You can also find products that do both, some even for multiple parasites.
Preventative dewormers to prevent infestation of more than one type of worm
Parasite-specific products target one type of parasitic infestation (e.g. heartworm)
Recommended medicines can prevent and treat multiple internal- and possibly external parasites
Natural or homeopathic dewormers: not commonly recommended
Kittens require more worm treatments than older cats and nursing mother cats should also be dewormed as advised by your veterinarian.
IT IS NOT ADVISED TO GIVE NATURAL OR HOMEOPATHIC DEWORMERS BEFORE CONSULTING YOUR VETERINARIAN.
PREVENTATIVE MEASURES
Here are a few things you can do to complement the use of parasite control products which are necessary for protecting your cat.
Provide fresh drinking water daily
Cooked/prepared foods may be safer than raw foods
Veterinary check-ups, at least once a year and heartworm tests when recommended
Observe faeces 2 to 4 times per year for signs of worms and ask the veterinarian for routine fecal exams
Certain parasites may be more prevalent in some countries so, when travelling, pet owners should provide preventative treatment for the relevant parasites
Your cat's lifestyle and the possible parasites your cat may be exposed to during his or her lifetime will play a role in your cat's recommended treatment programme.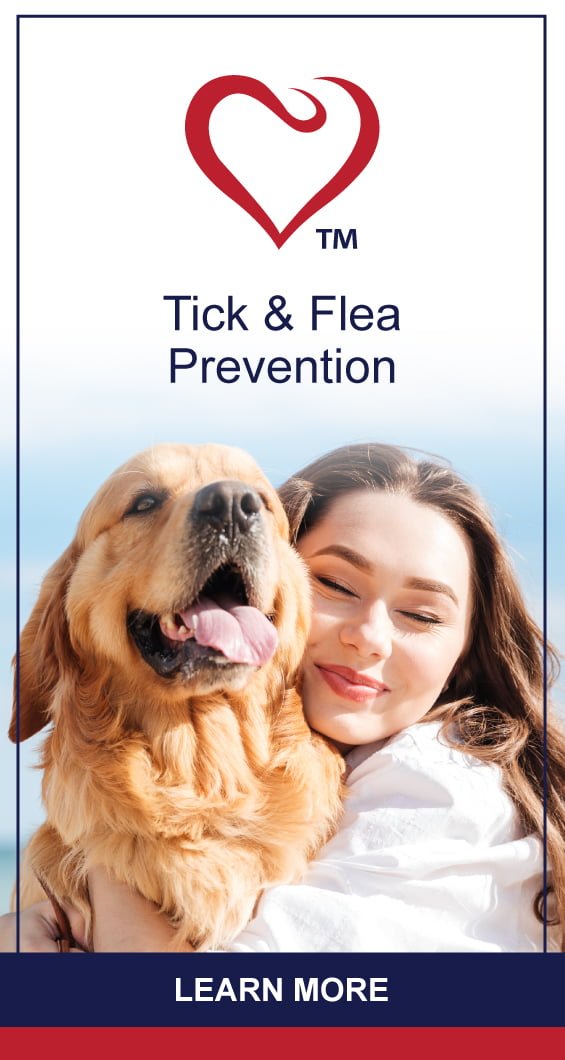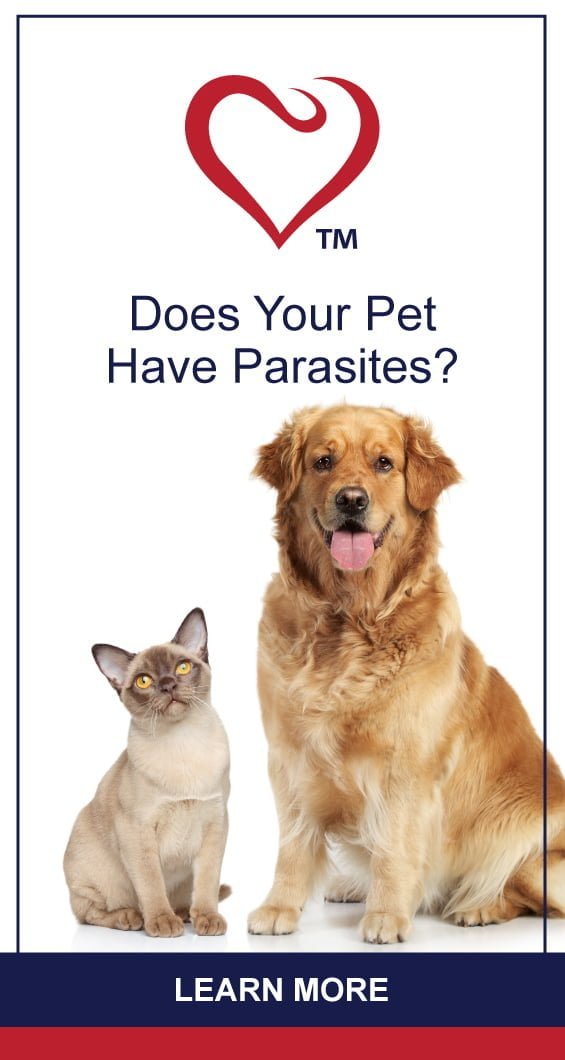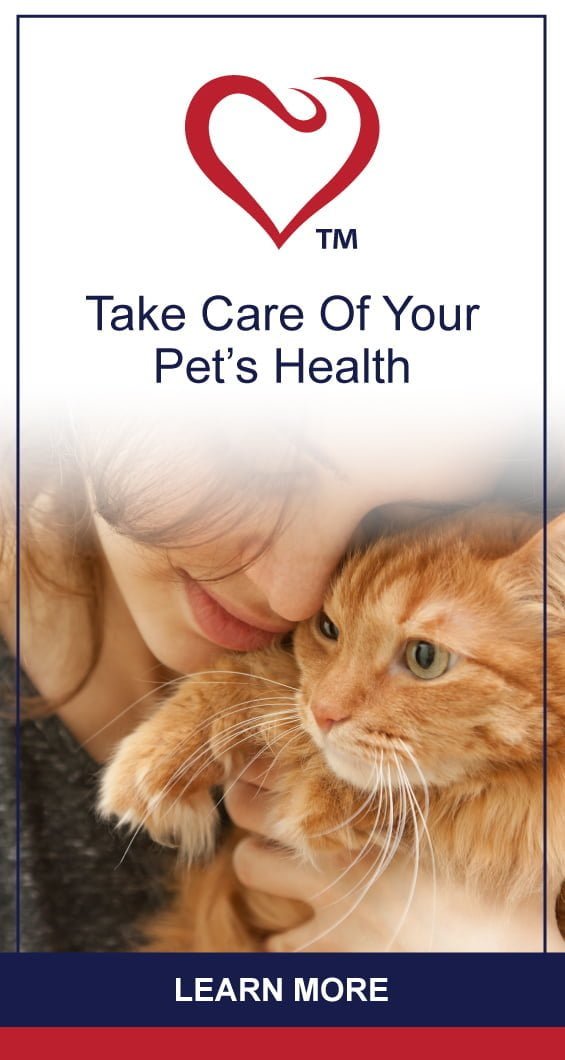 PLAU007-petlifeau-parasites-banner-ad-set-01-FA
PLAU007-petlifeau-parasites-banner-ad-set-02-FA
PLAU007-petlifeau-parasites-banner-ad-set-03-FA