WHAT YOU NEED TO KNOW ABOUT MANGO WORMS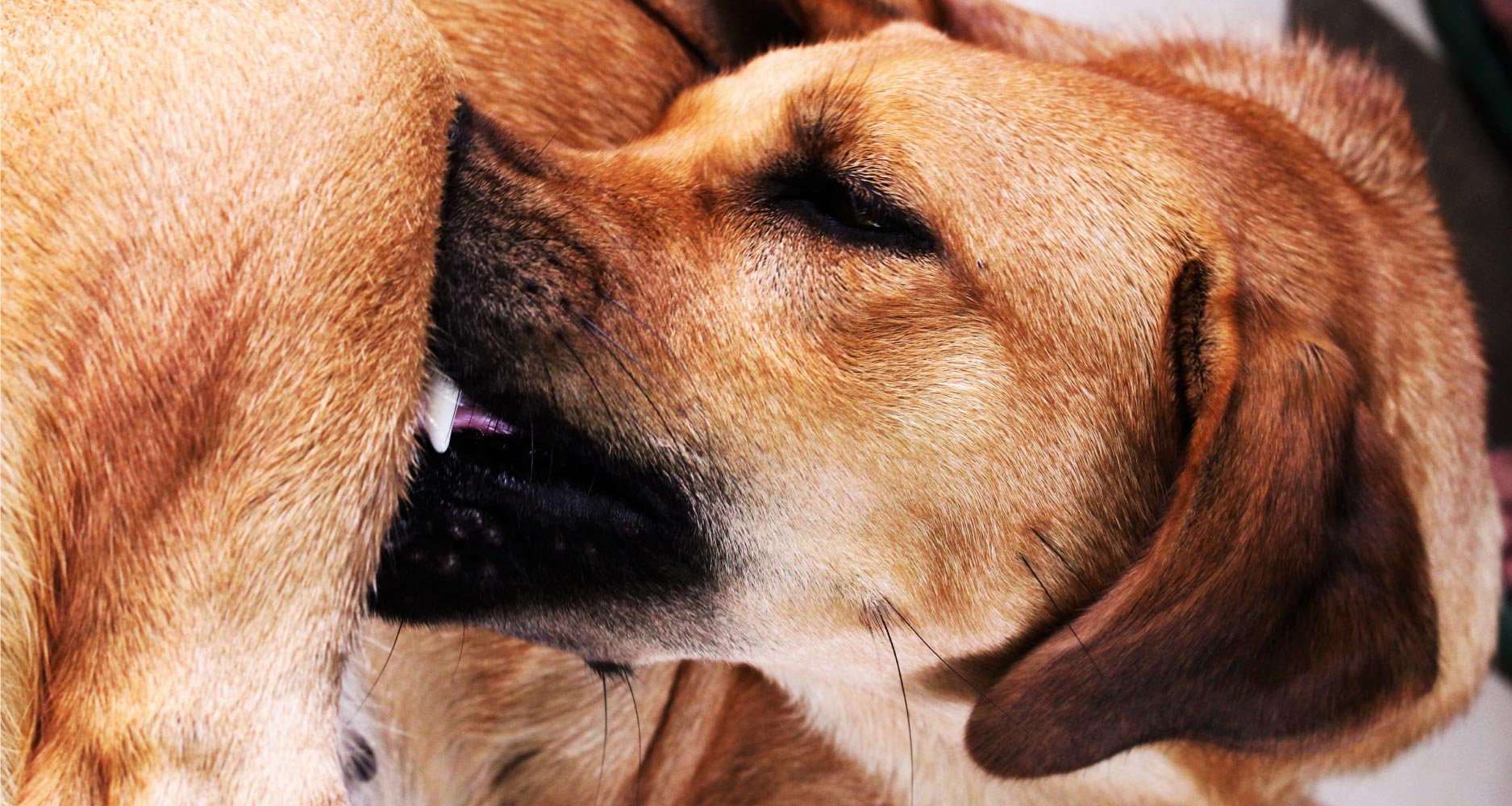 WHAT IS IT?
An adult female mango fly can lay between 100 to 300 eggs in soil (usually contaminated with faeces or urine) or on damp material (clothing or bedding). After 9 to 15 days the hatched larvae need to find a host.
When there's an opportunity, the larvae of the mango fly (or African tumbu fly) implant themselves into a host (in less than 25 seconds) where they then start to develop (grow and fatten). After about 8 to 12 days, boils will form.
The wound will get itchy and painful before the larvae eventually hatch by breaking through the skin. If they reach soil again, they can bury themselves and pupate until they enter their final life stage: an adult mango fly.
WHERE DO MANGO WORMS COME FROM?
These parasites live in warm, humid conditions. They can typically be found throughout tropical areas of sub-Saharan Africa.
A FEW FACTS
Mango worms can travel to other locations via clothing
Mango flies need mammal hosts to feed and incubate larvae
Common host include dogs, rats and livestock such as goats
Boils caused by growing larvae resemble yellow, pimple-like sores
Second-stage larvae can range from 2.5mm to 4mm long
Third-stage larvae (13mm to 15mm long) can develop spines
Removing larvae with spines is more painful and increases risk of scarring 
HOW CAN IT BE TREATED?
Regularly check for lumps and bumps.
Take your dog to the veterinary if you suspect he or she is infected. The quickest way to remove worms is to push them out like a pimple.
IMPORTANT: THE WOUNDS NEED TO BE CLEANED AFTERWARDS. ANTIBIOTICS MAY BE RECOMMENDED.
HOW CAN IT BE PREVENTED?
Prevention techniques for dogs:
Use fly repellants
Pick up anything that can attract flies, for example fallen fruit
Remove faeces immediately and clean affected areas
Wash beds and bedding on high temperature and iron or tumble dry
Humans can minimise risk of contracting larvae by:
Wearing shoes when walking on soil
Not exposing any body parts to (especially damp) soil
Machine washing and tumble drying clothes (for at least 10 min)
Ironing clean clothes with a hot iron after line drying.
Speak to your veterinarian about the best parasite protection for your pets.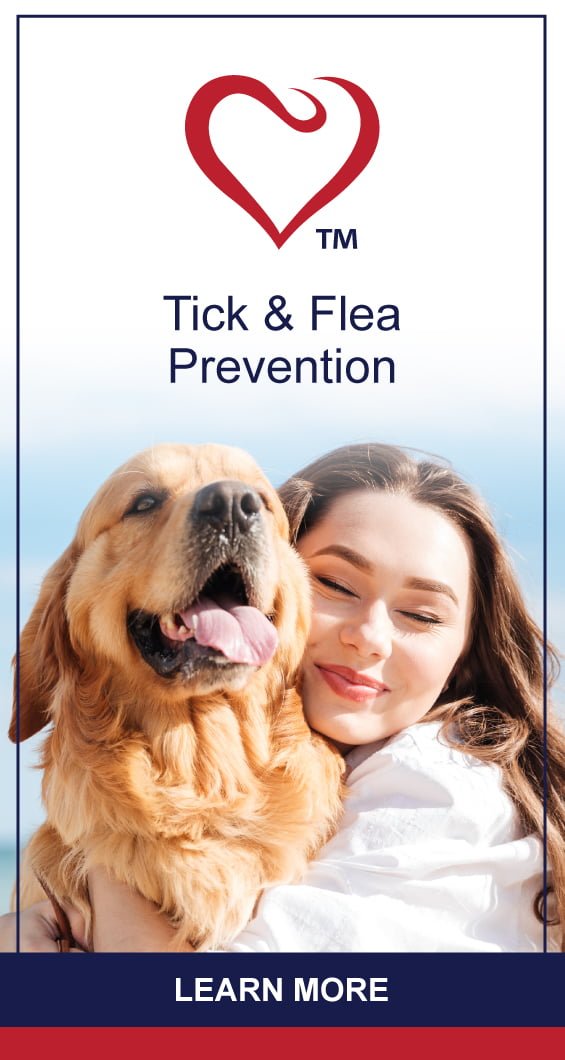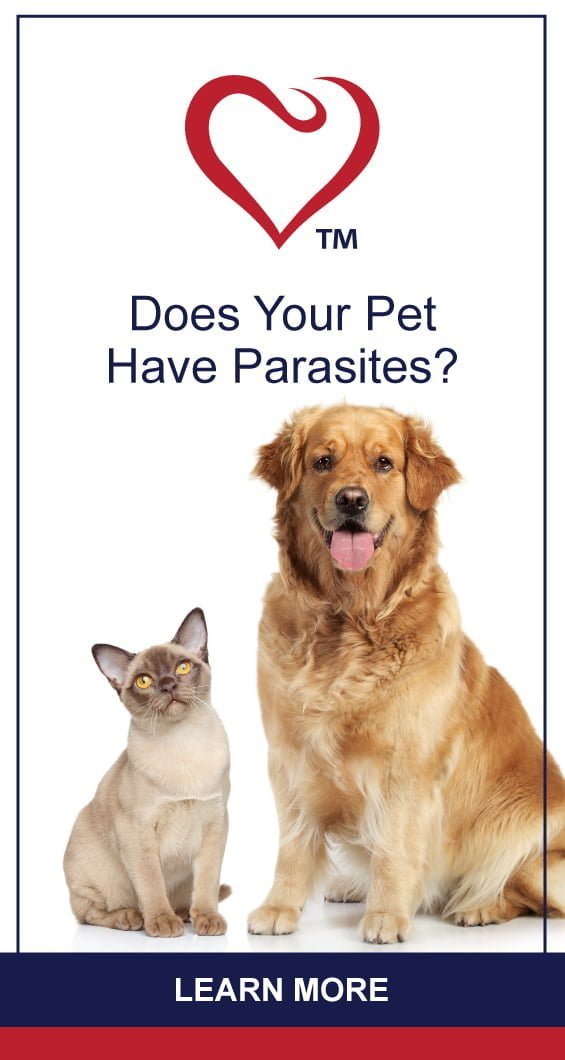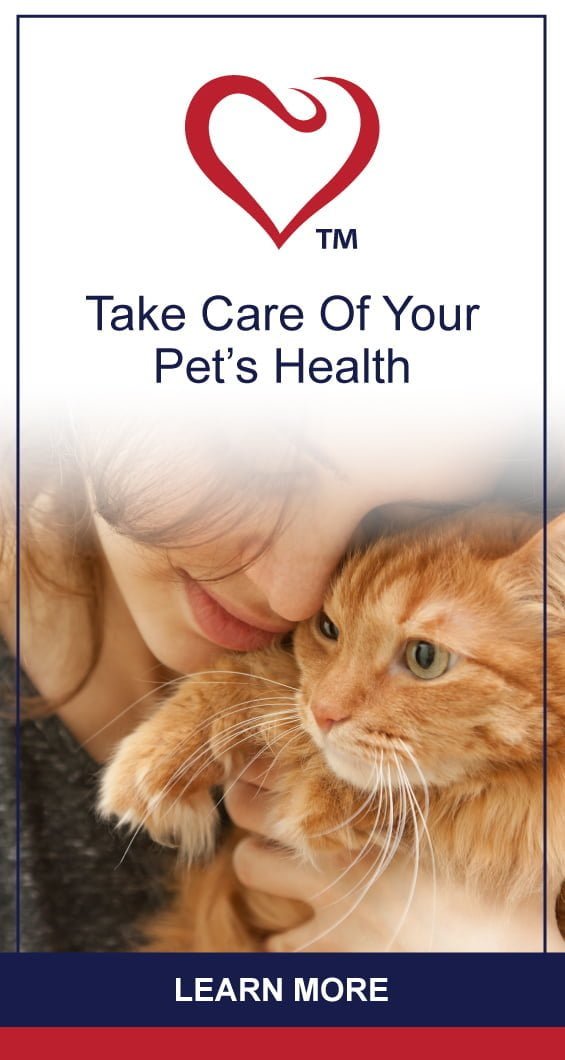 PLAU007-petlifeau-parasites-banner-ad-set-01-FA
PLAU007-petlifeau-parasites-banner-ad-set-02-FA
PLAU007-petlifeau-parasites-banner-ad-set-03-FA