What are the Causes of Parasites in Cats?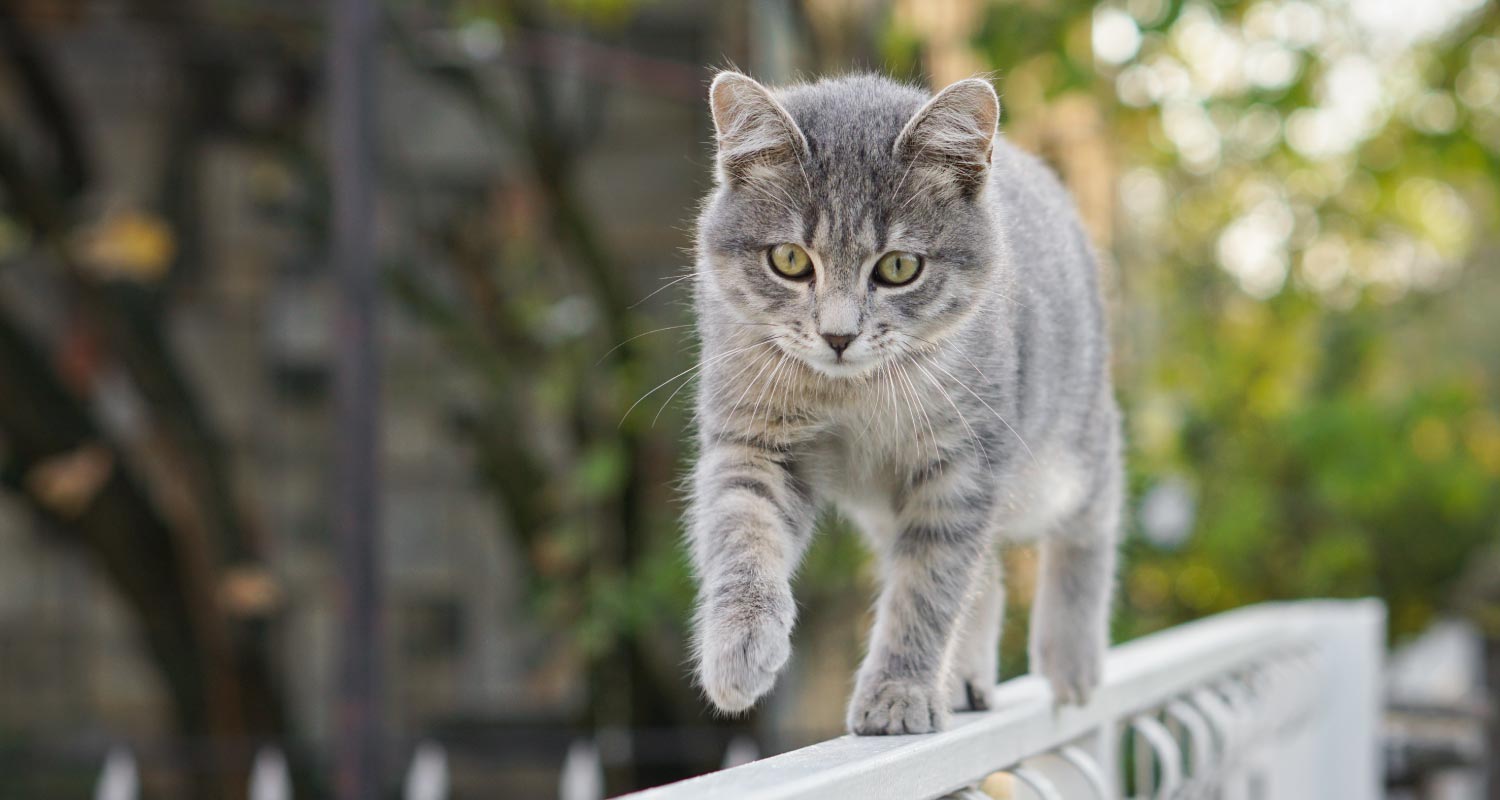 Parasites need hosts and unfortunately cats are popular targets. 
What makes it worse is that it's not even difficult for parasites to find and infect unfortunate hosts.
HOW DO CATS GET INFESTED WITH EXTERNAL PARASITES?
Humans
Feral cats
Other pets
Domestic Cats
The environment: eggs that are laid on a host can fall off and hatch
Wild animals that manage to get into your backyard or home such as rats and mice
Cats that don't receive parasite control treatment can get fleas and ticks at the groomers, in the veterinarian's office, at a cattery, in the park or even in your garden.
WHAT CAUSES INTESTINAL PARASITIC INFECTION IN CATS?
Unfortunately there are quite a few ways that cats can contract intestinal parasites.
Accidentally eating parasites, its eggs or larvae
Contact with larvae that can penetrate the skin
Ingesting contaminated food, faeces or vomit
Eating a contaminated animal or insect
Drinking milk from an infected mother
Ticks that carry and transmit worms
Unhygienic environments
Overcrowded areas
ARE SOME CATS MORE SUSCEPTIBLE TO INFESTATION THAN OTHERS?
Any cat that is not on a parasite control programme, is at risk of parasite infestation. Kittens, sick cats and older cats are especially vulnerable.
Speak to your veterinarian about the best parasite protection for your pets.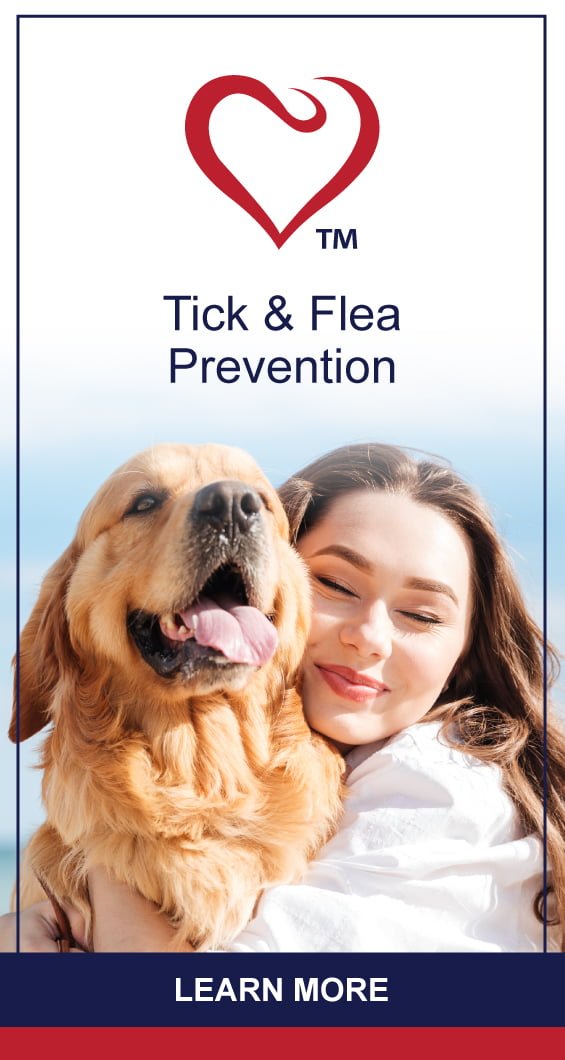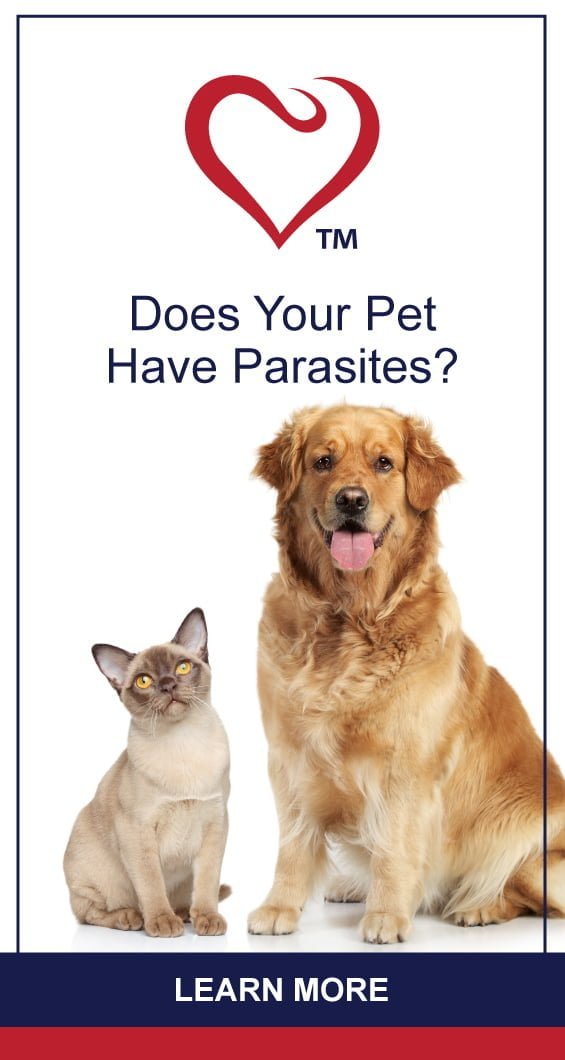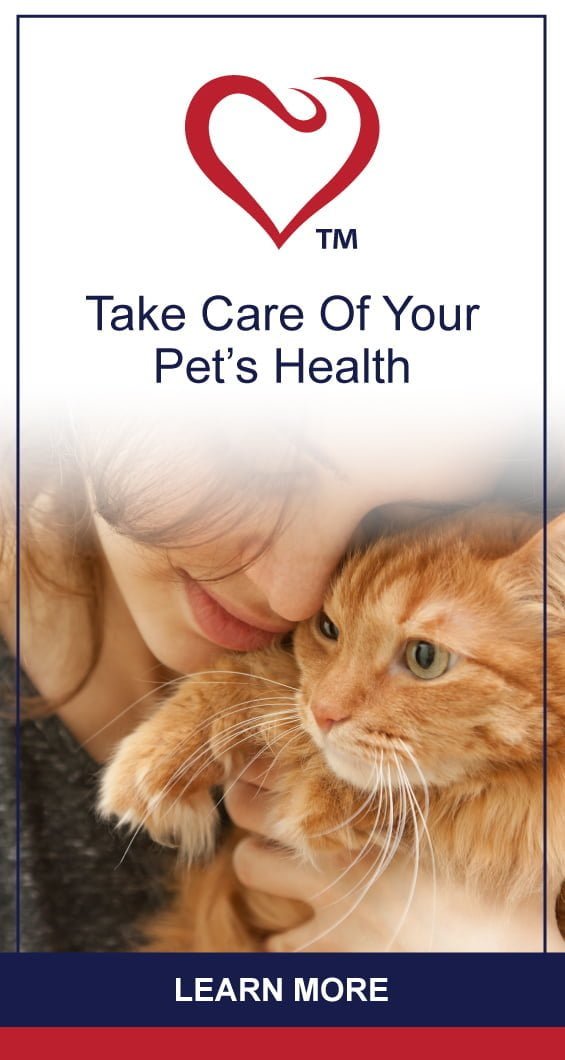 PLAU007-petlifeau-parasites-banner-ad-set-01-FA
PLAU007-petlifeau-parasites-banner-ad-set-02-FA
PLAU007-petlifeau-parasites-banner-ad-set-03-FA